ZED officially launches today! Developed by Eagre Games and published by Cyan Ventures, ZED is a casual narrative adventure game where players enter into the dreamscape of an artist's fragmented memories to create a final work of art for a special person in his life.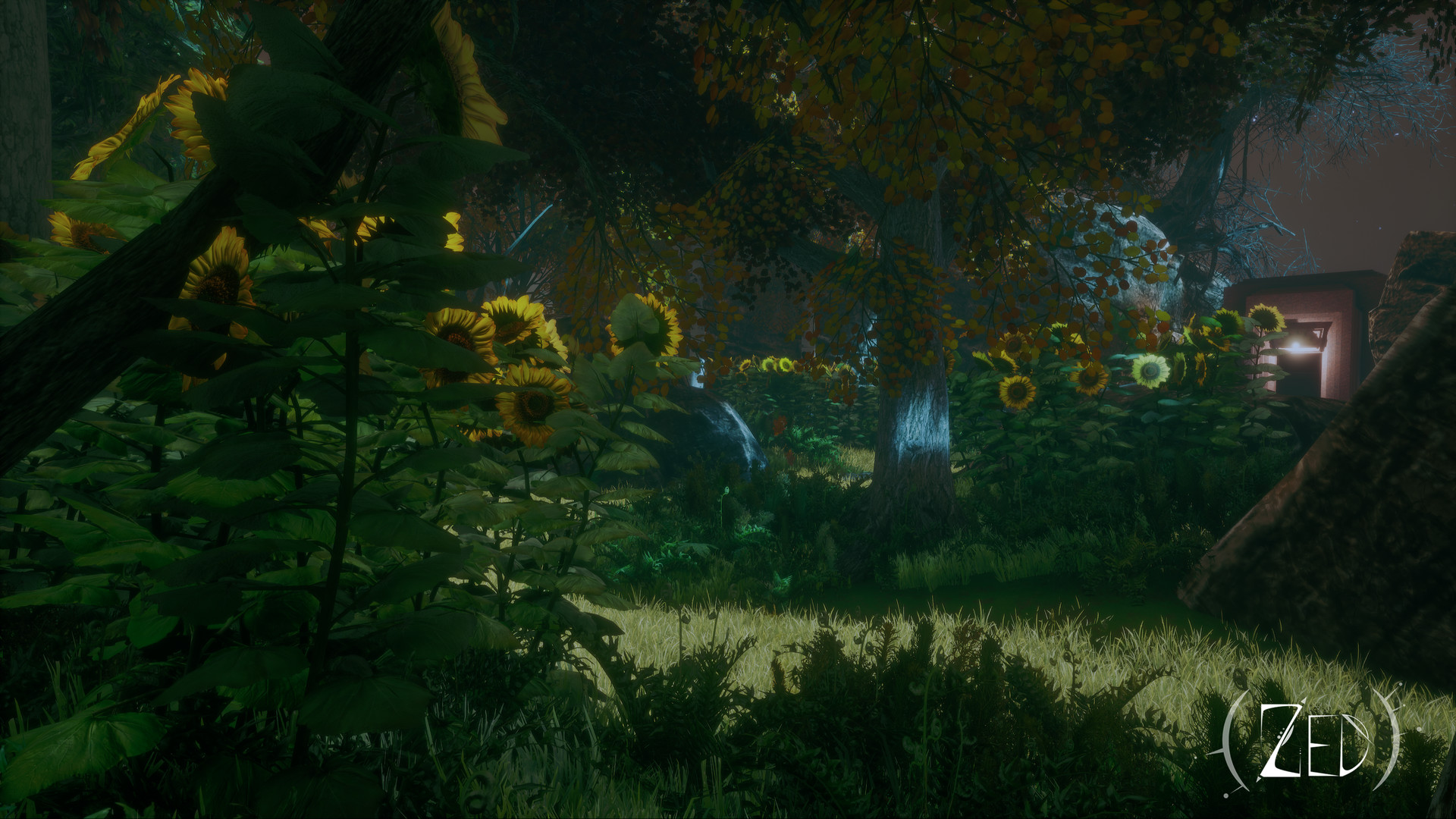 In humans, memories are made up of three different aspects: encoding, storage, and retrieval. Encoding is gaining new information, storage is packing it away inside the brain, and retrieval is about accessing that stored information. ZED is the story of an aging artist who is lost in regret and the haze of dementia, and has problems with the retrieval phase of his memory. The information is there, but he's unable to access it. Players must try to access and reassemble his memories in order to make a final loving gift to his granddaughter.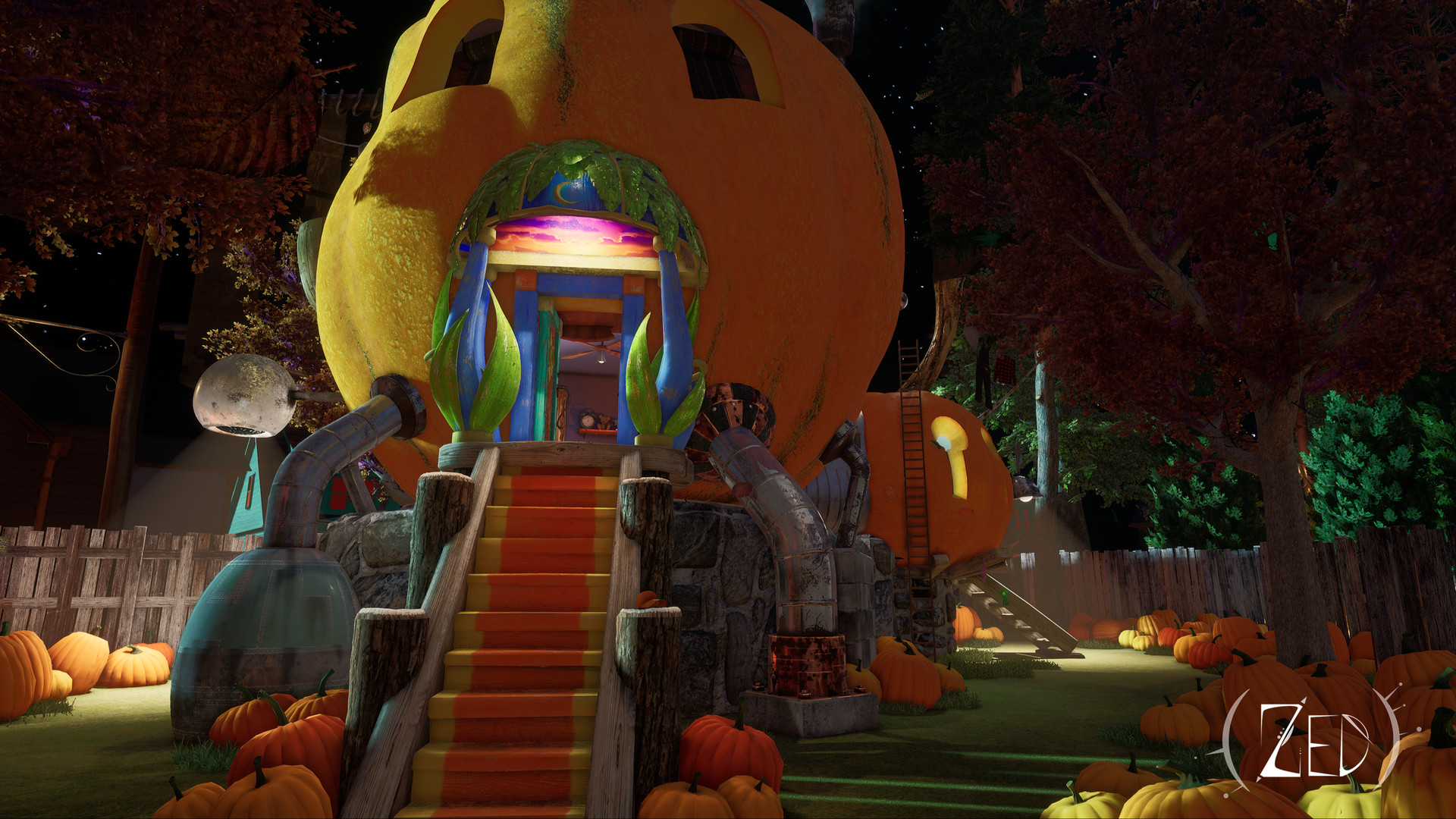 Overall, ZED will take players on a surreal trip with a narrative that will unfold across fanciful and fractured lands. This game deals with themes of regret, reconciliation, and redemption. Anyone who has experienced a loved one dealing with dementia may find this game speaks to them on a deeply personal and universal level. For fans of phenomenal voice acting, the main character in ZED is voiced by none other than Stephen Russell who you might know as Nick Valentine from Fallout 4, or Corvo Attano from Dishonored 2!
ZED launches today with full optional VR support, and supports both the Oculus Rift and HTC Vive. For more information on ZED, be sure to visit our official Wiki here!