Phoenix Labs runaway hit, Dauntless, will launch the game's first large expansion today. Entitled "Fortune and Glory", the update will bring a new challenge mode, new cosmetic gear, and a new Hunt Pass to PlayStation 4, Xbox One, and the Epic Store.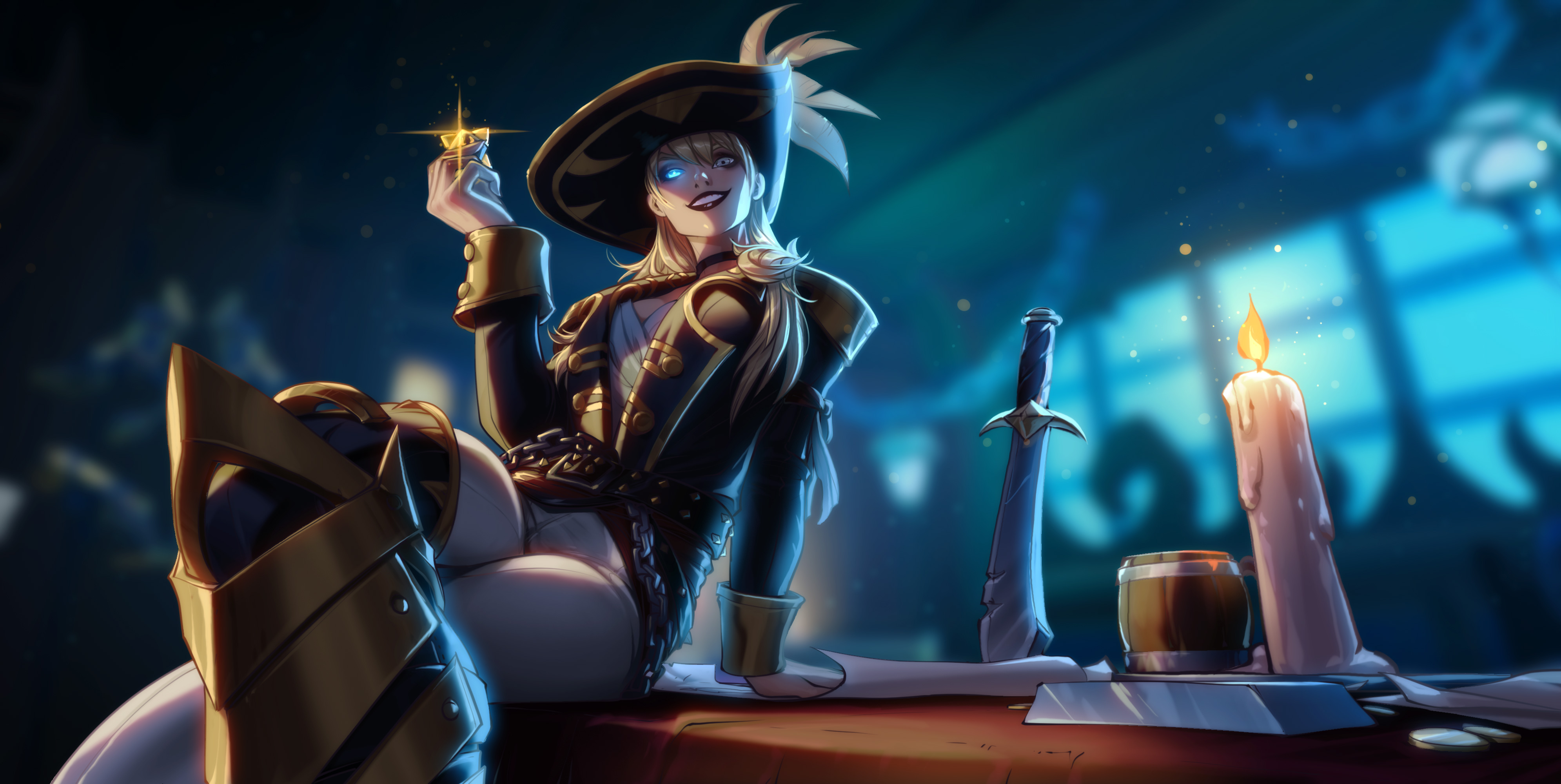 Trials
Hunters will be greeted by a new NPC called Lady Luck. She offers you a chance to hunt Behemoths on a mysterious island where things are very different than you're used to. During these so-call "Trials", you will face Behemoths that are modified to feature attacks and attributes of monsters they aren't normally associated with. As the web page for the announcement suggests, "Think Nayzaga with Ragetail Gnasher's shockwaves and Shrowd's near-sight vision." I'd rather not, thank you.
Of course, there will be exclusive rewards on the line for those looking for the right motivation to take on these new challenges. Depending on which mode you slay in – "Normal" or "Dauntless" – you can earn Steel or Gilded Marks. Steel Marks can be traded of weapon mods and special attacks, while Gilded Marks are used for advanced cosmetic rewards.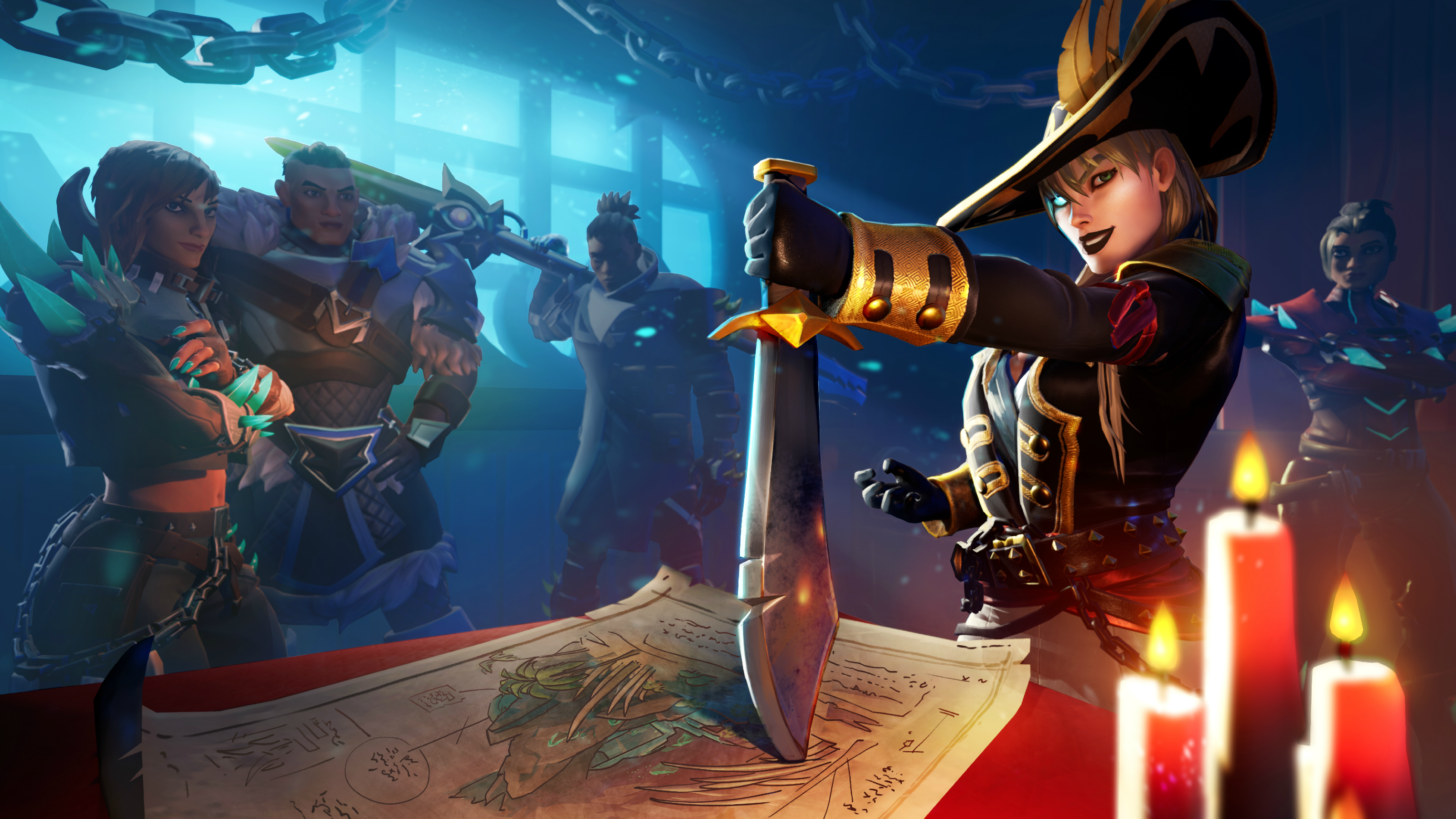 Trials last a week at a time, and particularly motivated score chasers can earn their names on the Wall of Champions.This leader board seems to be strictly for those looking for bragging rights, but lording victory over your peers is its own mighty reward, right?
High Skies
The Ninja-themed season, Hidden Blades, has ended, and will be replaced by "High Skies." This new season brings with it a pair of Hunt Passes, the first time in Dauntless' history to have two in one season. The first Pass, Fortune and Glory, is heavily Pirate-centric, and will feature many corsair-themed cosmetic rewards throughout its 50-level Basic and Elite tracks. This will end sometime in August and will be immediately followed by Zephyr Strike, who's particular details haven't been released yet.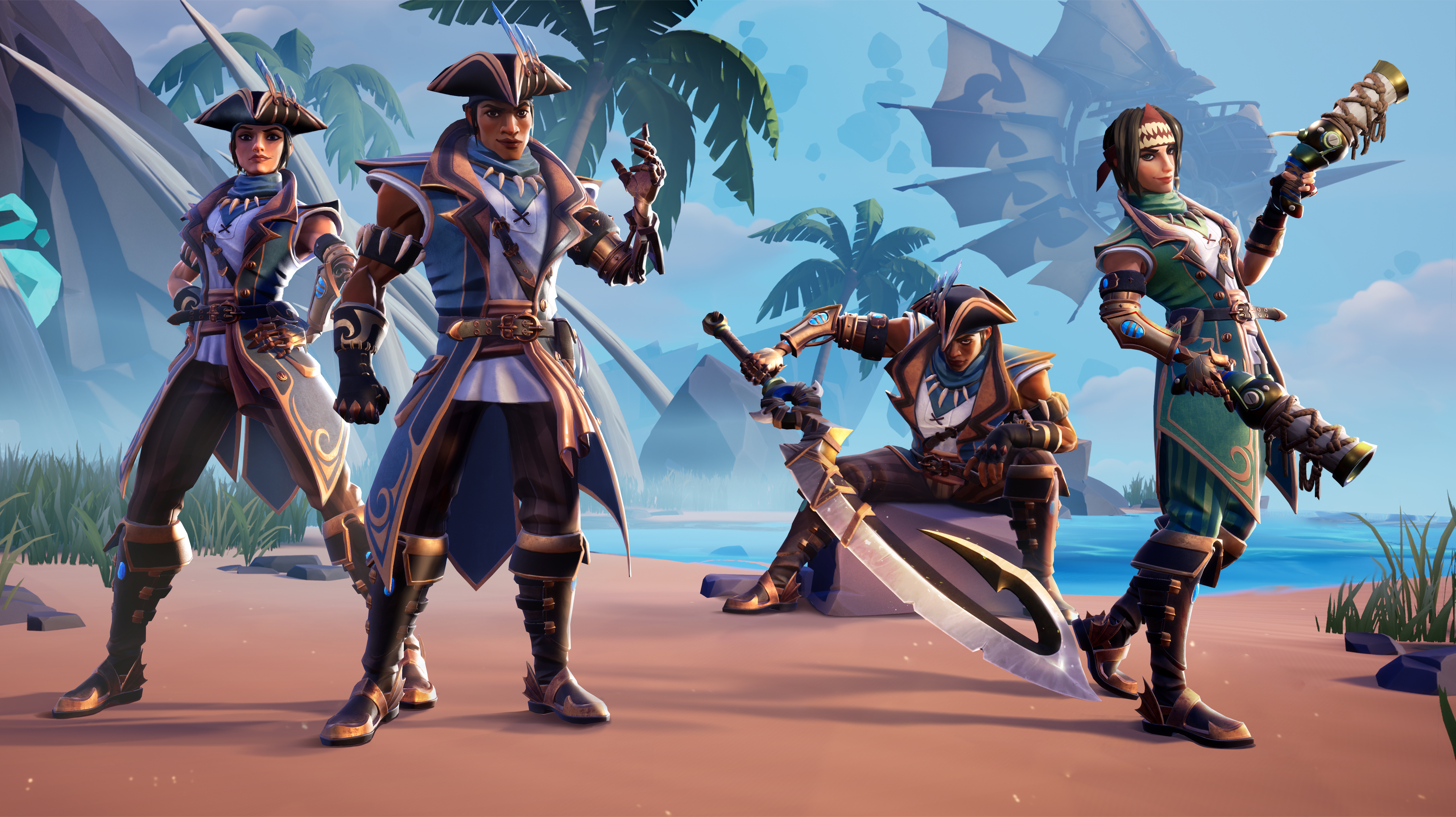 Since launching on consoles and partnering with Epic Games, Dauntless's popularity has exploded. It surpassed 12 millions active players in such a short amount of time, securing Dauntless as the fast-growing action game of it's type in history. For more information on the latest patch, or just general Behemoth information, come to the Official Dauntless wiki!