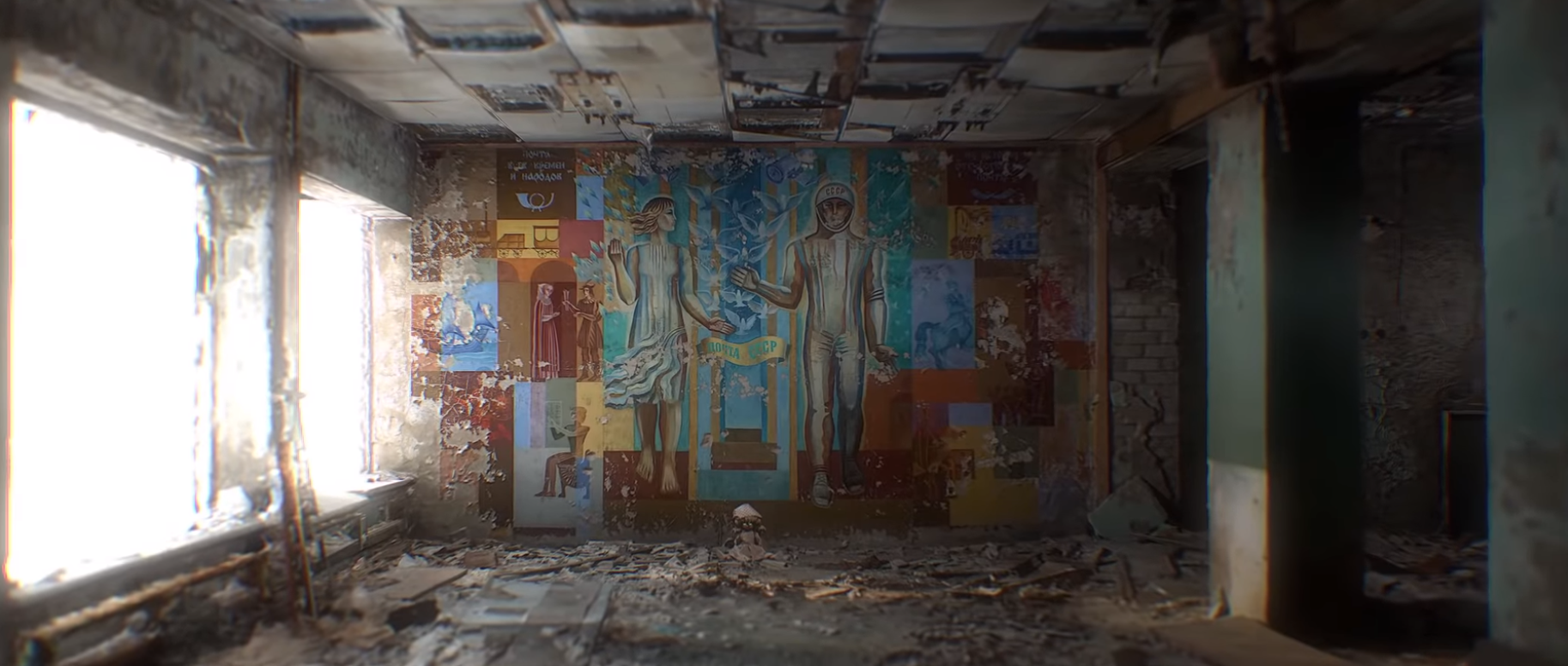 Don your gas masks and fire up the old Geiger counter as Chernobylite releases today in Early Access on PC. Developed by Polish studio The Farm 51, creators of the acclaimed Get Even, Chernobylite is their newest entry into the survival horror genre set this time in the eerie Chernobyl Exclusion Zone. Fight to survive and discover a story steeped in tragedy, pain, and a mystery obscured by time.
Following in the footsteps of the famed S.T.A.L.K.E.R series, with a hint of Gordan Freeman thrown into the mix, Chernobylite puts the player in the shoes of Igor, a physicist formerly employed at the facility, and a survivor of the Chernobyl incident itself. During the horrible days that followed the historic event, Igor lost everything dear to him as his world was turned upside down the instant his beloved disappeared in the chaos. He returns to the Exclusion Zone 30 years later to find clues to what happened, and for closure of old, lingering wounds.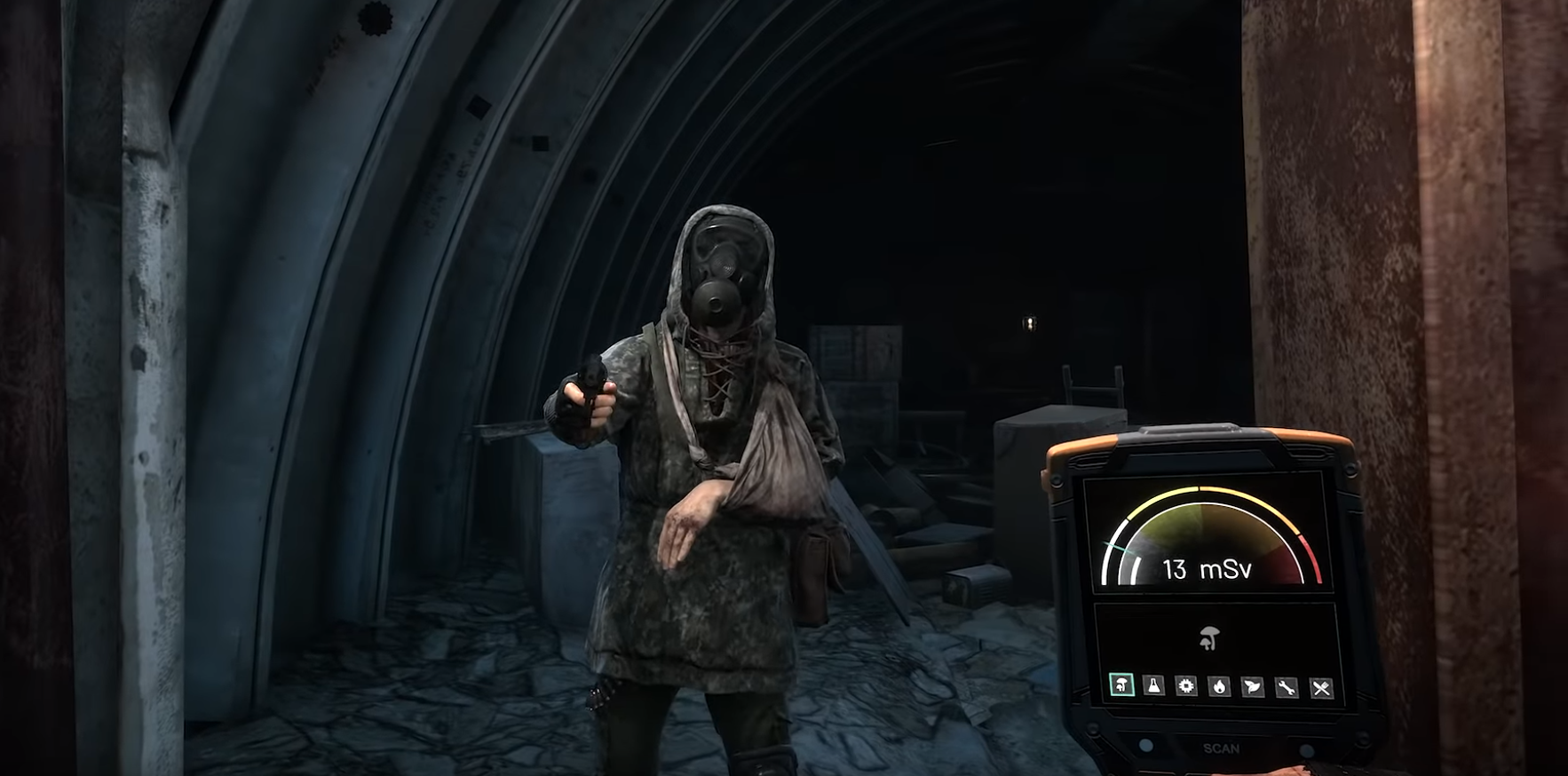 The game boasts a non-linear, open-ended story that unfolds based on the actions you take as you explore the ruins. How you survive, who you ally with, and what decisions you make to achieve your goals form the branching narrative that leads to eventual multiple endings. Even though this evolving narrative is the core of the game, and the driving force shaping the main character's personal journey, it's the survival mechanics that will challenge you at every turn. Chernobylite, true to form, employs crafting and resource management, but what will complicate things the most is the presence of an insidious supernatural force lurking the same forgotten pathways.
While Igor is the main character that the player will use to explore the Exclusion Zone, the zone itself is almost a supporting actor having been painstakingly and loving built by the team at The Farm 51. To bring it all together they braved the Exclusion Zone to take thousands of pictures and use a drone technology they developed themselves to scan the landscape in high detail. Loading this all into Chernobylite creates the most detailed game environment for the Chernobyl area that players have yet to experience. This all combines to create an atmospheric ride through a reality that is almost our own, but has slid into the strange and horrifying.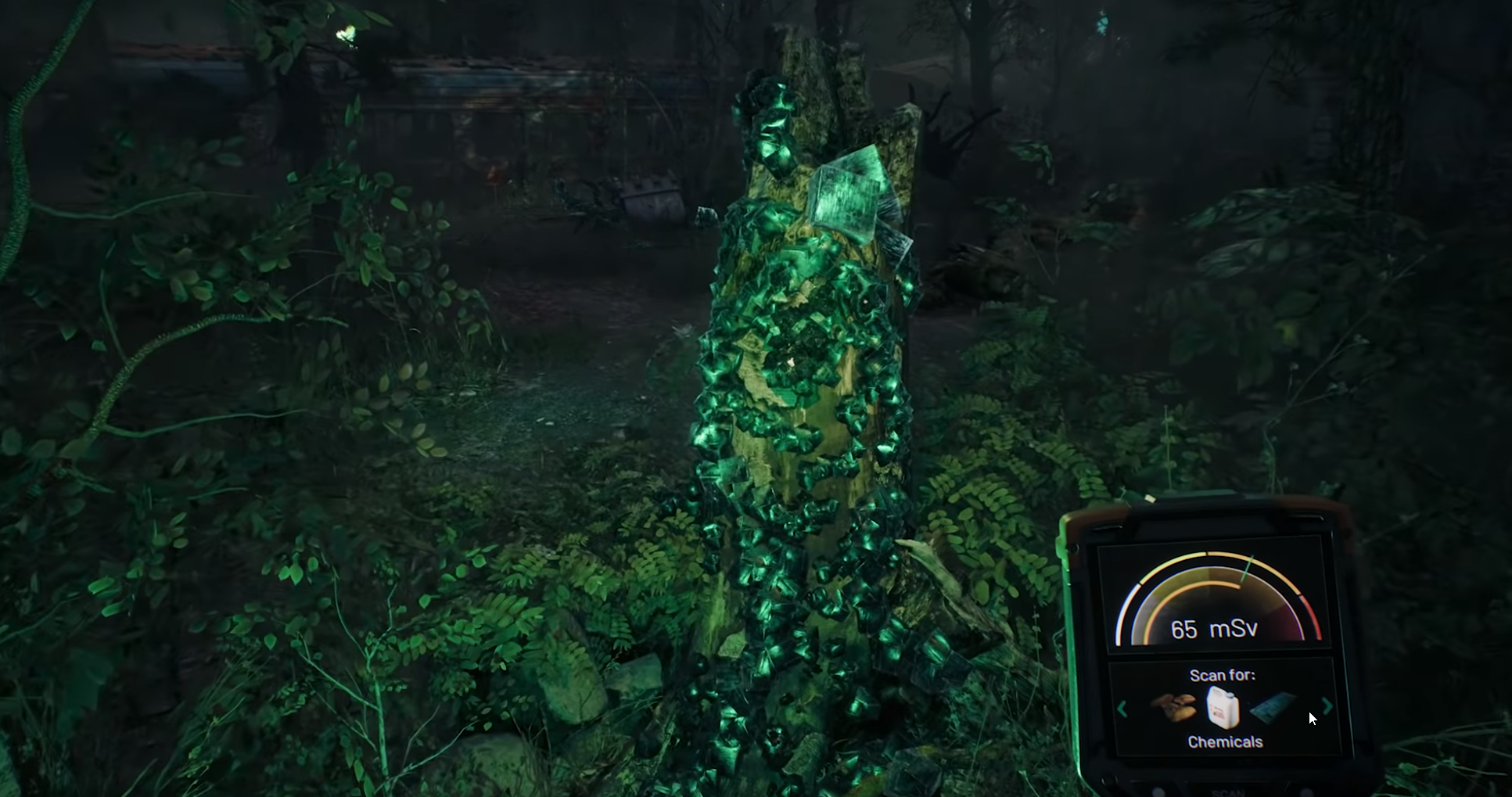 Releasing on PC for Steam Early Access, Chernobylite is still a work in progress, but is a fairly robust offering to sink your teeth into. Starting with around eight hours of story to get started, the game currently offers three large open world zones to explore. Regular updates to story and content are promised as well. Drop by the Chernobylite wiki as the game develops and we see if Igor finds answers he can live with!