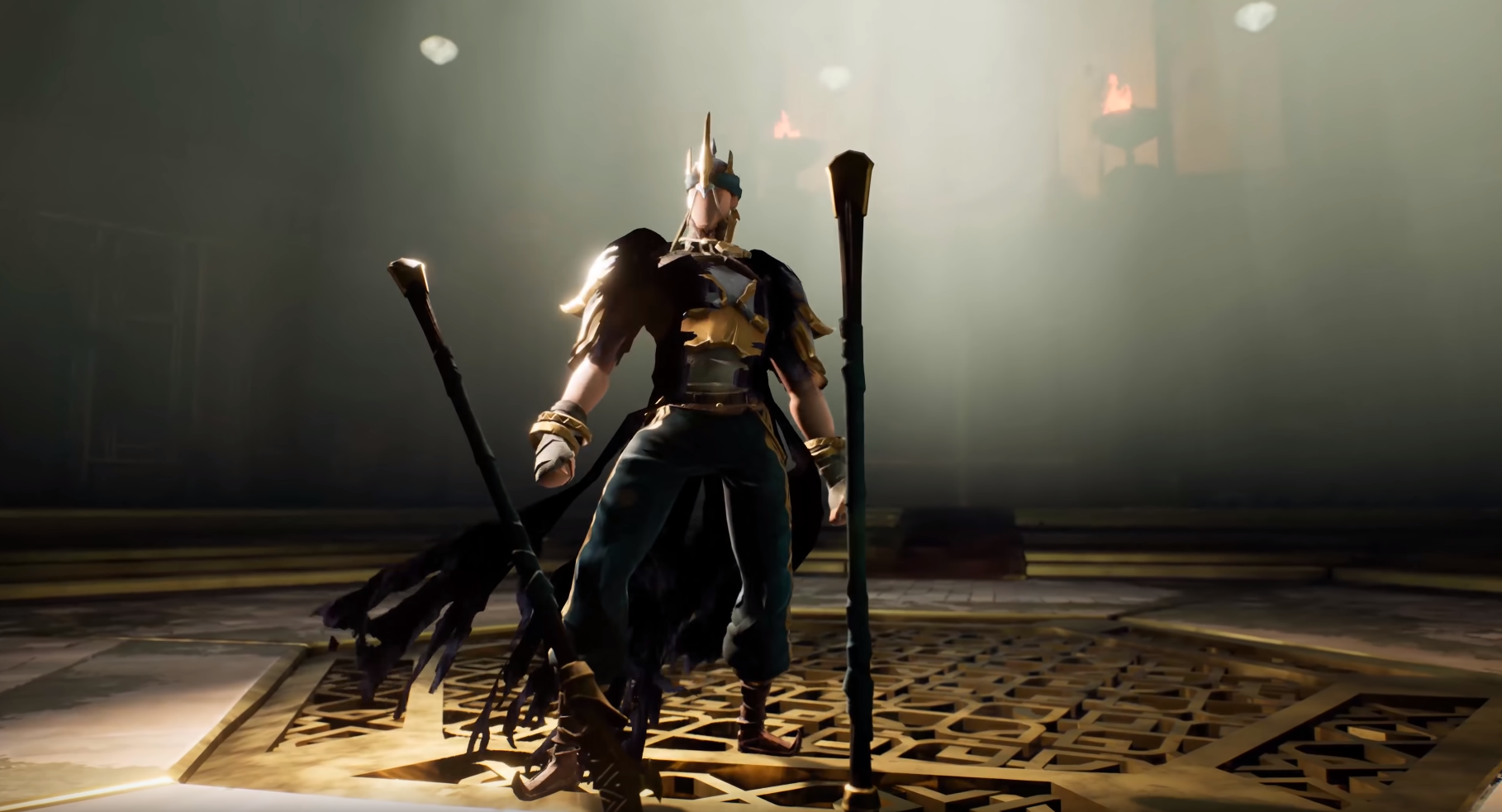 After nearly a year of waiting, Ashen, finally enters the realm of full release. Initially available for just the Epic Game Store on PC, and XBox One owners, Ashen arrived to favorable reviews, garnering attention for a smooth art style and game play hook. The game, much like the story itself, now brings its tale of seeking a true home to call your own to the broader gaming audience.
The New Zealand-based studio A44 has brought us an action RPG where nothing is permanent, almost everything is transient, and twilight rules. Light is returned once again to this world as the Ashen is reborn, and players are stirred to find a way to create a home that will last. Likened to the smash hit Journey, Ashen presents a story where the people you meet along the way weave their way flawlessly into your own narrative creating something bigger than one person alone can achieve.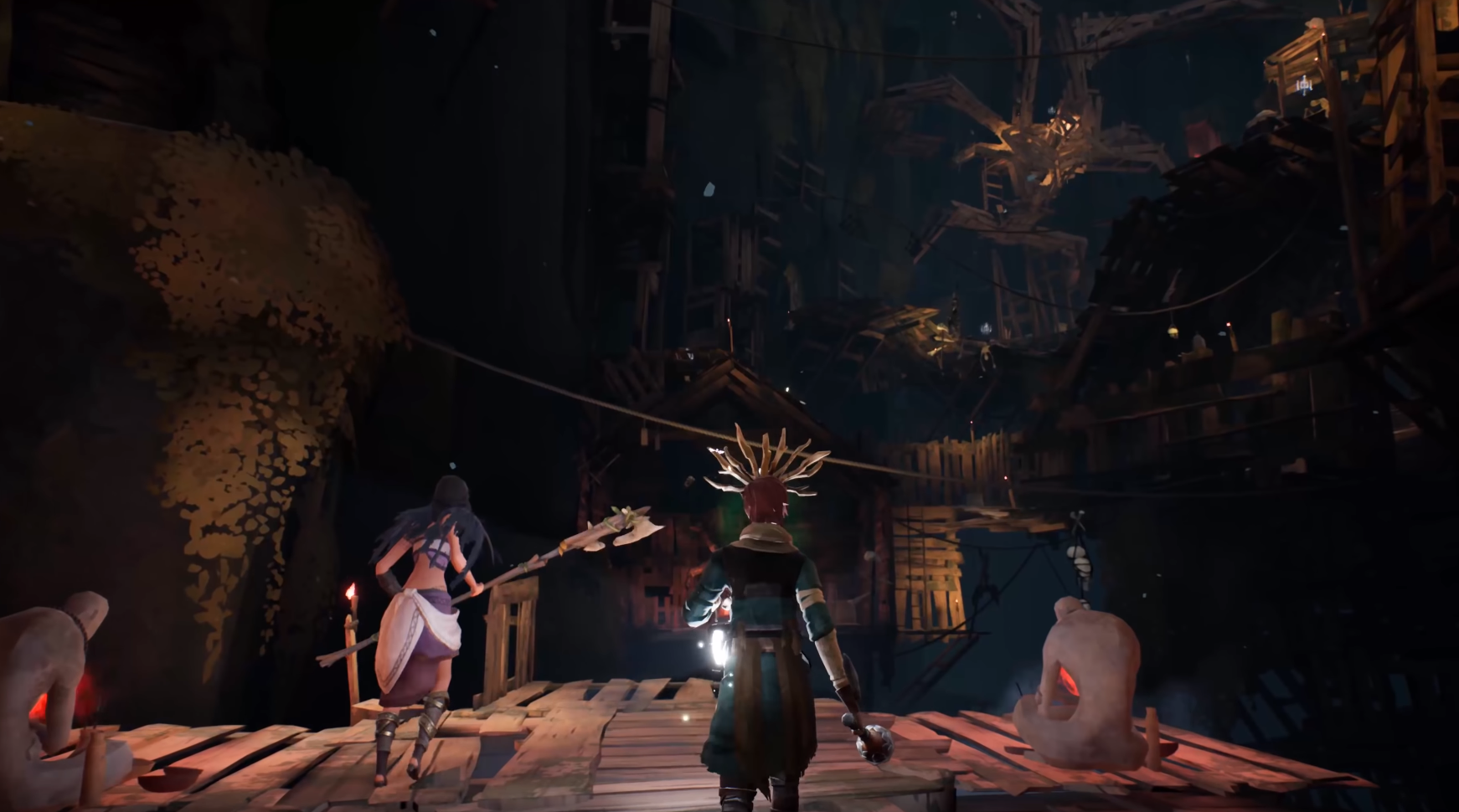 Boasting a passive multiplayer function, the game seamlessly connects your journey to that of others as your co-op partner flows between A.I. controlled and real human pilots. Create a town, fight monsters, gain loot, grow your character and your world as you help others to do the same. With soulslike inspired combat, and a large open world to explore, you may just need all the help you can get.
Ashen accomplishes its character growth without a traditional class or leveling system instead emphasizing exploration. The items you find and upgrade as you adventure are what shape gameplay as much as the people you play with. Truly A44 has tried to create an experience where the journey, and the companions you meet along the way, are just as important as the destination.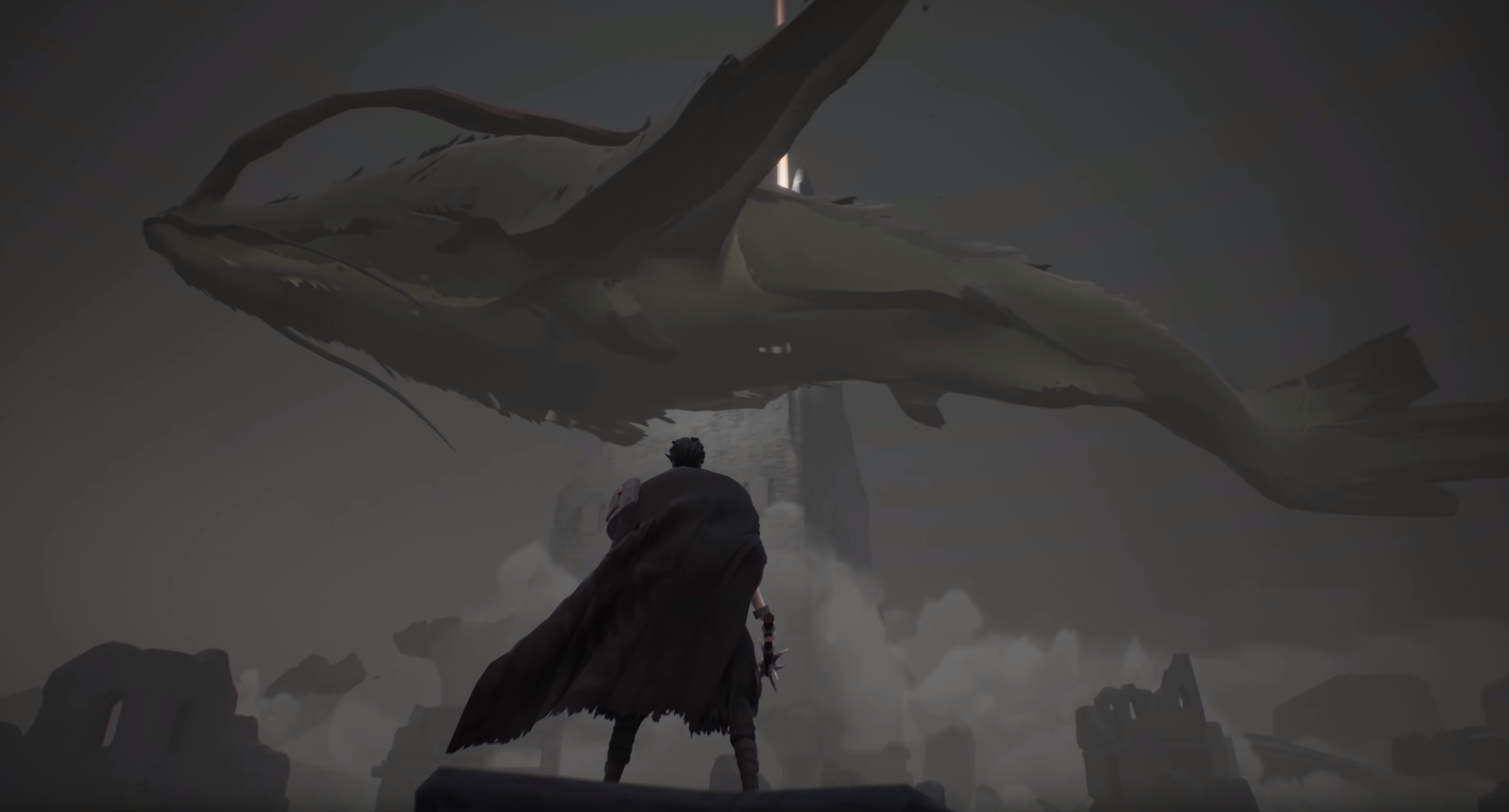 Find out if home is where the heart is as Ashen releases today on Steam and GOG for PC, PS4, and the Nintendo Switch. If you are interested in seeing what the game is all about, or want to prepare for the journey ahead, then stop by the official wiki!