Following the "Code of Brawl" hype, today Arknights launches a new event named "Contingency Contract", introducing a highly customizable challenge stage for players of all levels. By combining different contracts, advanced players can challenge their limitations, while new players can enjoy various tactics. Tons of free rewards and resources can also be redeemed in the event store, even including one free outfit for Siege.
Unlike any other event in Arknights, "Contingency Contract" combines higher requirements for tactical strategies, where all players are able to challenge different operations and test their squads' strength and flexibility.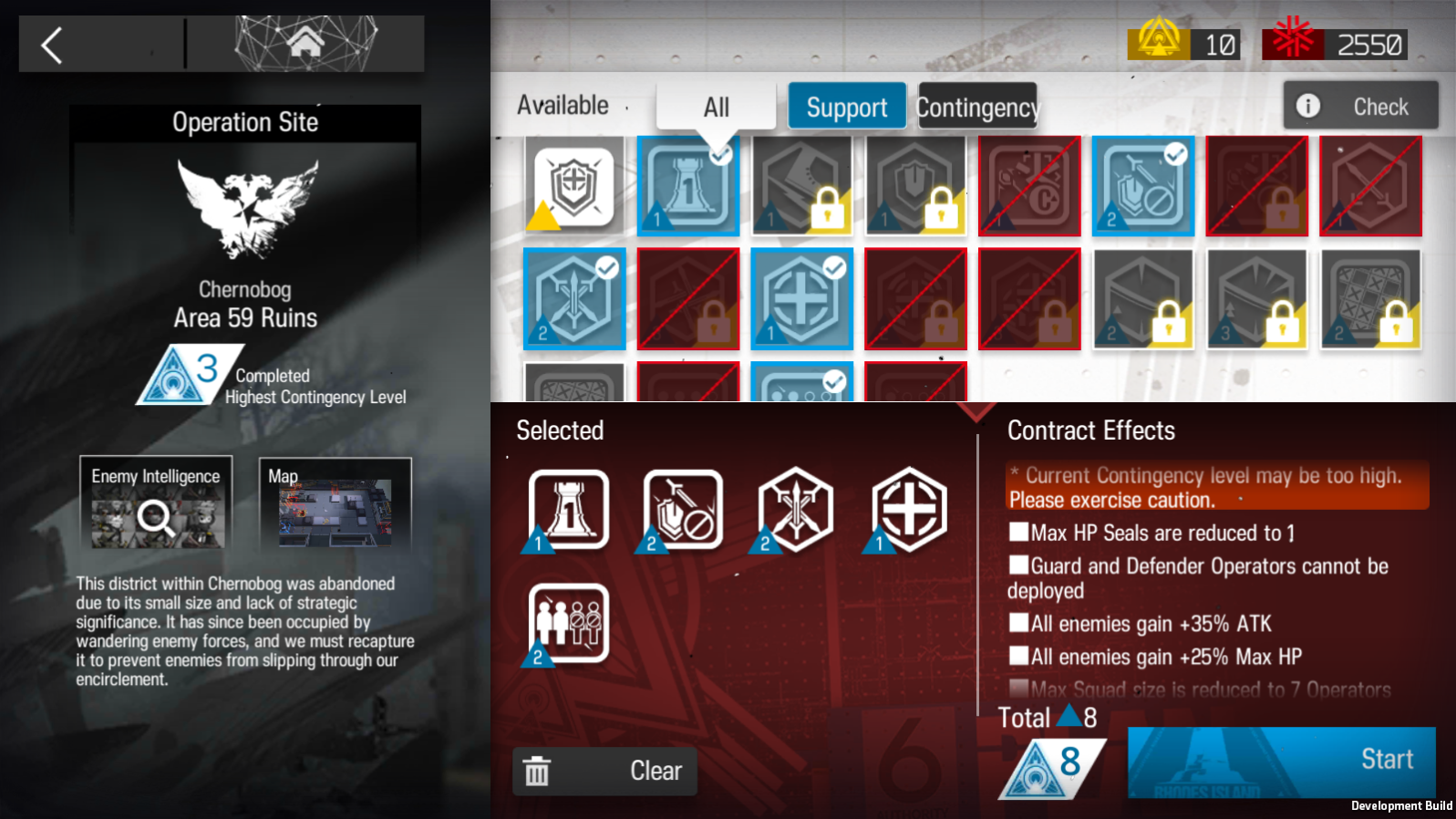 This time, "Contingency Contract" presents three Operations with corresponding maps and enemies as well as related mission rewards. Chernobog Operation map is accessible during the limited event time, while the other two Lungmen Outskirts maps rotate different operations daily. During the event, there will be Emergency (daily) Missions and Long-Term Missions. By completing different missions in the "Contingency Contract" banner, players can collect Contract Bounties, to redeem for free event resources, and Operation Agreements to unlock more Contingencies in event Operations. Except for general game materials and currencies, Siege's brand new outdoor outfit – "Legacy" is also added as a free reward in the Secret Sanctuary shop.
There will be Contingency Contracts and Support Contracts in different operations. By using certain contracts combinations, players can break through their limits or complete missions for more rewards. Contingency Contracts will bring certain limitations on a player's operators or make enemies harder to deal with. By selecting different Contingency Contracts, players can create their own unique battle experiences while testing out their squad. For players who are still developing their operators, Support Contracts can be selected in some missions to help them complete and gain event rewards.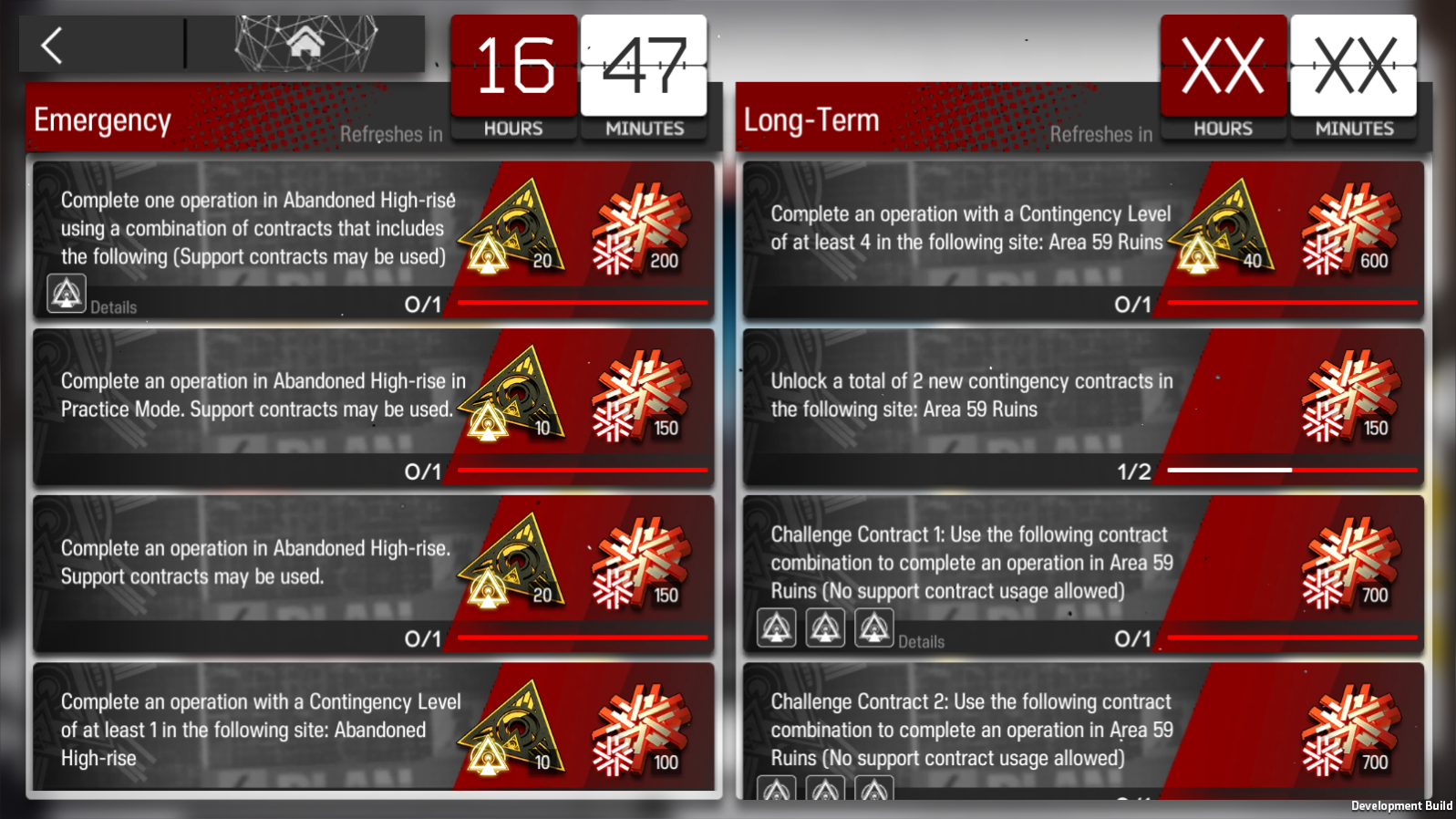 The various difficulty levels of Contingency Contracts, plus diverse buffs that come with Support Contracts, will give players a stage from which to shine on and prove their strength, providing Arknights fans with yet another exhilarating experience of strategy and tactics.
You can download and play Arknights now! For more information about the game itself, check out our Arknights wiki.
This article is sponsored by Yostar Games, the publisher of Arknights.
---