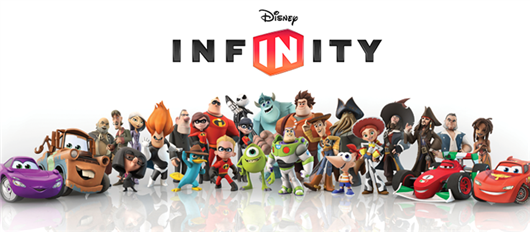 Developed by Avalanche Software and published by Disney Interactive Studios, Disney Infinity has officially launched today! To learn the latest news on this platforming sandbox game, check out the Disney Infinity Wiki and Infinity Guru!
Disney Infinity has two main modes of play: Toy Box Mode and Play Set Mode. In Toy Box Mode, players create their own worlds using whatever they have unlocked to make their own game. Play Set Mode has various sets where players have access to popular figures known to the Disney and Pixar universes. Physical figurines and power discs unlock in-game characters, items and terrain that will make Toy Box Mode further customizable.
Interested in joining the Gamepedia Disney Infinity community? Have a look at the wiki, and if you are interested in becoming a contributor, see the help page. Keep an eye on Infinity Guru for news and join discussions on the forums!