Summer is coming to an end, which means we only have a few weeks left to enjoy cold drinks and sunny weather. But, that doesn't mean we can't still enjoy the fantastic new anime and manga releases on the horizon. So, here are five anime and manga to check out this September.
K: Seven Stories – Side: Green – The Overwritten World
Premiere date: September 1
Studio: GoHands
Genre(s): Action, Super Power, Supernatural
The third part of the K: Seven Stories anime movies series comes out this September. The latest installment will see the return of familiar faces. But we'll also meet a few new characters who will surely give the Green side a hard time.
For those unfamiliar, the series follows Yashiro Isana, an easygoing teenager whose life turns upside down when a bloodthirsty clan known as Red attempts to kill him. The gang suspects Yashiro of murdering one of their members. Luckily for him, a young man wielding a sword comes to his aide — only to reveal that he's also after Yashiro. Not only must Yashiro evade the glowing red fire attacks of the Red clan but also of the other powerful Kings who are chasing him. On top of that, he must prove that he didn't kill anyone.
Radiant, Volume 1 (Manga)
Release date: September 11
Publisher: Viz Media
Genre(s): Action, Adventure, Fantasy, Sci-Fi
One day, unknown creatures fall from the sky, killing everything they touch, including humans. As a result, people call them Nemesis. Seth, an aspiring sorcerer who gets "infected," is one of the few people who has survived contact with the Nemesis. Immune to these horrible creatures, Seth wants to fight and protect his village of Pompo Hills from these menacing monsters.
According to some rumors, the Nemesis have a weakness, the "Radiant," presumed to be their cradle. Seth along with a group of fellow sorcerers will travel across the world in search of the Radiant. But their journey won't be easy, as they are under the constant surveillance of the Inquisition.
Based on Tony Valente's French comic of the same name, Radiant tells the brave tale of a young boy who wants to protect the people he holds dear. Volume 1 of the series will come out this September along with an anime adaptation the following month.
Dragon Pilot: Hisone and Masotan
Premiere date: TBA
Studio: Bones
Genre(s): Comedy, Drama, Fantasy, Military
Studio Bones' original anime series, Dragon Pilot: Hisone and Masotan, makes its worldwide Netflix debut this September. The comedy follows Hisone Amakasu, a young woman whose words unintentionally hurt the people around her. As a result, she joins the Japan Air Self-Defense Force in hopes of keeping her distance from others. However, things change when Amakasu accidentally stumbles upon an "OTF" (aka dragon) hidden in the base she's stationed at. Surprisingly it chooses Amakasu to be its pilot.
People say that dragons hold the key to the future, and in the case of this Self-Defense Force rookie, it has the key to her heart.
The lighthearted series about dragons that transform into fighter planes — with its themes of magic, friendship, and accepting your flaws — will leave you hooked. It's an anime that you can enjoy with the entire family.
Beatless Final Stage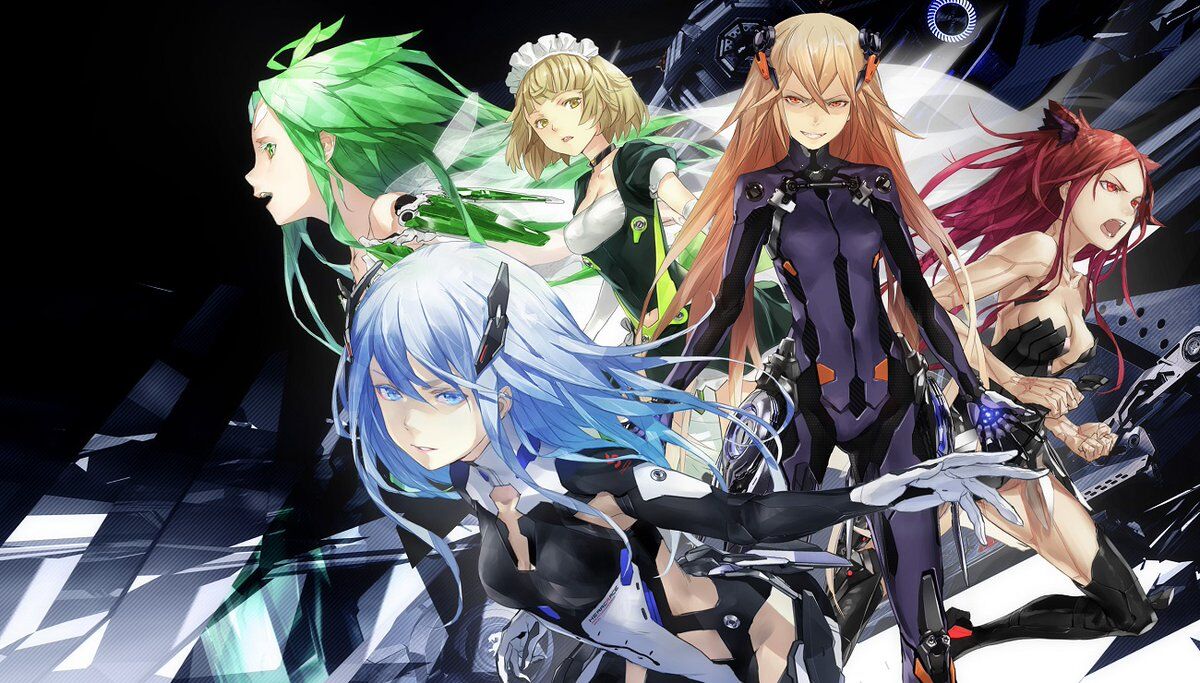 Premiere date: TBA
Studio: Diomedea
Genre(s): Action, Sci-Fi, Drama, Romance
At last, the final episodes of Beatless will make air this September with Beatless Final Stage. Satoshi Hase and Redjuice's sci-fi anime about artificial intelligence and humans went on a temporary hiatus at the beginning of the summer, leaving fans to wonder if the series would ever be picked up again. Fortunately, it will. The story will continue with Arato and Lacia's relationship. The world's future depends on Arato's decision to end the human race or choose a new world.
Beatless tells a tale about the intricate relationship between artificial intelligence and sentient awareness. To mix things up even more, the anime adds a bit of drama and romance, which come to life thanks to the main characters, Arato and Lacia. Their actions will either make or break them.
Dr. Stone, Volume 1 (Manga)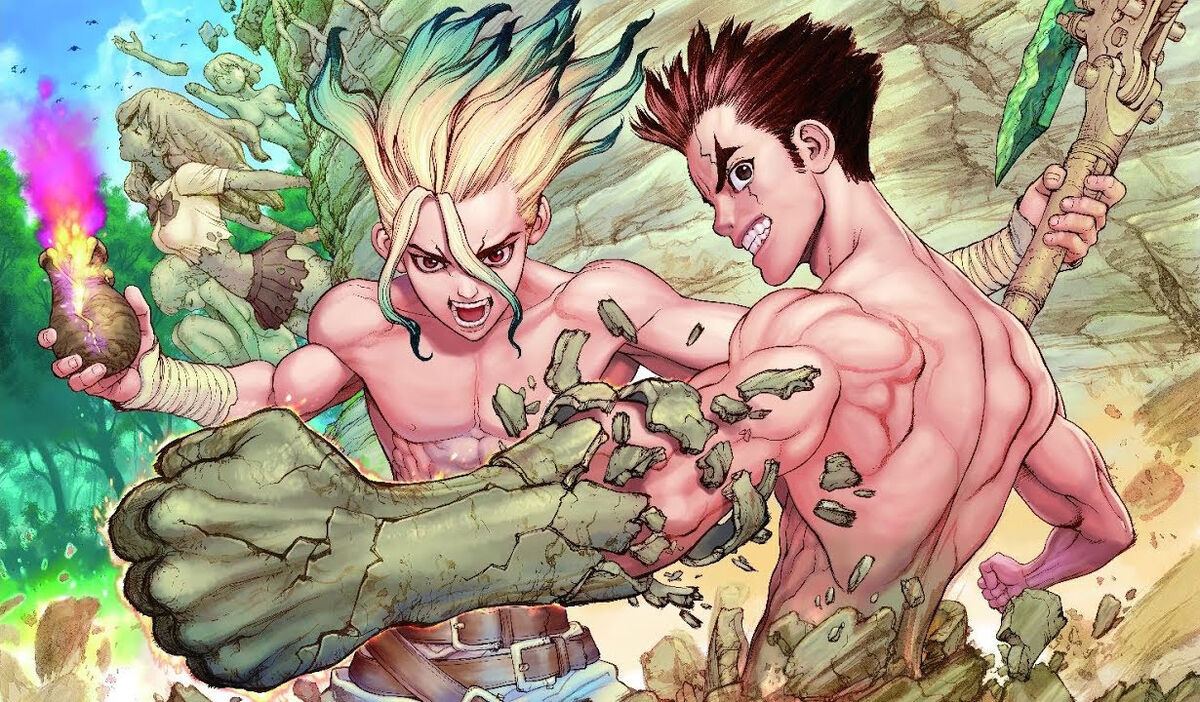 Release date: September 4
Publisher: Viz Media
Genre(s): Action, Adventure, Sci-Fi
When a sudden flash of light appears in the sky, every person on Earth turns into stone. Several millennia pass by with no signs of humanity ever returning to normal. But one day, a boy named Taiju suddenly awakens to a world filled with statues. Luckily for him, he's not alone! His friend Senku has also awakened. Together, the two boys will search for a way to bring humanity back to life, all with the help of science.
Back in April, Viz Media announced that they have the license for the post-apocalyptic manga, Dr. Stone, which they will start printing at the end of summer. The series has received many positive reviews praising the way its engaging storyline and beautiful art brings the characters to life.