Once-defunct manga publisher Tokyopop is back with a new initiative to bring a number of new, unique voices to the forefront. "The International Women of Manga" features several new manga series by women from all over the world and highlights women's stories in an industry dominated by men.
Non-Japanese manga creators rarely receive recognition in the industry. But these incredible titles may be just what the industry needs to push the medium forward. Here are five manga titles you should read this summer. Hopefully, they'll lead to more female creators in the industry.
Goldfisch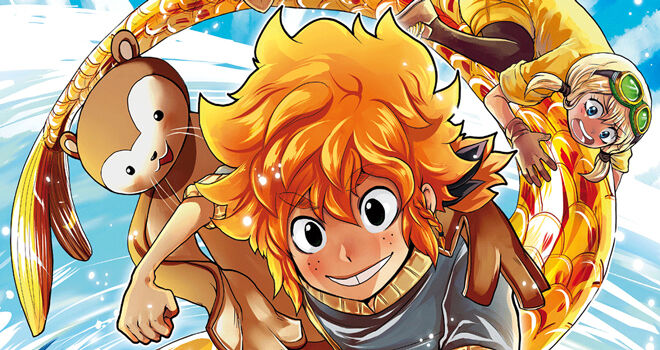 Creator: Nana Yaa
Genre(s): Action/Adventure, Comedy, Supernatural
German creator Nana Yaa's Goldfisch is a fresh new take on the classic tale of King Midas. The series follows Morrey Gibbs, a fisher-boy with the Midas touch who lives in a world overrun with "anomals" (mutated animals). But Morrey isn't concerned with these dangerous creatures. He just wants to rid himself of the Midas touch.
So, he joins forces with his otter friend Otta and the inventor Shelly to find a way to rid himself of the curse. But where there is gold, there are bound to be bounty hunters. Morrey will need to find a way to make his newfound powers work for him if he wants to survive long enough to cure himself. Goldfisch's marine setting and unique group of characters will likely appeal to One Piece fans.
Undead Messiah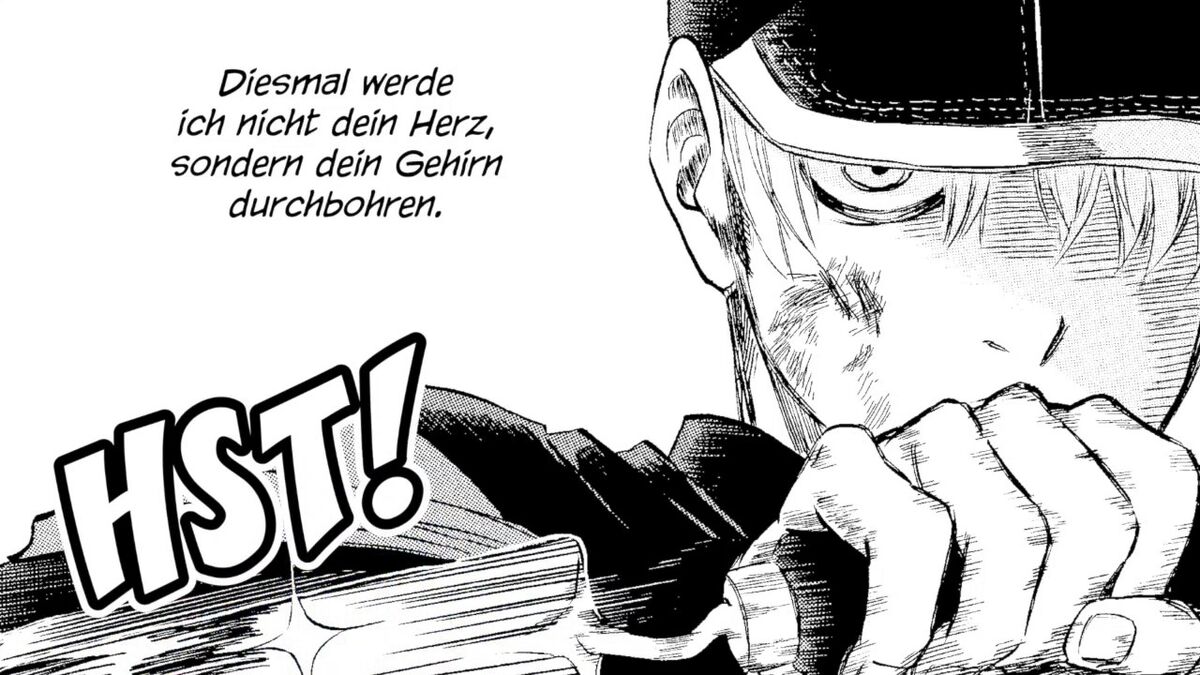 Creator: Gin Zarbo
Genre(s): Action/Adventure, Horror, Supernatural
The first volume of Undead Messiah from Dominican and Italian creator Gin Zarbo will hit shelves this August. 15-year-old Tim Muley is the possibly the biggest zombie fan of all time. Unfortunately, his enthusiasm for the undead weirds out his classmates who think he is a freak.
But, after discovering a bloodthirsty creature with supernatural powers, it's Tim who will have the last laugh. If he survives the zombie apocalypse long enough to gloat, that is. Gin Zarbo's dark tale was heavily influenced by the horror stories she grew up with. Her love for the dark and eerie is sure to resonate with fans of series like Tokyo Ghoul.
Kamo 
Creator: Ban Zarbo
Genre(s): Supernatural
Gin Zarbo isn't the only talented creator in her family. Her twin sister, Ban Zarbo, is also a mangaka. She created the series Kamo, a story about a boy dying from heart disease who makes a deal with a powerful being named Crimson. In order to receive a new, healthy heart and second chance at life, Kamo must help Crimson capture twelve spirits. Unsurprisingly, this deal comes at a steep price.
Kamo draws inspiration from Zarbo's Dominican heritage. Growing up, her mother told her ghost stories, which lead to her love of horror and mystery. It's a perspective that isn't seen in manga today, which is traditionally steeped in Japanese culture. Yet it's the kind of diversity the manga industry sorely needs.
Sword Princess Amaltea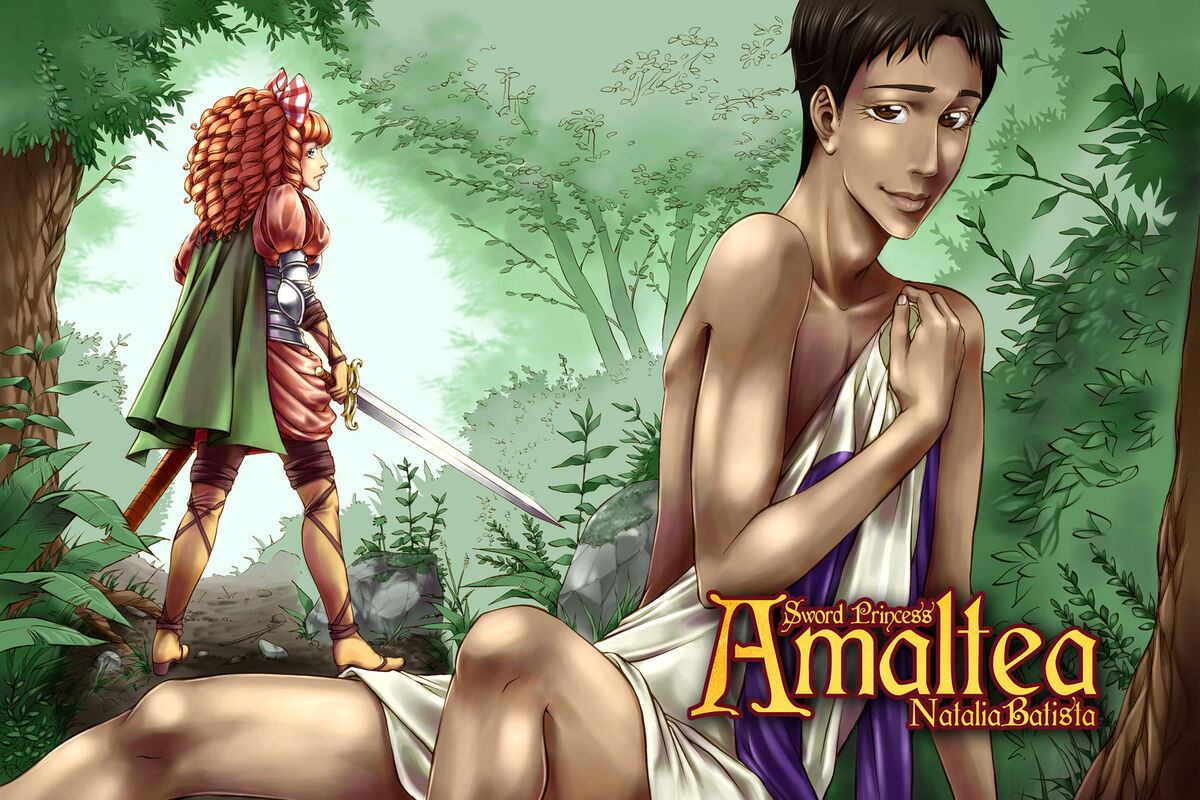 Creator: Natalia Bautista
Genre(s): Fantasy
Swedish creator Natalia Batista turns the trope of princes rescuing princesses on its head in Sword Princess Amaltea. The manga's fairy tale world is full of ferocious dragons and perilous journeys — only it's the princesses who do the adventuring and the queens who rule the land.
When Princess Amaltea turns 17 years old, her mother Queen Galatea sends her on a quest to rescue a prince — and marry him — a common tradition throughout the Queendom. Amaltea reluctantly sets out on her quest to rescue a "lad in distress," but when she finally finds one, he seems just as unwilling to play along as she is.
Batista's piece seeks to tell a female-led story in a genre dominated by men. This gender-bent story reveals how ridiculous our current social hierarchy is, which makes it a must-read for feminists — or fairy tale fans looking for something new.
Ocean of Secrets
Creator: Sophie-chan
Genre(s): Fantasy, Action/Adventure
Born in Iraq, Sophie-chan is a self-taught manga artist and the creator of Ocean of Secrets. The manga follows Lia, a 17-year-old orphan who lives near the Atlantic. One day, a strong storm causes her to be swept away by the ocean's currents. Luckily, a pair of runaways pass by in their magical ship and save her.
The duo introduces her to a supernatural world that she never knew existed. It's a mysterious place full of secrets and betrayal. Lia discovers that the kingdom harbors a dark secret and decides to uncover it, but she still needs to find a way to get back home. The story has something for fantasy and shōjo fans alike. If you're looking to be whisked away to a strange new place, then Ocean of Secrets is for you.