The Rock — aka Dwayne Johnson — has made some great films, with the likes of Pain & Gain, Moana, Fast & Furious 5 and Jumanji: Welcome to the Jungle being great examples. But he's also appeared in more ridiculous film fare. With Tooth Fairy immediately springing to mind.
A quick look at his upcoming slate reveals that while some of them might be great, he's also very much continuing to embrace the ridiculous. Here are five bonkers movies that The Rock has made, or is planning to make.
Rampage
Release Date: UK: April 11, US: April 12, US: April 13
This (very) loose adaptation of the classic arcade game of the same name stars Dwayne as a primatologist who has a deep bond with an intelligent silverback gorilla called George. Whom Johnson claims isn't just a friend, "he's family." Which causes problems when — through reasons too ridiculous to explain here — George ends up mutating to the size of a very big building. The same thing happens to a wolf and a crocodile, who then start rampaging around Chicago. Meaning it's up to The Rock to save the city, while at the same time protecting gigantic George.
Ridiculousness Rating: 5/5
Skyscraper
Release Date: AU: July 12, US and UK: July 13
Action classic Die Hard inspired Die Hard on a Boat (Under Siege), Die Hard on a Plane (Passenger 57), Die Hard at an Ice Hockey Match (Sudden Death) and Die Hard in the White House (Olympus Has Fallen/ White House Down). This Summer we've got Die Hard That's Die Hard With The Rock in the shape of Skyscraper. Dwyane plays a war veteran who assesses security for tall buildings. One of which catches fire, with his family trapped at the top. Framed for the crime, The Rock must clear his name, while at the same time rescuing his wife and kids.
Ridiculousness Rating: 4/5
Hobbs and Shaw
Release Date: U.S. 26 July, 2019, UK and AU: TBA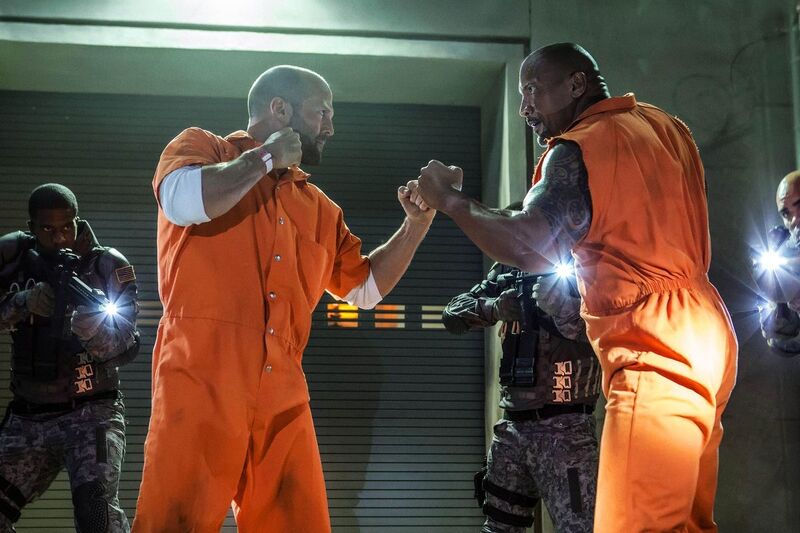 A Fast & Furious spin-off isn't a bad idea, as its now a billion-dollar franchise. And some of that success is down to Dwayne Johnson joining the team from the fifth movie onwards. So from a business standpoint, this is far from ridiculous. But based on the character they are pitting his character off against, the resulting film will be ridiculous with a capital R. As Shaw — who is played by Jason Statham — has spent the previous movies eyeballing The Rock, insulting The Rock, or fighting The Rock. Their prison brawl in the last F&F movie was particularly memorable. So if you like fights, insults, and lots of eyeballing, Hobbs and Shaw might be the movie for you.
Ridiculousness Rating: 3/5
Jungle Cruise
Release Date: TBA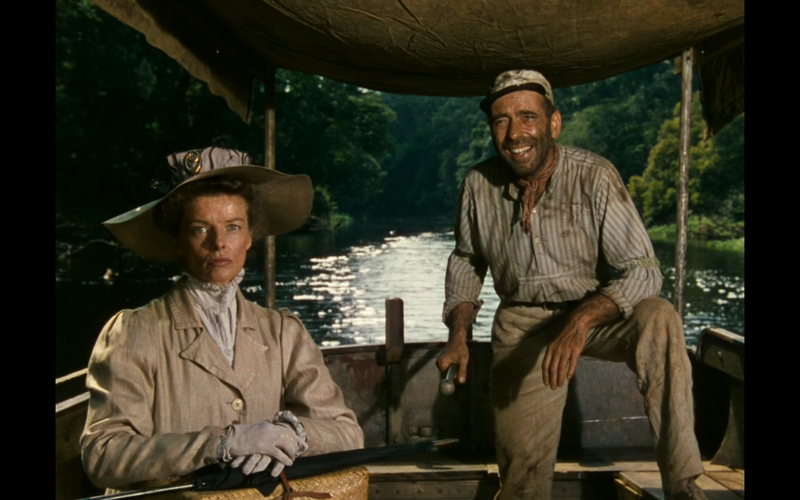 Movies based on theme park rides can be very good (Pirates of the Caribbean) or very bad (Haunted Mansion). The Rock's first foray into amusement park adaptation is based on the Jungle Cruise ride, which debuted at Disneyland in 1955, and takes passengers on a tour of major rivers in Asia, Africa and South America. We've no idea what the film's actual plot will be, but the production has been name-checking The African Queen as inspiration. Which is somewhat bizarre for a film based on a ride. Fittingly, director Jaume Collet-Serra knows a thing or two about the ridiculous, having helmed House of Wax, Orphan, The Shallows, and a couple of those Liam Neeson action movies that get made every few months.
Ridiculousness Rating: 4/5
Doc Savage
Release Date: TBA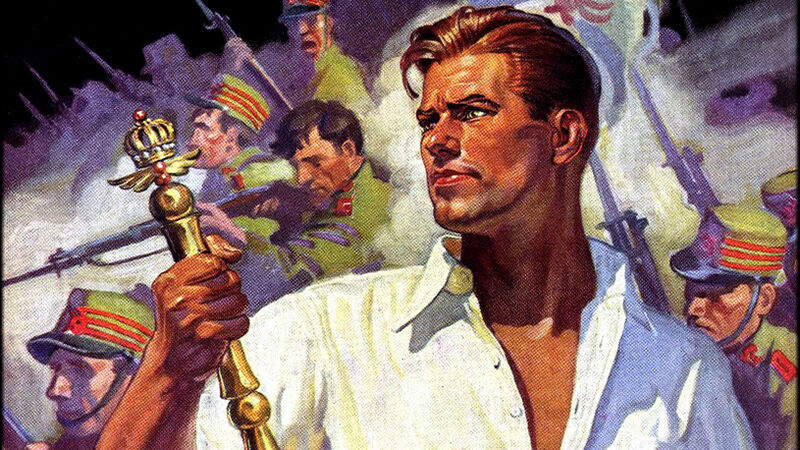 A Doc Savage movie isn't ridiculous. Indeed, with Shane Black co-writing and directing, it'll probably be great. So with this one, it's the character that's ridiculous. Doc Savage debuted in the pulp magazines of the 1930s, and quickly became known as the 'Man of Bronze' thanks to his strength, speed, agility, and intellect. Savage is an adventurer, scientist,  physician, detective, explorer, inventor, musician, martial artist and master of disguise. With a photographic memory. As Black himself puts it, "He's the perfect physical specimen. People look at him and are over-awed by the symmetry and perfection he exudes." So a ridiculous man, played by our favourite ridiculous actor.
Ridiculousness Rating: 3/5
On top of this lot, The Rock also has ANOTHER San Andreas in the works, plus there are rumours that his Black Adam will debut in Suicide Squad 2. Meaning the ridiculous hits are going to keep coming.