We saw so many upcoming games this year at E3 that amaze us, and Watch Dogs, the new title from Ubisoft, is no different. The Watch Dogs Wiki is the highlight of this week's New Wiki Monday, which hosts information for and by the Watch Dogs' community. This title will be available for both next and current gen consoles, as well as the Windows platform.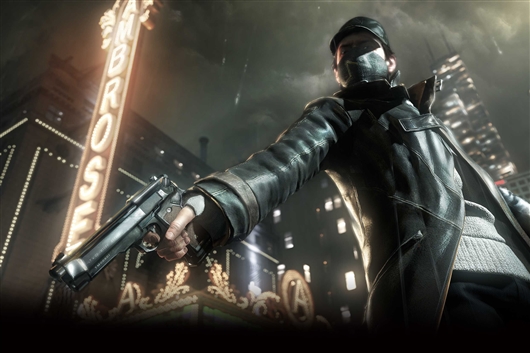 Watch Dogs takes place in an alternative version of Chicago. You play the game as Aiden Pierce, a renegade hacker, who finds would-be victims to rescue them from their attackers and evades the police by hacking into cell phones, super computers and other electronics. Multi-faceted combat includes parkour and stealth, and Watch Dogs has multiplayer elements available, such as trying to hack the main character.
When you're not exploring the alternative Chicago of Watch Dogs, be sure to assist your offline community by becoming a wiki contributor! The Watch Dogs Wiki relies on the amazing people who update, edit and add content when they are not in game. You may join this dedicated group by looking at the Watch Dogs help page, the Gamepedia Help Wiki and check out the IRC channels, where you can find Gamepedia employees and community members!