We are rapidly approaching the 2015 Electronic Entertainment Expo, a sort of three day video game World's Fair that takes place in Los Angeles every summer. It's the biggest American video game convention by far, and it is one the entire industry will have their eyes on between June 14th-16th. This year's E3 will be a little different than the last ones in a few key ways, though. Here are five things to keep in mind.
To stay up-to-date on this year's E3 news and updates, stop by the E3 Wiki on Gamepedia.
5. Conferences
There are so many conferences this year it's almost difficult to keep track of them all. Almost.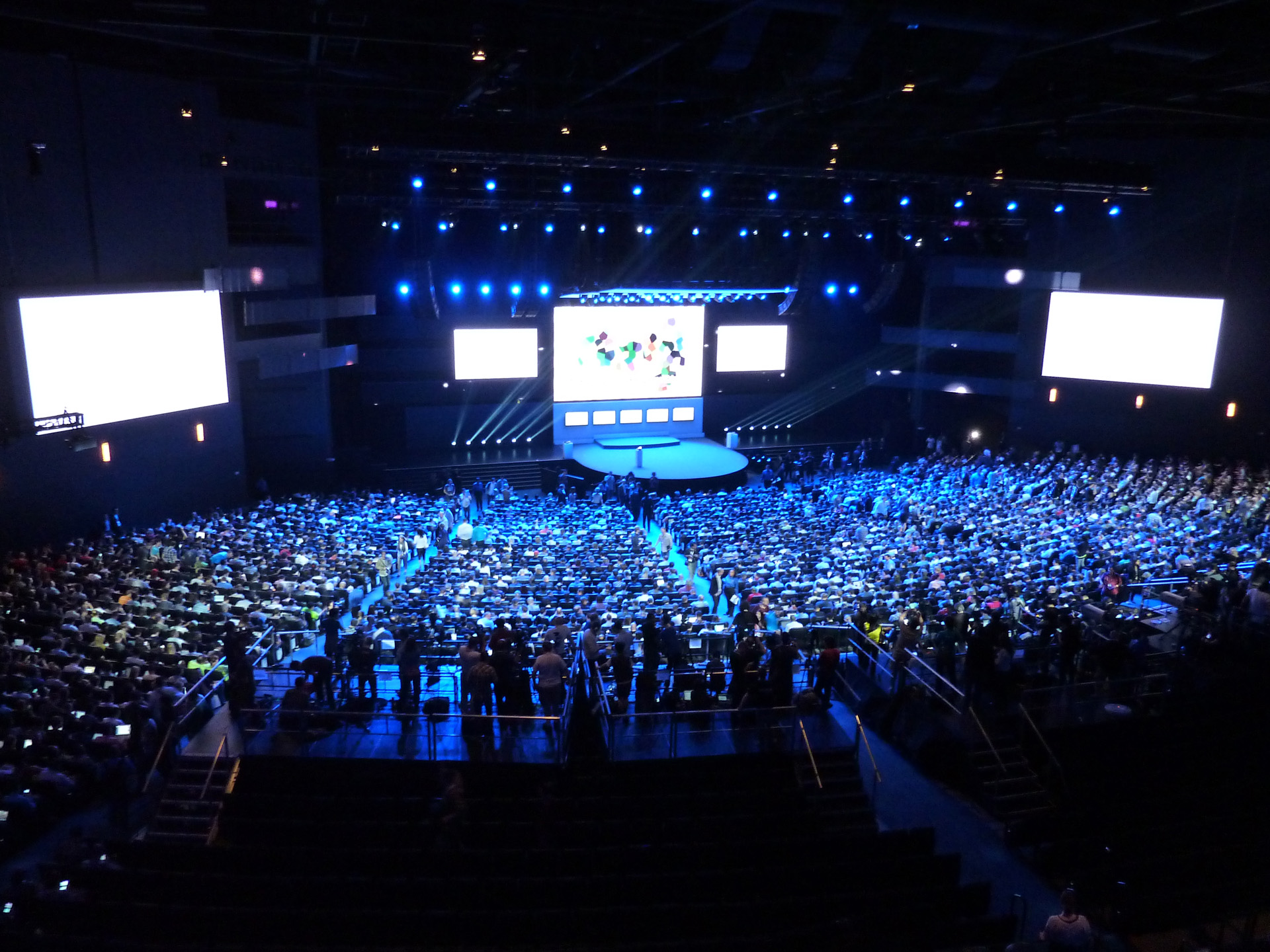 There are seven(!) full sized press events this year, with Nintendo opting to choose a pre-recorded presentation over a full on-stage procession for the third year in a row. Bethesda, Square-Enix, and PC Magazine (with AMD) opted for a computer-centric show. The full schedule is as follows (all times are PST):
Bethesda – Sunday, June 14th @ 7pm
Microsoft – Monday, June 15th @ 9am
EA – Monday, June 15th @ 1pm
Ubisoft – Monday, June 15th @ 3pm
Sony – Monday, June 15th @ 6pm
Nintendo – Tuesday, June 16 @ 9am
Square-Enix – Tuesday, June 16 @ 10am
PC Gaming Show – Tuesday, June 16 @ 5pm
4. Non-Press Public
In an unprecedented move, 4000-5000 fans will be filling the LA Convention Center alongside investors and press folk to see the sights. The Entertainment Software Association uses a funny word for them – prosumers – but "non-industry people" is a more apt description.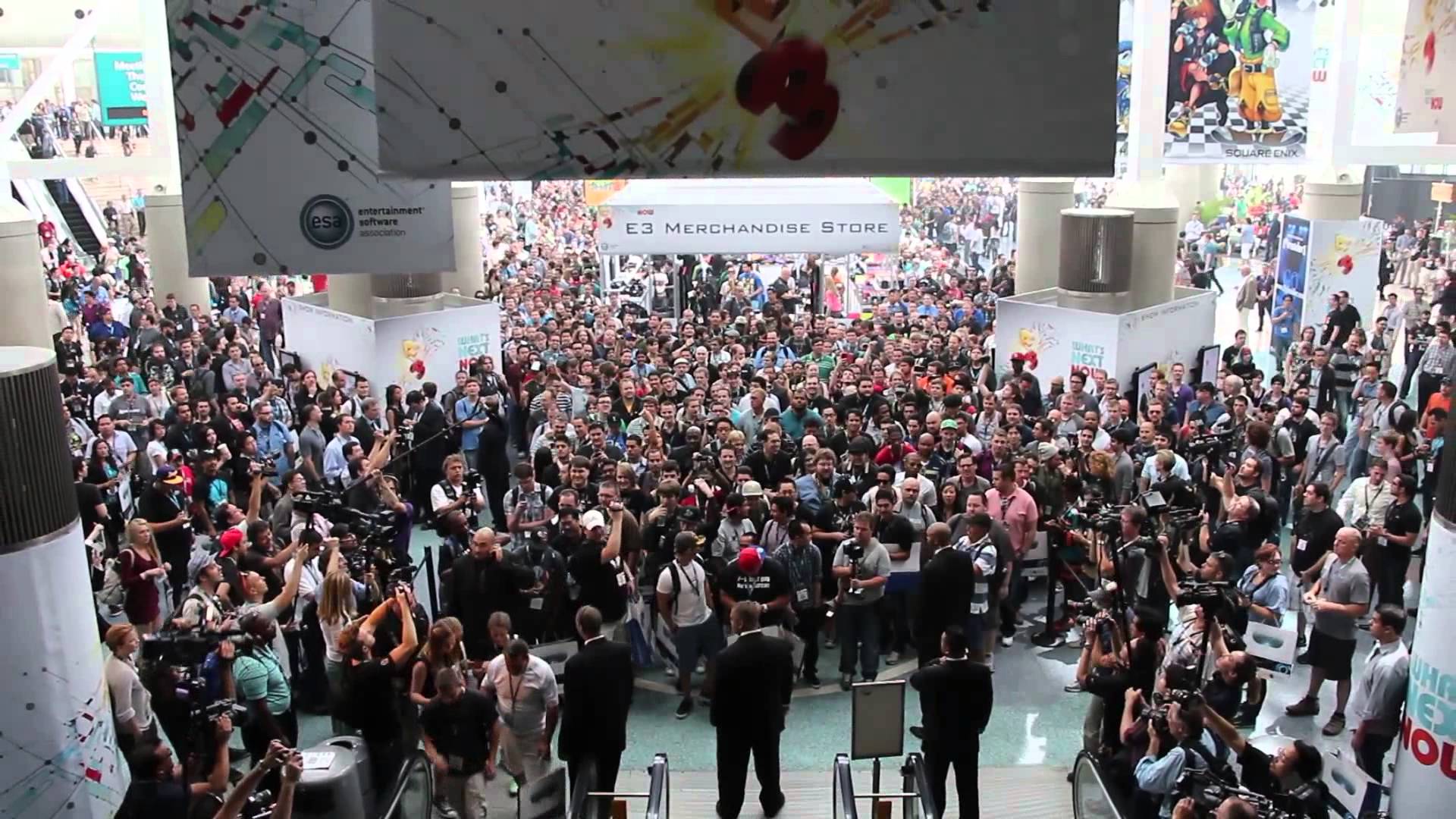 Of course, there's a caveat. Johnny Prosumer can't just walk up to the gate and get a ticket. The ESA has handed out these passes to exhibitors, who can hand these passes out as they see fit. The amount of passes a particular exhibitor gets is based on the size of their booth (read: money spent on floor space.) Why do this? Well….
3. Attendance
The ESA tried to shake things up back in 2007, moving the convention from the big centralized LA Convention Center to a group of hangars in Santa Monica, and limiting the attendance to a mere 10,000 guests. This came off of huge attendance years in 2005 and 2006 – 70K and 60K attendees, respectively.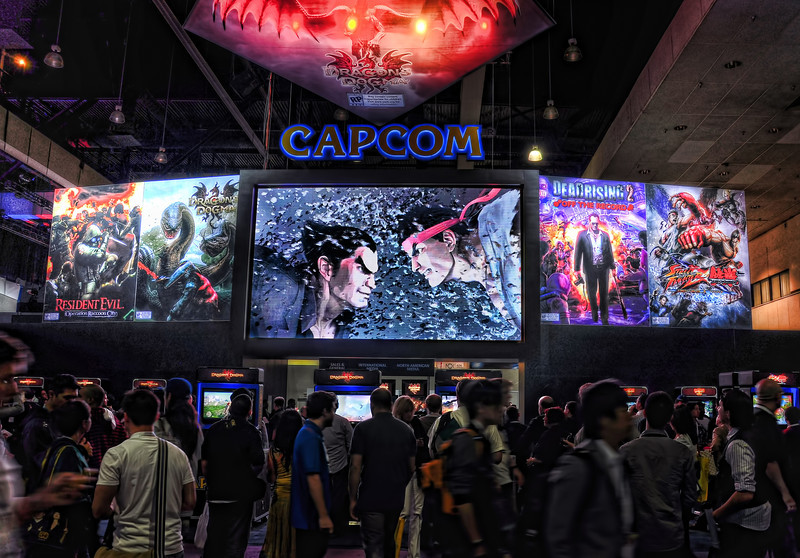 The relaunch was poorly received in general, especially in the following year where it was scaled down even further. Since then, the attendance has risen slowly, but not to the numbers of yesteryear. And with Gamescom slowly becoming the show to watch, globally, E3 could use all the exposure it can get.
For some really good charts on on the subject, check this Polygon piece out, breaking down the attendance history of the event over its lifetime.
2. Virtual Reality
Expect Virtual Reality Mania, not unlike Hulkamaina, to run wild all over E3 this year. Strapping mini TV's to your eyeballs and getting all Back to the Future is the next big pipe dream-come-reality. With Oculus Rift and Morpheus softly slated for next year, you better believe there's gonna be a plethora of VR representation in many of the big conferences. On the floor, expect anecdotes of mind-blowing experiences and opinion-changing jaunts with the hardware. Nothing all that different from any show so far, honestly.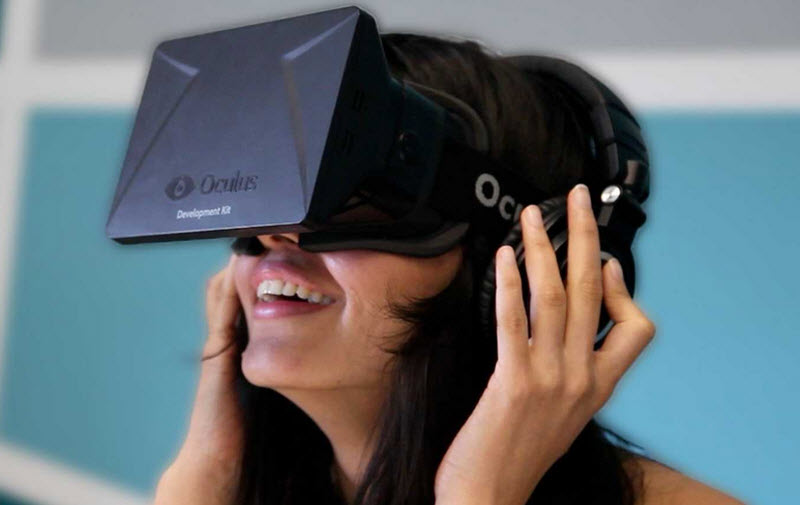 Hopefully, the software will be front and center, this time around. So long have we obsessed over the devices themselves, with really no valuable discussion about what there is to play on them. E3 2015 is the perfect time to start one.
1. Fallout 4
Rumors are swirling that the "it" game at this year's E3 is the long awaited Fallout 4. It being a capstone to Bethesda's first big E3 press conference, which will probably also include a real trailer of the new DOOM, sounds like the perfect fanboy dream come true. Better still, the rumors seem to be the most legit they've ever been about the post apocalyptic sequel.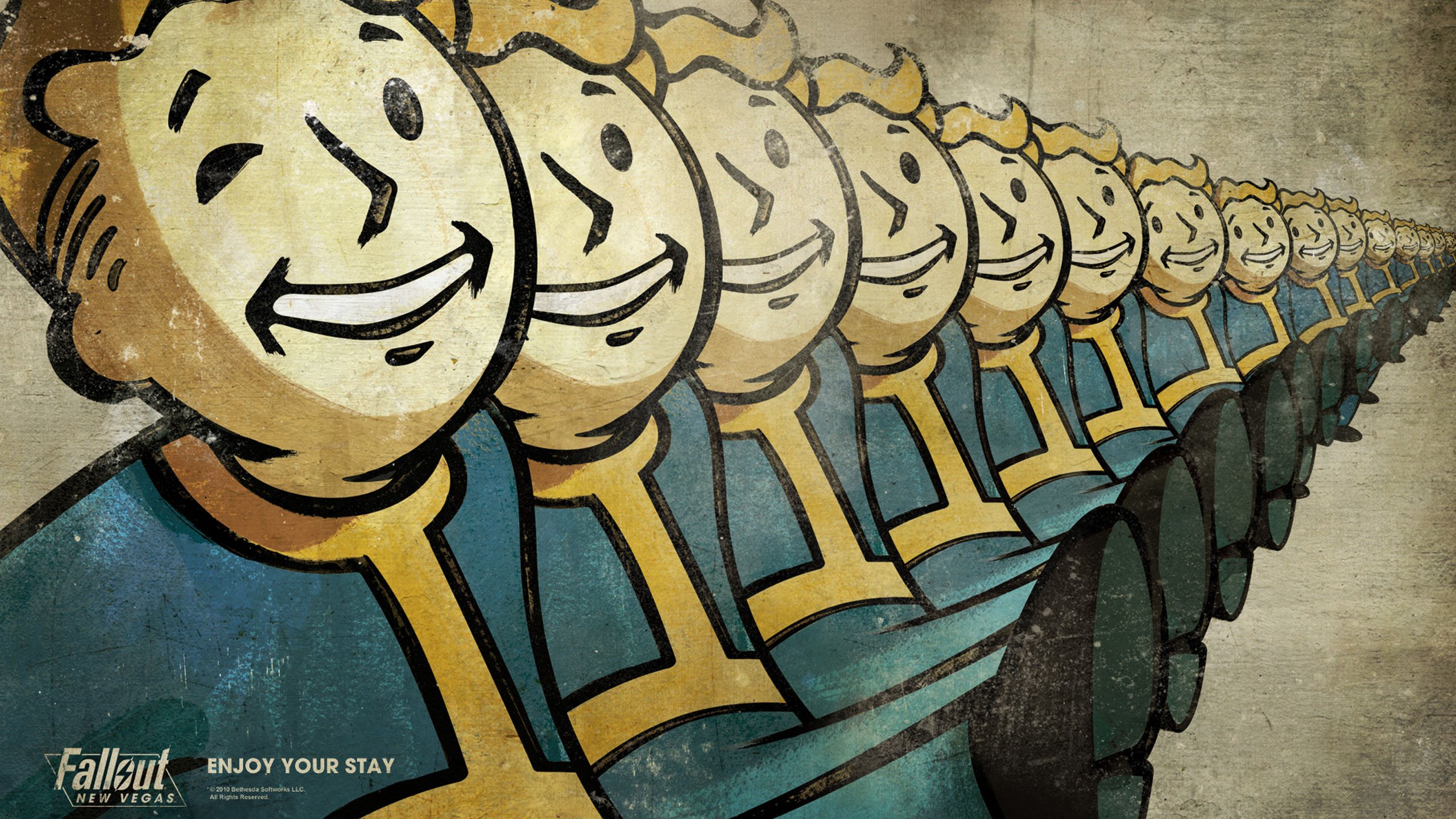 There was that time Three Dog teased further involvement with the franchise in 2013. Or maybe that time Linkedin accidently drew a possible connection between a Fallout 4 trailer and famed director Guillermo Del Toro's production company, Mirada Studios. The timing of Bethesda's first E3 press conference is pretty convenient, too. I have strong doubts that they chose this stage to talk about a RED 2, or a Wolfenstein cart racer.
Are you excited about E3? Hit us up with your predictions in the comments below, or tweet us @CurseGamepedia.
---