Most summer blockbusters turn into ongoing franchises. But some fall by the wayside, due to box office failure, or for reasons that are a bit more difficult to explain. The following are eight movies that never got the sequels they deserved.
'The Goonies'
U.S. Release Date: June 7, 1985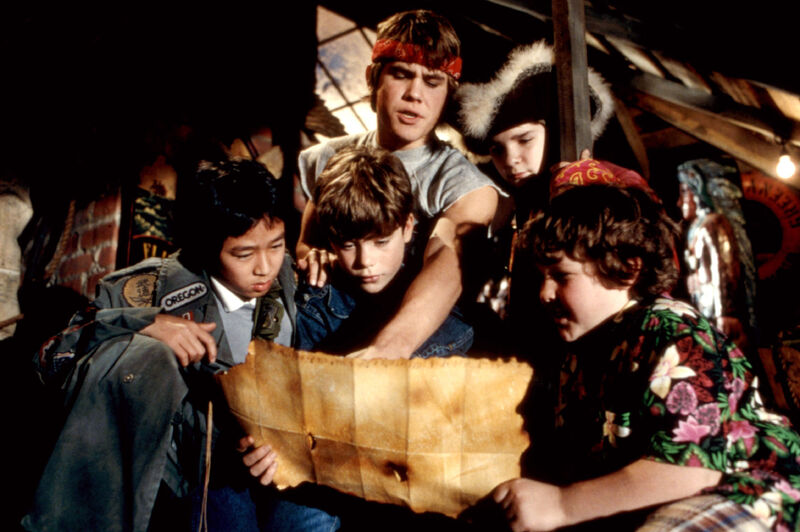 With Steven Spielberg producing, Richard Donner directing, and both the concept and budget high, The Goonies should have been first in a series of films. The story was pretty self-contained, featuring a precocious gang of kids defeating the dastardly Fratellis and saving their town. But with the Goonies themselves firmly established, Goonies 2 sounded like a no-brainer. However, while the actors frequently expressed interest in making a sequel, Spielberg, Donner and studio Warner Bros. failed to pull anything together. Donner told Variety in 2008: "We tried really hard, and Steven said, 'Let's do it.' We had a lot of young writers submit work, but it just didn't seem to call for it." A decade on, that still seems to be the case. So for now, we'll just have to make do with this.
'Big Trouble in Little China'
U.S. Release Date: July 2, 1986
In spite of being an awesome film featuring awesome protagonist Jack Burton (Kurt Russell), Big Trouble in Little China's reviews and box office receipts were far from awesome. The story of a trucker — as hilariously dumb as he is cocky — doing battle with ancient demons in Chinatown failed to connect with mainstream audiences. So in spite of the fact that it's now considered a cult classic, a movie sequel was never made. BUT, director John Carpenter has co-written a comic book follow-up, which is set in 2020, and finds Burton doing battle with Ching Dai to prevent hell being created on earth. And Dwayne Johnson is currently attached to a remake of the original. Meaning there may yet be more Big Trouble in store.
'Who Framed Roger Rabbit'
U.S. Release Date: June 22, 1988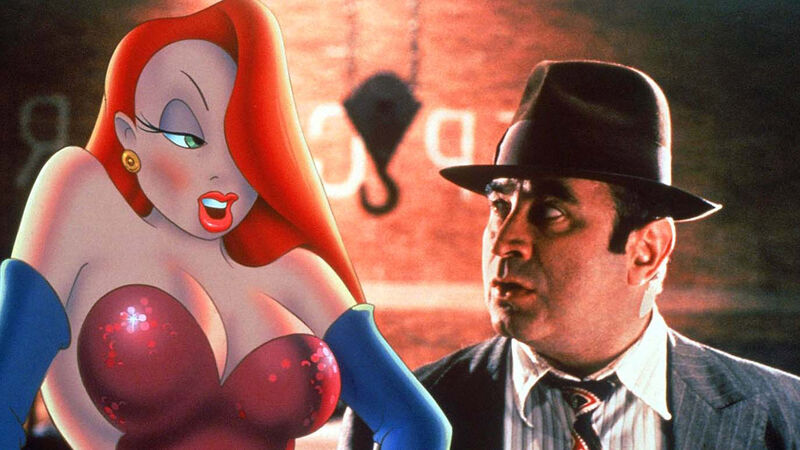 Disney bought the rights to novel Who Censored Roger Rabbit? in 1981, but it took seven years — and a title change — to bring the story to the big screen, as they endeavoured to get both the filmmaking team and special effects just right. It was worth the wait, the movie effortlessly combining live-action with cutting-edge animation. And wowing audiences with characters from rival studios appearing together onscreen for the first time. It became a critical and commercial smash, and one of the highest grossing films of all time. Various sequel ideas circulated soon after, with The Toon Platoon a WWII movie, and Who Discovered Roger Rabbit?, a musical set on Broadway. More recently, Robert Zemeckis has discussed a direct sequel that would take place in the 1950s, though he also told The Telegraph: "Current corporate Disney culture has no interest in Roger, and they certainly don't like Jessica at all." So, basically, don't hold your breath for this one.
'Cliffhanger'
U.S. Release Date: 28 May, 1993
Cliffhanger is one of the best action movies ever made. Sylvester Stallone's Gabe Walker is a terrific hero, haunted by his tragic past. John Lithgow chews up the scenery as villainous thief Qualen. And the Rocky Mountains setting is utterly spectacular. The film was a hit and a sequel was planned featuring Walker battling terrorists at the Hoover Dam. But it failed to get the green-light, and Stallone made the similarly-themed Daylight a few years later. Which duly bombed, turning Cliffhanger 2 into a non-starter. Although the above Instagram post by Stallone suggests at least one person wants to make it happen.
'True Lies'
U.S. Release Date: 15 July, 1994
Director James Cameron and star Arnold Schwarzenegger have had success with a blockbuster action sequel in the past, Terminator 2: Judgement Day being one of the all-time greats. So when action comedy True Lies was a hit, talk immediately turned to a potential follow-up. Jim got busy with epic undertakings Titanic and Avatar, however, while Arnie made the move into politics. But there's another reason True Lies 2 never got off the ground, and that's 9/11. Speaking to Ain't It Cool News back in 2009, Cameron explained: "There are no plans for a True Lies 2… I'm always down for a good action/comedy (actually we always classified the film as a "domestic epic"). But since September 11, I've never felt comfortable generating laughs with nuke-toting Islamic fundamentalist terrorists. True Lies, even though it has a cautionary thread underneath the pratfalls, is in a strange way a product of a more innocent time." That said, Fox announced a TV reboot of True Lies last year.
'The Rock'
U.S. Release Date: June 7, 1996
The Rock was a fun action flick that paired Nicolas Cage with Sean Connery, teaming up to stop a battalion of rogue Marines who had taken over Alcatraz and were threatening to release a deadly gas. The film made a mint in cinemas, but never got a sequel. Which is frustrating as director Michael Bay had an idea, which he recently shared with SlashFilm: "After Nic Cage is married to Carla, they drive off. Nic Cage has this microfilm of all this bad government confidential [info], like, who killed JFK. The government comes after Nic Cage with a vengeance. We're talking out to kill. It turns into more of a thriller. Nic Cage has nowhere to turn, because he's been stabbed in the back by the government, and they're after him. Maybe he takes Carla, I'm not sure. Maybe they separate. I'd really like to separate Nic and Carla, and have Nic try to employ the help of Sean Connery. Basically, taking The Rock off exactly where it left off." With Connery now very much retired from acting, we'll sadly never get to see this story play out onscreen.
'Wanted'
U.S. Release Date: June 27, 2008
Very loosely based on the Mark Millar comic of the same name, Wanted revolved around loser Wesley Gibson (James McAvoy) discovering that he is the son of a legendary assassin, and training to join a secret guild of killers called The Fraternity. The film was a blast, and made nearly $350m at the global box office. But in spite of a follow-up being talked about even before the original was released, it still hasn't happened some 10 years on. A sequel was planned. While there were ideas for a prequel. Angelina Jolie was going to return as Fox, until she changed her mind. While McAvoy was again playing Wes, until another new assassin was thrown into the mix. All of which means that Wanted 2 has become very much stuck in development hell.
'District 9'
U.S. Release Date: August 14, 2009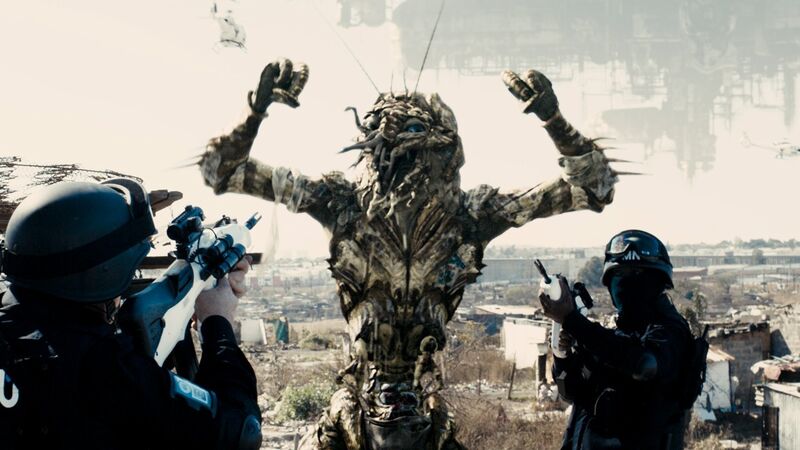 The world deserves District 10. As District 9 is one of the greatest science-fiction films of this century, and a film that asks as many questions as it answers, thereby pretty much demanding a sequel. Yet one hasn't happened, largely because writer-director Neill Blomkamp is busy with other projects. But during a Reddit AMA last year, he gave fans hope: "With District 10 the basic answer is yes. I want to go back to that world and tell rest of the story with Wikus and Christopher. The issue right now is that I have many other projects and ideas that I also want to work on and complete… and most importantly, the exact right REASON to make District 10 needs be very clear. The first film was based so explicitly on real themes and topics from South Africa that affected me greatly growing up there, that we need to make sure the next film does not forget that."