We love Fallout. If our diligently curated wiki, The Vault, wasn't proof of our dedication to all things nuclear wasteland, how bout the fact that we're spending a whole week basking in it the series' warm glow? I'd call that dedication. The rest of the Internet shares our enthusiasm, some turn their excitement in to beautiful works of art for everyone to appreciate. Pull yourself away from the Fallout 4 countdown timer for a few minutes, and take in some of the best works of Fallout fan art on the Internet.
1. Wasteland Wanderer by Daniel Oldenburg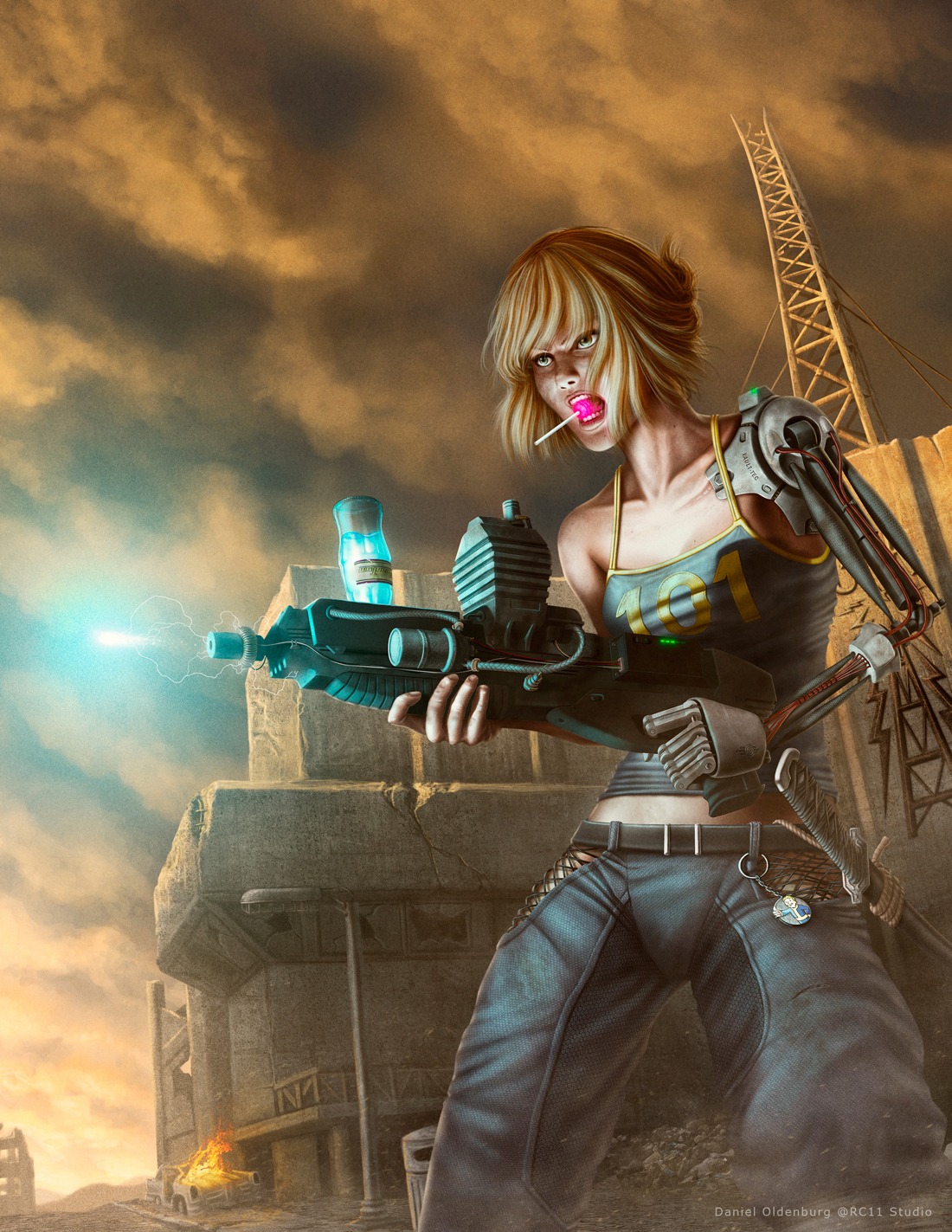 A very cool piece clearly inspired by Fallout 3. A Nuka Cola gun has to be worth a boatload of bottle caps. For more information about the art and artist, click here.
2. NCR Troopers by pokketmowse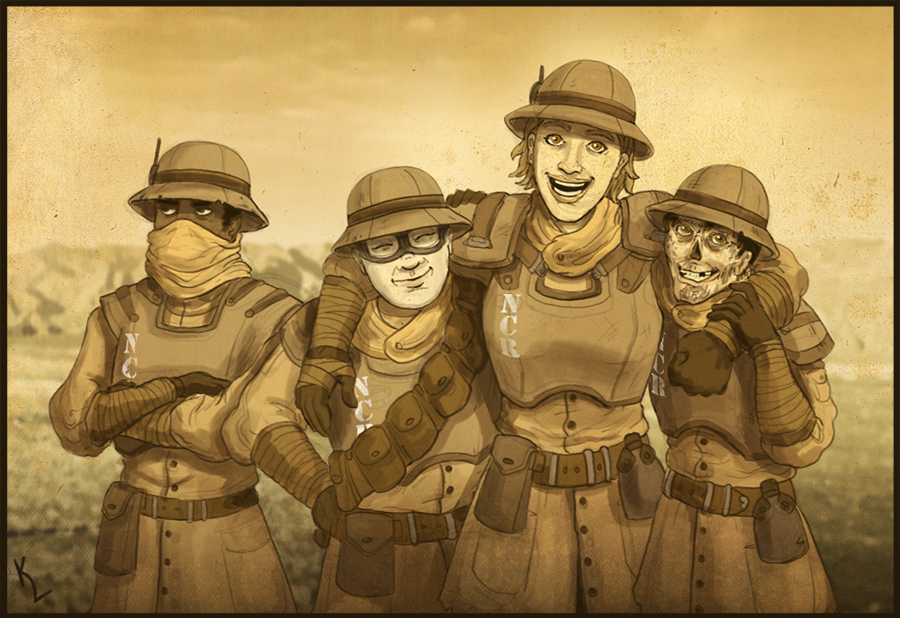 Just a few NCR getting the best out of their downtime. Visit pokkemowse's deviant art page to see more of their work.
3. Three Dog Night Fallout Radio by Silena-Tok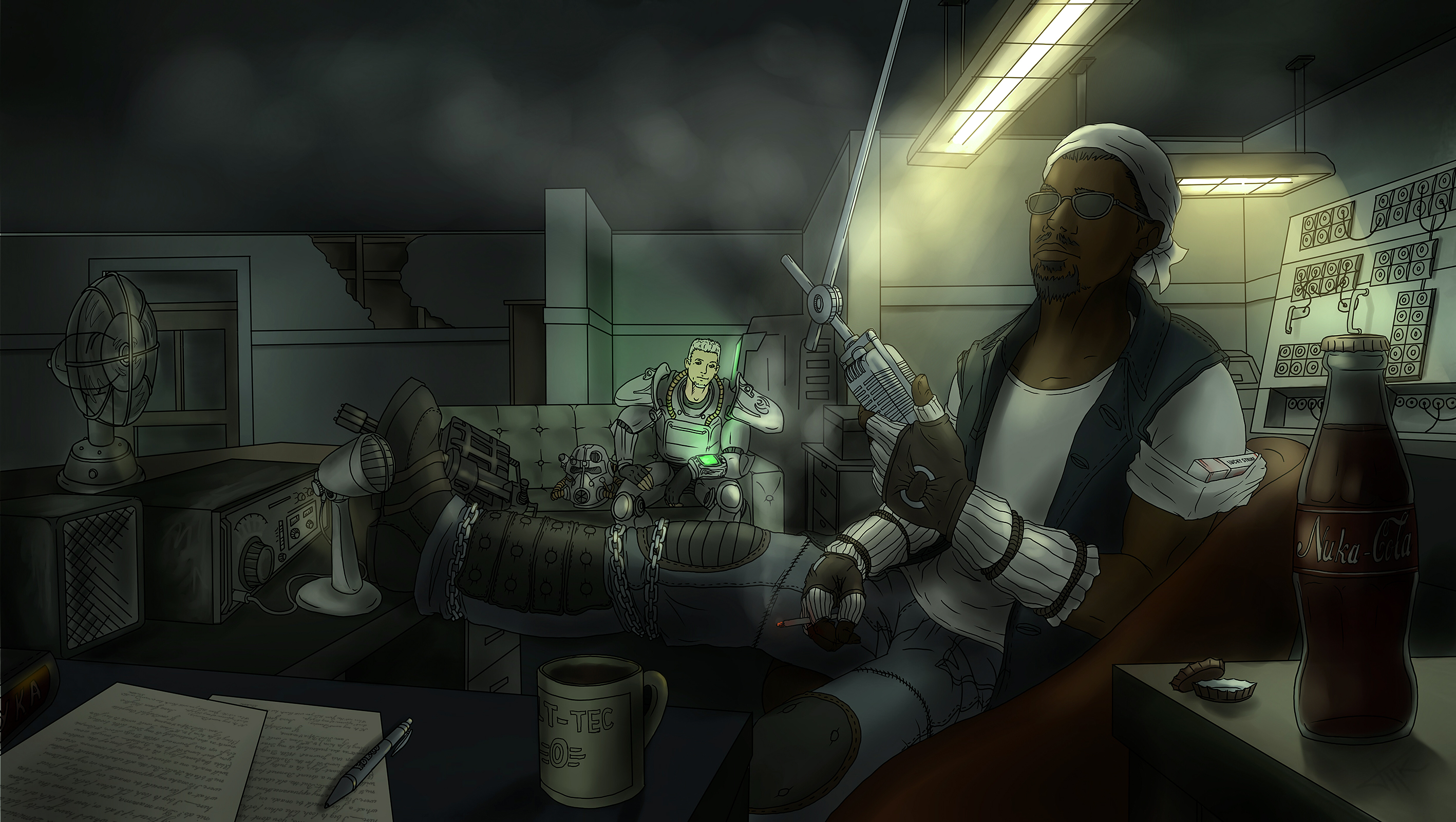 A super cool, mange-inspired rendition of "The Voice of the Wasteland." Check out more of Silena-Tok's work here.
4. The Euclid's C-Finder by Cristian Garcia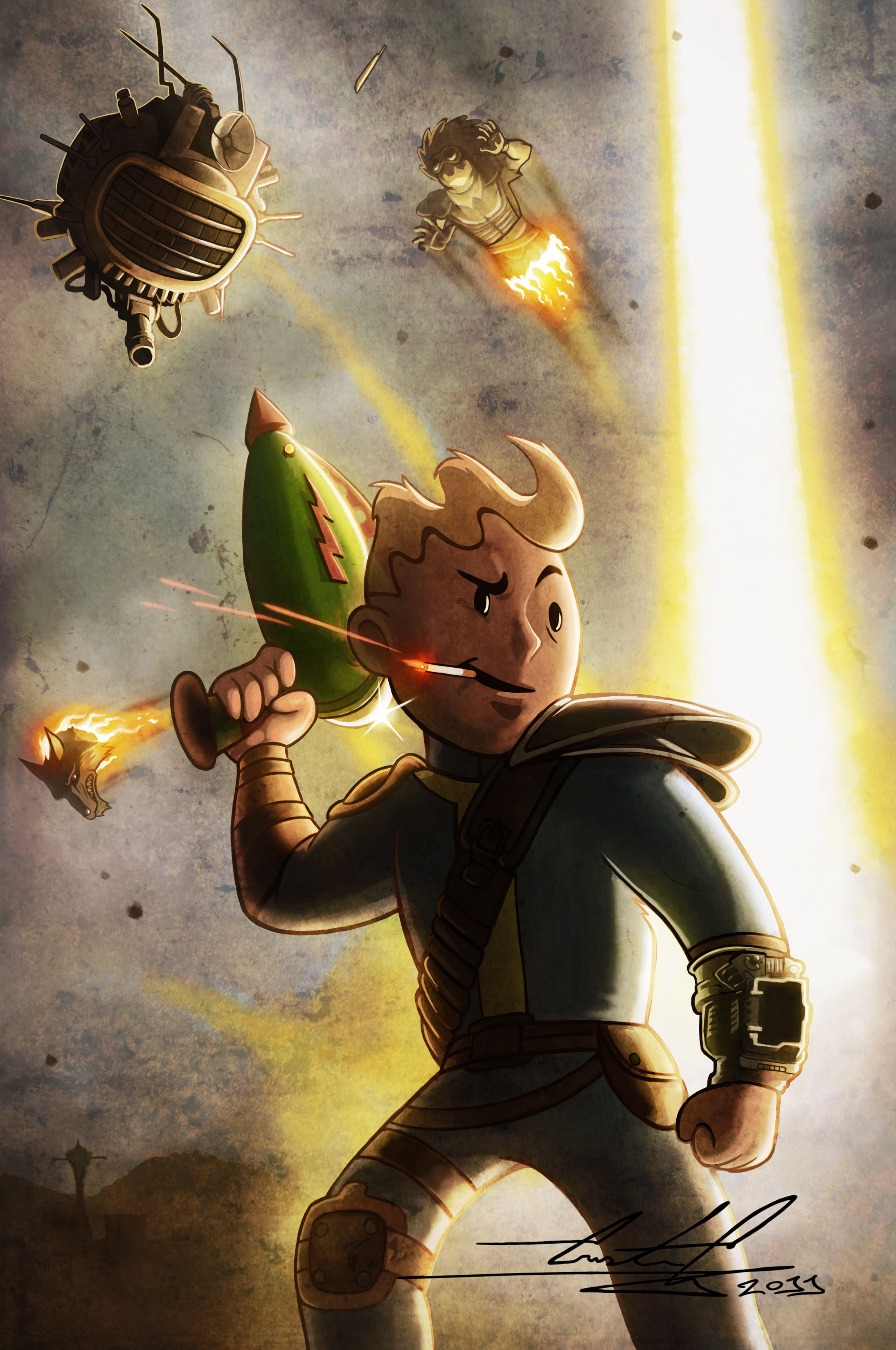 If your cigarette shoots fire, you're probably a badass. Check out the rest of Garcia's work here.
5. Fallout 3 by Patrick Brown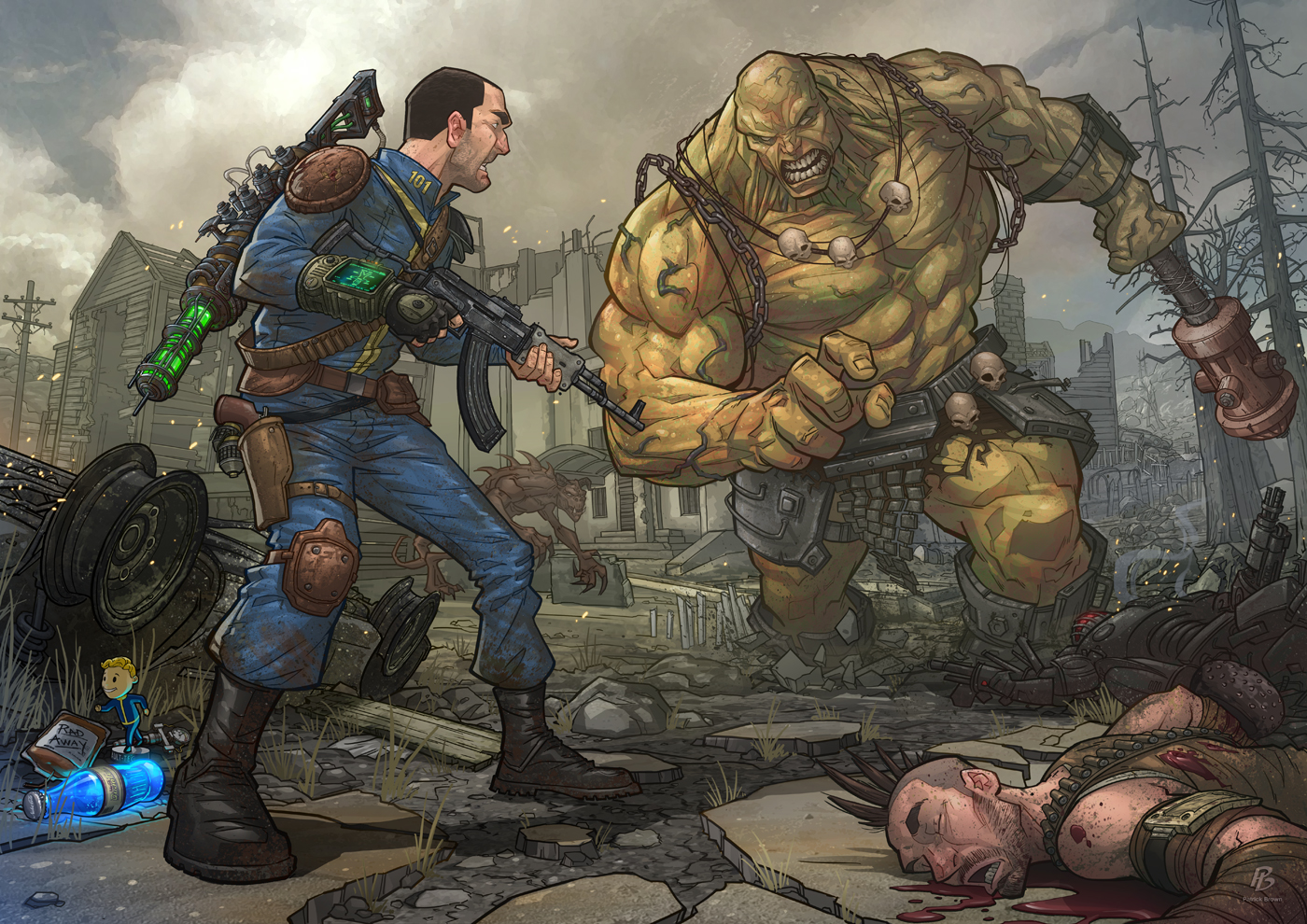 A great piece that sums up pretty much every Fallout 3 experience. Click here for more of Brown's art.
6. Fallout by Danyi Istvan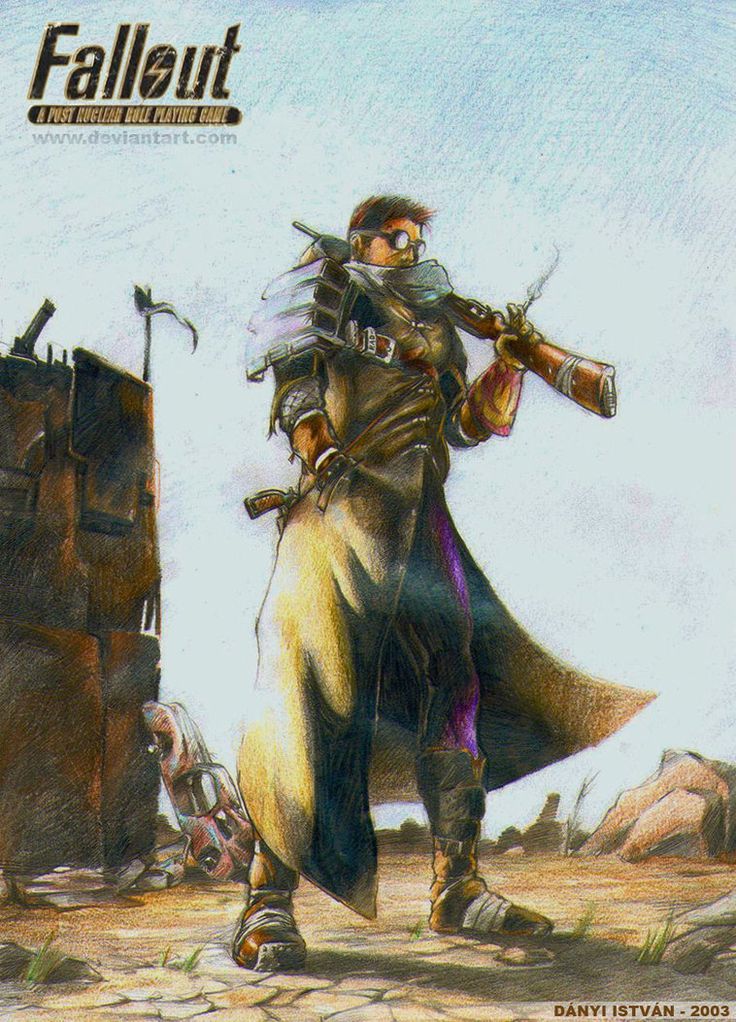 Great pencil art that perfectly captures the dusty and dangerous Fallout landscape. Check out more of Danyi's work at his website.
7. Paladins by Artarrwen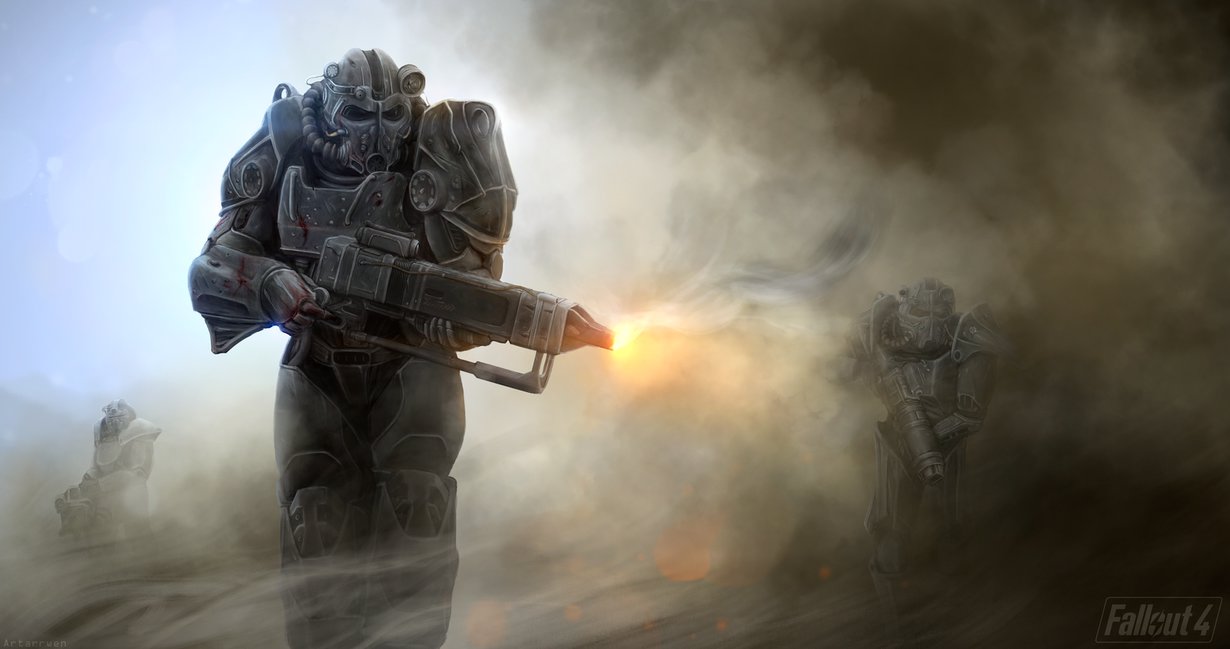 An incredible sketch of the fire and fury that are the Brotherhood of Steel. Check out more of Artarrwen's work here.
8. Breach of Contract by Momo-Deary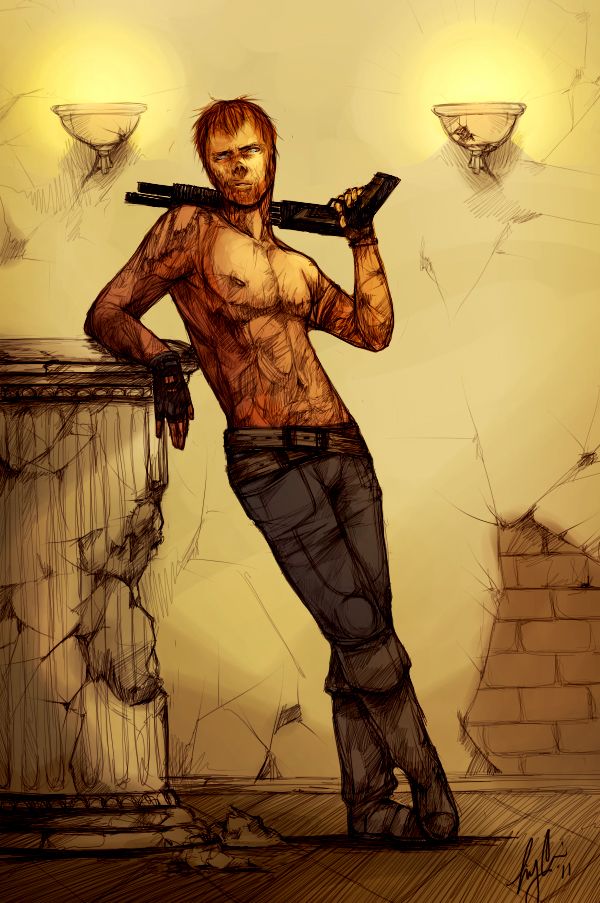 This is a great digital painting of Charon, sassiness in tact. Check out more of Momo's work here.
9. Fallout: New Vegas Companions by Penett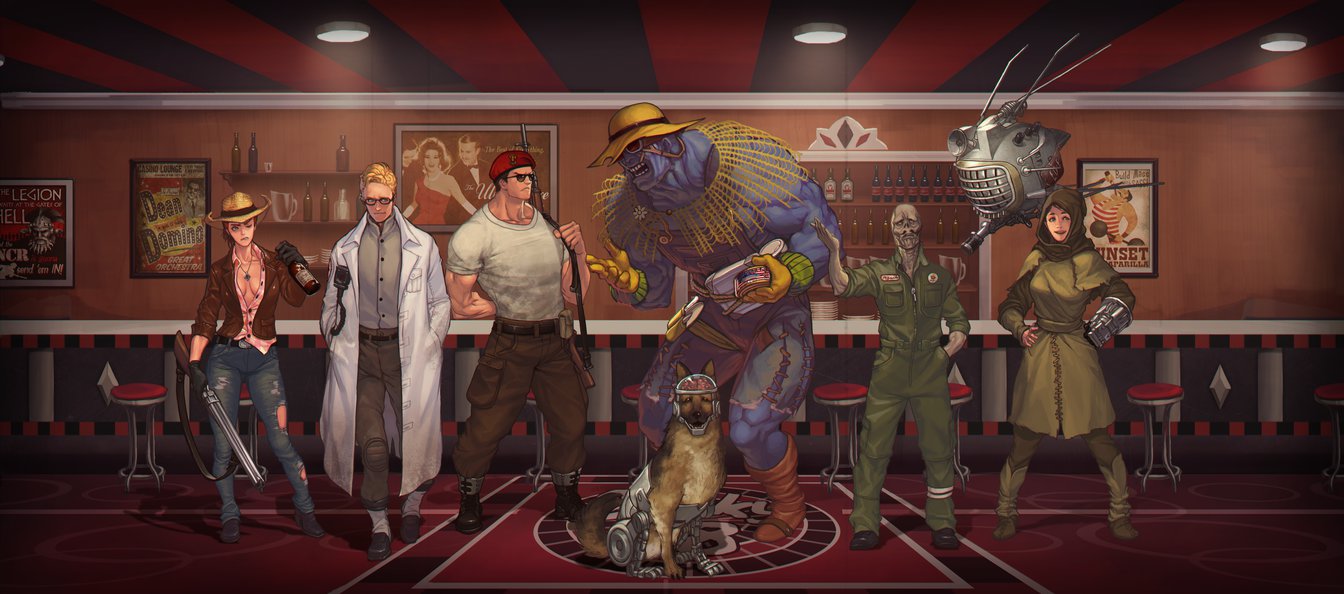 A great piece that puts all of New Vegas' companions in one place. For more cool art from Penett, click here.
10. Fallout: Lonestar by Yana Dmitruk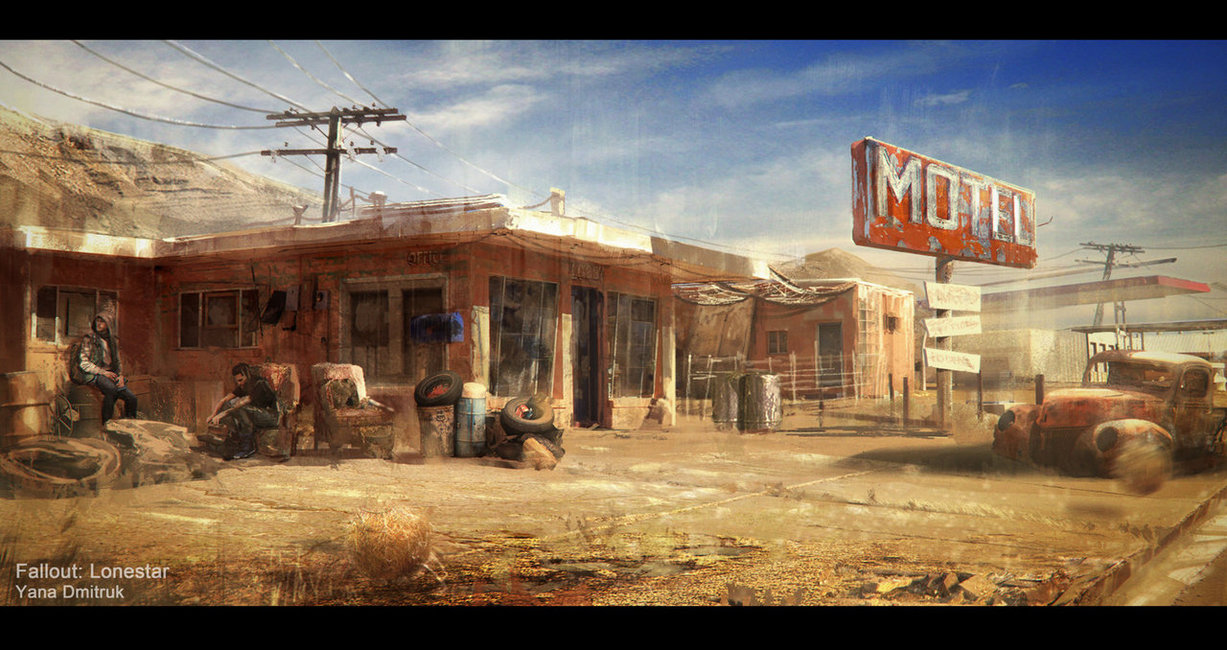 Really awesome concept art from Yana Dmitruk. Check her out here to see more of her work.
11. Fallout by mehmetmumtaz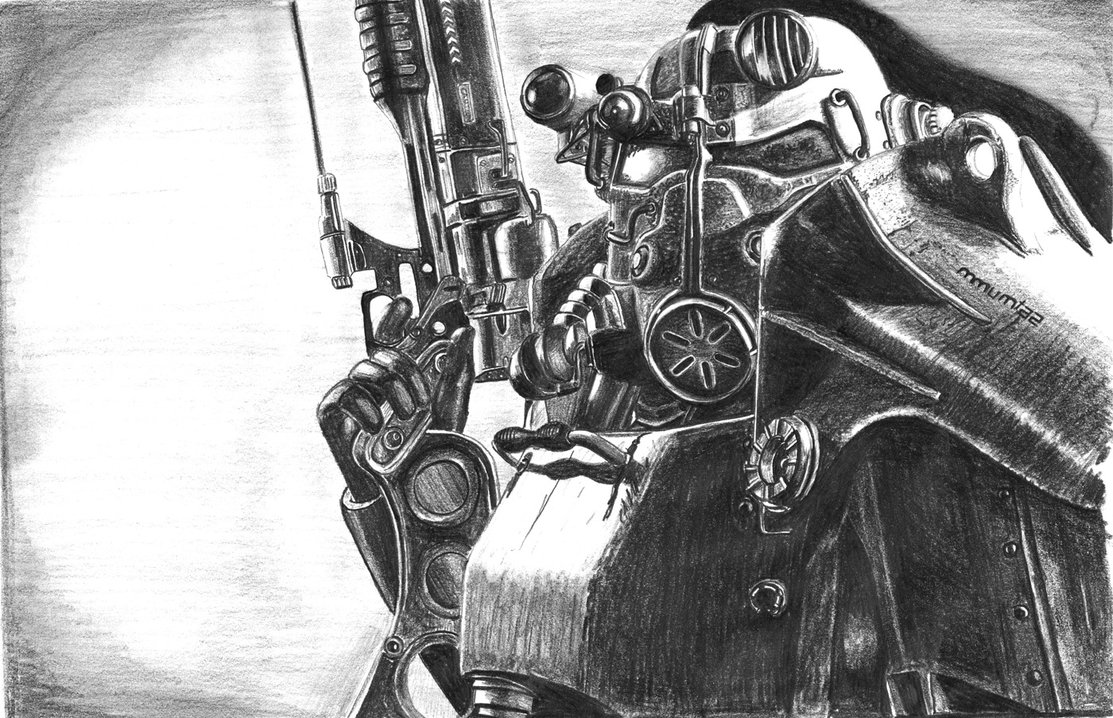 A Brotherhood paladin looking absolutely gorgeous in pencil. Find more of mehmetmumtaz's work here.
Which of these fan made, Fallout inspired masterpieces are your favorite. Let us know in the comments, or tweet us @CurseGamepedia.
---