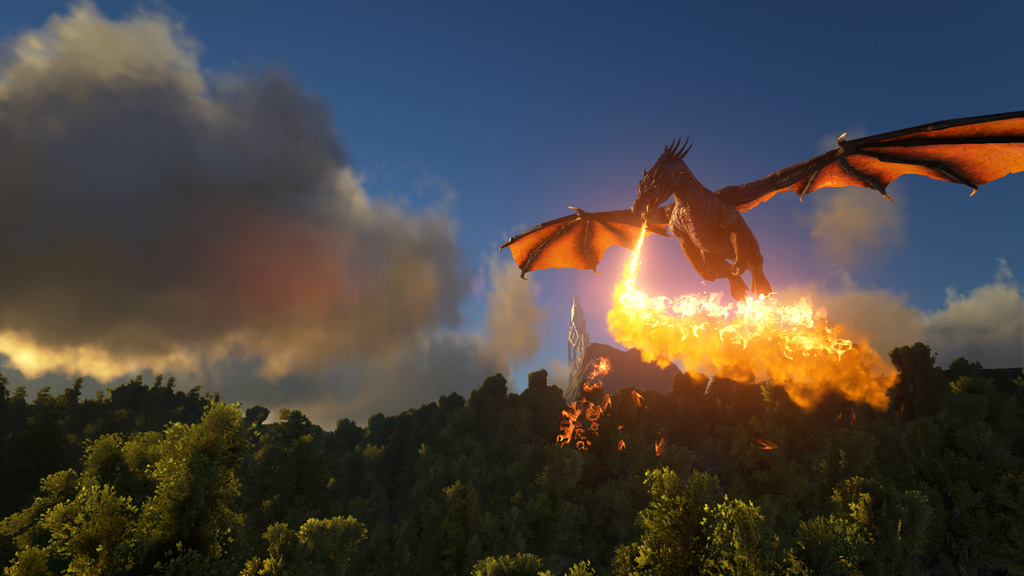 From today, Thursday at 10:00 am PDT, through Sunday 1:00 pm PDT, ARK: Survival Evolved will be available for everyone on Steam. The free weekend will feature hundreds of new Official Servers that will include a one-time only Extinction Event: a Meteor Impact. Random supply crates will also include Strange Artifacts that grant players a key to redeem ARK for 50% off and, in some cases, a free copy of the game.
At the end of Monday, the free weekend servers will be obliterated by a giant meteor that will come crashing down from the sky. It's recommended to only play on these servers if you're just trying out the game. The save data from the servers will be uploaded and posted for those who wish to continue playing in single player or host the data on an Unofficial Server.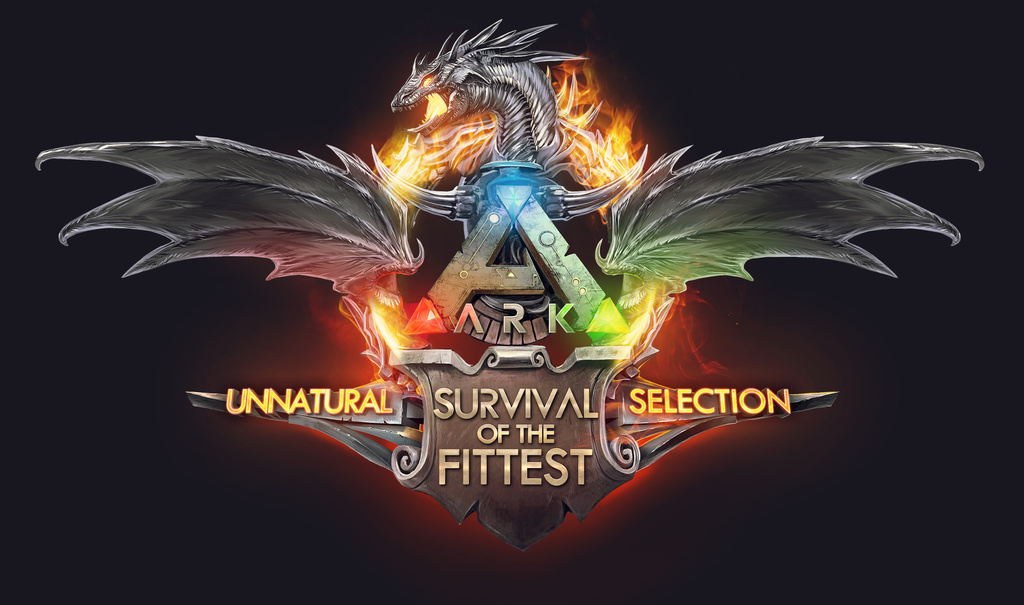 In addition to the free weekend, ARK is hosting another exciting event – Survival of the Fittest: Unnatural Selection. From this Saturday through Monday at 11:00 pm EDT, players will battle in 4-player tribes against hundreds of other players – similar to the regular Survival of the Fittest mode. To participate in the open-preliminary matches, just join one of the "Unnatural Selection" servers on the Official Server list! The battle will even include a terrifying, fire-breathing dragon that you're able to ride! Each of these battles will last 2.5 hours, and the winning tribes from each battle will advanced to a Pre-Championship tournament on September 1 at 10:00 am EDT. 36 Tribes will move on to the final round.
The Championship Tournament will take place the same day at 2:30 pm EDT. The final 36 Tribes (144 players total) will compete in a match that will be streamed on ARK's Twitch channel. The final event will take 4.5 hours and survivors will compete to win:
First place: $20,000 split between Tribe members (4 ways)
Second place: $10,000 split between Tribe members (4 ways)
Third Place: $4,000 split between Tribe members (4 ways)
All 144 players that make it into the final Championship event will receive a $100 Steam gift card.
You can learn more on the ARK Steam announcement post. To prepare for the big event, make sure to utilize the Official ARK Wiki on Gamepedia. Best of luck to all competitors!
---