Since his father's passing in Captain America: Civil War, T'Challa is King of Wakanda. Wakanda is the hope of T'Challa's people and the setting of Marvel's next film, Black Panther. T'Challa is also the "King of the Dead," or at least he is in the comics. Let's take a look at T'Challa's comic book roots and how his relationship to the dead city of Necropolis could play into the events of Avengers: Infinity War.
Black Panther: King of the Dead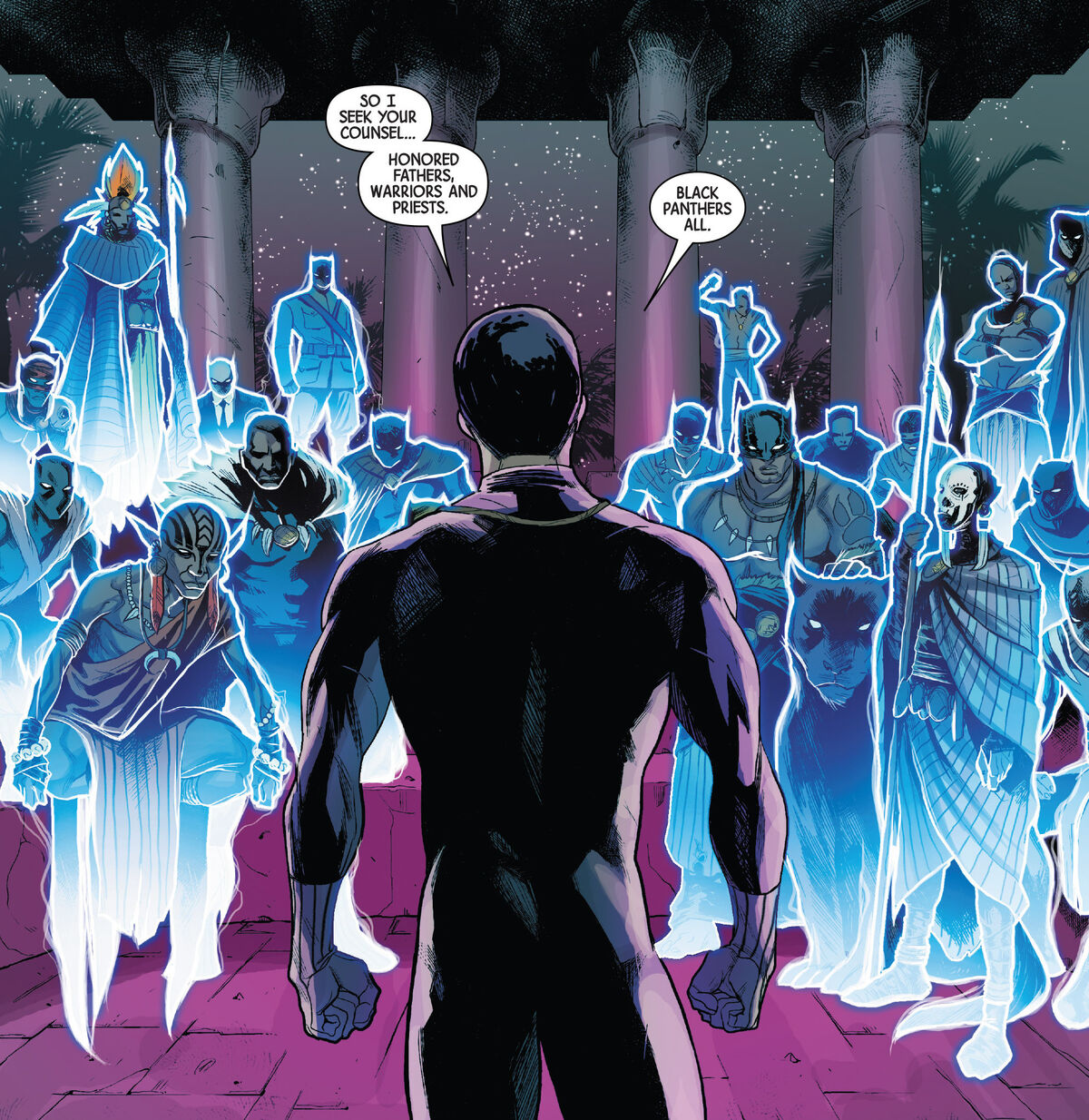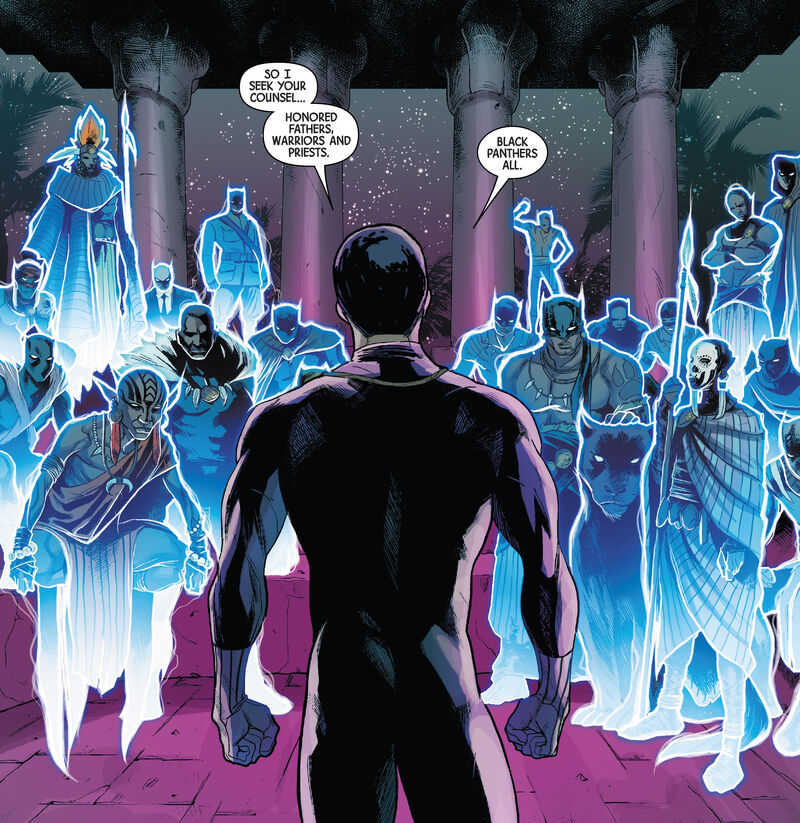 There was a storyline in the comics in which Wakanda was besieged by the undead in Necropolis. In order to fight them, T'Challa pledged himself to the ancient god Bast. Bast crowned T'Challa "King of the Dead" and the siege ended. During his coronation, T'Challa was granted the knowledge and wisdom of every past Black Panther. Necropolis then became a refuge for T'Challa and eventually a secret base of the Tony Stark and Doctor Strange-led Illuminati. Since Black Panther takes place almost entirely in Wakanda, its very likely that we'll see T'Challa visit or mention Necropolis. If he does, will this foreshadow an Infinity War event?
City of the Dead in Infinity War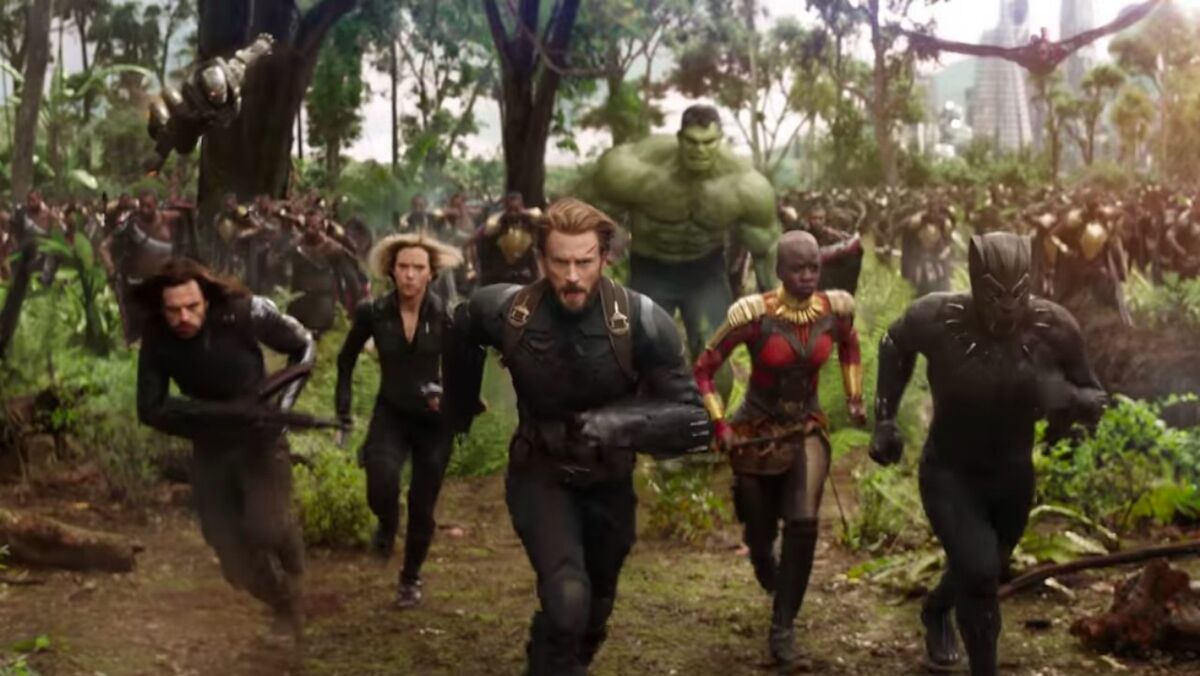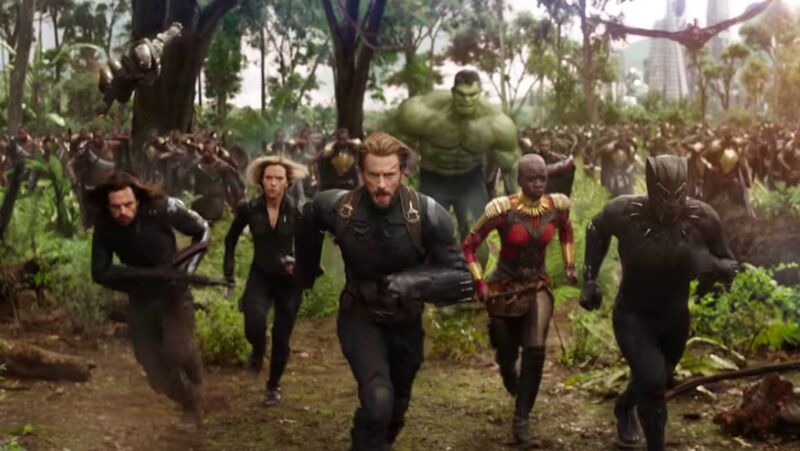 If you've seen the trailer for Avengers: Infinity War you know Thanos is going to try to invade Wakanda. But why? Until the events of Black Panther, Wakanda was (or is) a secret city. What will draw Thanos to this secret place? One theory is that the Wakandans have the final gem, the Soul Stone.
There is precedence for this in the comics. During the Infinity Gauntlet storyline, the Illuminati were keeping all six gems in Necropolis in an attempt to remove them from existence. Thanos invaded Wakanda in search of these gems and discovered the Illuminati hideout in Necropolis. At one point in the comics, Thanos was even imprisoned here. Could this be the direction the MCU is heading to draw out and then neutralize Thanos?
We know Wakanda is home to the greatest technology on the planet, so could the Avengers lure Thanos to Wakanda and then trap him there? It's a long shot for now, but Wakanda's unique relationship to Thanos in the comics could be why Black Panther was placed just before Infinity War in 2018.
Black Panther hits screens in the UK on February 12 and the US on February 16.
Avengers: Infinity War arrives in the UK on April 27 and in the US on May 4.