Well, it's that time again. Time to raise a glass and toast to the bring on the new year. But, before the confetti drops and we all start poorly harmonizing "Auld Lang Syne," let's take a look back at the breakout stars of 2017.
Tom Hopper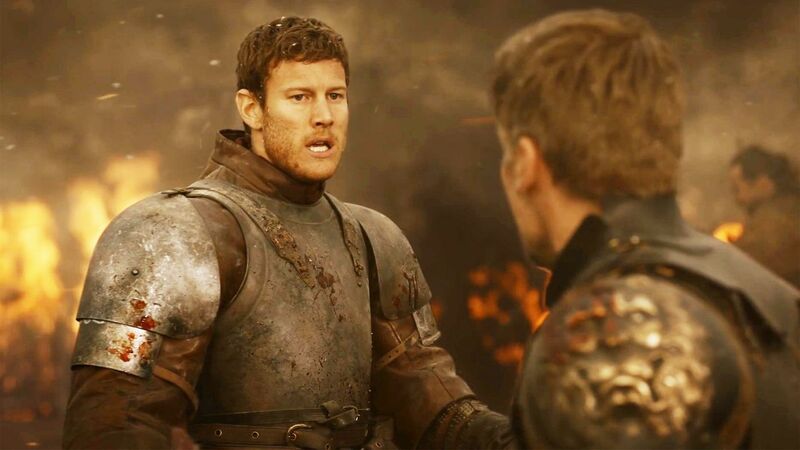 Tom Hopper wowed Game of Thrones fans as Samwell's Tarly's older brother, Dickon. His good looks (boy, can that man fill an iron suit!) were overshadowed by his battle skills and unrelenting virtues.
Plus, maybe he was a little too hot — Dickon (and his father) met their demise when Daenerys decided to whip up a basket of dragon-fried Tarly men. RIP Dickon.
What his future has in store: Hopper will star alongside Ellen Page in Netflix's adaptation of the hit comic book series The Umbrella Academy.
Dafne Keen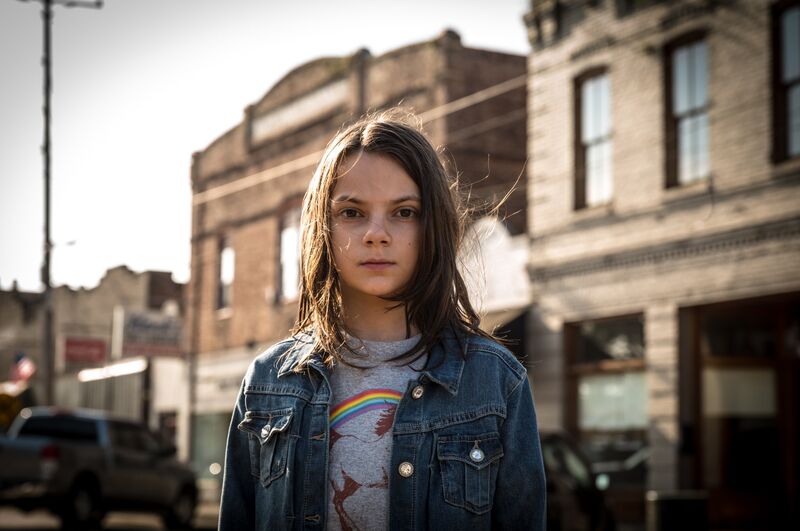 Though practically pint-sized, 12-year-old Dafne Keen delivered as much gravitas as X-23 in Logan as any adult X-Men ever could. As we inch closer to the day Hugh Jackman retires his Wolverine claws, it's good to know the X-Men future could fall into good (although clawless) hands.
What her future has in store: Though Keen hasn't signed onto any future X-Men projects as of now, fear not! She's starring in 2018's Ana alongside Andy Garcia.
Dacre Montgomery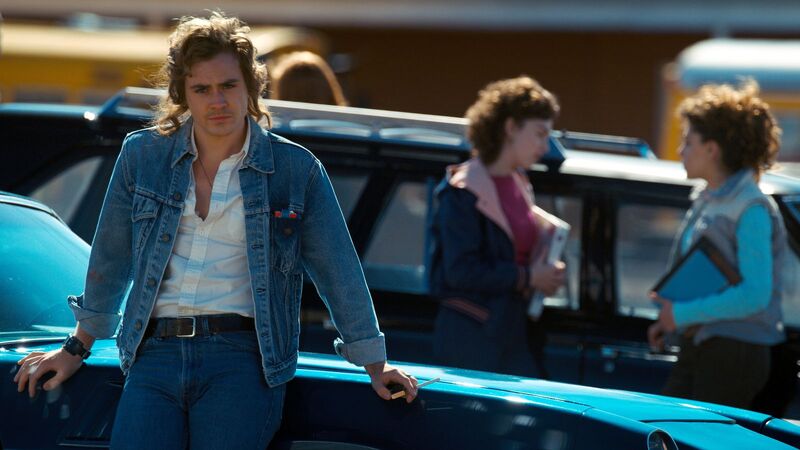 Hide your moms; hide your wives: the ultimate MILF-Man has come to town. Sure, Dacre Montgomery disturbed us as Billy, Hawkin's newest and most menacing bully yet, he also stole the show when he (nearly) charmed the robe off Mike's mom toward the end of the Stranger Things Season 2.
What his future has in store: Hopefully we'll be seeing more of Billy come time for Stranger Things Season 3. In the meantime, Montgomery will star in the Australian film The True History of the Kelly Gang with Nicholas Hoult and Russel Crowe. Shooting begins in Spring 2018.
Bill Skarsgard
You wouldn't think you'd want to see more of a demonic clown with piranha teeth and a taste for children's limbs. But Bill Skargard's chilling and manic rendition of Pennywise really put the "it" in "It." Mom, Dad, we're running away to join the circus because we just can't get enough.
What his future has in store: Not only will we get Part 2 of It in 2018, Bill will join Bella Thorne and Maude Apatow in the upcoming thriller, Assassination Nation.
Gal Gadot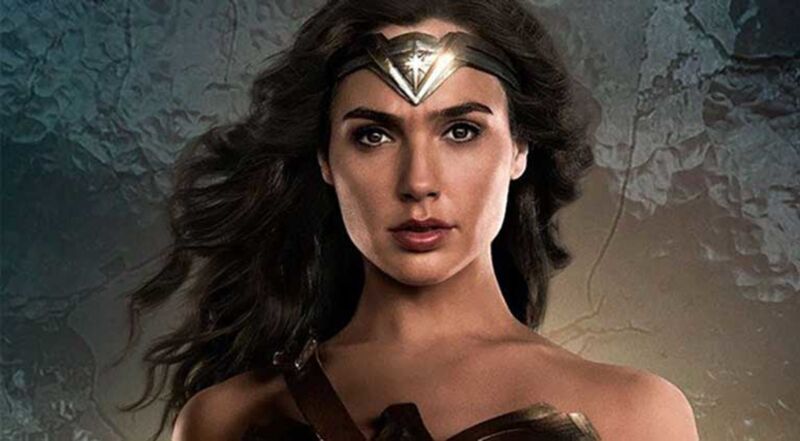 In June, Gal Gadot's electrifying performance as Wonder Woman inspired children and adults alike. She continues to inspire us with her extra-human strength each time she single-handedly carries a DC Extended Universe film (as she's the only likable thing in both Batman v Superman and Justice League).
What her future has in store: As Jason Momoa hopefully picks up some of the DCEU load with next year's Aquaman, Gadot is rumored to star in 2018's post-WWII thriller, Ruin. Don't worry — she'll be returning as Diana Prince in 2019's Wonder Woman sequel.
Daniel Kaluuya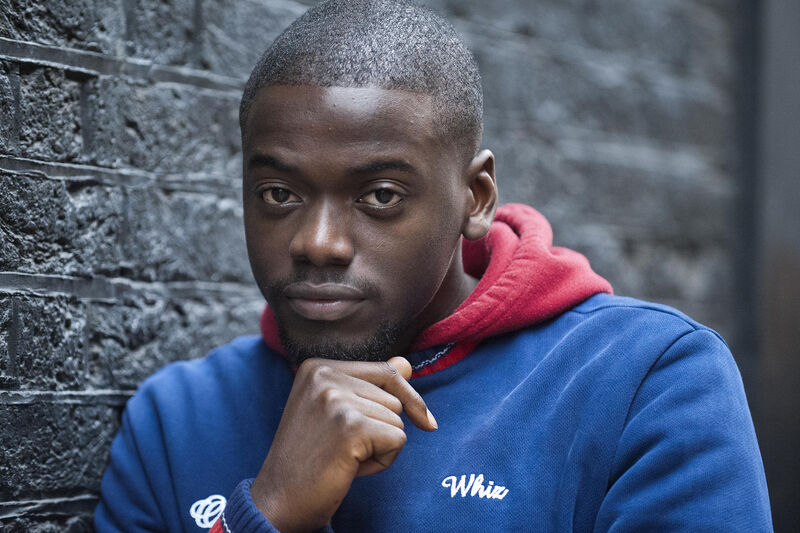 First making his mark in a chilling episode of Black Mirror, Daniel Kaluuya gave our nerves little recovery time when he starred in Jordan Peele's genre-smashing horror Get Out.
What his future has in store: Kaluuya will feature among an all-star cast in 2018's Black Panther.
Tiffany Haddish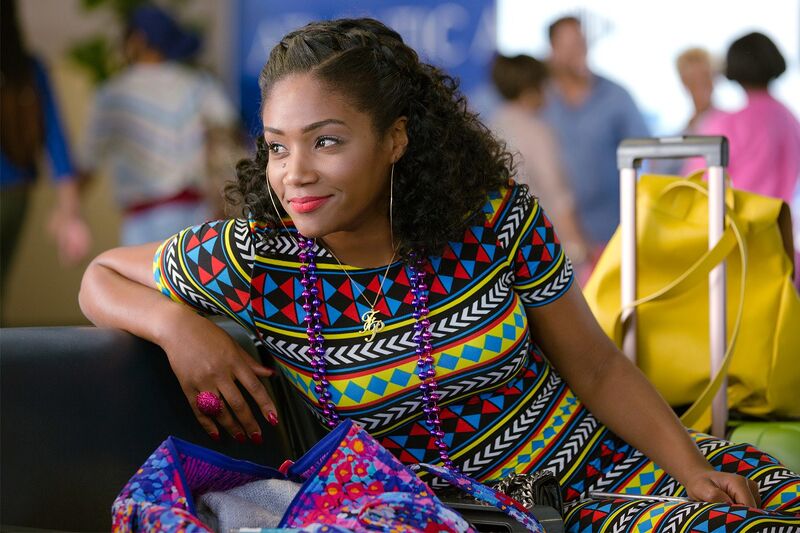 Does Jordan Peele know how to pick 'em or what? Arguably this year's most talked about newcomer, Tiffany Haddish first turned heads in 2016's Keanu (co-written by Peele). However, it was Haddish's no-holds-barred performance in Girls Trip that gave us side cramps from laughing.
What her future has in store: 2018 promises to be a busy year for Haddish, as she is already slated for three upcoming films, including Night School, written by Kevin Hart.
Katherine Langford
Stealing our hearts as the personable and pained Hannah Baker in Netflix's 13 Reasons Why, Langford's measured and fearless performance brought to light difficult subjects that often silently plague teenagers, including sexual identity, rape and suicide.

What her future has in store: In 2018, Langford will continue her streak of starring in impactful, teen-driven dramas. This includes the second season of 13 Reasons, as well as Love, Simon, a film about a high schooler's experience coming out of the closet.
Iain Armitage
In just one year, nine-year-old Iain Armitage showed us a level of sophistication that most adult actors hope to pull off in a lifetime. Not only did he charm audiences as the mysterious (but huggable!) Ziggy in Big Little Lies, he accepted the role as Sheldon Cooper in Young Sheldon. Plus, Armitage even has a vlog where he critiques theater. All of this only a few years after losing his baby teeth!
What his future has in store: Young Sheldon will continue to air in 2018.