It truly is the end of an era. In a video posted to his YouTube channel on Thursday, Danny Phantom creator Butch Hartman announced that he has left Nickelodeon. Over the last 20 years, Hartman helped shape the childhoods of many fans with his four shows The Fairly OddParents!, Danny Phantom, T.U.F.F. Puppy, and Bunsen Is a Beast. And while many consider The Fairly OddParents! as his most popular show, Danny Phantom is the creator's greatest legacy at the network.
Danny Phantom follows 14-year-old Danny Fenton who is zapped in a portal and gains ghost powers. Now living as a half-ghost, he and his friends, Tucker and Sam, balance living their normal teenage lives with fighting ghosts. Although the cartoon series only ran for three seasons between 2004 and 2007, "phans" of the show still clamor for more. The ghost boy is something special.
Pushing the Limits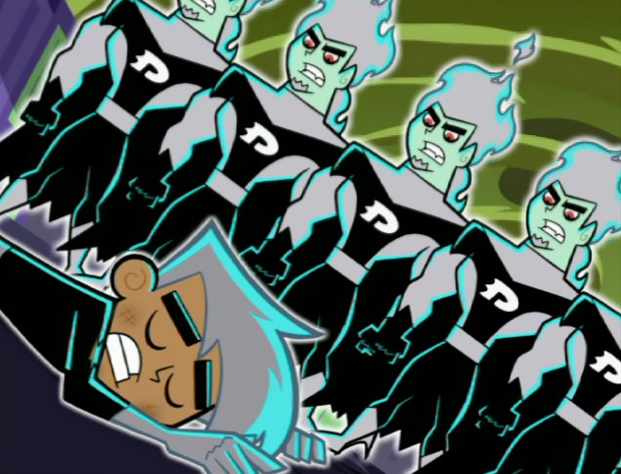 Danny Phantom was ahead of its time. You can see Hartman's influence in animated shows today. Gems like Gravity Falls and Voltron: Legendary Defender, while marketed to younger audiences, contain some very dark subject matter. Just look at some of those "shuffled" faces on Gravity Falls. These darker themes in a show designed for kids was a balance that Danny Phantom mastered.
Hartman's short-lived Nickelodeon series pushed the boundaries a decade earlier, paving the way for future shows on the network. Most other cartoons of its time were very kid-friendly. They stayed in their lane when it came to difficult subject-matter and censorship. And while Danny Phantom also stayed in its lane and didn't show anything too extreme, it implied some heavy stuff. Just look at the show's most popular episode, "The Ultimate Enemy," which centered around Danny battling an evil future version of himself.
This is why the show holds up so well, even today. Hartman hinted at just enough to let your imagination run wild with implications, and he did so without raising its audience rating. Because of that, the show became something the whole family could enjoy and that young fans could grow up with and still relate to. Many good modern-day shows carry that legacy now. They keep pushing the boundaries and give kids the credit they deserve to appreciate serious topics. Because of Hartman's influential cartoon, he allowed future shows the opportunity to create true family-friendly experiences.
A Ghost Story For the Ages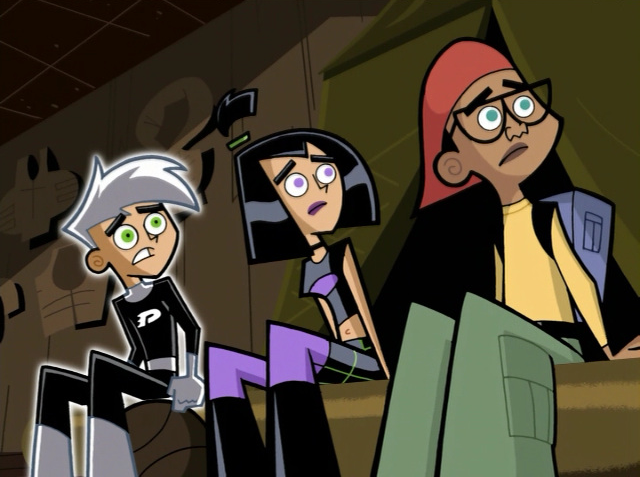 In more practical terms, Danny Phantom also influenced the continuity of animated shows. If you look at its predecessors, like The Fairly OddParents or SpongeBob SquarePants, these shows took a "one and done" approach to their stories. These shows would reset at the end of each episode, with no lasting consequences carried over to the next.
But Danny Phantom was a game changer. It built on its storylines and connected the dots. Vlad Plasmius became a thrilling arch-nemesis who wanted revenge and power. Danny's sister accidentally discovers Danny's secret and later joins "Team Phantom." And Danny himself went through the awkward struggles of dealing with new powers before becoming the town's superhero. Nothing was given to characters; they had to really earn it. And they did it across more than one episode. That's how these characters became so important to fans — they were allowed to grow and become three-dimensional.
Despite a slightly weaker third season, Danny Phantom was one of the first to experiment with developing an overarching story in an interesting universe — things that hooked the audience in for the long-term. As more of today's cartoons follow the example Hartman set and now create more detailed stories, Danny Phantom should be heralded as a pioneer of continuity in the genre.
The True Ghost King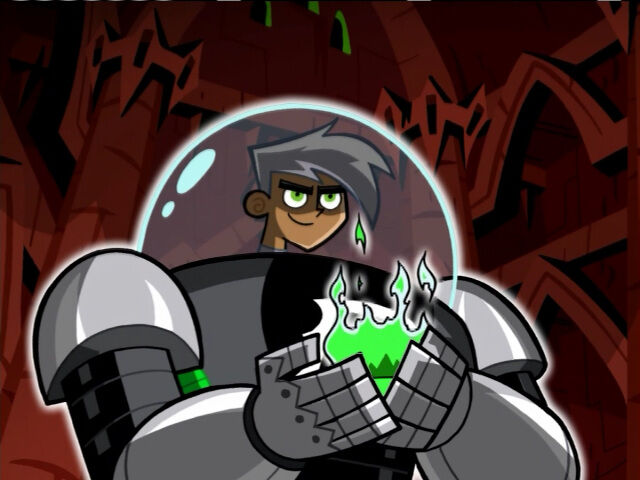 Danny Phantom is Hartman's best because it grew with its fans. His other shows were tailor-made for kids, and, for the most part, they stay that way. But as fans matured, Danny Phantom and its characters remained relatable and offered something for every generation. That's why the "phandom" still persists as strong as ever with fans constantly campaigning for a revival. Fandom nostalgia is a wonderful feeling, but being in a fandom that never left is even better, and that's what this show has created.
The impact Danny Phantom had on the animation industry and the "phandom" can never be quantified. It tested the limits of storytelling and allowed for future shows to push boundaries even further. Hartman created something for fans to always be inspired by. This is why Butch Hartman's legacy will never "go ghost."