Looking for updates on The Batman, Black Adam, Aquaman and the Lost Kingdom, and other huge upcoming happenings from the DC Multiverse?
Well, one of the best virtual fan event experiences from 2020, DC FanDome, returns on Saturday, for a new showcase full of trailer reveals, first looks, and news about all your favorite DC superheroes in comics, TV, film, and games.
Kicking off on October 16 at 10am PT/1pm ET on DCFanDome.com, this immersive star-studded event will feature the likes of Dwayne Johnson, Robert Pattinson, John Cena, Zachary Levi, James Gunn, Ezra Miller, Jason Momoa, and more. And like last year, there will be options for fans to jump between the WatchVerse and InsiderVerse, choosing between talent-led panels or behind-the-scenes videos about their favorite DC properties.
While an official schedule hasn't been released just yet, here's a quick look at some of the projects we can't wait to dive into at DC FanDome. From The Batman to Harley Quinn to the new Peacemaker series, DC's got some powerhouse projects headed our way…
The Batman
First up, we'll be seeing more cool stuff from Matt Reeves' The Batman, which stars Robert Pattinson, Zoe Kravitz, Jeffrey Wright, Colin Farrel, Andy Serkis, and Paul Dano. Pattinson, Kravitz, and director Reeves are confirmed to be at FanDome to help dish out more information about this latest incarnation of Batman — which will also connect to HBO Max's upcoming show Gotham PD (possibly starring Wright).
The Batman, which hits theaters March 4, 2022, found its production delayed numerous times due to Covid-19. In fact, it was at last year's DC FanDome event that fans watched the teaser for the film. Now, with no signs of delay, The Batman is ready to exact dark justice on Gotham with a brand new trailer for all to enjoy!
Black Adam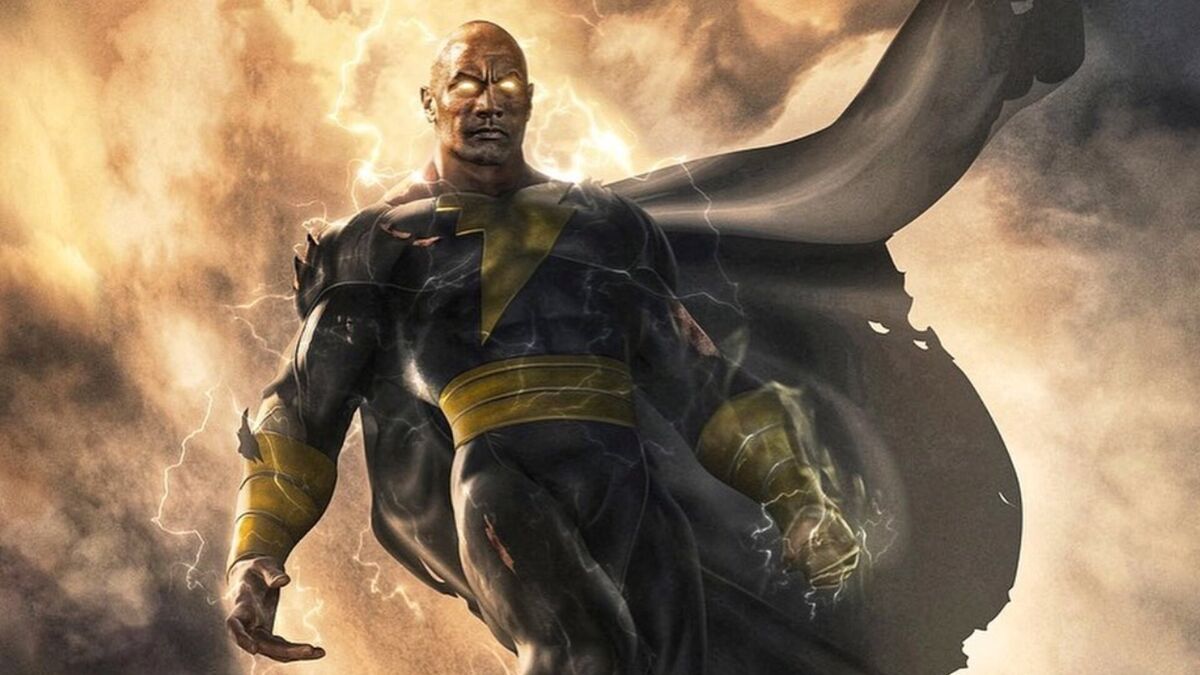 We can't wait to see some firsts from Black Adam, starring Dwayne Johnson as the near-unstoppable DC supervillain. The film will feature Johnson's Black Adam squaring off against the Justice Society – which would be Aldis Hodge as Hawkman, Pierce Brosnan as Doctor Fate, Noah Centineo as Atom Smasher, and Quintessa Swindell as Cyclone.
Johnson has been attached to play Black Adam since 2014. Over the years, it was decided that Shazam and Black Adam, one of Shazam's most iconic villains, would get two separate movies in order to do each character justice. Johnson, Hodge, Brosnan, Centineo, and Swindell are all scheduled to attend DC FanDome. Black Adam is scheduled for release on July 29, 2022.
The Flash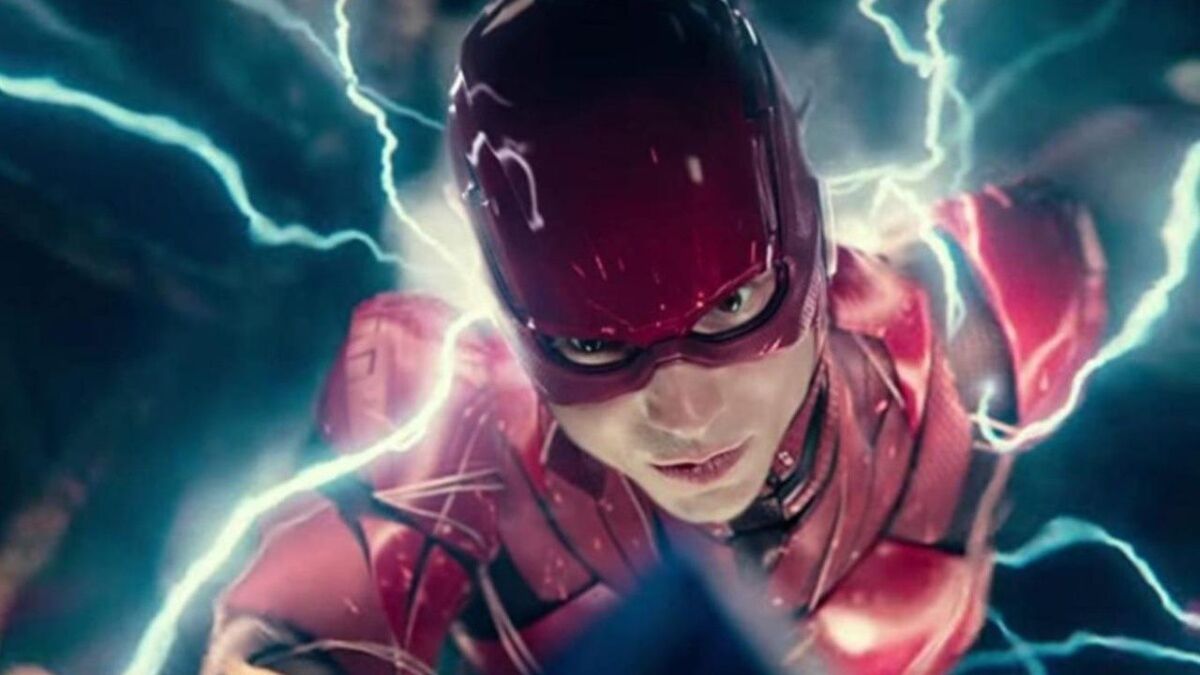 We'll be getting some more news and glimpses of one of the most important DC films headed our way — one that looks to officially introduce the DC multiverse to the big screen while also "rebooting" the DCEU in a way — The Flash. Ezra Miller returns as speedster Barry Allen, alongside Ben Affleck's Bruce Wayne/Batman, for a reality-warping adventure that will also bring back Michael Keaton as Bruce Wayne/Batman from Tim Burton's 1989 and 1992 films!
Also, Sasha Calle has been cast as Supergirl for The Flash, Kiersey Clemons reprises her role as Iris West from Zack Snyder's Justice League, and Ron Livingston steps in to play Henry Allen (replacing Billy Crudup, whose The Morning Show duties kept him from returning). Miller is slated to appear at FanDome, hopefully giving viewers a clearer idea of how The Flash will change the movies headed forward.
Aquaman and the Lost Kingdom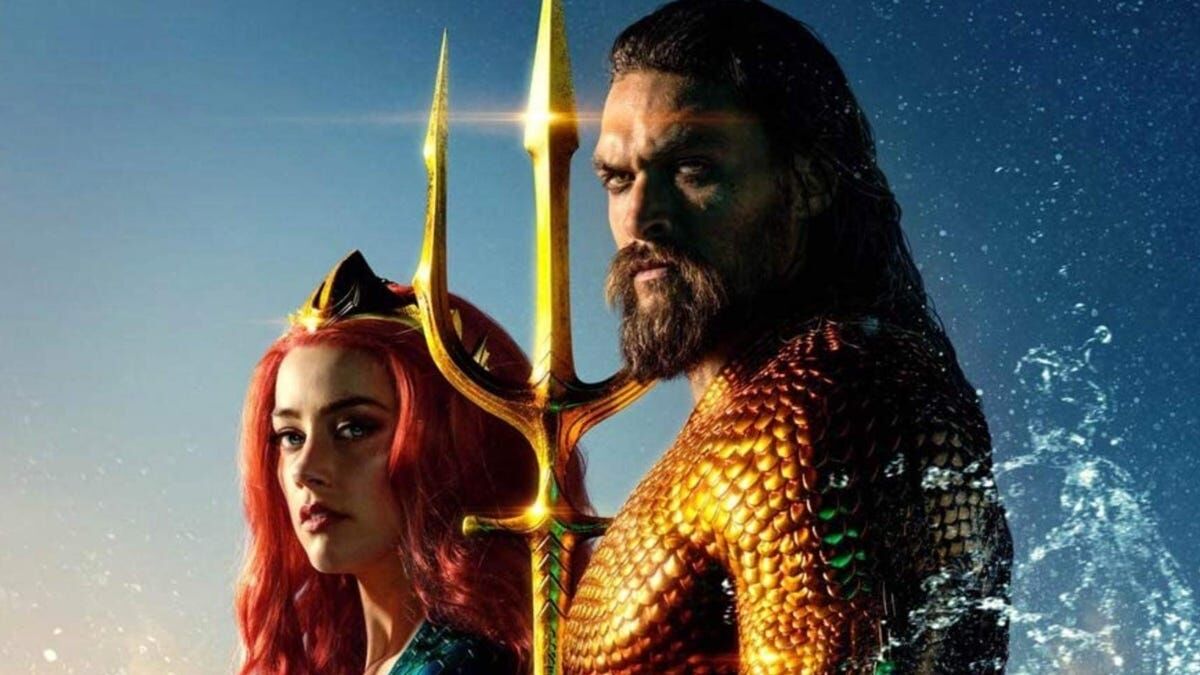 Jason Momoa and Yahya Abdul-Mateen II (Candyman, Watchmen) will be on hand to give fans updates and behind-the-scenes glimpses at Aquaman and the Lost Kingdom, which is due out December 16, 2022.
James Wan returns to direct this sequel, which will also bring back stars Amber Heard, Patrick Wilson, Dolph Lundgren, and Temuera Morrison. We don't have a clue yet as to the sequel's story (hopefully this changes with FanDome), though Jani Zhao will play Stingray and Game of Thrones' Pilou Asbæk has been cast in a mystery role. With Abdul-Mateen II returning, it's presumed Black Manta will have a larger role this time out, causing more trouble for Aquaman .
DC League of Super-Pets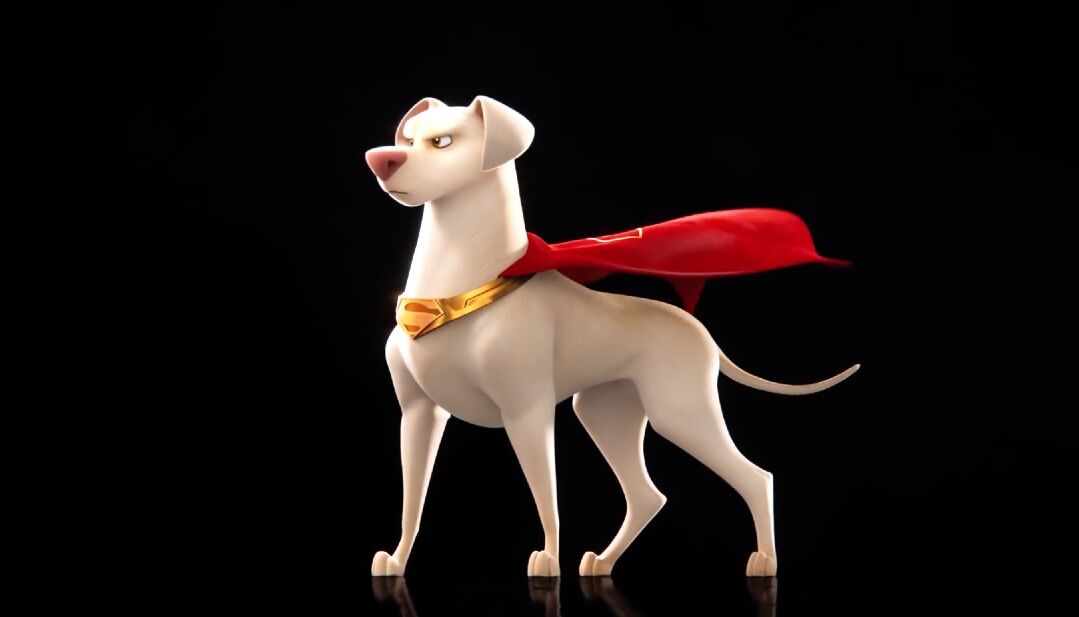 Dwayne Johnson pulls double-DC duty as the voice of Superman's dog Krypto in the DC League of Super-Pets. Other voices include Kevin Hart as Ace the Bat-Hound (Batman's dog), Marc Maron as Lex Luthor, as well as Keanu Reeves, Kate McKinnon, John Krasinski, Vanessa Bayer, Natasha Lyonne, Diego Luna, and Jameela Jamil.
In this upcoming comedy-adventure, which we hope to see more footage from at FanDome, the Justice League is kidnapped and Krypto is charged with their safe retrieval and rescue. One problem: After Krypto is exposed to green kryptonite, he's stripped of his super-ness. Meanwhile, other animals have become all-powerful. Now Krypto must teach a dog, a pig, a squirrel, and a turtle how to harness their new abilities and save the day.
DC League of Super-Pets is slated for release on May 20, 2022.
Shazam! Fury of the Gods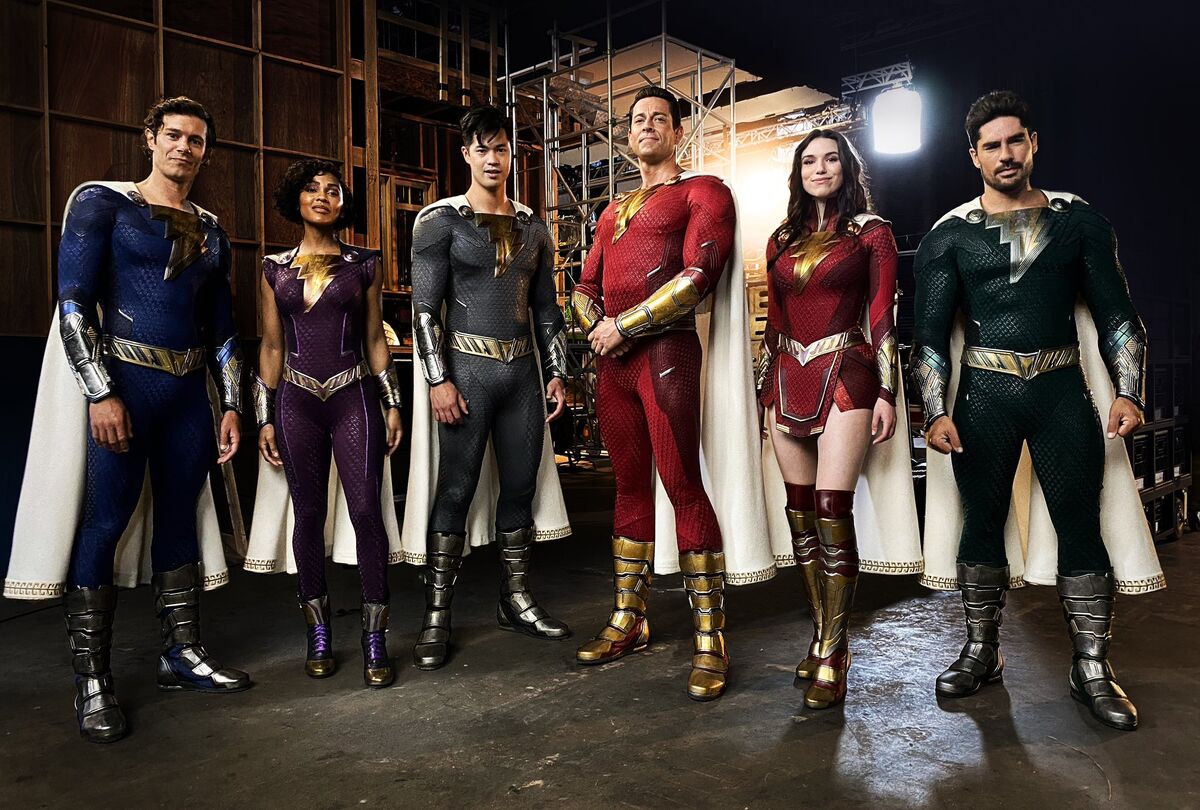 Shazam! star Zachary Levi will be at DC FanDome to give viewers some big new updates, and behind-the-scenes looks, at Shazam! Fury of the Gods, which still has a ways to go before it premieres on June 2, 2023.
Shazam! Fury of the Gods, which just wrapped production in August, will bring back Levi along with Shazam family members Asher Angel, Jack Dylan Grazer, Meagan Good, Eugene Grace Fulton, Ross Butler, D.J Controna, Adam Brody, and Djimon Hounsou. New cast members include Rachel Zegler, Helen Mirren, and Lucy Liu as the daughters of Atlas.
Peacemaker
John Cena's scene-stealing efforts from this past summer's The Suicide Squad will continue on HBO Max series Peacemaker, once again written and directed by James Gunn.
Cena (returning as the title character), Gunn, and Peacemaker cast members Jennifer Holland, Steve Agee, Danielle Brooks, and Chukwudi Iwuji are confirmed for FanDome as fans are chomping at the bit for new footage for this hyper-violent action-comedy. There will also be panels for HBO Max shows Titans, Doom Patrol, and the upcoming DMZ (starring Rosario Dawson and Benjamin Bratt).
Peacemaker is set to premiere on January 16, 2022.
Young Justice: Phantoms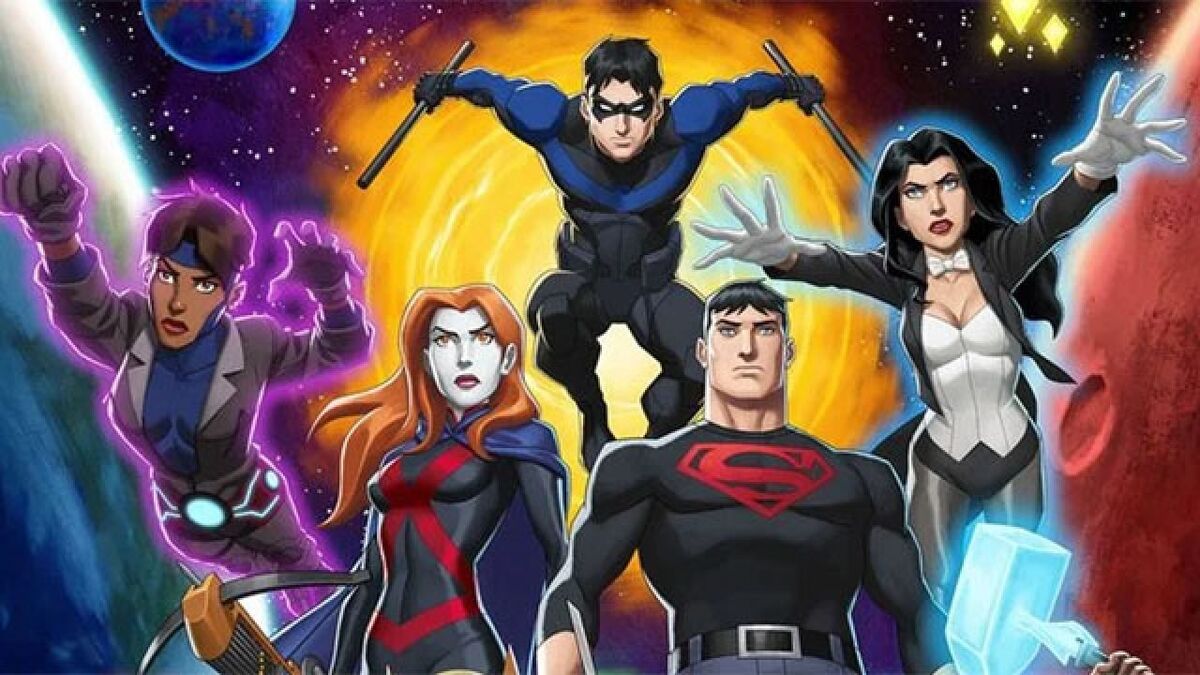 We can't wait to find out more about the fourth season of Young Justice, titled Young Justice: Phantoms, as the series doubles down on the core, beloved Season 1 characters. Does the title Phantoms indicate that, perhaps, dead characters could make a return? We'll have to see what FanDome brings to us, though we also won't have to wait too long for actual episodes as Phantoms is slated to premiere on HBO Max on October 21.
Harley Quinn Season 3 
The endearingly insane and hilarious Harley Quinn animated series is now officially an HBO Max series, like all the former DC Universe shows, and will make its way back to us for a third season (hopefully) later this year. Aside from having a musical episode, Season 3 will explore Kaley Cuoco's Harley as she experiences a half-healthy relationship with Lake Bell's Ivy, as well as focusing more on Ivy's backstory. Whatever madcap mayhem FanDome plans on sharing with us about Season 3, we're game!
Gotham Knights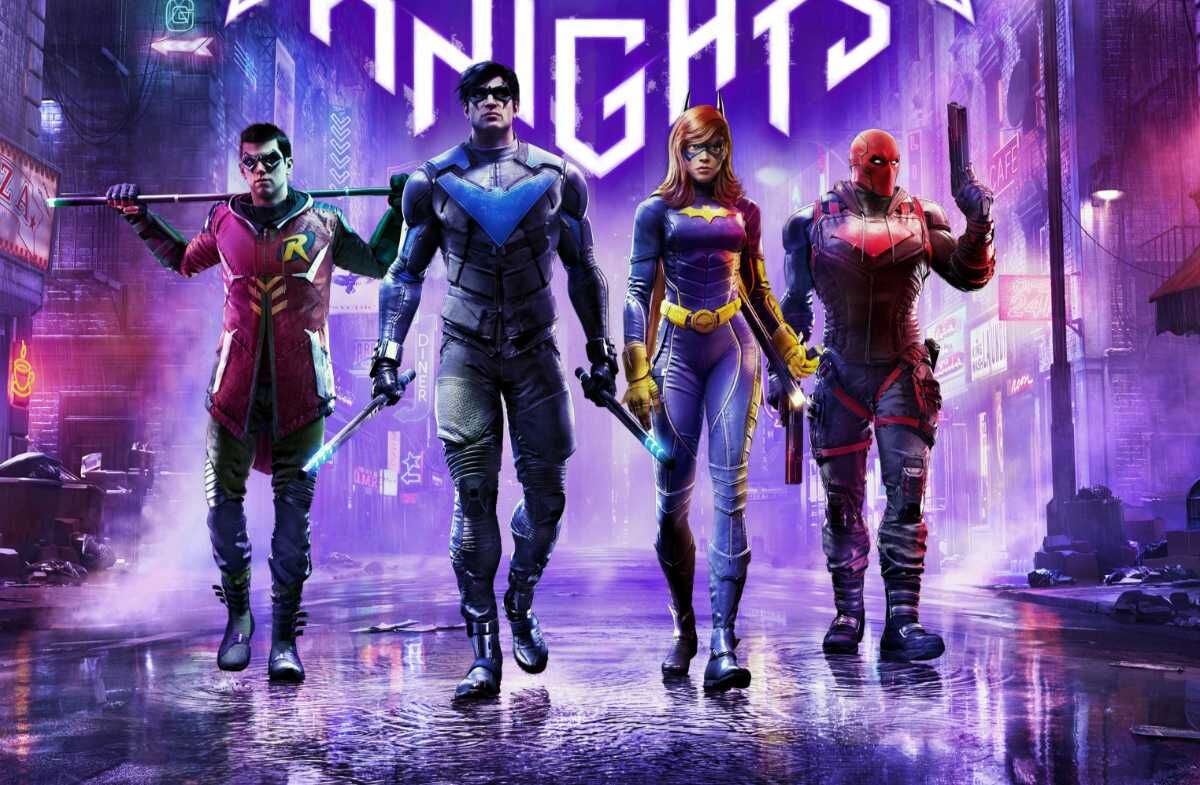 On the game front, we can't wait for more updates about WB Games Montréal's Gotham Knights, which takes place in a period of decline for Gotham City, after Batman's death. Players are able to control Nightwing, Batgirl, Robin, and Red Hood – who have gone their separate ways, but must work together once more to restore justice to Gotham and prevent it from descending into chaos.
Designed to have a similar feel to the Batman Arkham games, combat for Gotham Knights has been reconfigured for the game's focus on co-op play, with Gotham City itself functioning as a true open world. Gotham Knights is due out in 2022.
Suicide Squad: Kill the Justice League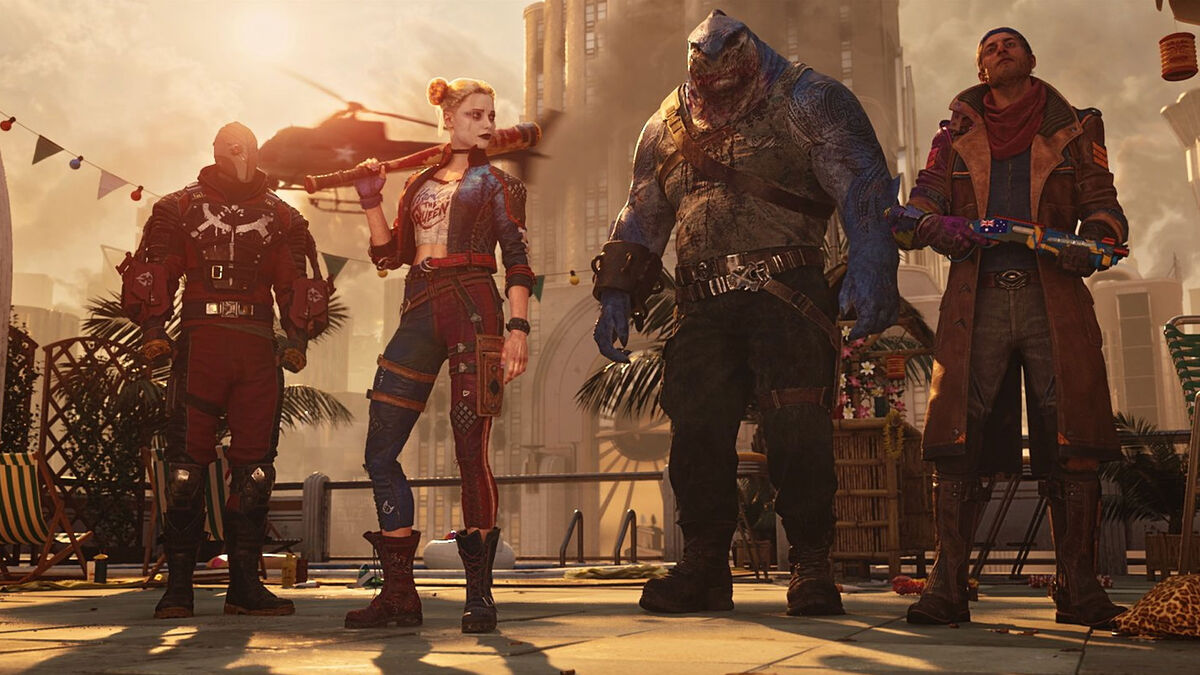 The Suicide Squad — playable members Harley Quinn, Deadshot, Captain Boomerang, and King Shark — are tasked with taking down Superman in Rocksteady Studios' Suicide Squad: Kill the Justice League, which fans actually saw a trailer for a year ago at the first DC FanDome. So with the game already having been introduced to fans, expect a ton of news and reveals this year as DC's famed anti-heroes must band together to thwart a mind-controlled Justice League.
Supergirl
Of course, if we're talking hot DC properties, we can't leave out The CW's Arrowverse, which now continues on, post-Arrow, with Supergirl, Superman & Lois, The Flash, and Batwoman. Fans will get a peek at the new seasons for each of these shows — as well as Flash stars Grant Gustin and Candice Patton and Superman & Lois' Tyler Hoechlin and Elizabeth Tulloch — as FanDome shares a farewell tribute to Supergirl as it heads into its final episodes.
Plus, a celebration of 100 episodes for DC's Legends of Tomorrow, a glimpse of the new season of Sweet Tooth on Netflix, a first look at forthcoming new drama Naomi, and a sneak peek at an upcoming episode of DC's Stargirl.