I recently sat down with Rich Briggs, Brand Director at Crystal Dynamics, the developers of the critically acclaimed Tomb Raider series. This year, Crystal Dynamics and publisher Square Enix are commemorating the twentieth anniversary of the franchise with their "20 Years of an Icon" celebration. Despite the lack of a new Tomb Raider game, it is still quite a busy year for the franchise. In the interview, Briggs details some of the activities they have planned throughout the year, previews some upcoming commemorative merchandise, discusses the upcoming film, and gives us some hints about what to expect next for Lara Croft.
[ooyala video=w2cHN3MzE6ocR00JDqgZUHj-Qkc5e98k][/ooyala]
In the 20 years since the release of the original Tomb Raider in 1996, both Lara Croft the character and the games themselves have undergone a series of dramatic transformations. There have been multiple game types —  from the original third-person action exploration games, to the isometric twin-stick shooters, and last year's excellent mobile puzzler, Lara Croft GO — several different timelines, two movies (plus a reboot on the way), and a variety of tie-in novels, comics, and more.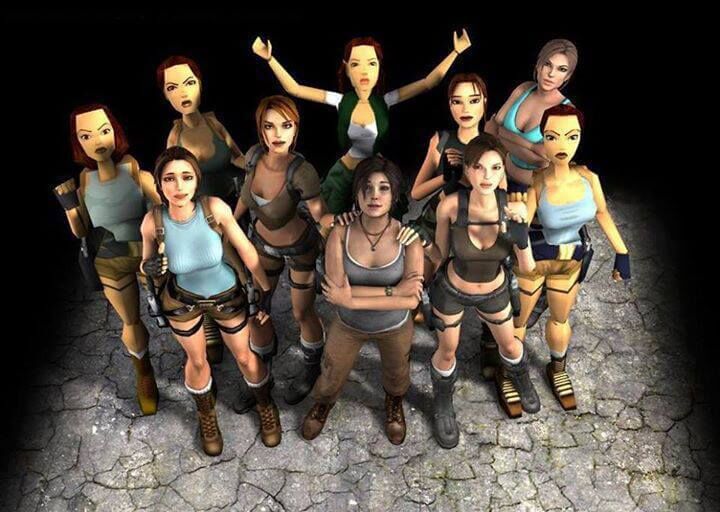 For more info on the "20 Years of an Icon" celebration, visit tombraider.com, or to share your favorite memories of Lara Croft, visit 20yearsofanicon.com.
The latest game, Rise of the Tomb Raider, is available now for Xbox One and PC, and will be released later this year for PlayStation 4.