The list of Disney animated classics turning into live-action remakes is growing by the day. In fact, the success of Beauty and the Beast has kicked the House of Mouse's live-action efforts into high gear. Jon Favreau's live-action The Lion King remake is casting up. And there are (at least) 18 more Disney live-action remakes currently in the works. Now, there's word that Will Smith may be up for the role of Genie in Aladdin! Genie, famously voiced by the late Robin Williams, would require someone of Smith's stature, and a little hip-hop swagger wouldn't hurt.
Let's look at some of the other animated classics that should be next on Disney's list and have some fun with who could star and direct.
The Hunchback of Notre Dame Starring Ryan Gosling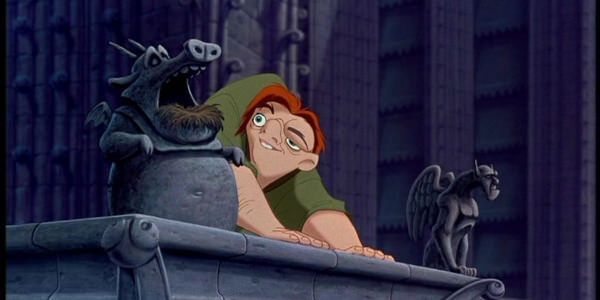 Disney has made some of the best horror movies of all time. Seriously! Think about all the nightmarish sequences from films like Fantasia, Pinocchio, and even Bambi. When Disney wants to go dark, they go full dark no stars. Their last real swim through the murky waters of horror was The Hunchback of Notre Dame. Granted, it came out as Disneyfied as any of their other adaptations but it maintained some of its source material's Gothic feel. A live-action remake of this monster tale would give us some gorgeous architecture to gawk at and a chance for Disney to try its hand at something a little more PG-13.
And you have to have Guillermo del Toro direct it with Ryan Gosling starring as Quasimodo. That's the only stipulation.
[Drew Dietsch, Entertainment Editor]
Robin Hood by Wes Anderson
Disney's classic Robin Hood could use a fun live-action update. It couldn't be entirely live-action without changing the anthropomorphic characters to humans or making people don fursuit costumes, but there is another option. It would be fantastic to see Robin Hood redone with stop-motion a la The Fantastic Mr. Fox. Bring in Wes Anderson, because the script already has adventurous kids, a bunch of outcasts, and a colorful setting.
I would love to see Chris Pine voice Robin Hood, Nick Offerman as Little John, and Game of Thrones star Iwan Rheon as Prince John. Throw in Liam Neeson as King Richard, John Goodman as the Sheriff of Nottingham, and Rachel Weiss as Maid Marion, and you've got yourself a brand new Disney masterpiece! Wes Anderson favorites like Bill Murray still have plenty of great roles up for grabs, from the minstrel rooster to the guards to the monk who nearly hangs.
[Danielle Ryan, Fan Contributor]
Frozen Starring Tina Fey and Amy Poehler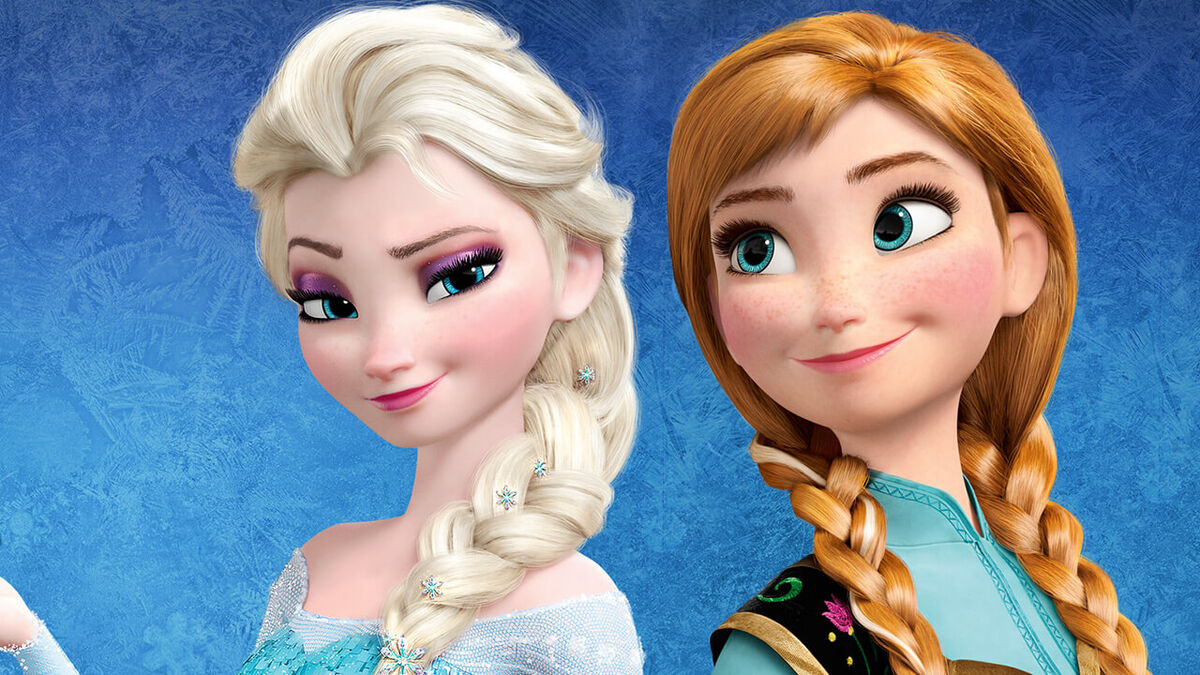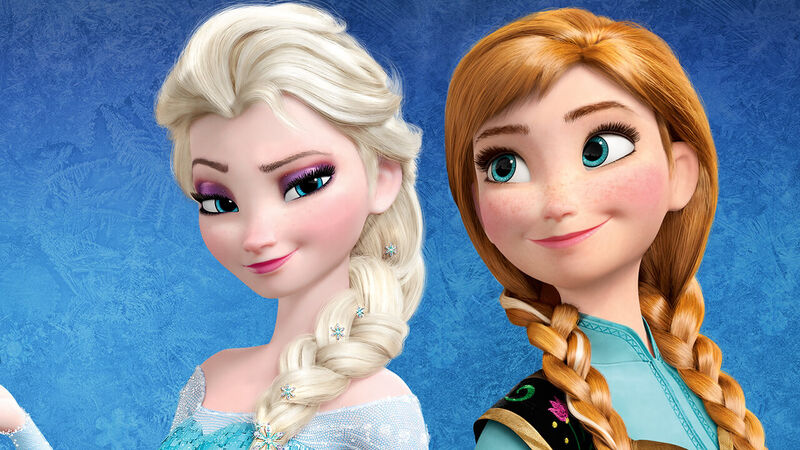 Frozen's story may be centered on Elsa's magical powers, but the movie is magical in every sense of the word. It is an enchanting film that captured hearts everywhere, and not just the hearts of little girls. Frozen is the Disney Princess film that everyone needed and its universal appeal makes it the perfect candidate for a live-action remake.
Of course, the setting is picturesque, the costumes are gorgeous, and the songs are unforgettable, but it is the characters and story that show why the film should be explored further in a live-action medium. Frozen offers a depth of story not found in previous Princess films and both Elsa and Anna are unlike their Princess predecessors. They are strong, but they are flawed. They have a sense of reality that is often even missing from live-action films, which is what makes the film relatable for so many people.
To make it really work, they'd need a great cast. And who better than real-life best friends Amy Poehler and Tina Fey to take the lead roles? The pair has experience in playing sisters in the highly underrated 2015 comedy Sisters and have such a great chemistry that they'd definitely make it worth the price of admission.
[Kate Fowler, Fan Contributor]
The Black Cauldron Directed by Sam Raimi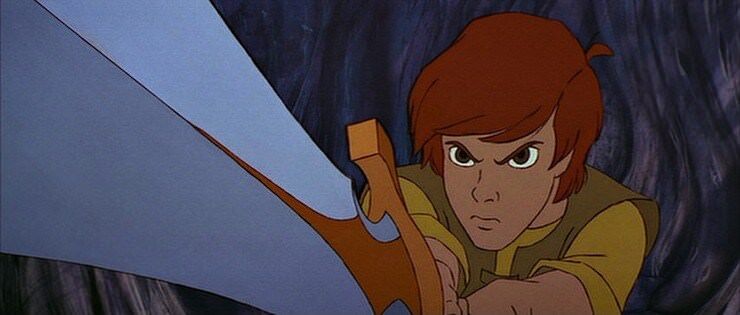 Disney's take on the dark fantasy genre may not have the biggest fan base in the world, but that doesn't mean The Black Cauldron wouldn't make a great live-action movie in the right hands. The story of a poor farmhand who finds himself way over his head in a battle against evil is easy and very approachable now that fantasy films like The Lord of the Rings trilogy exist. With the right production team, this film could be a great way to bring one of Disney's darkest villains to life.
I would love to see a live-action remake version of the Horned King use the cauldron to bring an army of the undead to life. We've seen just how fun that kind of premise can be with Army of Darkness, so maybe someone like Sam Raimi could take the helm of this remake. The Black Cauldron is still regarded by most Disney fans as the black sheep of the studio's filmography. A remake might just be what this classic underdog needs.
[Andrew Hawkins, Fan Contributor]
The Little Mermaid as an Underwater Epic
Now, this one is already in the works with Hamilton's Lin-Manuel Miranda and original composer Alan Menken attached to create the music. And the songs alone will make this one worth seeing, but The Little Mermaid offers so much potential as a live-action feature. The balance of the wistful Ariel discovering the life of landlubbers with the icky depths of Ursula's realm is potentially ideal for a visionary filmmaker, especially if they stylize it a bit. Imagine the bioluminescent creatures of the deep influencing the style of the villainous side. The kingdom of King Triton would be a feast for the eyes and would counterbalance the antagonists perfectly. In the same way the Pirates of the Caribbean movies embraced the macabre, so too could a live-action remake of The Little Mermaid.
It works as a musical or as a straightforward narrative, though as a musical it'd have to be more kiddie-themed. There are simply not enough underwater epics and this timeless story could function as a great gateway.
[Nick Nunziata, Fan Contributor Managing Editor]
Atlantis: The Lost Empire Directed by Brad Bird
Disney has flirted with science fiction before. One of their best uses of the genre was Atlantis: The Lost Empire. The story presented an entire civilization in a completely believable way. They even went as far as creating an entire language for the Atlanteans! The enormous world and swashbuckling adventure would be perfect for a live-action remake. You have an ensemble cast of lovable rapscallions and an entire sci-fi world to explore.
Honestly, it would be great if Brad Bird could have a second chance at doing a Disney sci-fi film since Tomorrowland didn't go over so well. He's a great director when it comes to invigorating action and world-building. Those are two things a live-action Atlantis: The Lost Empire remake would need in spades. And if you can work in a Michael J. Fox cameo as a nice nod to the original, that's even better.
[Drew Dietsch, Entertainment Editor]
Toy Story in the Style of Westworld
It's not an entirely ridiculous idea for Disney to reach into its Pixar pockets and anoint Toy Story with a live-action remake. The films became such an iconic property that it has become something akin to an entire generation's Star Wars. Now, with the popularity of HBO's mind-blowing series Westworld that deals with humanoid robots who gain sentience, a darker live-action Toy Story remake taking on a similar tone to the show could definitely work. There are even parallels between Westworld's lab housing deactivated and pre-activation hosts and the toy store where Buzz Lightyear discovers he's really a mass-produced toy. With Jonathan Nolan and Lisa Joy penning the script, they would create those subtle moments, perfectly-sculptured intrigue, and big ideas that they do so perfectly.
[Colette Smith, Staff Contributor]
Live-Action Remakes Already in the Works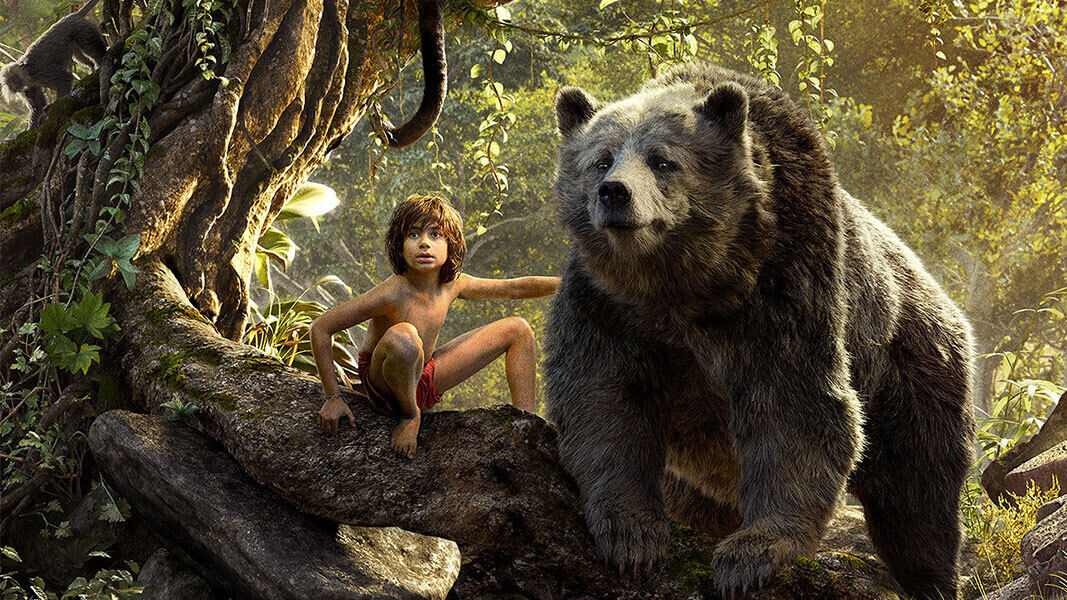 ICYMI, here's a list of the Disney live-action adaptations that are actually in the works:
Dumbo directed by Tim Burton
The Sword and the Stone written by Game of Thrones writer/producer Bryan Cogman
Genies, a live-action prequel to the Aladdin character Genie
Cruella, a live action spin-off of 101 Dalmatians, starring Emma Stone
Mulan. No details are available yet but Disney bought the script in 2015
Winnie the Pooh featuring an adult Christopher Robin
Peter Pan directed by Pete's Dragon director David Lowery
Tink, a Peter Pan spin-off starring Reese Witherspoon as Tinker Bell
Pinocchio. No details are available yet but will be loosely based on the original animated film
The Jungle Book 2 directed by Jon Favreau
The Lion King also directed by Jon Favreau
Sleeping Beauty as an origin story starring Angelina Jolie as Maleficent
Rose Red, a sort of sequel of Snow White and the Seven Dwarfs where Snow White's sister teams up with the dwarfs after Snow White has eaten the poisoned apple
Fantasia spin-off featuring demon-like creature Chernabog
Cinderella spin-off featuring Prince Charming
Chip 'n Dale Rescue Rangers as a CGI/live-action feature-length film
Mary Poppins sequel starring Emily Blunt and Lin-Manuel Miranda set to hit cinemas on Christmas Day, 2018