The queens of RuPaul's Drag Race All Stars 3 had to bring their comedy chops this week in a challenge that found them improvising scenes in a parody of The Bachelor. But not all the girls were able to bring the LOLs to 'The Bitchelor,' which rattled our rankings and hurt some players' chances of snagging the crown.
And so, it's time for our weekly ranking of the remaining All Stars queens based on their performances and looks from the latest episode and the season overall. Let us know if you agree with our opinions, and may the best woman win!
8. Milk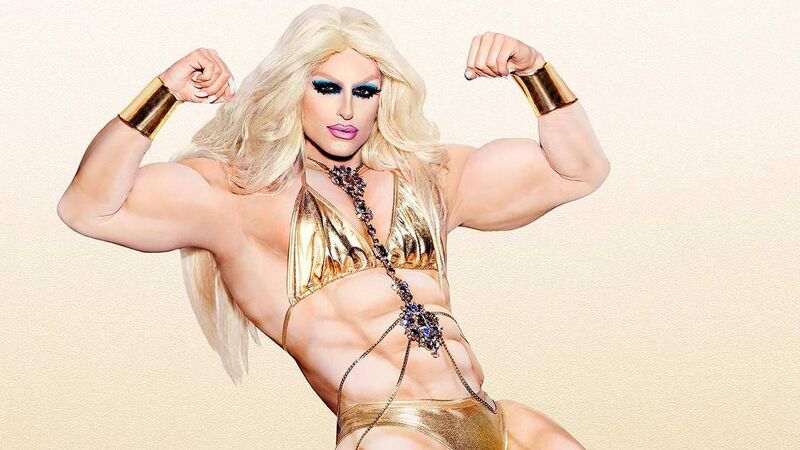 We thought Milk had what it takes to go all the way in All Stars 3, but unfortunately so did she. Her cocky attitude and lack of self-awareness was ultimately her downfall after unwisely telling Kennedy that she should have gone home instead of Thorgy last week. After steamrolling Trixie in the main challenge this week, Milk landed in the Bottom 3. And while she insisted yet again that she should have been in the top, Kennedy disagreed and sent her packing.
7. Chi Chi DeVayne
Three episodes and three times in the bottom for Chi Chi DeVayne. Her confidence took a giant hit this week as she couldn't stop comparing herself to the more seasoned comedy queens. She's in danger of being the Roxxxy Andrews of this season — being saved week after week despite giving performances that should have sent her home — which also puts her at risk of losing fans. The children will turn on a queen quickly if they feel she doesn't deserve to stick around when their favorites are getting the boot instead. Unless she pulls out a huge win to give her the underdog/redemption story arc, she should have her bags packed.
6. Bebe Zahara Benet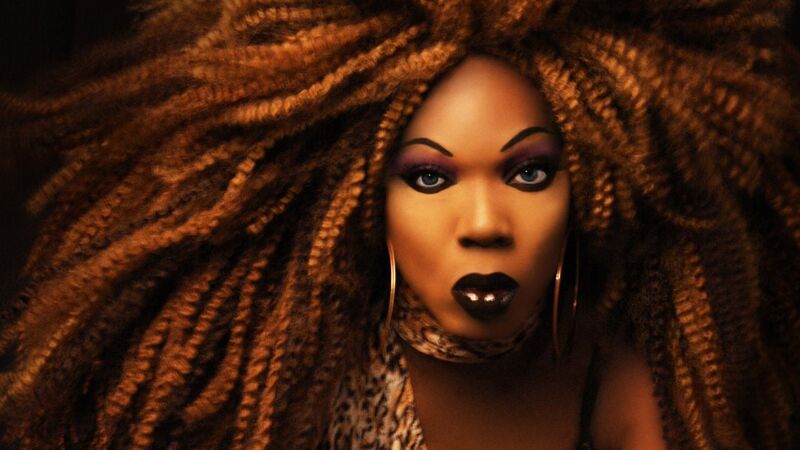 At this point in the competition, we can no longer give Bebe points simply for being the original Drag Race winner. She's been underwhelmingly middle of the pack in every challenge so far without presenting anything that makes her a shoe-in for the crown. But there are rumors spreading on Reddit with an interesting theory about the OG queen. (Warning: This is a potential spoiler alert if online chatter proves to be true.) Fans are speculating that Bebe is actually working as a spy for RuPaul and will eventually be reporting on the other queens' backstage behavior. If this is true, it would mean she's not actually an All Stars contestant but will have the power to perhaps choose which queen comes back or send another queen home. If she's playing for real, however, then she needs to pull out all the stops next week in order to not tarnish her legacy as a winner.
5. Aja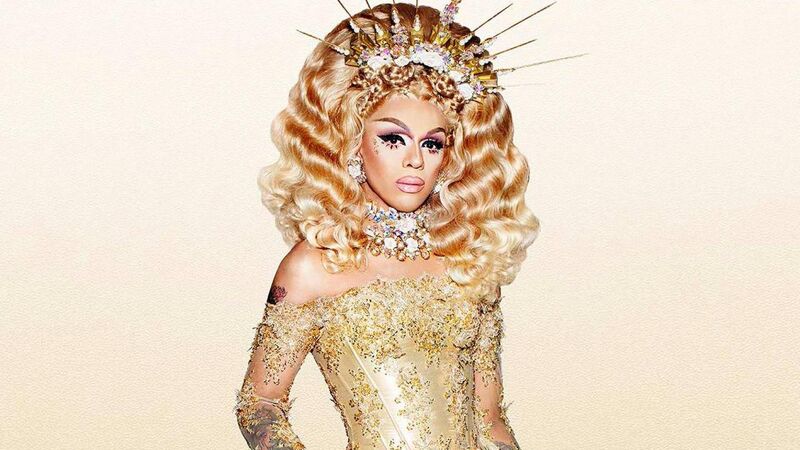 Aja fell into the Bottom 2 for the first time this season due to her inability to properly portray The Needy Girl while filming The Bitchelor. But while acting challenges have never been her strong suit, she killed it on the runway this week in an anime-inspired outfit that Michelle Visage described as "the best she's ever looked." Aja has definitely been proving her worth this season, but with Snatch Game coming next week, she'll really have to work on her comedy skills in order to keep herself out of the bottom.
4. Kennedy Davenport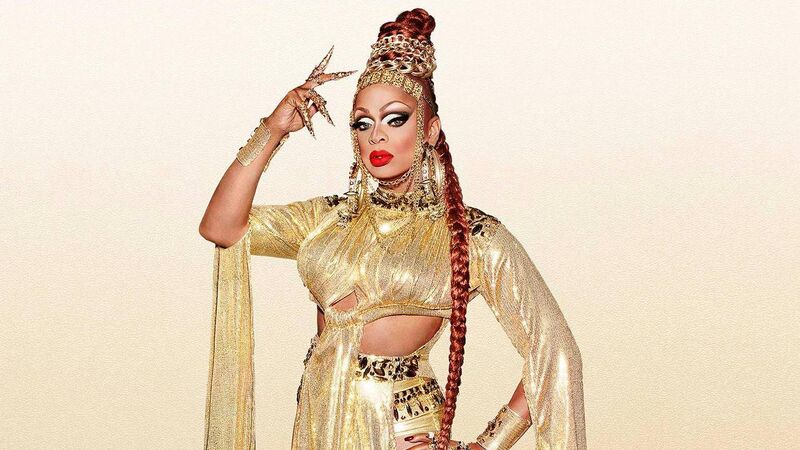 Kennedy made the biggest jump in the rankings this week thanks to her brilliant performance as The Party Girl in the main challenge. When thinking of comedy queens in the Drag Race franchise, Kennedy doesn't even crack the top 20. And yet, this is her second win during a comedic acting challenge — the first being her Little Richard impression during Season 7's Snatch Game. And since that's the challenge coming up next week, she has an opportunity to prove once and for all that she should not be overlooked when it comes to bringing the funny or belonging in the All Stars cast.
3. Shangela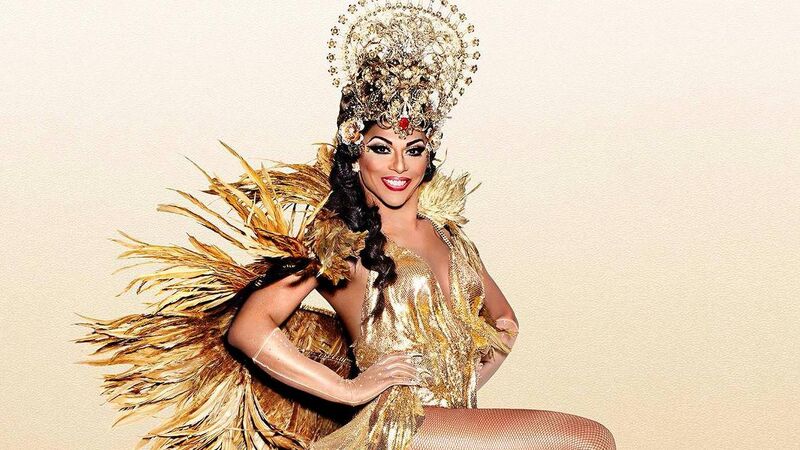 Shangela's performance as one half of the polyamourous duo didn't pop this week and appropriately landed her in the safe position. Even still, she's still got momentum from last week's big win. And with Snatch Game on the horizon, she's got a huge opportunity to showcase her comedy skills once again. Halleloo!
2. Trixie Mattel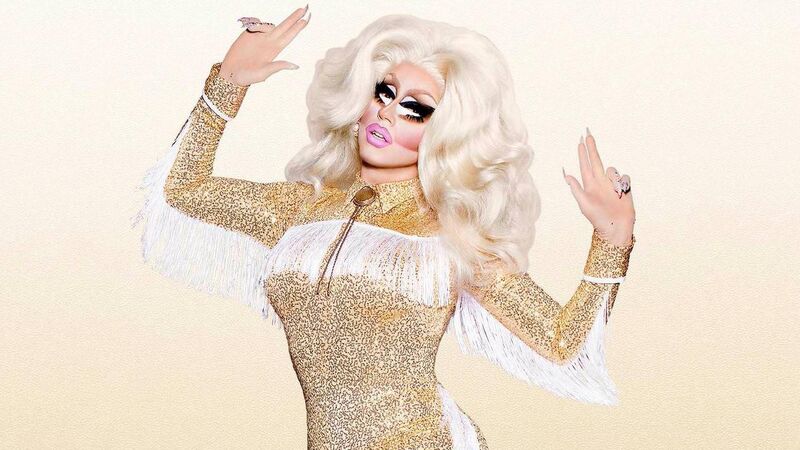 Trixie seems as frustrated as her fans are that she hasn't landed a spot in the Top 2 so far. The fan favorite entered the workroom as an All Stars frontrunner and has delivered solid performances each episode, but just can't seem to snag a win. Luckily, she hasn't done anything to lose favor with viewers or the judges and still has what it takes to go all the way. And with Ben surely set up for an eventual nose dive, Trixie is waiting in the wings to nab her top spot.
1. BenDeLaCreme
Three episodes. Three wins. BenDeLaCreme appears to be an unstoppable force, but all the winning has her nervous, and perhaps rightfully so. She made the comment that the higher you fly on this show the harder you can potentially fall and we doubt the judges would let her skate so easily to the finale. That's likely why she tried to come off like a loser this week, saying she needed to win the lip sync or else she'd have a "-2 to 1 winning ratio." (Nice try, girl.) But despite an inevitable shake-up heading her way, she has performed flawlessly in every single challenge and each week on the runway. Even an eventual stumble shouldn't ruin her chances of landing a spot in the top. But if she ever finds herself in the bottom, a conniving contestant could easily take out their biggest competition and send her home in a season shocker. But for now, it's her season to lose.