This has been one of the more "interesting" years for esports. A pandemic has sent esports crowds back home changed the structure of events. And yet, unlike physical sports, viewer numbers for esports have almost universally skyrocketed — unless your game rhymes with SchmOverwatch.
It's known as the "online era." Tournaments that would have been on LAN in front of passionate fans are now done over broadband, and that's had a real effect on competitive play. The crowd is often what separates the veterans from the onliners. Rare is the rookie who can take the pressure of the big stage.
We won't hold it against them though, as all anyone can do is play the game in the situation they're given — and the online era has unearthed some younger stars that are worth keeping our eye on as we tick over into 2021.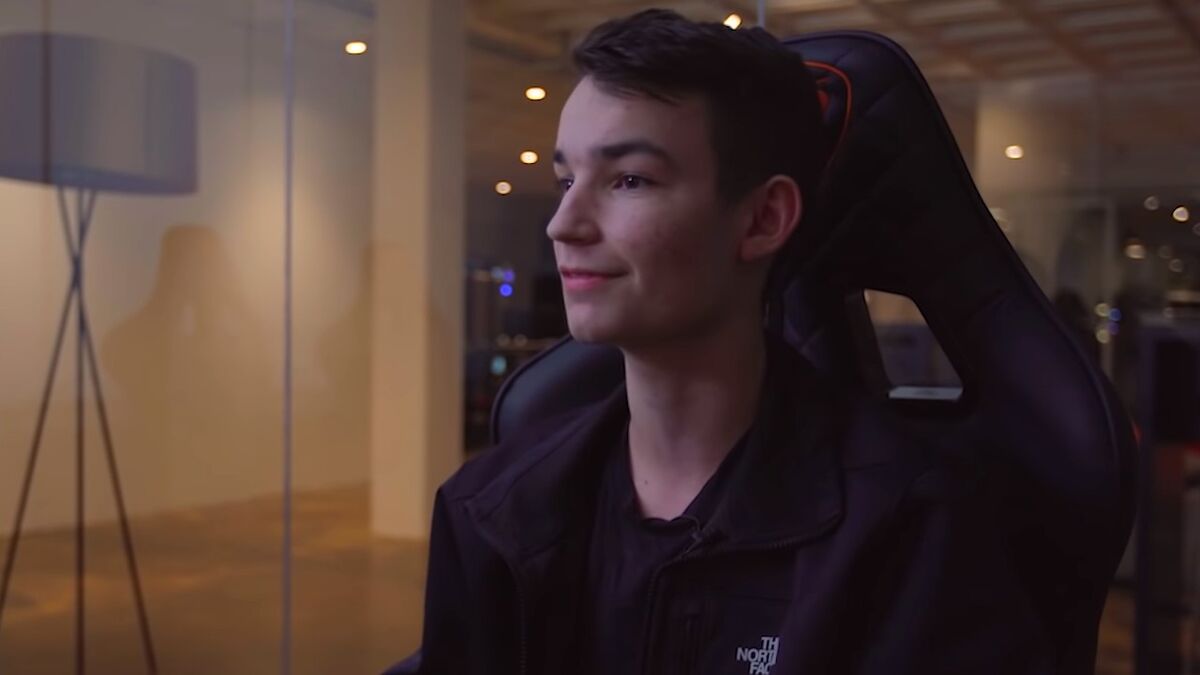 Owen "oBo" Schlatter
Coronavirus has wreaked havoc on esports teams, tournaments, and most of all, crowds. But spare a thought for oBo, a top-tier CS:GO player at the age of 16 whose career was sideswiped by the virus and left him stranded in Europe.
In a now-famous tweet, Complexity boss Jason Lake declared his intention to rebuild his team into a Juggernaut:
I love our players as individuals but these results won't be tolerated.

If you're a Tier 1 player looking for a fresh start at the best facility in the world, HMU. I'll pay your buyout and give you the world's highest salaries.

Let's build a juggernaut.

Spread the word.

— Jason Lake (@JasonBWLake) August 25, 2019
When the dust settled, only oBo was retained. His otherworldly aim was too good to get rid of. With the Dallas Cowboys buying Complexity and building world-class training facilities, the future was looking bright. But while competing in Europe, the pandemic spread across the globe, and suddenly getting back home was impractical.
Complexity took these lemons and made lemonade, practicing against the best teams in Europe and took the gold trophy at the Blast Premiere Spring 2020 Europe Finals.
But this extended European CS:GO career was a bit much to ask of a 16-year old who had a family and school to get back to, and oBo eventually had to leave one of the most promising projects in the scene.
No word yet on who'll swoop in to sign the young phenom, who's 17 now. But oBo has tournament experience way beyond his years, and we'll be seeing him again at the top tier soon.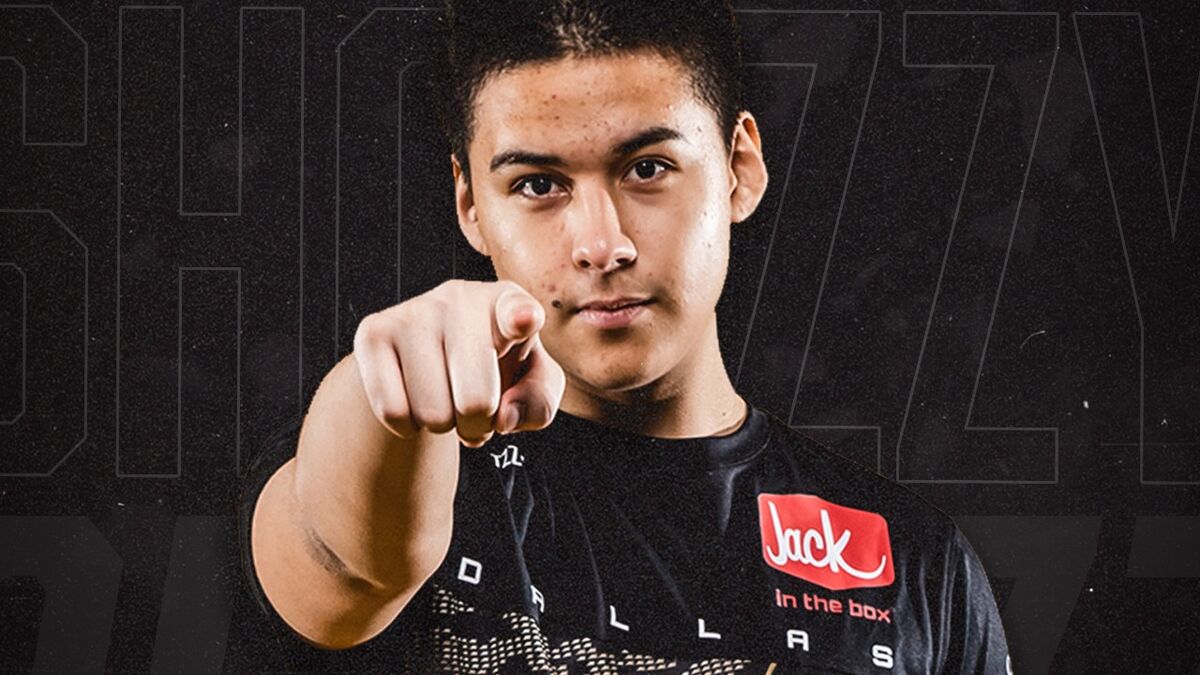 Anthony "Shotzzy" Cuevas-Castro
If you're looking for the best Call of Duty player, look no further than the 19-year old champion and season MVP in 2020, Shotzzy. Given his accolades it's fair to say Shotzzy has already "arrived" as opposed to being up and coming. He was instrumental in turning Dallas Empire into a powerhouse. But we're sure to see many more amazing seasons from the young player, who has strong backing at Dallas Empire and will only improve with their resources behind him.
It's usual to see young players like this explode onto the scene with sharp mechanical aim, but it takes a few more years to get the mental game right, listening to the sports psychologists on staff and getting used to big tournament pressure. With that in mind and with the quality of Shotzzy's teammates, we could be looking at the start of an era of Call of Duty dominance.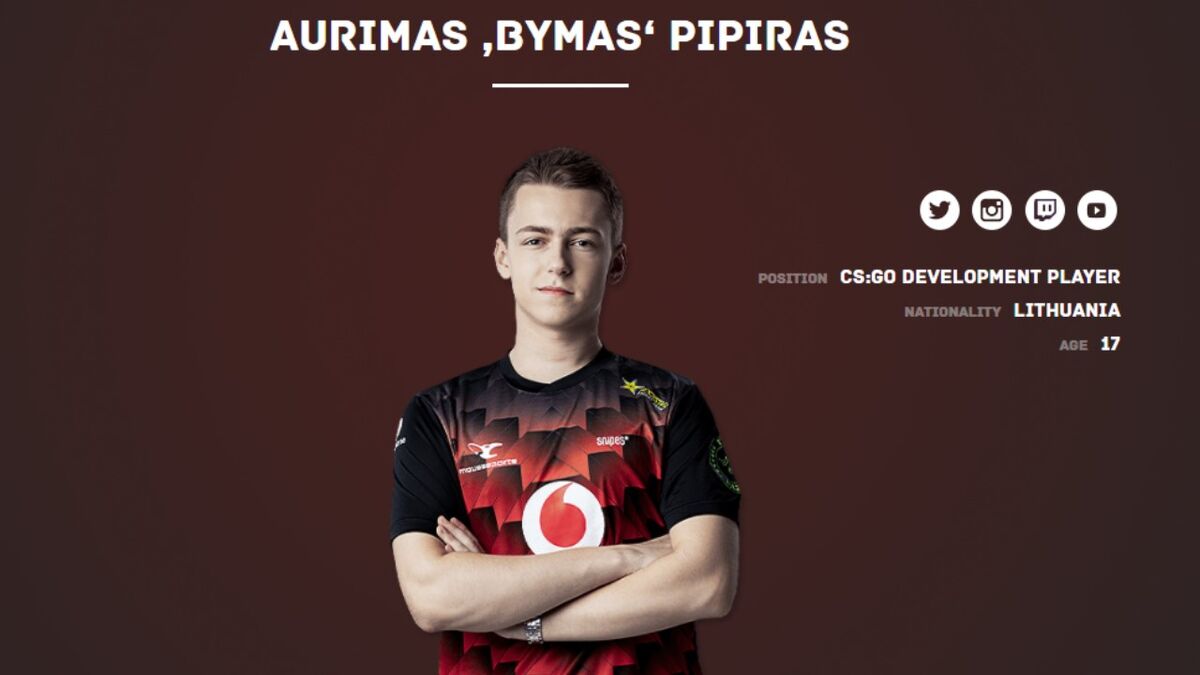 Aurimas "Bymas" Pipiras
One of the most promising young talents in CS:GO was discovered a while ago, but he wasn't being used right until now. Bymas grew out of the less developed Balkan & Baltic Counter-Strike scenes, and caught the eye of legendary Counter-Strike player NiKo.
Bosnia's Counter-Strike scene slowed NiKo's progression when starting out, and he's made it a personal project to elevate young talent from his region. Signing complete rookies was risky, but had the advantage of carrying no buyout fee, and NiKo's first discovery, Latvian sniper Broky, was an instant success.
Bymas was younger though, joining the team at 16 years old, and needed more coaching — something NiKo wasn't great at. So when NiKo's team eventually had to let Bymas go, the rookie was picked up by Mousesports, led by renowned in-game leader Karrigan.
Under Karrigan's mentorship, Bymas is finally thriving. We're seeing not only the quick flicks and spray control we knew he was capable of, but smart positioning and sharp decision-making. Together with aim stars Ropz and Frozen, this trio of prodigies have resurrected Mousesports as one of the scarier CS:GO teams.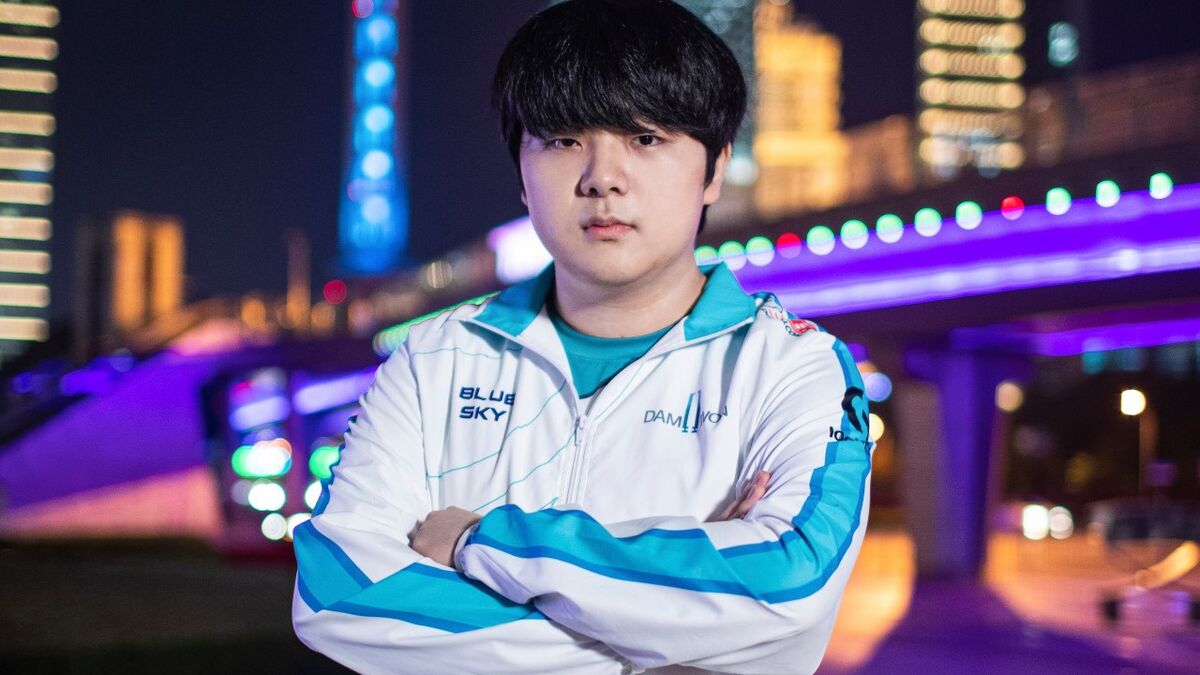 Kim "Canyon" Geon-Bu
Canyon spends his time in League of Legends sneaking around the map, taking out all the less exposed monsters for experience, and making sure there's nothing funny going on between the lanes. It's not really the jungler's job to kill the entire enemy team — but that's exactly what he did in the LCK Summer Season 2020, the top tournament in Korea:
It's the first time a jungler has scored a pentakill in the tournament. Canyon's team Damwon enjoyed a period of stability in 2020 that allowed them to progress all the way to Worlds and win it, and it certainly helps when you have a jungler with killer instincts who's capable of unexpected heroics. Carry isn't carrying? No problem — we've got Canyon.
Red Rooster is Australia's first and favourite chicken shop, satisfying all cravings with iconic menu items like the Mega Box. We've teamed up with them to keep you fuelled and ready for those intense gaming sessions. The Rooster's Calling.