It's a very big year for The Fast and the Furious series, which is simultaneously celebrating the 20th anniversary of the release of the first film, the 15th anniversary of The Fast and the Furious: Tokyo Drift, the 10th anniversary of Fast Five, and the debut of the brand new ninth film, F9. The Fast series has taken an unusual path through the years compared to many other franchises, both in how it became a much larger, global box office sensation several films in, and in how it took quite awhile for it to be clear just how surprisingly complex and intertwined its mythology would become and how much it would lean on characters from the past – albeit with a few retcons along the way.
At this point, it feels like any and everyone who's ever been in these films could come back – even if they previously appeared to die. Indeed, F9 features several prominent returns, first and foremost Han (Sung Kang), who was seemingly killed off in Tokyo Drift. Han's not the only Tokyo Drift character in the film either, which also features Sean Boswell (Lucas Black, who previously briefly returned in Furious 7), Twinkie (Shad "Bow Wow" Moss), and Earl Hu (Jason Tobin), the latter two having not been seen in the franchise for 15 years.
So who else could and should come back? We look at some potential characters below, along with thoughts and the top poll results from Fandom's The Fast and the Furious Wiki community on who they'd like to see again.
A couple notes: We decided to mostly leave out characters who at the moment are listed as dead (but again, Letty Ortiz and Han tell us never say never) or anyone who has been seen in the last couple of films and instead focus more on folks who've been gone for quite awhile. But Hector, it was great to see you at the Race Wars in Furious 7!
LEON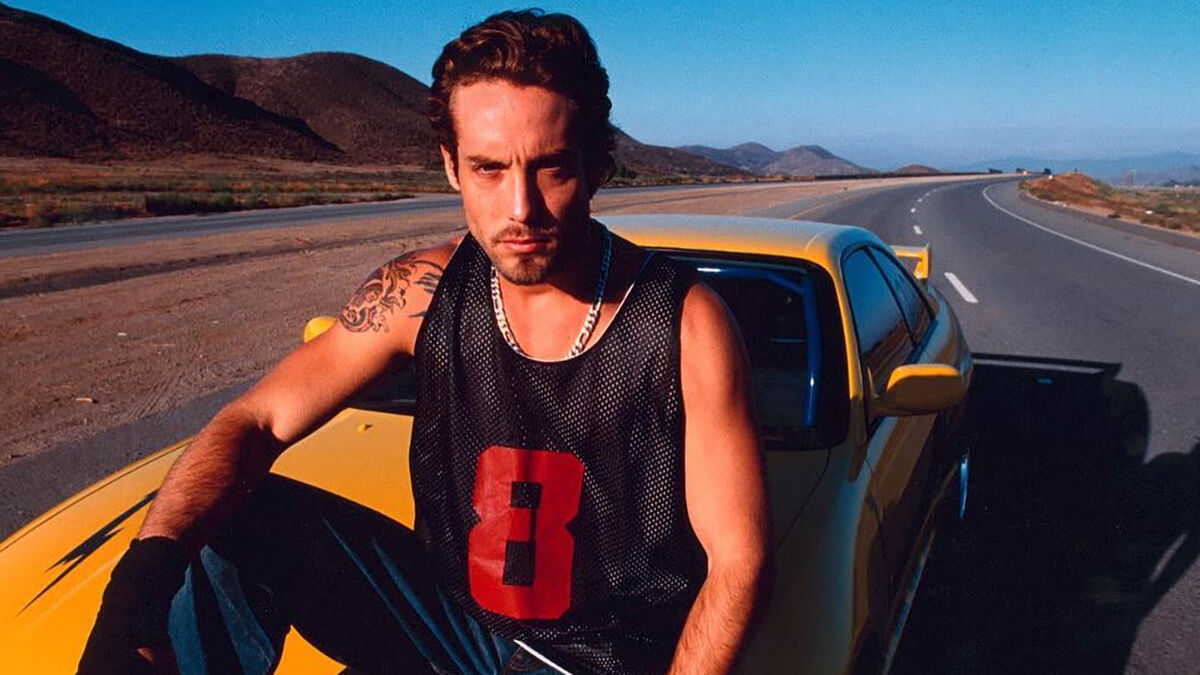 When it comes to Dominic Toretto's original crew in the first Fast movie, we know exactly where everyone ended up with one glaring exception. While we still follow Dom and Letty's adventures, and we have witnessed the deaths of both Jesse (in the first film) and Vince (in Fast Five), the "Whatever happened to Leon?" questions continue to linger.
The stoic Leon (Johnny Strong) was last seen helping Letty after she crashed at the end of the first film and then escapes the authorities. Where did he go? Where has he been the last 20 years? And why have he and Dom seemingly never teamed up again? Many would love to see Leon return, as at the time we published this article, he was tied for first in our poll on which character fans would like to see again, bringing in 23% of the vote.
Said R-Tik Jack, regarding who they'd like to see return, "Leon, because we haven't seen his whereabouts" while Uby2111 wrote, "It'd be cool if [Leon] returned in either Fast 10 or 11 so that he can reunited with Dom and his family."
BILKINS AND TANNER 
Quick, besides Brian O'Conner, what other character from The Fast and the Furious returned in 2 Fast 2 Furious? Why that would be Bilkins (Thom Barry), of course! FBI Agent Bilkins was part of the case Brian was working in the original film and later recruited Brian (and then Roman Pearce) to help him take down Carter Verone in 2 Fast 2 Furious. Even without Brian's direct involvement in the series these days, Dom and Roman's continued adventures — sometimes in conjunction with parts of the US government — certainly leave room for more familiar faces from the FBI to make an appearance.
If they wanted to go even deeper, they could also bring back Tanner (Ted Levine), Bilkins' LAPD counterpart from that joint police/FBI case in the first movie. After all, Tanner is the one who first said "family" in this series! He knew what it was really all about right from the start…
SUKI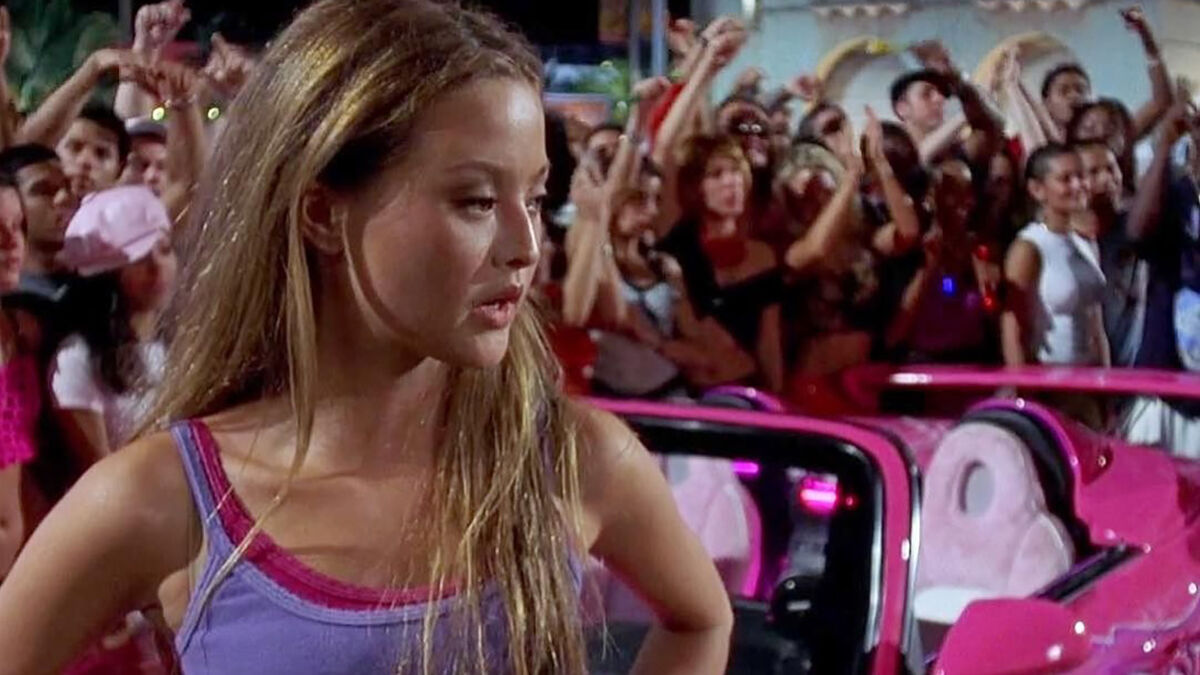 We meet several Miami racers at the start of 2 Fast 2 Furious, including Orange Julius  and Slap Jack (who both help in the big final sequence of that film), but it's Suki (Devon Aoki) who's much more prominent throughout that story.
After proving her racing prowess by coming in second only to Brian in 2 Fast's opening race, Suki is shown to be a close friend, ally, and it seems even more to Tej Parker, and is someone Brian can count on whenever he needs help. It's safe to say that Suki's return would be most welcome, and with 23% of the vote in our poll, she had a last minute, NOS-powered surge to tie for first in our poll on which character you'd most like to see come back to the series. Wrote Leprechaun096, "I'd like to see Suki return since she proved herself as a competent driver and I think could be great to add to the team."
It's worth noting that Devon Aoki has seemed to have retired from acting in recent years, but who knows, maybe she could be lured back for one last ride…
MONICA FUENTES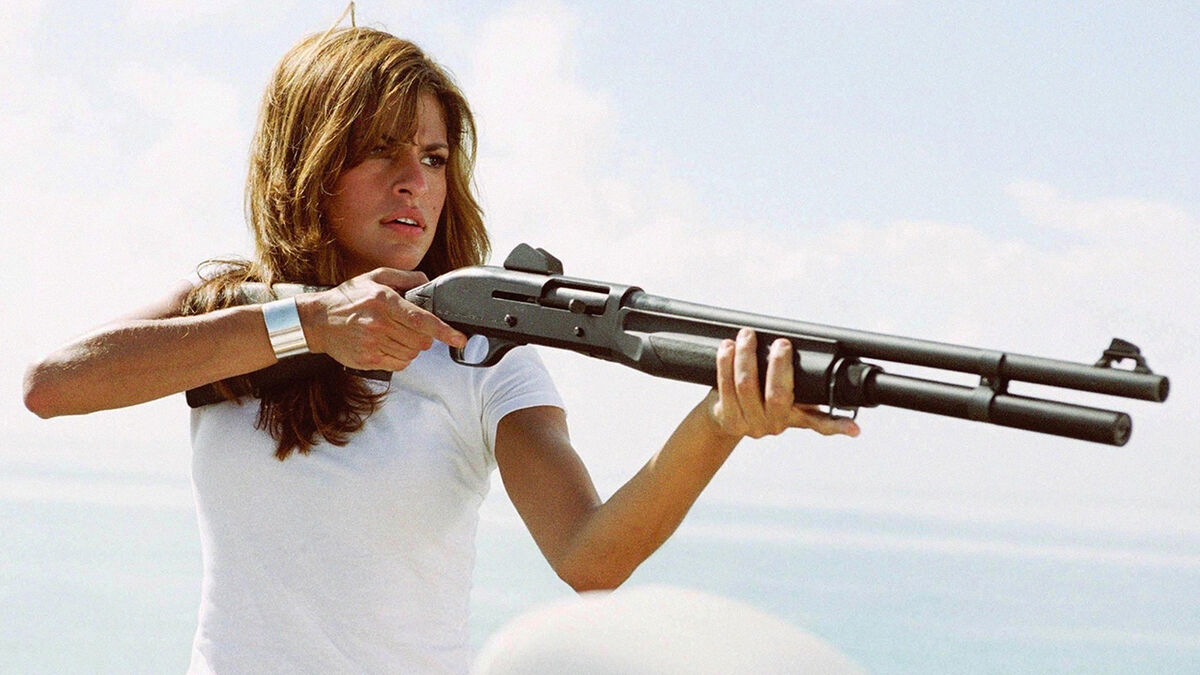 An integral part of 2 Fast 2 Furious was US Customs agent Monica Fuentes (Eva Mendes). Having gone undercover within Carter Verone's organization, she helped Brian and Roman in bringing Verone down. Fuentes especially stands out because she actually did make a surprise return already to the Fast series, when we discovered she was now working alongside Luke Hobbs at the Diplomatic Security Service in some capacity in Fast Five's post-credit scene. Curiously though, Fuentes was then not used in any of the subsequent sequels, despite that tease hinting she would be. Fuentes was another character who got a lot of votes on our poll, coming in second place, with 22% saying they'd like her to return.
Recently, Vin Diesel insinuated that Eva Mendes could be back soon, after an EW interviewer told him they'd love to see her again and he replied, "We'll just wait for 10. Let's just say, the fact that you guys know that the studio is saying, 'we can't cover all this ground that needs to be covered in just one movie.' You can only imagine what is to come."
NEELA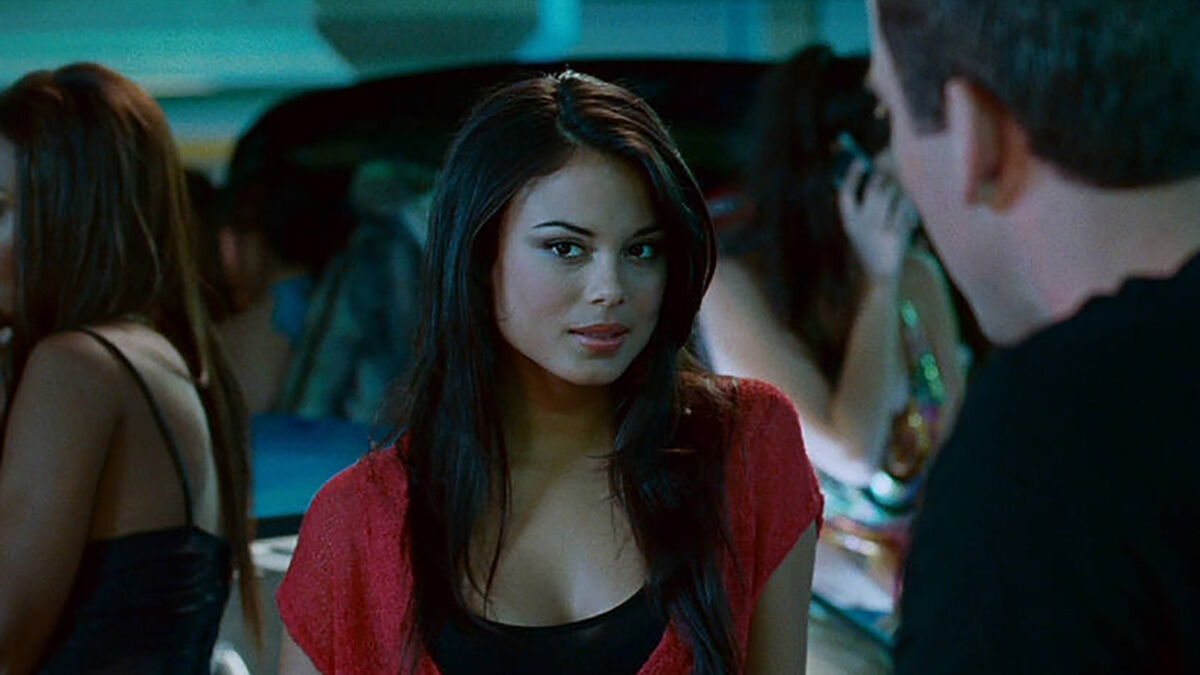 As mentioned above, F9 features the return of several characters from The Fast and the Furious: Tokyo Drift, but Neela (Nathalie Kelley) is not among them. Neela was not only the love interest of Sean Boswell in Tokyo Drift, she also had a history with that film's villain, Takashi. Now that we've seen Sean and his pals again, why not catch up with Neela? She was last seen announcing Sean and Dom's race and it's certainly possible she's still part of the racing scene. And if not, there's any number of ways to bring her back given the career paths in the Fast and the Furious series allow for just about anything. Who's to say Neela's not been running around having spy missions of her own at this point?
VEGH
Is Vegh (Clara Paget) dead? Perhaps. But while we last saw her crashing her car, there was certainly no conclusive evidence it was a fatal impact. And again, we're dealing with a series where what would be considered fatal is very different from what you and I might consider fatal. In Fast & Furious 6, Vegh is portrayed as one of Owen Shaw's most trusted team members and right hand woman, as she determinedly participates in and helps orchestrate all sorts of mayhem.
Amusingly identified as the counterpart to Brian — they're both the attractive blond on their team, you see — Vegh was ultimately vanquished by Brian, who caused her crash. However, if Owen can survive what looked to be far more dire circumstances, Vegh can still be out there too. Would she ultimately ally herself with Dom and his crew in some manner, like the Shaw brothers have, or remain a foe? Hmm…
VERONE, TAKASHI, AND BRAGA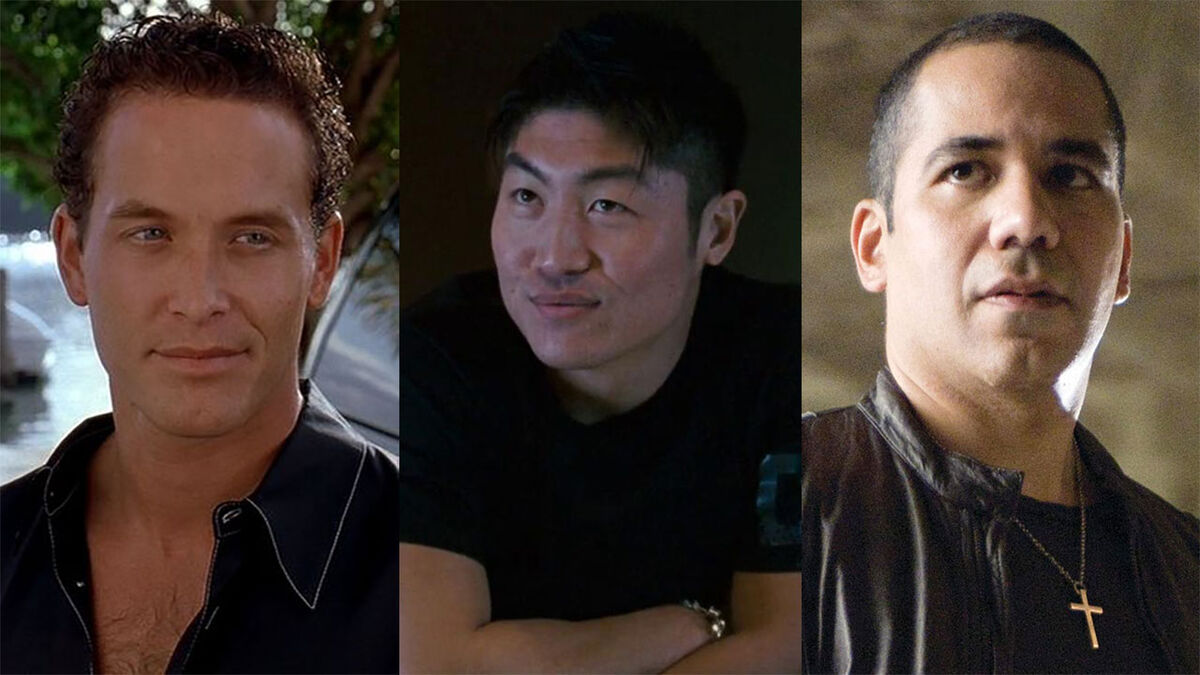 Some of the villains from the later Fast films have popped back up again, such as Owen Shaw (Luke Evans) in The Fate of the Furious (albeit with a bit of redemption, helping his brother Deckard save Dom's son) and now Cipher (Charlize Theron) in F9, but many of the early foes were one and done characters, with only the fourth film's villain, Braga, appearing again briefly in Fast & Furious 6.
So what exactly has happened to guys like 2 Fast 2 Furious' Carter Verone (Cole Hauser), Tokyo Drift's Takashi (Brian Tee), and the aforementioned Arturo Braga (John Ortiz) since we last saw them? Many fans are curious, and some would like to see them all return together. Davigs72 even includes the first film's villain, Johnny Tran (Rick Yune), who's another "he sure seemed dead last we saw" character, writing, "I'd like to see all the old villains (Tran, Verone, Takashi, Braga for example) come back and team up against the family in the final movie."
THAT GIRL MINKA KELLY PLAYED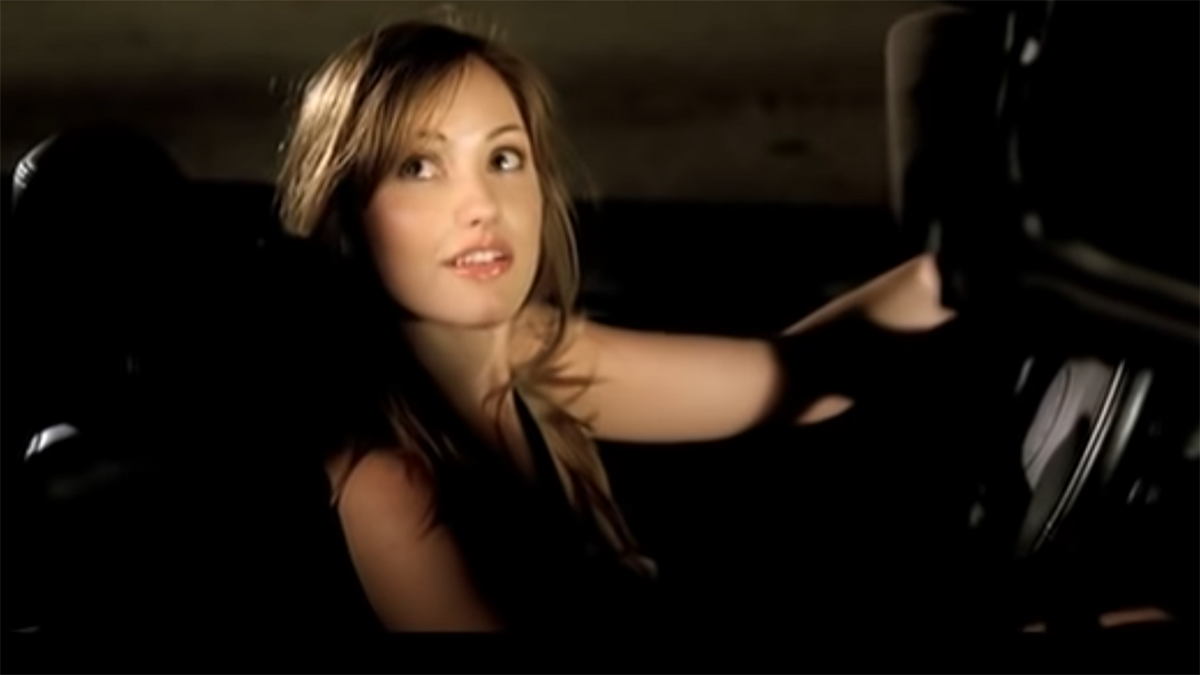 The 2003 DVD for 2 Fast 2 Furious featured a dialogue-free short, the amusingly-titled The Turbo Charged Prelude to 2 Fast 2 Furious. The short charted Brian's journey as a fugitive after he let Dom go at the end of the first film, as he flees from Los Angeles and ultimately ends up in Miami. During his adventures, he encounters an unnamed girl at a diner who helps him escape when local police are on to his presence. He then sees she has a newspaper with an article about him and realizes she knew who he was all along.
Sure, this appeared to just be a random girl who thought Brian was hot and endangered her own safety helping him, but what if there was more to it and she helped him because she was assigned to help him? What if she worked for Mr. Nobody (Kurt Russell), who wanted to get Brian to safety? What if she worked for Ciper, who had her own nefarious reasons to keep Brian away from the cops? Minka Kelly, who played this rather obscure, unnamed character in The Fast and the Furious series, has gone on to have a successful career in projects like Friday Night Lights and Titans, but maybe it's time to bring her back and reveal The Girl has been a crucial player in the Fast mythos this whole time!