SPOILER ALERT: Warning, this article contains spoilers from the Season 4 midseason finale of Fear the Walking Dead. Proceed at your own risk.
When Fear the Walking Dead premiered in 2015, it focused on the large, blended Clark-Manawa family.
It included Madison Clark and her two kids, Nicholas and Alicia, Madison's fiance Travis, and his son from a previous marriage, Chris. His ex-wife, Elizabeth would join them while fleeing the zombie outbreak, as well as Strand, a wealthy stranger, and the Salazars — another family on the run.
As of the Season 4 midseason, only one remaining member of the Clark-Manawas is still alive. Actor Colman Domingo (Strand) teased the episode will "change the course of the show forever," and he wasn't wrong.
FANDOM breaks down which Season 1 characters are still alive.
Alicia Clark
Alicia is the sole survivor of the Clark-Manawa family.
Season 4 was split into the past and present day, with her mother Madison and brother Nick still alive in the past.
In the midseason finale, fans learned Madison locked herself in the stadium during the Vulture's walker attack so that the others — especially her two children — could escape. She died saving them. A few episodes beforehand, Alicia witness the death of her brother at the hands of the Vulture girl Charlie, who shot him in the chest.
She is the only survivor from the very beginning of the series still alive, and become as resourceful and ruthless as her mother.
Victor Strand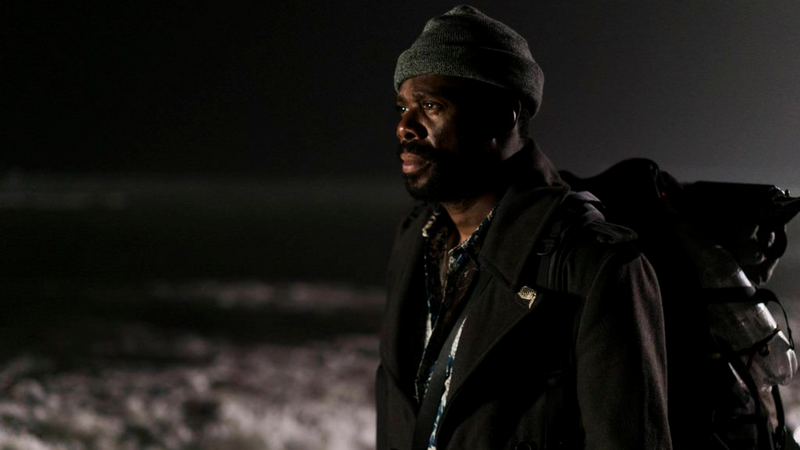 Victor Strand is a survivor. It was his boat — the Abigail — that the families fled to when Los Angeles was overrun back in Season 1. Somehow (yet to be explained), Madison saved him after the dam burst in Season 3, and he has been indebted to her since. However, not indebted enough to the point where he won't cut and run. He even had a Land Rover prepped with supplies in case he needed to escape from the stadium, but eventually shared the supplies with everyone.
Daniel Salazar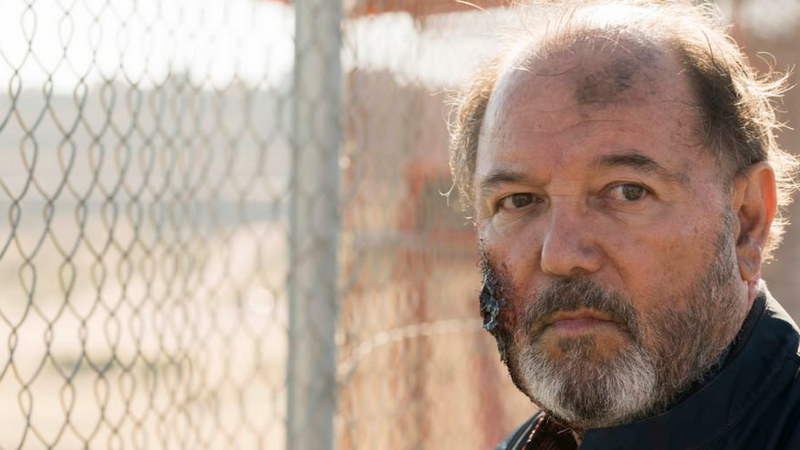 Like Strand, Daniel Salazar is a survivor. Whereas Strand is more likely to fight, Salazar will fight. Introduced as a peace-loving barber, it's revealed that he was a member of the Sombra Negra or death squads of El Salvador. He knows how to coerce, force, and fight his way out of situations. He hasn't been seen since the Season 3 finale, but don't be surprised if he pops up again.
When Fear the Walking Dead returns on August 12, it will pick-up with Alicia, Strand, Luciana (introduced in Season 2), Morgan (who crossed over from The Walking Dead), and newcomers Al, John Dorie, and June aka Laura aka Naomi.