Since even before Game of Thrones came to its bloody (and dragonfire-charred) end earlier this year, there's been talk of extending the TV universe with various spin-offs. With one having been ditched already following production of a pilot, and another – House of the Dragon, based on the George RR Martin faux-history book, Fire & Blood – now in the works to be based around the Targaryen dynasty, there's certainly room and inspiration enough for plenty more GoT stories. Indeed, Martin says that Fire & Blood alone contains enough material for a dozen shows. And Tormund actor Kristofer Hivju clearly agrees.
As Tormund, Hivju was a fan favourite in the series, and his (non-) relationship with Gwendoline Christie's Brienne of Tarth provided buckets of humour and heart that fans really warmed to. With Brienne another fan favourite, it makes sense that there could be a market for a spin-off show featuring these two – which Hivju is 100% behind. Indeed, many of us were left disappointed that these two didn't ever get together, and Brienne was ultimately left feeling let down and humiliated by Jaime Lannister as the series drew to its close. In short, there's unfinished business.
Speaking at an event in London to celebrate the DVD release of the series – which includes the revealing Conan O'Brien reunion special recorded live in Dublin —  Hivju said, "I'm up for it," before adding that the series would be a rom-com set at Castle Black, based around Tormund and Brienne "trying to run it together; it's 19 minutes per episode."
Khal Drogo Crush
While he might well have been joking, we can see it working – and it would allow for cameos from some of our other favourite characters, including Jon Snow, whose friendship with Tormund was touching.
But one character Hivju would clearly love to see return, just so that Tormund could finally have a scene with him, is Khal Drogo – the one character he says he wishes he could have worked with on the show. For Hivju, a Drogo scene from early on in the series is his favourite of the entire run.
"[My favourite scene] was Jason Momoa's speech in the tent before he kills Daenerys's brother. He's just ranting and he's going all the way," he said.
The one sticking point to a return for Drogo, of course, is that he died – though with magic and resurrection rife in Game of Thrones, there's every possibility of bringing him back from the beyond.
A Psychiatrist's Dream
Hivju was joined on stage for a Q&A by fellow actor, and the King of Westeros himself, Isaac Hempstead Wright. The Bran Stark actor didn't join in the spin-off talk but did confess to wanting his character to have interacted more throughout the series with Nikolaj Coster-Waldau, who played Bran's nemesis Jaime Lannister. The very same man responsible for paralysing Bran in Episode 1 by pushing him off a tower.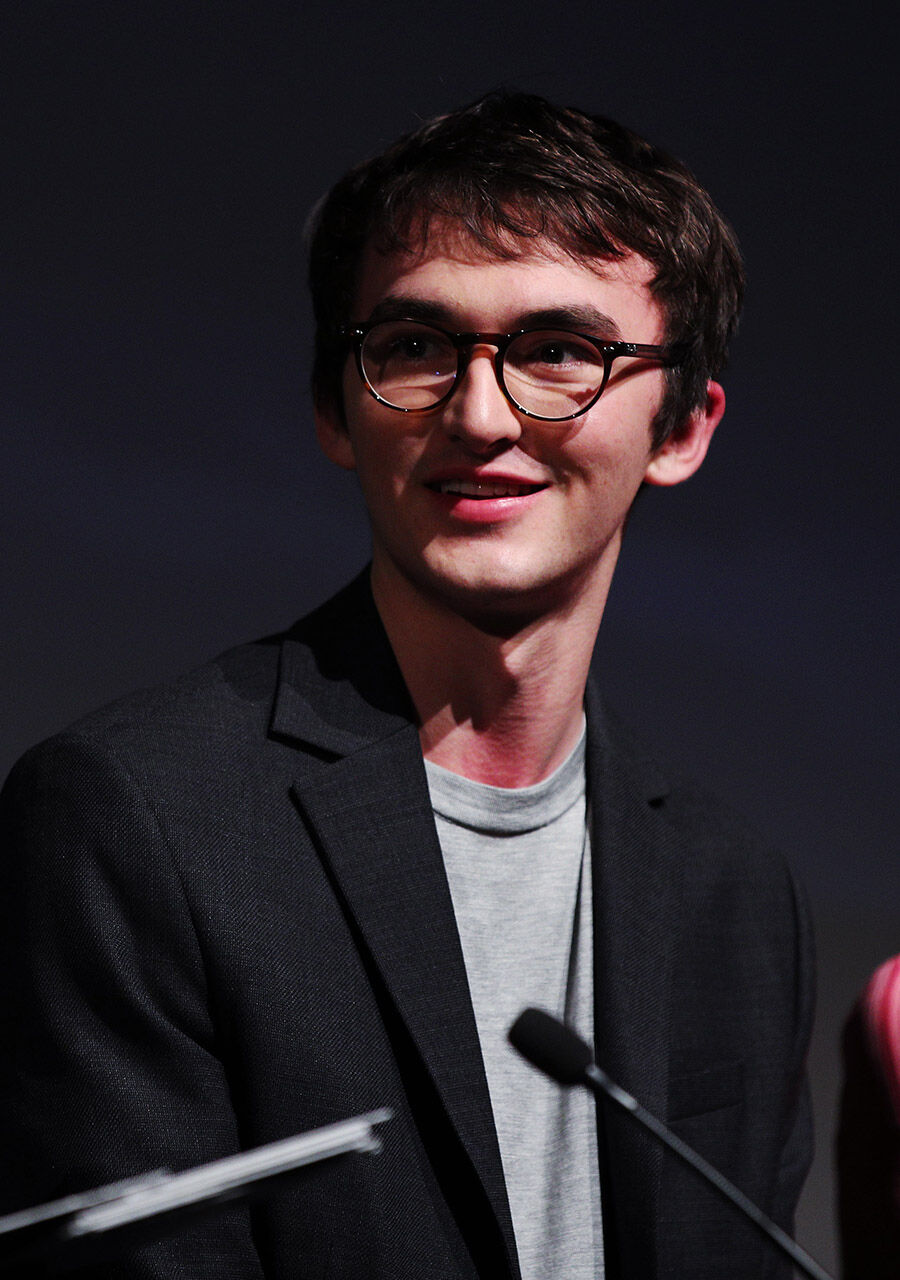 "Jaime Lannister was someone who I only had a brief interaction with; he was one of my favourite characters to watch on screen," said Hempstead Wright. "I don't know why we do, but we empathise with him — after he tried to murder a child, you can sit there and say, 'Oh, he could be a nice guy'. What does that say about him? I think there's a really interesting parallel with Bran, in that [Jaime] loses his sword hand, the thing that defined him, [just as Bran loses the use of his legs]. So I'd always wanted to have some kind of conversation — have Bran and Jaime Lannister interact — and I thought it would be a perfect reunion."
Interestingly, Hempstead Wright also cites Jaime Lannister as the character he would have most wanted to play aside from Bran – and joked that his therapist would have interesting things to say about that.
Bran and Yara: Representation Matters
But Hempstead Wright is nothing if not loyal to – and proud of — Bran, saying, "I'm not just saying this but I think Bran has the best character arc of anybody. He starts off, and in the very first episode you think, well, he's toast. There's no chance. He's dead, and he grows and learns the hard way about a lot of things, and goes from being this traditionally vulnerable character to the most powerful person there is. I was pretty happy … [it's] a great story of this boy, this disabled 10-year-old in the harshest world ever, to triumph. And so to see him become king, and victorious — I think it's so brilliant how a disabled character [can] win the whole Game of Thrones. I mean, what are the odds of that when there are dragons and all these things going on?"
Picking up on the diversity and representation angle, co-star Gemma Whelan, who played Yara Greyjoy on the show, also talked about the importance of her character in terms of representation of women.
"The question I've been asked a lot is what did I feel about the strong female characters, which is the most appalling question — because by default women are strong and feisty… I feel like [Yara] is a real woman written for the screen," she said. "This is the person that I am. I am so many elements. So I feel like it did a lot for television writing for women, particularly."
Whelan added, "She's a great example of someone who just staked her claim and does what she feels is right. That was really inspiring to me — to play a character who is very similar to who we are as women. And so it changed things in that way."
The actor was also moved by the impact the character has had on the LGBTQ+ community: "Women, they just come out to you at conventions and stuff, and they say that Yara made a difference in terms of their journey to their gender, and their sexuality, and how they feel about themselves and complications that they met along the way. If TV characters can help them, it's truly special."
Game of Thrones: The Complete Collection is available on DVD and Blu-ray on December 2 in the UK and December 3 in the US. It includes the never-before-seen past and present cast reunion hosted by Conan O'Brien and comes in a wooden shadow box illustrated by Robert Ball. Also available is Game of Thrones Season 8 on DVD and Blu-ray, Game of Thrones Season 8 steelbook Blu-ray and 4K Ultra HD, and Game of Thrones: The Complete Series on DVD and Blu-ray.