After those final four words were uttered, ushering the end of an era of Gilmore Girls, the screen faded to black and we were all left with our thoughts. Carole King sang "Where You Lead" for the last time. Now that we've had some time to fully digest, figuratively and literally (a lot of food was had), let's dive into the best, the worst, and the most WTF moments from Gilmore Girls: A Year in the Life.
SPOILER ALERT: This article contains spoilers from all four episodes of Gilmore Girls: A Year in the Life.
Best: Emily Gilmore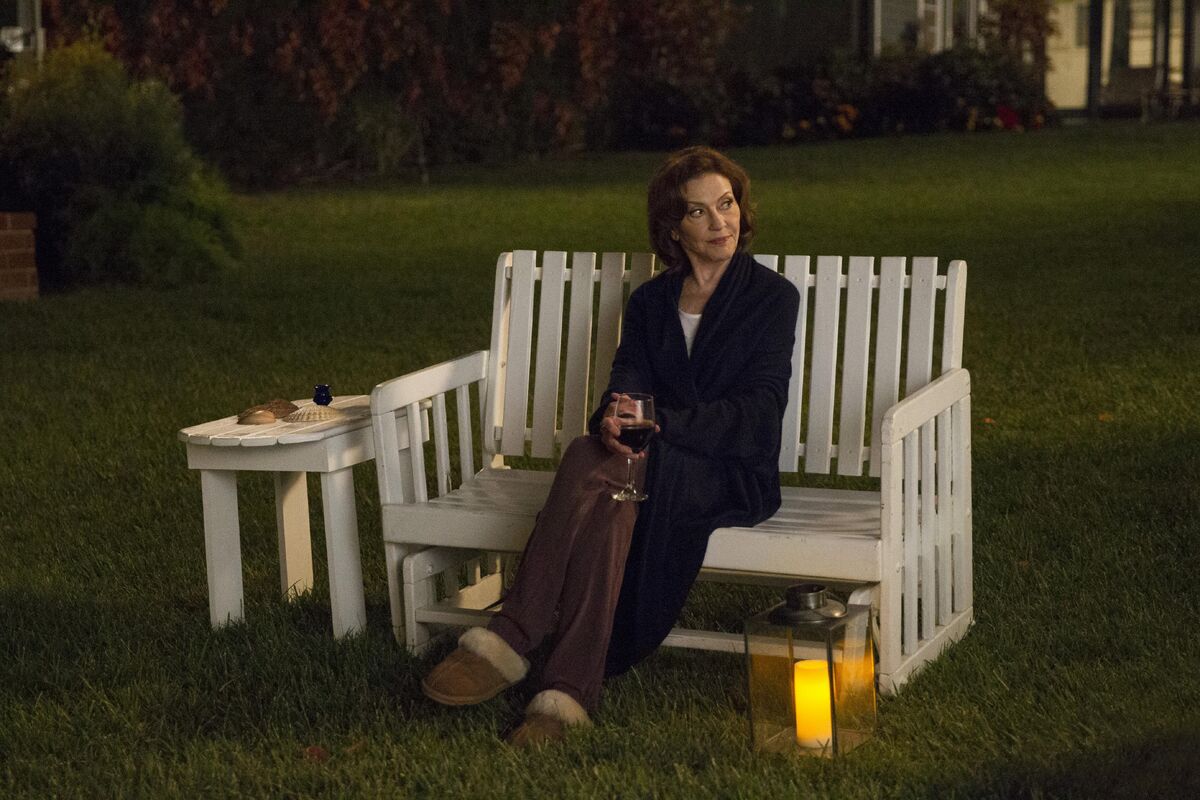 Emily Gilmore was a delight to watch… The fight with the Daughters of the American Revolution, the whaling museum, the athleisure wear! God, Emily was just so on point. It's always nice to see Kelly Bishop take on the writing she's given by showing us so much more. If you don't believe me, just watch the way she places a cookie onto a napkin. Her performance is boosted by the way in which the writers incorporated the death of Emily's husband, Richard Gilmore (portrayed by the late Edward Herrmann), so beautifully. The scene where Emily, Lorelai, and Rory are on the way to his funeral? Flaw. Less.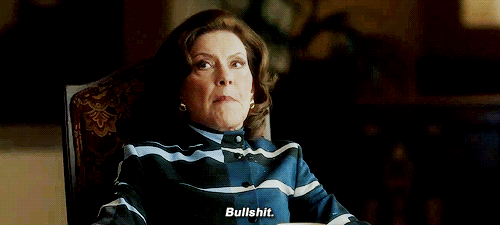 WTF: The Stars Hollow Musical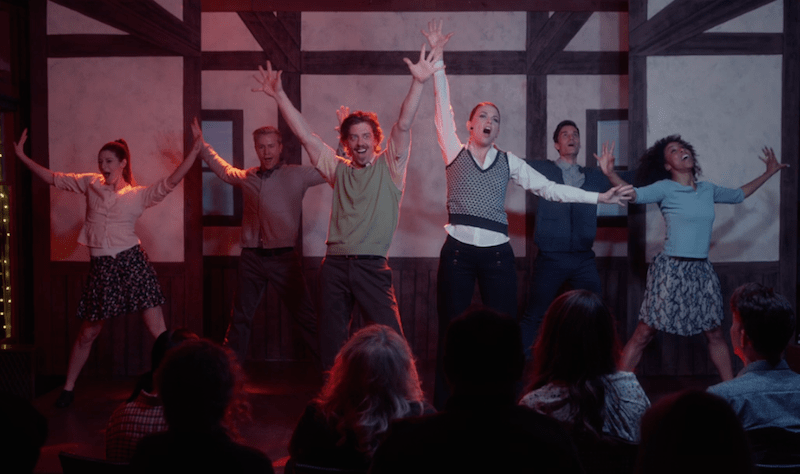 On the one hand, the musical is the very definition of the town of Stars Hollow: irreverent, a bit off-center, and unlike anything you've ever seen. On the other hand, we could have gotten the point after 3 minutes. Did we really have to sit through this in order to fully appreciate Sutton Foster's "Unbreakable" – the song that inspired Lorelai to go on her journey of self-discovery?
Best: Lorelai Gilmore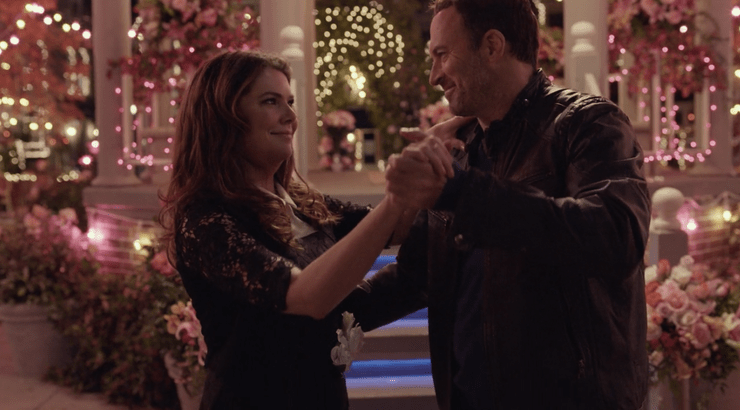 Seeing Lauren Graham play Lorelai Gilmore was like catching up with an old friend. Think of your oldest, wittiest, and most neurotic friend. Now picture her wearing a pink bedazzled outfit, clutching a coffee cup like it's her job, spewing insults faster than an Aaron Sorkin movie. And that wedding scene! We finally see Lorelai and Luke get married. Even the proposal was so very them. (Luke: "Before this thing goes on, you gotta realize, the only way out is in a body bag." Lorelai: "Now we don't have to write our vows.")
Best: The Stars Hollow Gays
Pander to us, Palladinos, pander! Michel Gerard, resident Frenchman and concierge at the Dragonfly Inn is finally allowed to be gay. And he's married, no less! From adopting a baby with his husband to his plans for career advancement, every scene with Michel is full of humor and heart. One of the best Michel moments is when he's begging Lorelai to update the Dragonfly with modern amenities so that it would appeal to more celebrities. Ha!
Kudos to the scene where Taylor Doose, while announcing the town's gay pride parade, inadvertently confirms that he is, in fact, not-gay. The reaction from the townsfolk reads like the chorus in a Greek play.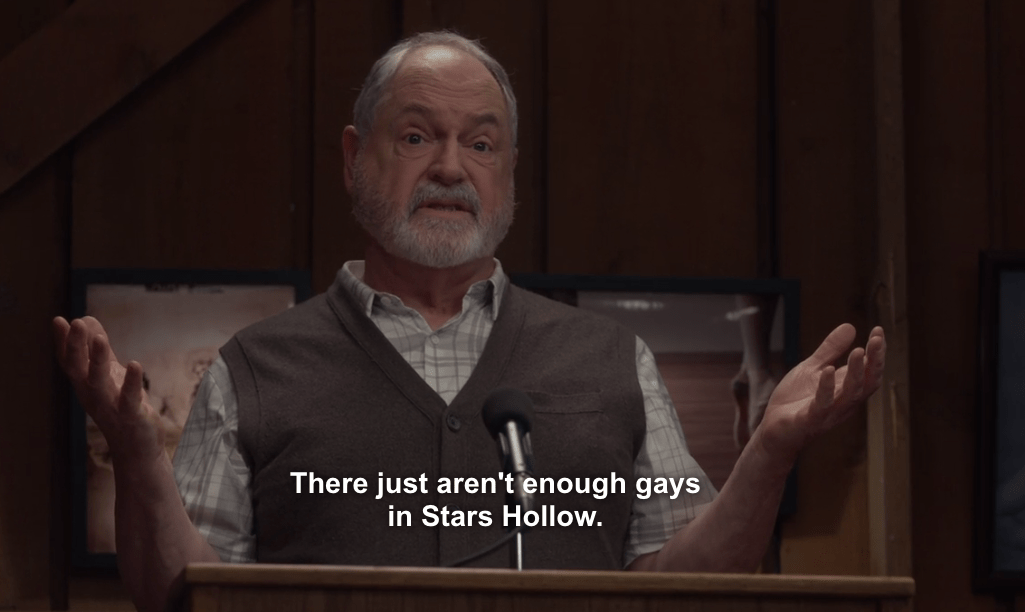 Worst: The Ageism and Fat-Shaming
What was up with Lorelai accusing Luke of body-shaming her and Rory in "Winter", and then going off to make fun of fat people at the community pool in "Summer"? Fat jokes weren't funny ten years ago, and they're just cruel and lazy writing now.
Also: I get it. People hate Millennials. But while the Thirtysomething gang are just a bit – one that's supposed to represent Rory's insecurities about living back home with her mom – it serves to further remind us of Rory's refusal to see just how overly sensitive, coddled and entitled she is. Not all Millennials are afforded the Ivy-league education, the financial stability, or the social support network that Rory had. Which brings us to…
The Literal Worst: Rory Gilmore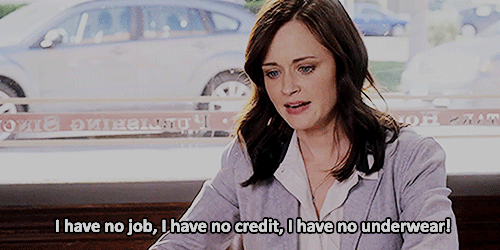 Oh, Rory. What are we going to do with you? You're traipsing in London with (another) unavailable ex-boyfriend. You complain constantly about feeling "lost", but don't do anything concrete about it. You're broke, but can travel from Stars Hollow to New York to the U.K. and back every two months or so. You can't even come up with your own writing ideas! (We can thank a super jacked Milo Ventimiglia for that). Still, I found myself defending you: "She's been given handouts her whole life!", or, "She didn't grow up with a father figure!".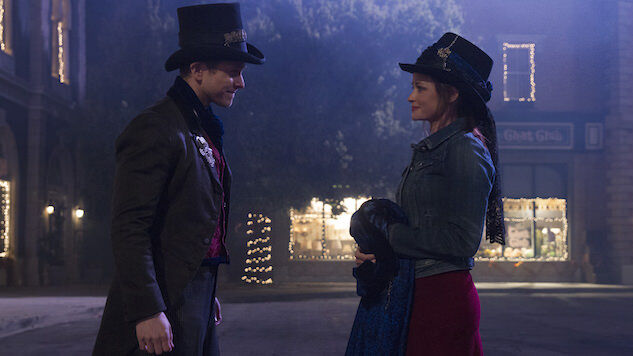 While Rory's flaws have become harder to justify, can we really forgive Alexis Bledel (who I'm sure is a lovely person) for never learning how to give a proper hug after all these years? You're in your thirties, woman! Use both arms! Just.. lean into it and commit!
Totally the Best: Paris
Did anyone else think Paris Geller aged like a fine wine? She's refined all that Paris anger and vulnerability, which is a terrific combo for Liza Weil, whose meltdown in the girls' bathroom at Chilton was equal parts terrifying/impressive.
Best: Kirk
Kirk Gleason's deadpan and rendition of The Carpenters was everything. Couple that with his Eraserhead costume and Petal the pig and you've got comedy gold.
Worst: The final four words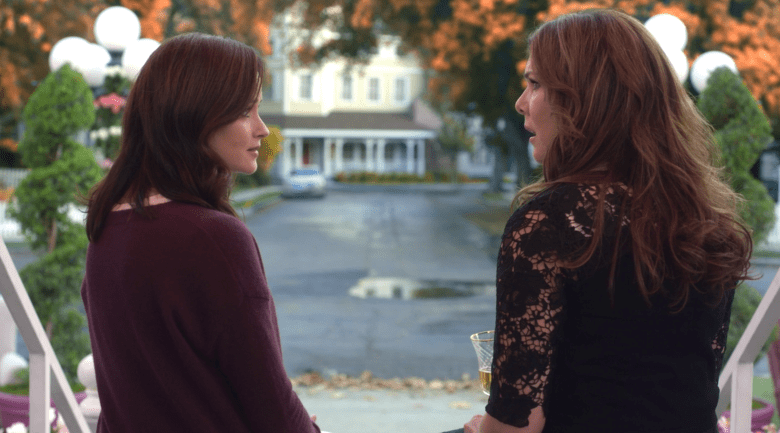 We've come full circle. Rory is 32, the same age Lorelai was when the show first began, and we learn she is pregnant. We don't know who the father is, if she'll move away and raise her child in a different town, or if we'll ever find out any of those details at all. So there you have it. It's the ending to the series we need; not the one we deserve.