Fandom is currently undergoing an unprecedented hike in visitors. As a global crisis hits, it would appear that fans everywhere are turning to their respective fandoms in a bid to keep themselves occupied, entertained, and distracted; and to keep their peckers up.
It's perhaps not surprising that during this worldwide lockdown, a GoldenEye watchalong hosted by one-time Bond, Pierce Brosnan, resulted in a 24% increase in visitors to Fandom's James Bond community pages. Fans were looking for more information on Pierce's revelations and about 007 in general. Brosnan's watchalong also served to whip up excitement for the forthcoming 25th instalment in the franchise, No Time To Die, starring Daniel Craig, which has been postponed to November as a result of the impact of Covid-19. Fandom's No Time To Die page saw traffic skyrocket by 430%.
Movie Marathons
But, if there's one fan community whose members are showing that they're particularly hungry to escape into the fantasy world, and that's being super-served during this time, it's Potterheads. TV marathons of the saga scheduled during lockdown across the world have led to a huge lift for Fandom's Harry Potter pages in multiple languages, particularly Italian — the community has seen a sharp traffic increase of 297% during the country's shutdown.
So engaged are HP fans that there are even discussions on the site around what would happen if a magical virus took hold at Hogwarts.
The most interesting spike we've discovered at this time, however, has to be to the Harry Potter wiki's 'Wizarding Currency' page. In the face of a failing economy, are people intrigued by make-believe currencies and looking to their fandom for some kind of answer? Or are they retreating into their beloved fictional universe where the economy is more stable, in search of solace? Perhaps they're looking for ways to raid Gringotts in the impending financial crisis.
We can probably say with some conviction that Harry Potter fans, like other fans and the rest of the world, are looking for a little stability in these uncertain times – and this is provided by the comforting environs of the safe worlds of their chosen fandom. Indeed, it seems that the reason for this particular spike in search traffic is people literally escaping… from a virtual Harry Potter Escape Room.
Hogwarts' Newest Recruit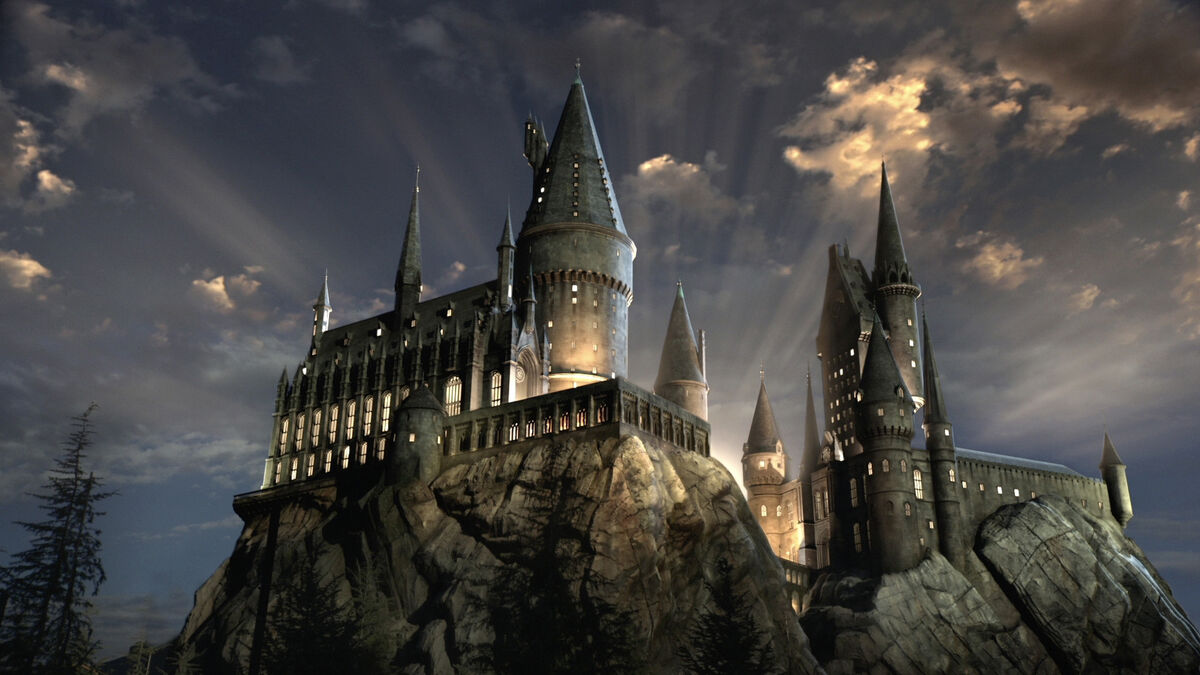 An online Harry Potter escape room was created by a librarian at the Peters Township Public Library in Pennsylvania in the US just days after the library closed its doors to the public on March 14. Designed as an online replacement for a physical Super Heroes Escape Room that was planned to launch on the day they were forced to shut up shop, the Hogwarts Digital Escape Room has been a massive success during lockdown – and has seen would-be digital escapees flocking to Fandom to help them find the answers to free them from their internet 'confinement'.
The premise of the escape room sees you on your first day at Hogwarts having been set an inauguration task. You're required to solve a number of conundrums in order to unlock the connected doors and portals in your digs — and make it back to your dorm room.
With one of the puzzles requiring knowledge of wizarding currency – specifically, Galleons, Sickles, and Knuts – and a wee bit of mathematical competency, the corresponding page on Fandom saw a 300% spike following the escape room's launch. Which means a lot of fans didn't know the finer details of the Galleon's value. Be honest, do you know how many Knuts make a Galleon?
At-Home Hub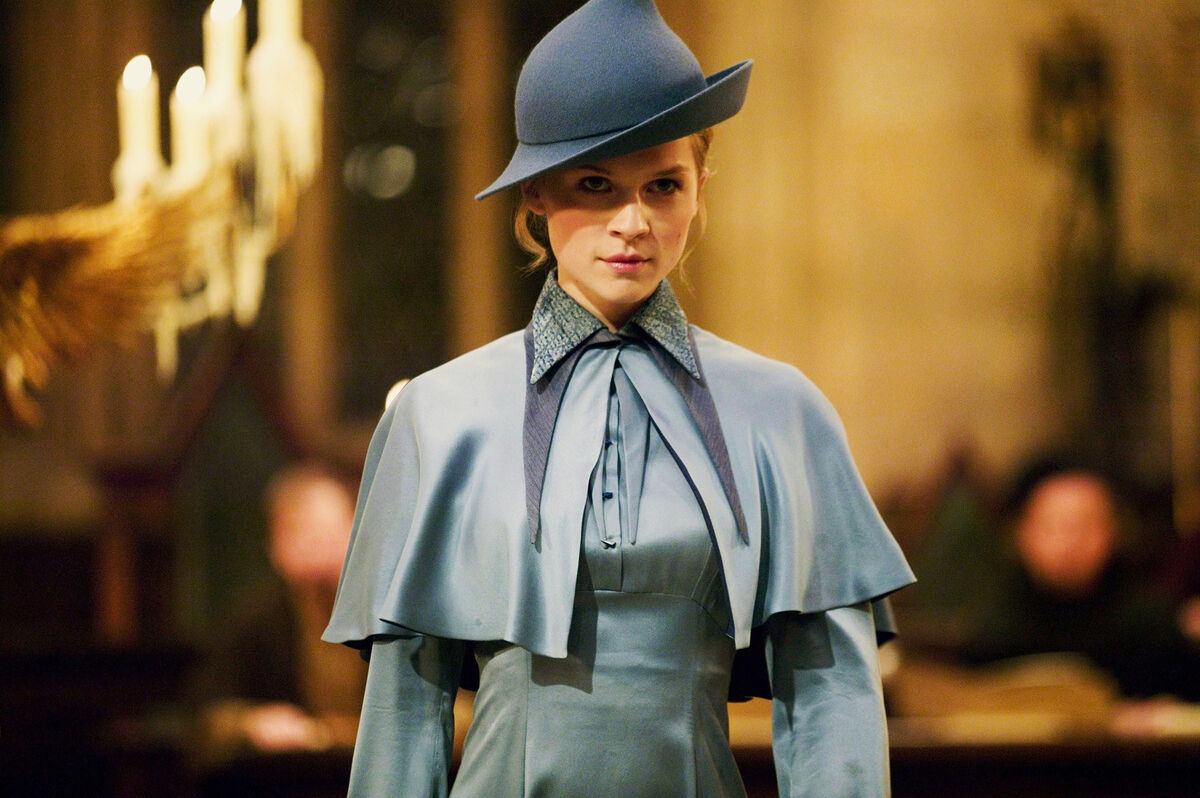 But global movie marathons and online escape rooms aren't the only reasons for the increased interest in wizard money. On April 13, a Harry Potter At-Home hub appeared on wizardingworld.com, also designed to engage self-isolating Potterheads at this time, and giving us all a new Potter-themed safe space to escape to.
Populated with quizzes and features, it's a veritable rabbit hole for Harry Potter fans to lose themselves in. Of course, come across a question or fact you don't know, and you're going to search online for more information. Which brings more fans to the Harry Potter community at Fandom, where you can learn all about how many Knuts there are to a Sickle, and the difference between a Dragot and a Bezant.
There's even a conversion table estimating the worth of wizarding currency in 22 different Muggle (or No-Maj) currencies, should that information ever be useful. Even if it's not, it's definitely interesting. Distracting, at the very least.
So, if you have some spare time this lockdown (don't wait for the next!), maybe make like other Potterheads and gen up on the finer details of the Wizarding World at Fandom's Harry Potter community. Oh, and Draco Dormiens Nunquam Titillandus while you're at it (look it up).