You may know Olly Moss as one of the artists and designers behind the game Firewatch. The guy's style is often imitated, but never wholly duplicated. He's a master of color, and he showed that to Harry Potter fans when he designed the covers for the e-book editions of the novels. Now, Moss has announced that he is selling seven new official Potter posters on his website. And they're some of the best wall art ever to come out of the Pottermore merch machine.
The posters are all variations on the same angle of Hogwarts, each with different lighting and color schemes. Moss places iconic images and moments from each novel on the corresponding poster. In doing so, he has made designs that feel completely different from the classic jacket illustrations, but capture the books just as perfectly. Check them out below!
The Posters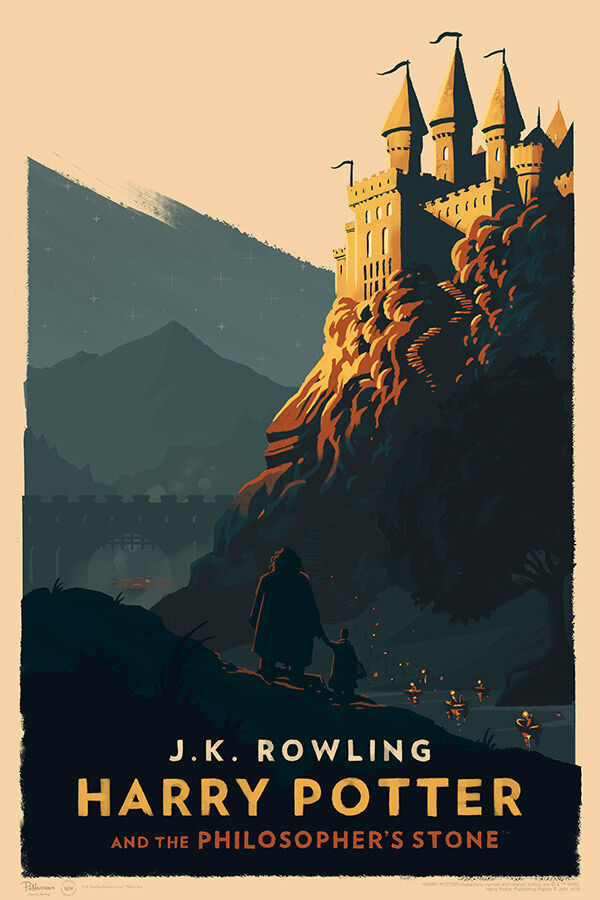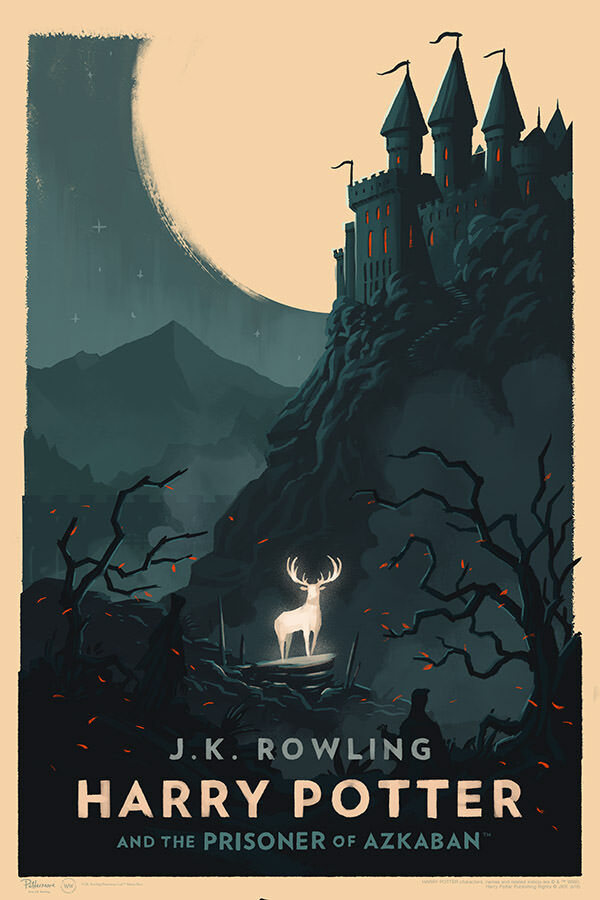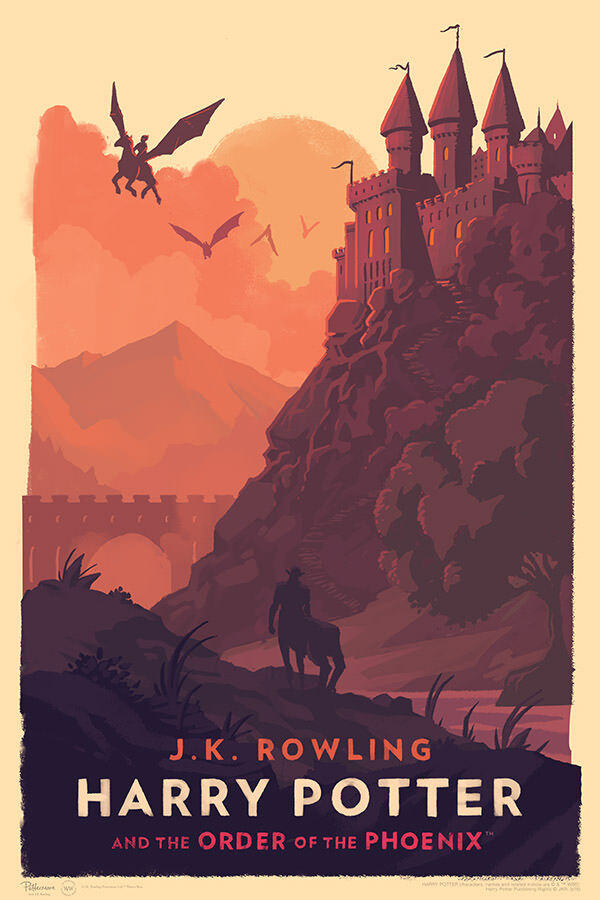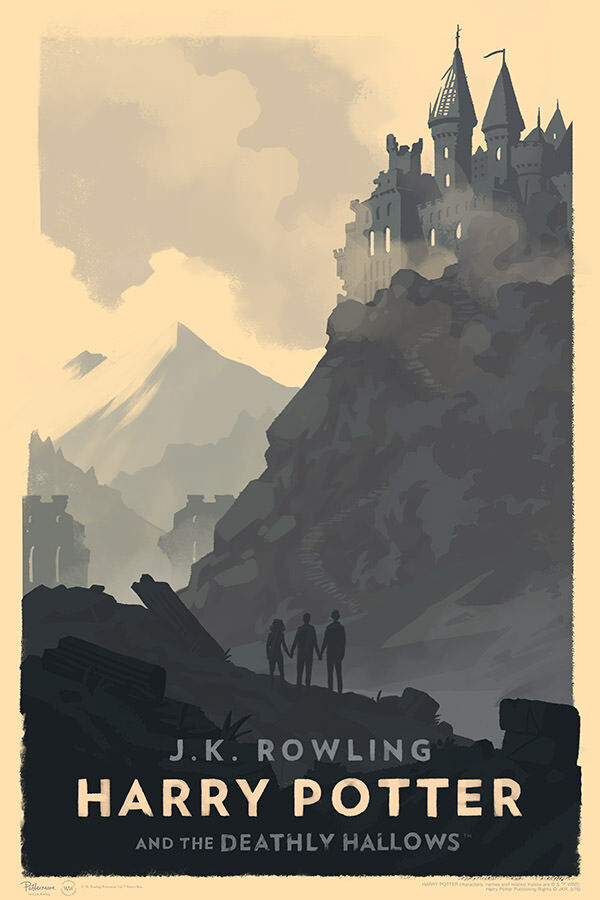 If you want to get your hands on these 16″ x 24″ works of art, you'll need to act fast. These posters will only be on sale until 3pm BST on Monday, Oct 25. You'll also need some cash lying around — $275 USD to buy them all or $50 USD individually.
The Potter machine has been cranking out a lot of new content lately. We've gotten Harry Potter and the Cursed Child: a new sequel in the form of a stage play. Warner Brothers are launching a new prequel film series with Fantastic Beasts and Where to Find Them. Directed by David Yates (director of the last four Potter movies), this film will feature Eddie Redmayne as magical zoologist Newt Scamander as he visits New York in 1926.
Fantastic Beasts hits theaters on Nov 18.