Comic books feel more mainstream now than the medium has felt in some time. Beyond the many billions of dollars earned by comic books films and TV series, the books published by Marvel and DC have been getting tons of exposure to new audiences, along with longtime indie powerhouses like Image and Dark Horse. A newer (yet also established) publisher has burst onto the scene in the last five years with some of the best and most critically acclaimed titles in recent memory. If you're a fan of graphic novels or sequential art and not currently reading Valiant Entertainment's books, it's way past time you did.
Since rebooting Valiant back in 2012, returning stars like X-O Manowar and Bloodshot have been earning fans and accolades across the industry, as have recent creations like Divinity and Faith. The books are known for high concepts, new-reader friendly formats and for attracting some of the best talent in the comics industry. But where does the story of begin?
When Did Valiant Comics Begin?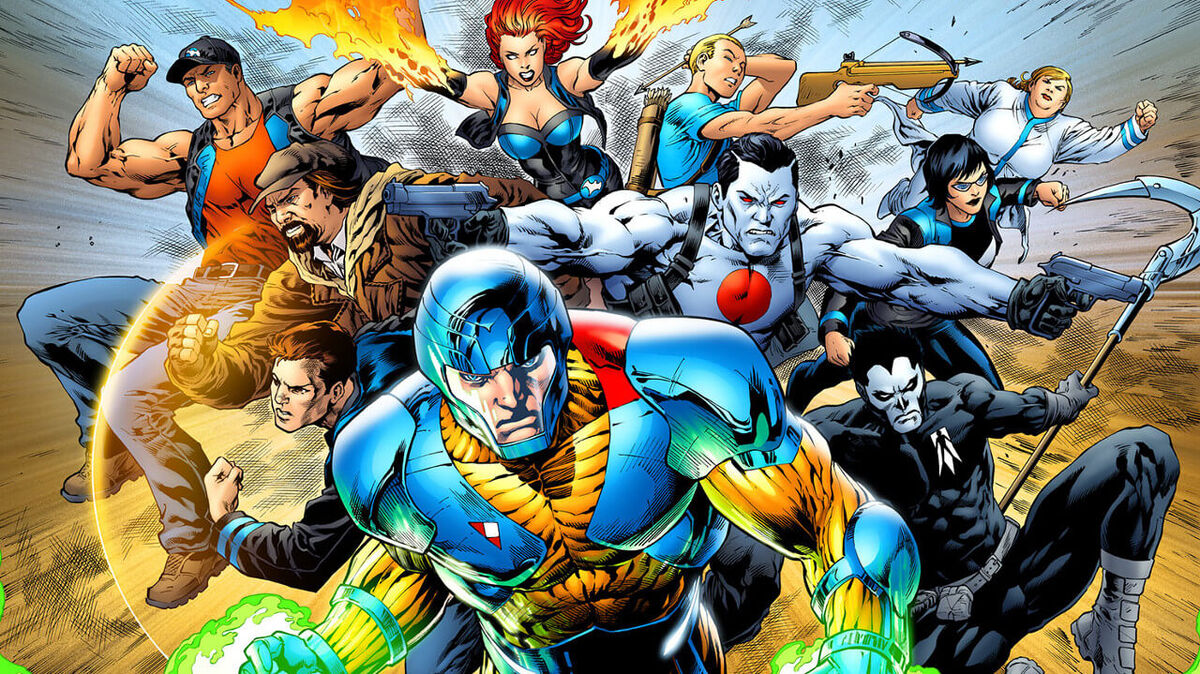 The early 1990s were a huge boom period for comic books, with the X-Men and The Death of Superman grabbing national headlines, and the superstar artists at Image Comics breaking sales records seemingly every week. In 1992 Valiant Comics launched with big name creators and novel concepts for a new generation of heroes, many of whom are still central to the company to this day. It was off to a great start, though when the comic boom went bust around 1996, Valiant had its up and downs as well, eventually getting bought by video game publisher Acclaim and then closing up shop in the early 2000s.
But that all changed with 2012's "Summer of Valiant" comic event. Despite being out of print for years, Valiant Entertainment relaunched to much fanfare in June 2012 thanks to the excitement and positive critical reactions to X-O Manowar by writer Robert Venditti and artist Cary Nord. The ancient warrior in a futuristic suit of armor was a fast sales success, and it was quickly followed by Harbinger, Rai, Archer & Armstrong, and Bloodshot. All four books started from square one updating old Valiant concepts and titles for new audiences, working as understandable jumping on points, which is refreshing in an age when getting into the Marvel or DC universes demands hours of studying up on decades of history before you even read a single panel. Valiant's fresher approach to a subtly interconnected universe caught on quick with new series and characters launching each new year as the publisher grows.
Who Are Valiant's Biggest Stars?
X-O Manowar has been core to Valiant in every incarnation of the company, and it's no surprise that the 2012 reboot began with the time-displaced Visigoth warrior named Aric of Dacia blasting aliens in his super advanced suit. Described by fans as Khal Drogo in Iron Man's armor, X-O Manowar's epic has been steered by writer Robert Venditti alongside fabulous artists like Lee Garbett and Trevor Hairsine and has been the launching pad for other Valiant stars like master assassin Ninjak and the super spy team Unity.  Also an early favorite with fans and critics alike is Bloodshot, a violent character once seen as a leftover of the grim 'n' gritty 1990s who has been recast by acclaimed creator Jeff Lemire as a warrior dealing with the pain of his past and the hardship that his future holds.
There's also Harbinger, the ragtag group of psionically powered, misunderstood heroes. Most notable is the team's breakout member, Faith. First launched as a spin-off miniseries and now as a full-fledged monthly, Faith by Jody Houser and Marguerite Sauvage follows a superhero fangirl who now has powers of her own, which means she's saving the day while also constantly making the geekiest references possible. It has a lighter tone that's shared by the mismatched pair of adventurers Archer & Armstrong, as well as Quantum & Woody. Valiant has an eccentric collection of heroes that leaves room for some of the industry's best to innovate.
What Makes Valiant Different?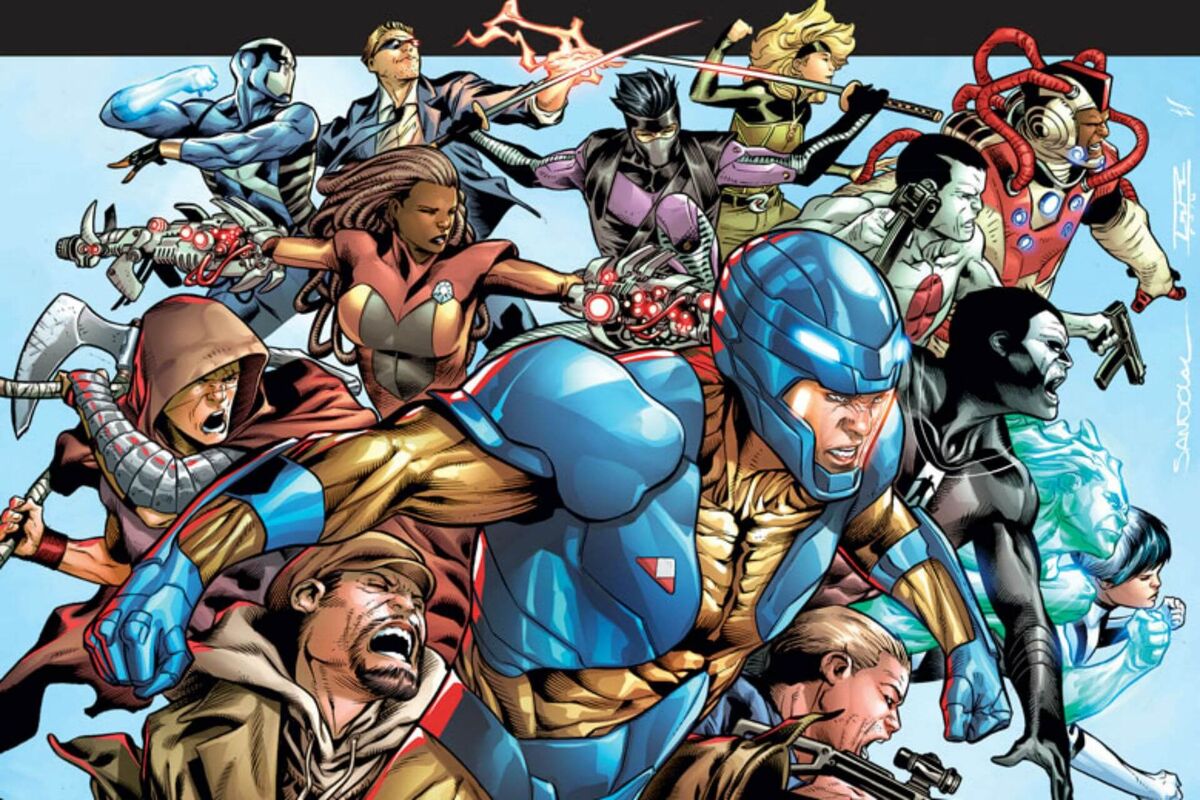 Valiant Entertainment's scope and vision separate it from the rest of the big name publishers. Marvel and DC publish dozens of books every month, more than any reader has the time or money to keep up with, which doesn't help the already complicated nature of the companies' long history. Valiant started with a focused approach and still hasn't outgrown its vision with too many monthly books or an unending string of crossovers. Valiant's world is one of the realistic heroes who are just starting to find their place in the world, making it feel fresh and unencumbered compared to the competition.
And that conservative slate of books also fits with the company's vision of diverse characters and styles. Valiant works hard to get some of the best talents in comics to work on their books, building the universe one issue at a time. There's a real sense of creative dedication when you read Valiant's titles, as you see that there's room for the bloody introspection of Bloodshot alongside the sillier side of Archer& Armstrong and the very meta adventures of Faith. It all feels like a naturalistic growth of a fictional universe finding itself with each new title.
What Books Should You be Reading?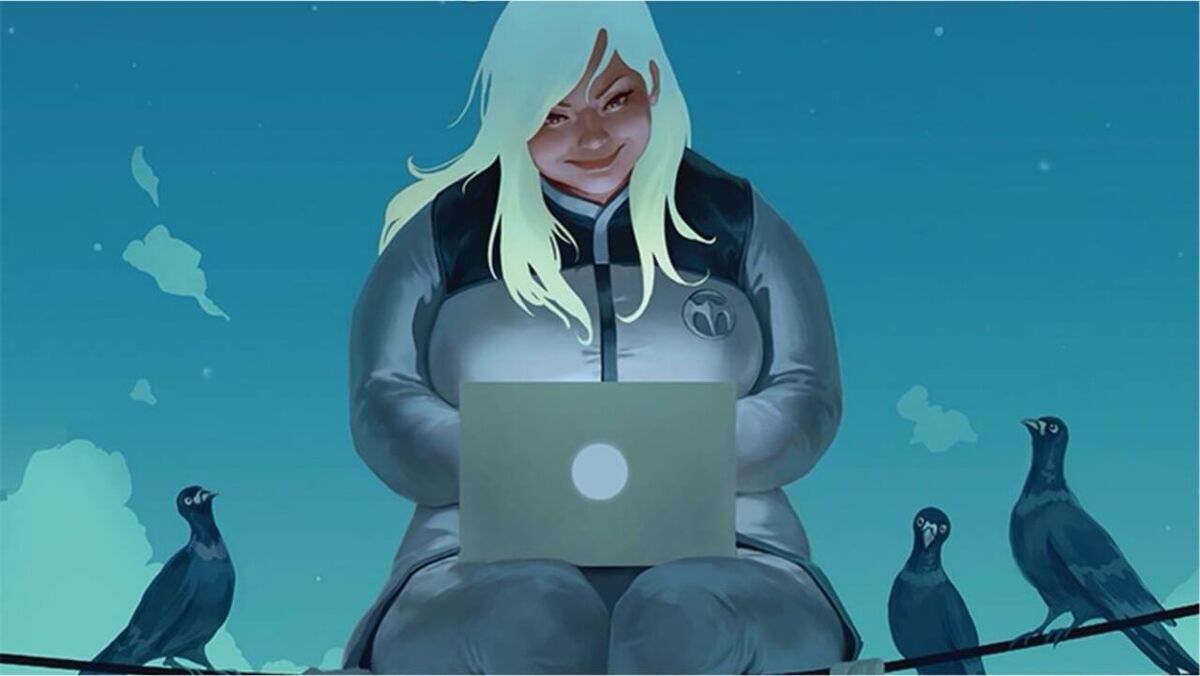 Since Valiant's reboot began with X-O Manowar, the first volume of that series from 2012 is an excellent way to slowly get into the world of Valiant. Venditti's script makes the high concept of an ancient fighter in alien armor seem approachable, and Cary Nord's art works with action and conversations, whether in the era of the Roman Empire or in modern day alien invasions. Though if you're looking for something more akin to modern antiheroes of TV and film, Bloodshot: Reborn is worthy of all the awards its won. Jeff Lemire and Mico Suayan's relaunch of the gory warrior adds a pathos and a weight to the professional killer that many wouldn't have expected.
If you prefer something a little funnier, the new Faith series works as a light parody of superhero conventions while simultaneously celebrating those tropes. Faith is doing her best to be the world-saving hero she's seen in comics and movies all her life, but the realities of modern life keep getting in the way for both herself and her unique supporting cast. And lastly, Jen Van Meter and Roberto de la Torre craft an incredible supernatural detective story in The Death-Defying Doctor Mirage, a pulpy horror book that proves Valiant's diverse vision of comics.
What's Next For Valiant?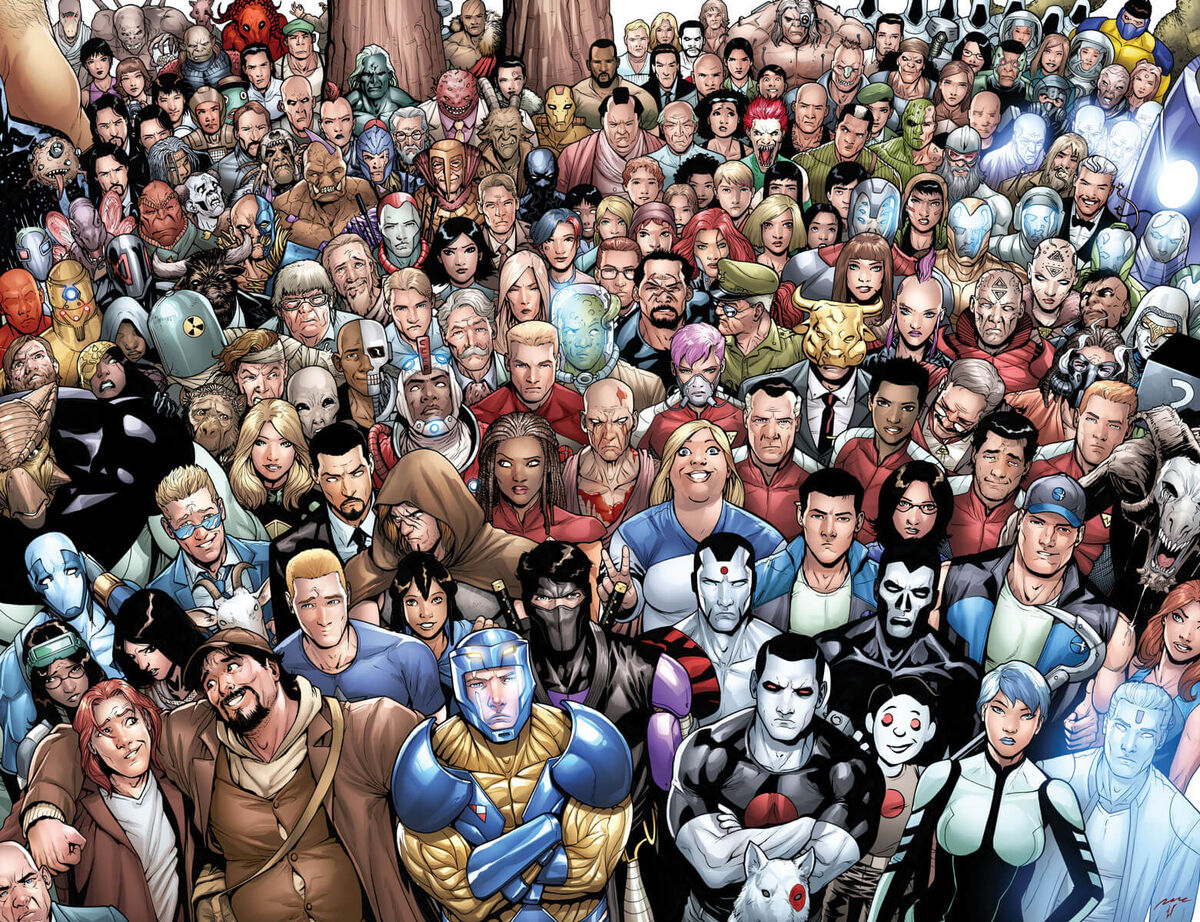 With San Diego Comic-Con on the horizon, Valiant Entertainment has multiple new ongoings and limited series coming soon, headed up by the relaunch of Faith and the new miniseries Bloodshot: USA and the third entry in its popular Divinity books. On top of that, Valiant Entertainment has a new film deal with Sony to adapt both Bloodshot and Harbinger characters into motion pictures, with plans in place for it to lay the groundwork for an entire Valiant Cinematic Universe.
From its humble beginnings rebuilding its brand to becoming one of the biggest publishers on bookshelves, the renewed Valiant has become a force in the industry in a relatively short amount of time. And it only looks to continue as its creators search out new worlds to visit and themes to explore. Now's the time to get in on it before it becomes the next billion dollar multimedia franchise.