It's hard to believe, but we're nearing the 20th anniversary of the release of Galaxy Quest. The beloved sci-fi comedy opened in December 1999, telling the story of the cast of a Star Trek-type series brought to outer space by aliens who believe they are the actual characters they portrayed. The film put a witty and irreverent spotlight on what it means to create a work of art that leaves a true cultural impact (on Earth and beyond!), while simultaneously giving us one of the best looks yet, within a fictional story, at what it means to be a passionate fan.
Now, as Galaxy Quest celebrates this milestone anniversary, Fandom has produced a brand new, feature-length documentary about the film and its legacy, appropriately titled Never Surrender: A Galaxy Quest Documentary. And if you're going to New York Comic Con, you can be among the first to see it!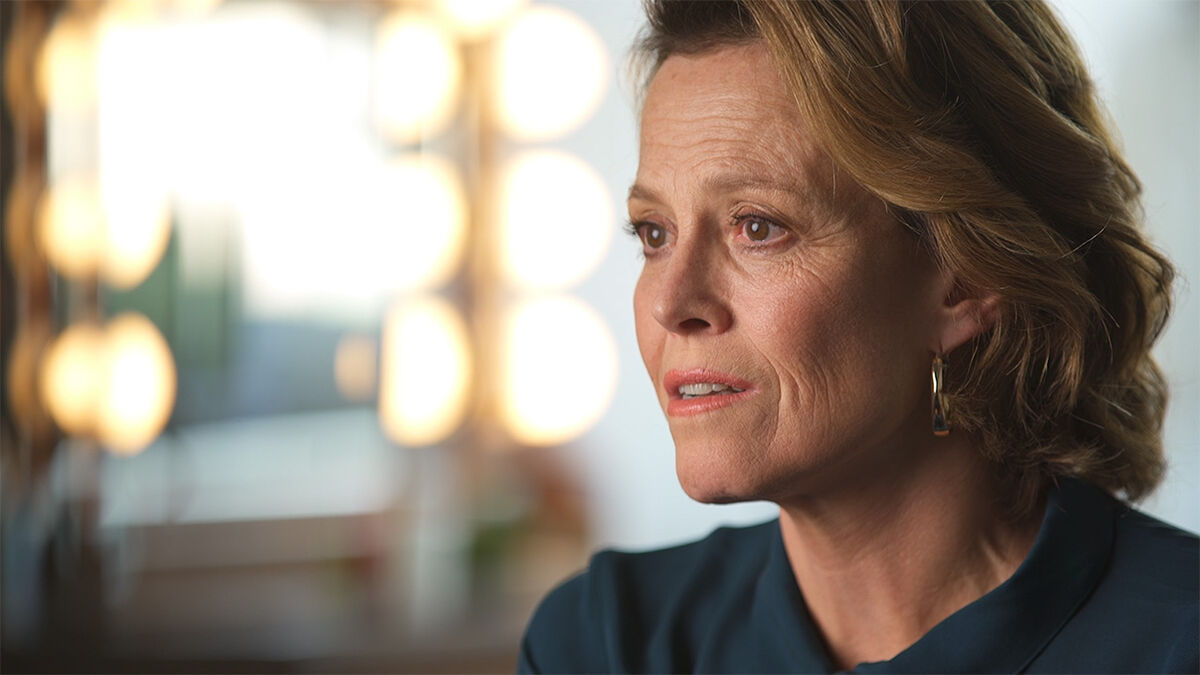 Never Surrender explores the hard work it took to create Galaxy Quest, from the people who were there, along with the enduring legacy and popularity the film has earned for itself. The documentary will be screened on October 5th at NYCC.
Never Surrender features brand new interviews with a bevy of Galaxy Quest cast members, including Tim Allen (Toy Story), Sigourney Weaver (Alien), Tony Shalhoub (Monk), Sam Rockwell (Jojo Rabbit), Daryl Mitchell (NCIS: New Orleans), Justin Long (Dodgeball), Enrico Colantoni (Veronica Mars), Missi Pyle (Gone Girl), and Rainn Wilson (The Office), plus director Dean Parisot (Bill & Ted Face the Music), screenwriter Robert Gordon (Men in Black II) and producer Mark Johnson (Breaking Bad), among other key members of the crew.
In addition, the documentary features notable actors and creators like Wil Wheaton (Star Trek: The Next Generation), Paul Scheer (The League, How Did This Get Made?), Damon Lindelof (Lost, Watchmen), Greg Berlanti (Arrow, The Flash), and Brent Spiner (Star Trek: The Next Generation) sharing their thoughts and perspective about Galaxy Quest and how it was ahead of its time in many ways, from turning a fan into a hero to predicting a future where geeks would rule the world.
If you're going to New York Comic Con, by Grabthar's Hammer, you won't want to miss the debut of Never Surrender: A Galaxy Quest Documentary on Saturday, October 5th at 8:30 pm-10:30 pm in Room 1A10.
Click here to find out more about Never Surrender: A Galaxy Quest Documentary