Penny Dreadful: City of Angels is an exciting, vivid and utterly engrossing new supernatural thriller coming to our small screens this week on Stan. Set in Los Angeles in 1938, it's a twisted tale of murder, madness, corruption, belief and evil, infused with Mexican-American folklore and deep-set social tensions. But who are the characters, the fascinating people and entities, that will make this story so memorable when you start watching come April 26th? Read on, as Fandom unleashes this profile guide of the characters living in the City of Angels, good and evil alike.
Tiago Vega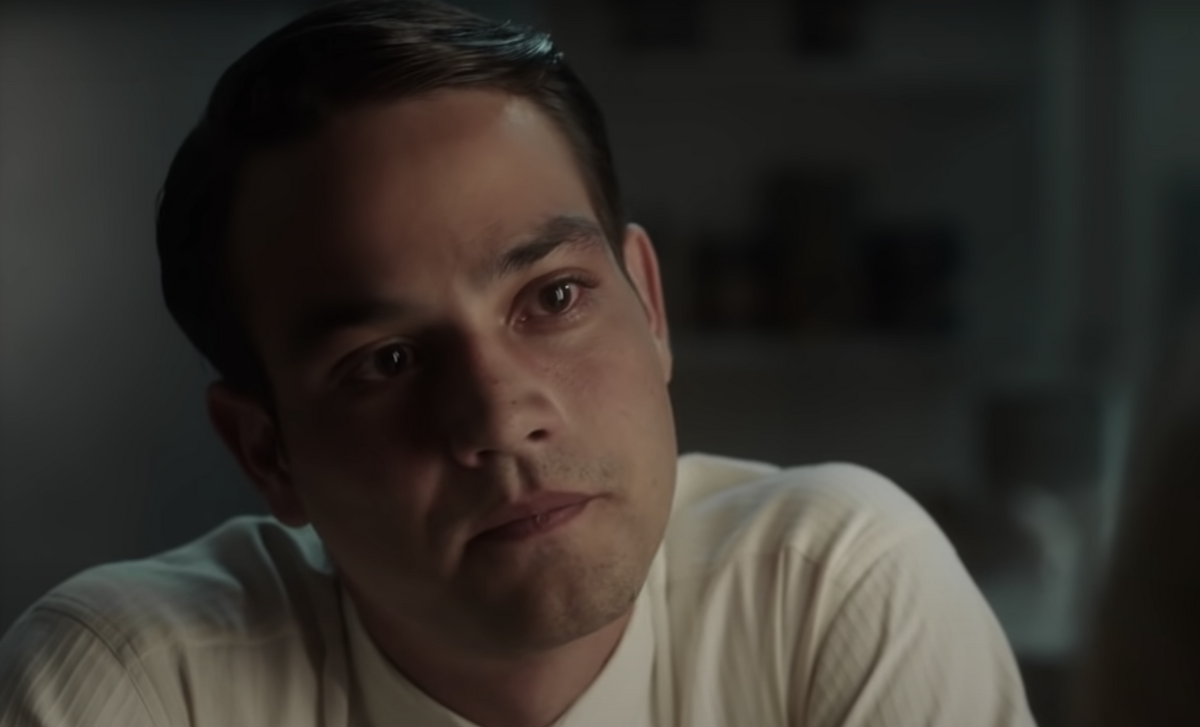 Tiago is the LAPD's first Mexican-American detective, which is not an easy gig in 1930s America – not a lot of colour on the force in those days. Add to that pressure from his family, a grisly murder case and a potential race war brewing – not to mention the manifestation of supernatural forces that threaten the lives and souls of the entire city – and Detective Vega has his work cut out for him.
Tiago is portrayed by Costa Rican actor Daniel Zovatto, who after starring in It Follows and Don't Breathe knows a thing or two about the horror genre, but only time will tell if this helps him rise to the occasion.
Lewis Michener
Lewis is a hardened veteren of the LAPD, and Tiago's partner. He takes the young up-and-comer under his wing when no one else on the force would (again, 1930s America) and becomes a mentor of sorts, but that's not to say he doesn't have his own issues and secrets.
Played with blunt charm by Nathan Lane, Lewis also has a ruthless streak, and anyone who gets in the way of his goals soon has cause to regret it.
Magda
Magda is beautiful, sophisticated and elegant, but before you swipe right, you should also know: she's a shapeshifting demon. Mercurial and cunning, Magda's ability to take on the appearance of anyone she chooses makes her a devious foe and a powerful ally.
Played to perfection by Game of Thrones starlet Natalie Dormer, Magda is sure to make an indelible impact when she brings her devilry to the City of Angels.
Sister Molly
Sister Molly is a charismatic and popular radio evangelist, spreading the good word to the devout citizens of Los Angeles. However, there's more than just gospel on Molly's mind, and in a series like Penny Dreadful: City of Angels, no one is quite as they seem… Is Molly good, evil or something in between? The answer will no doubt prove deliciously twisted.
Maria Vega
Maria is Tiago's mother, but don't expect her to be cutting the crusts off her kids' sandwiches and kissing their ouchies better. The matriarch of the Vega family, she's a powerful woman who is intimately connected to the supernatural forces that are invading the lives of her and her children.
Peter Craft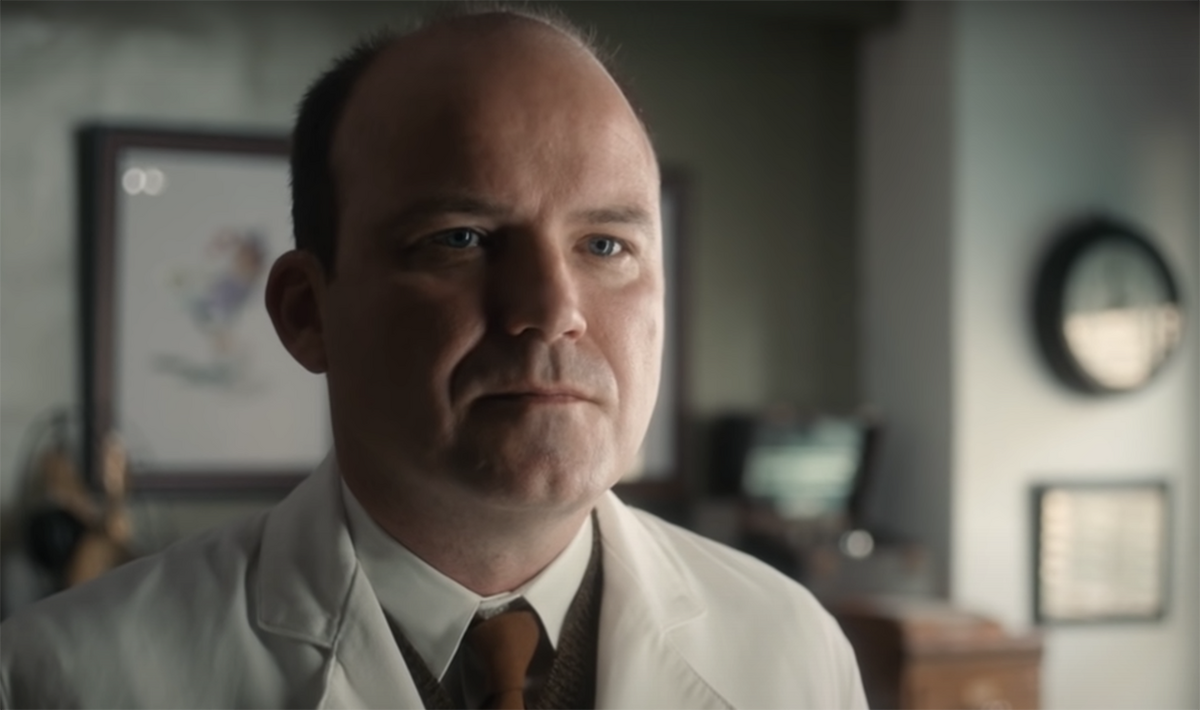 Peter is a successful German pediatrician who hopes to keep America free from the growing threat of war in Europe. He does this through his organisation, the German-American Bund, who, as students of history will remember, were a bunch of freaking Nazis! Ugh. Hate those guys.
He's portrayed by Rory Kinnear, who sharp-eyed fans of the original Penny Dreadful will recognise as 'The Creature'. Ironically, he was much nicer when playing a monster.
Say your prayers and get ready to face evil, when Penny Dreadful: City of Angels and its star-studded cast arrive April 26, only on Stan.