Ralph Breaks the Internet is coming to theaters on November 21. It's the follow-up to 2012's Wreck-It Ralph, and the sequel is taking its digital characters into an even larger and more dangerous virtual world: the internet.
Here's what you need to know about Ralph Breaks the Internet.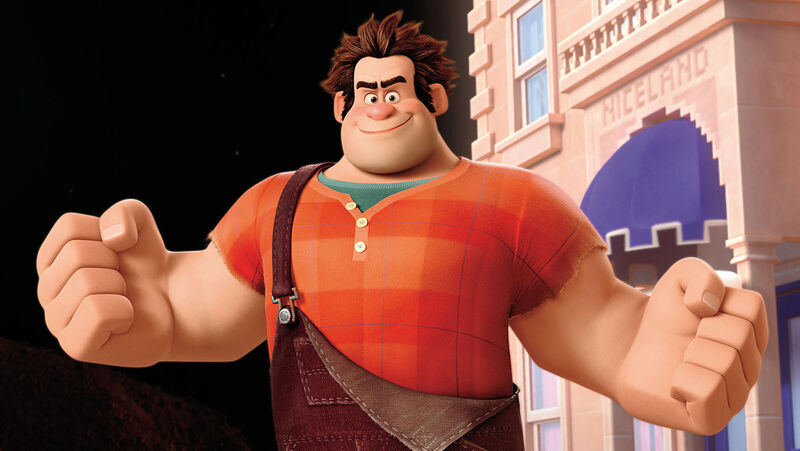 1. Which characters are back?
Most of the main characters from the original are coming back for the sequel. Obviously the villainous King Candy isn't returning, though — because he's dead.
But we have Ralph, who was the villain of his own arcade game before he proved himself worthy as a hero. His best friend is Vanellope — one of the stars of the fictional racing title Sugar Rush.
Other returning characters include Fix-It Felix, Jr., the hero of Ralph's game; and Calhoun, the tough-lady hero of a first-person shooter. Somehow, they are still married.
2. It's about a search for a new steering wheel
The story begins when the controller for Vanellope's home game breaks. As we learned in Wreck-It Ralph, unplugging an arcade machine dooms its residents — or at least destroys their homes — so Ralph and Vanellope set out to find a replacement part. Like most people, their first stop for shopping is the internet, and this sends them on their adventure. But you can't buy anything without money, and they end up competing in a violent, free-to-play racing game to get the scratch they need.
3. Every Disney Princess is in it
For the first time ever, a Disney movie will include every one of the company's signature Princess characters. This means the 11 "official" members of the club — Snow White, Aurora, Ariel, Belle, Tiana, Rapunzel, Pocahontas, Mulan, Merida, Jasmine, and Cinderella. And Anna and Elsa from Frozen as well as Moana will be there, too! And even cooler: The original voice actors are voicing their characters.
4. Look for lots of other Disney franchises
The original movie included an array of video game characters to inhabit its computer-based world. The expanded setting of Ralph Breaks the Internet means that Disney can throw even more of its franchises into the mix. So the new film will include characters from Star Wars, Marvel, the Muppets, and more.
5. We may see some more PC and console characters
Because of the original's setting, we saw mostly arcade game characters. Now, the cameo pool is open to basically every character who has ever shown up in a game. The filmmakers wanted to include Nintendo icons Mario and Luigi in Wreck-It Ralph but ended up dropping the idea. Ralph Breaks the Internet could've been their chance to make up for that last movie they were in.