Marvel owes a huge debt of gratitude to Stan Lee, co-creator of the likes of Iron Man, Thor, Hulk, Spider-Man, and Doctor Strange. And Kevin Feige is the main man when it comes to the movies, producing every film in the ever-burgeoning Marvel Cinematic Universe.
But there's another figure who has had a huge say in the success of the MCU. A woman whose name you might not know, but whose talents have made a huge contribution to the Marvel movie magic you see onscreen. And that person is casting director Sarah Halley Finn.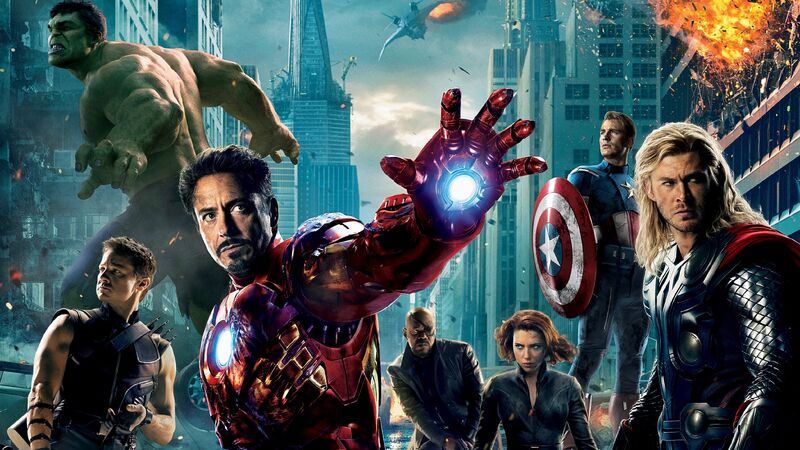 Who is Sarah Halley Finn?
Sarah Halley Finn is one of the most successful casting directors on the planet. Having started out in theater, she joined Paramount Pictures as Director of Features Casting in 1997, and began a successful business partnership with Randi Hiller.
Finn was good with action, casting the likes of The Scorpion King, Walking Tall, Stealth and Never Back Down. She also had as keen eye when it came to sports movies, overseeing Varsity Blues, Miracle, Coach Carter and Gridiron Gang.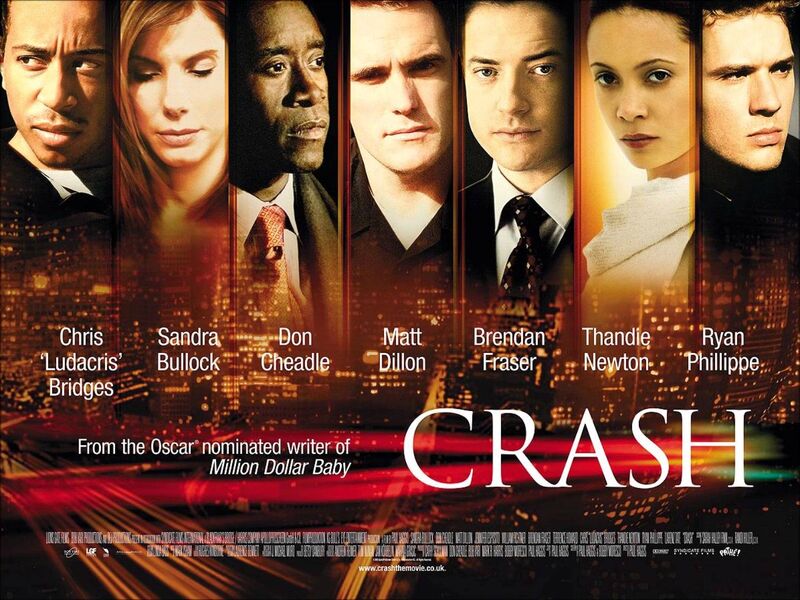 Along the way she also cast more serious fare, being responsible for Battle in Seattle and In the Valley of Elah, and bagging a Casting Society of America award for Oscar-winner Crash.
In 2008, Finn landed the Iron Man gig, and has never looked back. She's cast every film in the MCU aside from The Incredible Hulk — a film where it's interesting to note that the casting didn't really work out. And no matter what you think about the Marvel movies, there's no denying that they fill the roles right, with so many of the actors involved now synonymous with the larger-than-life characters they play.
Sarah Halley Finn's Finest Casting Choices
Finn rarely gets it wrong. Terrence Howard departed the MCU, but was replaced by the awesome Don Cheadle. Edward Norton no longer plays Hulk, but Mark Ruffalo does, and seems like a much better fit. There's been the odd misstep or two — Mickey Rourke as Ivan Vanko in Iron Man 2 springs to mind. But the hits far FAR outweigh the misses. So the following are five times Finn got it right:
Robert Downey Jr. as Iron Man
Downey Jr had a successful film career in the 1980s, appearing in the likes of Weird Science, The Pick-Up Artist and Less Than Zero. Then in the early 1990s he was Oscar-nominated for Chaplin. But personal issues with drugs and alcohol resulted in his career going off the rails. Finn — and Iron Man director John Favreau — felt that Downey's life experience, combined with that mercurial talent, would make him the right guy to play Tony Stark. And boy were they right, with Downey imbuing the character with arrogance, humor and vulnerability, his performance being the bedrock on which the MCU has been built.
Tom Hiddleston as Loki
English actor Tom Hiddleston — at the time best known for theatre roles and starring opposite Kenneth Branagh in TV show Wallander — originally auditioned for Thor, as you can see in the above video. But Finn and Branagh – who directed Thor – saw something more dastardly in him, and so cast Hiddleston as trickster Loki. And they couldn't have been more right. Hiddleston steals pretty much every scene he's in, and has continued to dominate the screen in both the Thor and Avengers movies. Indeed, the only problem with Hiddleston is his Loki is so damn likable, you're often rooting for him rather than the hero.
Chris Evans as Captain America
Ryan Phillippe, Alexander Skarsgard and John Krasinski were all seriously considered for Captain America, but ultimately Chris Evans landed the role, and it's now hard to imagine anyone else playing the part. But he wasn't the obvious choice. Evans had just played Johnny Storm in a pair of Fantastic Four movies, so casting him as another beloved Marvel superhero so soon after was taking something of a chance. But from the moment he arrives onscreen as pipsqueak Steve Rogers — thanks to some amazing CGI — you just knew that Marvel had found their man. Evans radiates decency and dignity in that first Cap movie, kicks all kinds of ass in its sequel, and tugs on the heartstrings as his falling out with Tony Stark tears the Avengers apart in Civil War.
Chris Pratt as Star-Lord
James Gunn on casting Pratt as Peter Quill: "We had screen tests of at least 20 people, actually screen tested at least 20 people – big stars, no names – looking for the right person, because I really wanted somebody who could embody this character and take it beyond what was on the page in the same way Robert Downey Jr. did for Iron Man, essentially. And nobody blew me away. Plenty of people were really good; maybe the people were great, but nobody blew me away. Sarah Finn, our casting director really deserves the credit for Chris in a lot of ways because she kept putting his picture in front of me and saying, 'You know, what about this guy? Why don't you meet with him?' And I was like, 'The chubby guy from Parks & Rec? You're stupid!' And she kept doing it and kept doing it and finally she like really — I don't remember ever agreeing to see Chris. I just remember her saying 'OK and after this guy, Chris Pratt's here' and I was like 'I thought I…' and I was a little mad. I was like 'I thought I didn't wanna see him.' But then Chris came in and he started to read and this is a hundred percent true that within 20 seconds I was like, 'Holy sh-t, that's the guy. That's who we've been looking for.'"
Tom Holland as Spider-Man
It's not that the guys who previously played Spider-Man were bad. In fact Toby Maguire and Andrew Garfield were both pretty great. But they were playing a slightly older version of Peter Parker than we're used to in the comics. Which is why, when Marvel were able to integrate him into the MCU, it was wise to make him a bit younger. And to cast Tom Holland in the role. Holland's Peter Parker LOVES being Spider-Man, and that energy and enthusiasm fills the screen. He's also a dancer and gymnast (see above vid), and that physicality means we're seeing Spidey do stuff he's never been able to do before without CGI. We're not saying he's the best Spider-Man yet, but he's started seriously strong.
What Are Sarah Halley Finn's Tips For Nailing That Audition?
So what is the best in the biz looking for when she's casting a movie? Back in 2012, Sarah Finn did an interview in which she listed her top tips for landing a role.
Finn recommends being properly prepared, but also being able to adapt once you get going. "There is never a right way to do things" she explains, adding "What takes flight in a room is when actors allow their own inspiration to come into their reading."
As for how actors without representation get her attention, Finn adds "The nature of the business is changing so rapidly that actors are more and ore able to create a reel for themselves that can really represent their work. If you're an actor and you're not represented, getting your reel in front of someone is probably more beneficial than just a headshot."
And that's advice worth listening to, as Sarah Halley Finn's record speaks for itself, and her forthcoming slate of films include Thor: Ragnarok, Avengers: Infinity War, Black Panther, Ant-Man and the Wasp, and Captain Marvel.