Star Trek: Discovery returns this weekend after a few weeks off the air. If you're in a post-holiday haze, like we are, you may not recall how to watch the series. Here's a little refresher:
In the United States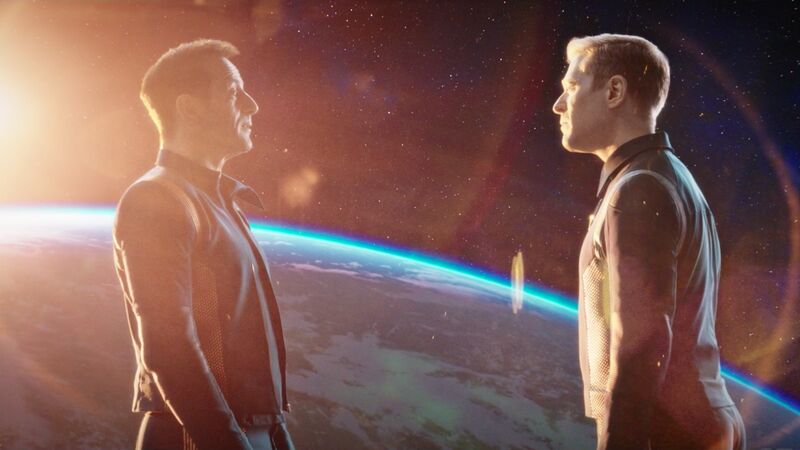 If you live in the United States, you can watch new episodes of Star Trek: Discovery on CBS All Access. Star Trek: Discovery is added to the app every Sunday night at 5:30PM PST/8:30PM EST.
CBS All Access is an app that gives you access to all of CBS' current shows, as well as online originals. CBS All Access comes with two different plans: $5.99 with commercials and $9.99 without commercials. The app is currently available on Roku, AppleTV, Android, Google Chromecast, FireTV, Xbox, PS4 and Windows 10.
In the United Kingdom and Worldwide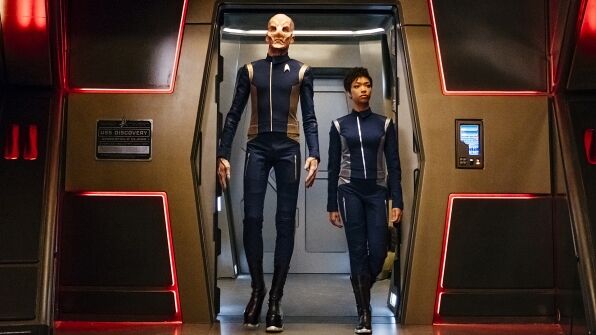 If you live in the UK or any of the 188 countries Netflix services, you can watch Star Trek: Discovery on Netflix. Netflix adds new episodes of Star Trek: Discovery at 8AM GMT, just under seven hours after the U.S. airing.
If you're wondering if the CBS All Access subscription (or the international Netflix subscription) is worth it just for Discovery, it is. At FANDOM we've been loving the cast, the crew, the Easter Eggs, the callbacks to classic Trek and more. And, late last week, CBS All Access was made available to Amazon Prime members as an add-on channel. It will cost an additional $9.99 per month.
We're anxiously awaiting the crew's fate after the mid-season finale, where they jumped to … who knows where?