Long ago, in this galaxy, Star Wars Celebration was only held during years with a Star Wars movie release or some sort of anniversary. In recent years, the frequency of the official convention has increased in pace with the frequency of the new slate of film, TV, and publishing projects we've seen in the Disney era. With Star Wars: Episode IX on the way, fans are gearing up for Star Wars Celebration Chicago and we've got a list of 5 things you'll definitely want to see while you're there.
Awesome Booths on the Show Floor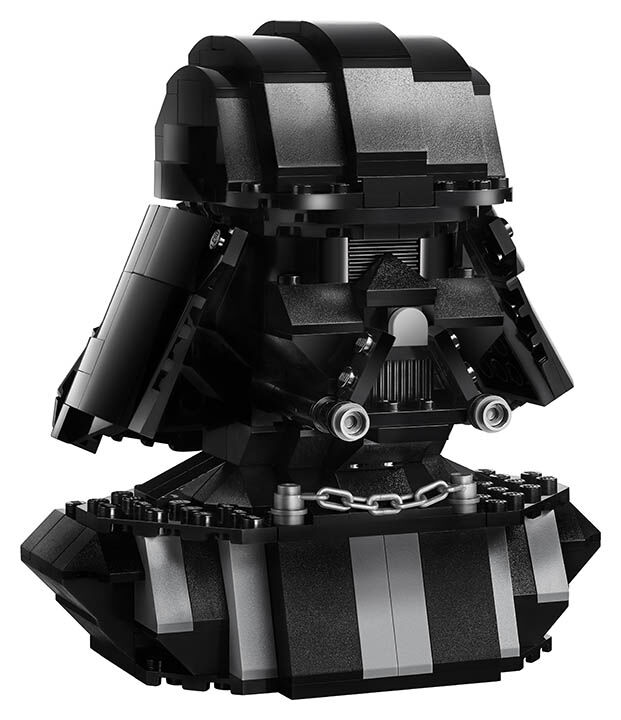 You'll want to take full advantage of your time at Star Wars Celebration to walk the show floor to mingle with other fans and see everything from original artwork to video game demos. Take a picture with your favorite Star Wars creatures or enjoy the variety of cosplay. You can even get a Star Wars tattoo!
Make sure to check out the numerous retail options and Star Wars Celebration exclusives like this LEGO Darth Vader bust (pictured above) available in the LEGO booth (#1611). Star Wars Celebration is the perfect place to get clothing, comic books, toys, and collectibles you won't find anywhere else.
The Star Wars Show LIVE!
One of the best places to get coverage of Star Wars Celebration is The Star Wars Show LIVE!  on the con floor itself. With exclusive content and interviews you won't see anywhere else, this is your destination for Star Wars news and entertainment. The best part is, you can watch in person or they'll be broadcasting StarWars.com and YouTube.com, April 12-15, so you don't have to miss a minute.
Bringing Star Wars: Galaxy's Edge to Life at Disney Parks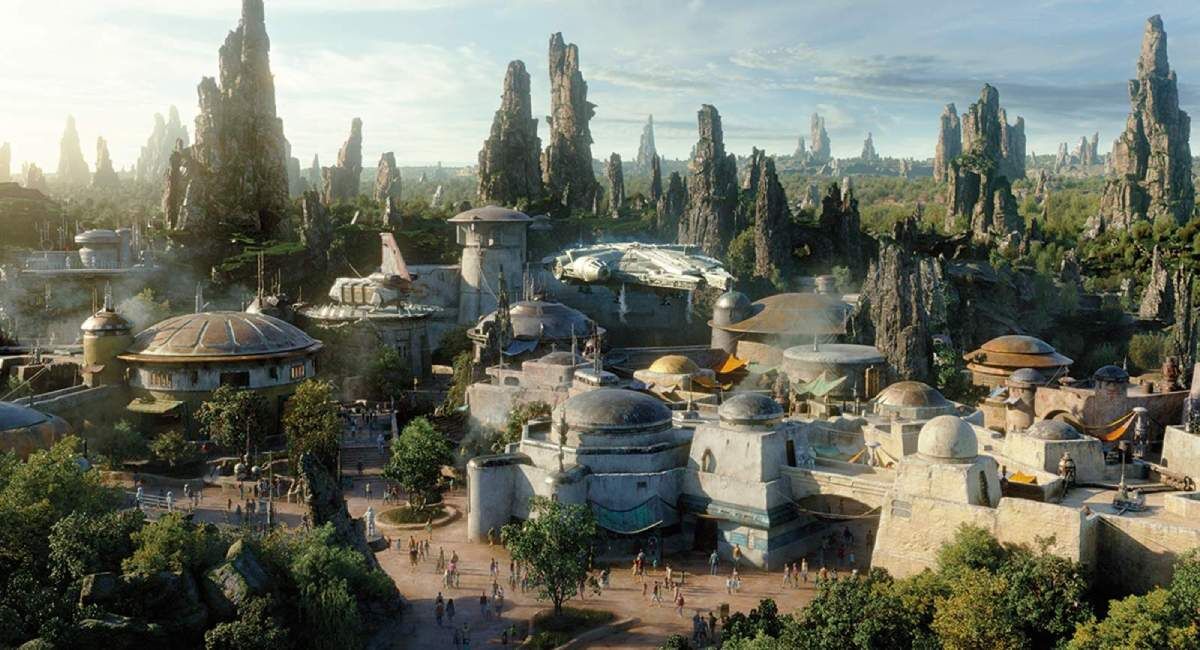 Star Wars: Galaxy's Edge opens at Disneyland Park May 31st and Walt Disney World Resort in fall 2019 but you'll be able to get the best inside look at everything Disney Parks have planned at this panel. Join team members from Walt Disney Imagineering and Lucasfilm as this panel explores the new attractions, how visitors to Batuu can create their very own Star Wars story, retail shops, food, drinks, and much much more. The panel takes place on the Celebration Stage on Saturday, April 13 from 11:00AM – 12:00PM.
In Conversation with Alan Tudyk
Head to the Celebration Stage on April 14th from 1:30- 2:30, as Alan Tudyk, the voice of Star Wars: Rogue One's K-2SO, sits down with host Warwick Davis to discuss his role as the one-of-a-kind Imperial Droid turned Resistance fighter.
He'll also be discussing his career and other characters he's portrayed throughout his career like Firefly's Wash, Con Man's Wray Nerely, and a variety of character voices from Wreck-It-Ralph, Ralph Breaks The Internet, Young Justice, Star vs. the Forces of Evil and many more.
Lucasfilm Publishing Panel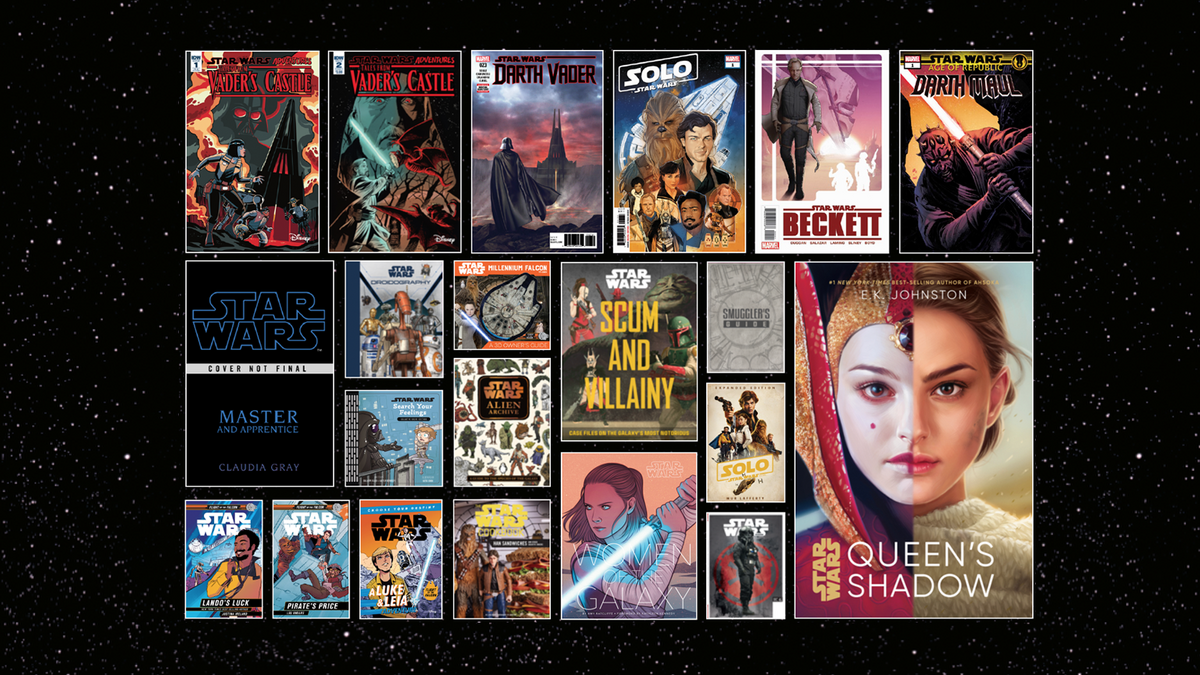 Head to the Twin Suns Stage on Friday, April 12th from 6:30PM – 7:30PM to hear what's up in the world of Star Wars books. Star Wars authors Jeffrey Brown, Zoraida Córdova, Delilah Dawson, Claudia Gray, Justina Ireland, E.K. Johnston, Cavan Scott, Timothy Zahn, and others will be on hand to discuss new and upcoming stories, plus the panel will feature exclusive sneak peeks and share what's planned in the future when it comes to Star Wars publishing.
Whether it's that one collectible you've been searching for or just a chance to hang out wither friends, there's lots to do at Star Wars Celebration Chicago. May the Force be with you!