A countdown of the best horror anthologies in TV history, focussing on shows that revel in twists, turns, blood, gore, and triggering sleepless nights in viewers…
ALFRED HITCHCOCK PRESENTS (1955–1965)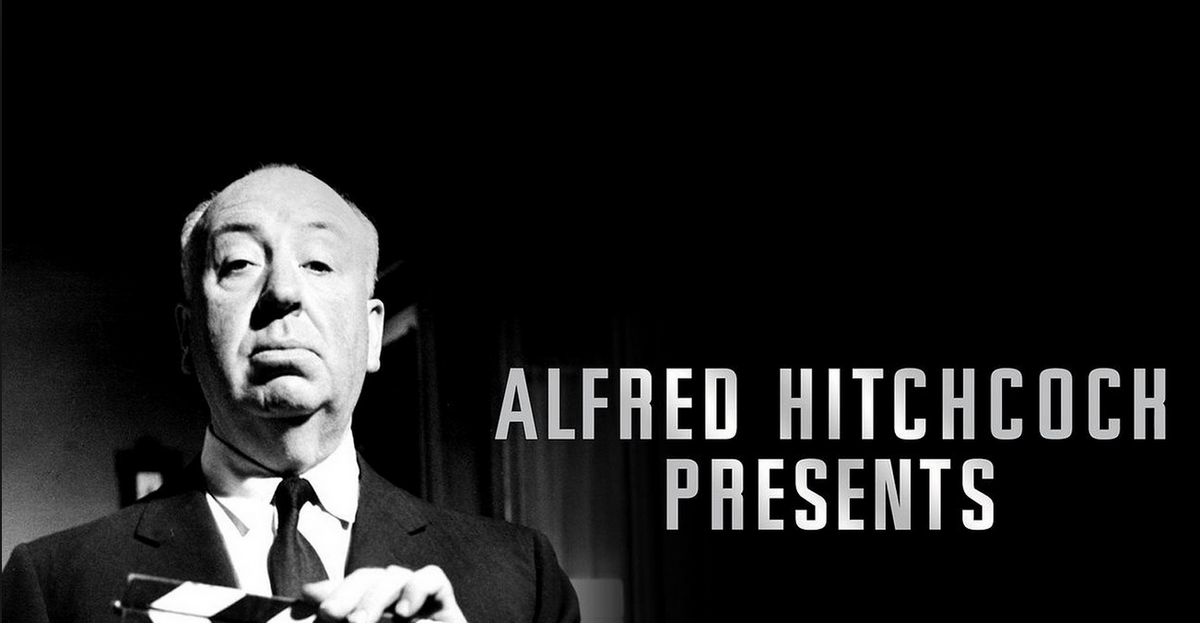 The then-most (only?) recognisable film director in the world — by silhouette alone — lent his considerable heft to fronting this run of crafty, insinuating crime-oriented thrillers worthy of his name. Though he only directed 17 out of 267 episodes, the show's trademark was Hitchcockian subversion of genre clichés and sly black humour. "Lamb to the Slaughter," written by Roald Dahl, has a wife serve the frozen joint of meat with which she killed her husband to his investigating police colleagues. And "The Sorcerer's Apprentice" (pulled from network broadcast for its gruesome climax) echoes the macabre tastes of the Master of Suspense himself.
THE TWILIGHT ZONE (1959–1964)
When your show's name and eerie theme tune have become instantly identifiable shorthand for inexplicable and disturbing phenomena, you've clearly crossed over into another dimension of iconicity. Rod Serling's groundbreaking series is still probably the most renowned anthology show in TV history, and many of its innovative episodes of sci-fi, thriller, out-and-out horror (and others — it's way more versatile than many remember) and 'gotcha!' twists still hold up. What's especially impressive are the range of chill-inducing stories, from the monster-at-large plane madness of "Nightmare at 20,000 Feet," to the unnerving allegory of urban paranoia, "The Monsters Are Due on Maple St."
THE OUTER LIMITS (1963–1965)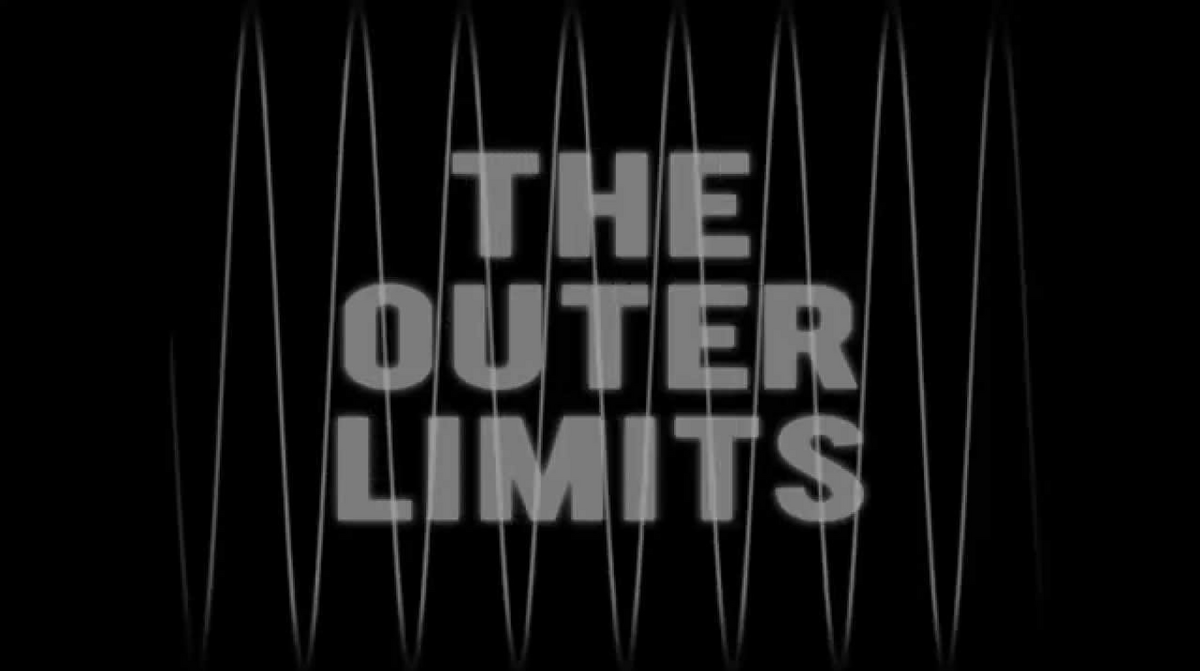 "There is nothing wrong with your television set. Do not attempt to adjust the picture. We are controlling transmission…" Taking its meta-broadcast cue intro from Orson Welles' infamous 'War of the Worlds' radio freakout, Leslie Stevens' series was nominally sci-fi, but back in the day that gave you free licence to scare up as many beasties, mad scientists and futuristic dystopias as your TV screen could beam out. Episodes could be as cerebral as they were visceral. Harlan Ellison's "Demon With A Glass Hand" is a haunting time-travel puzzle; while the human-faced giant bugs of "The Zanti Misfits" are the stuff of nightmares.
THRILLER (1960–1962)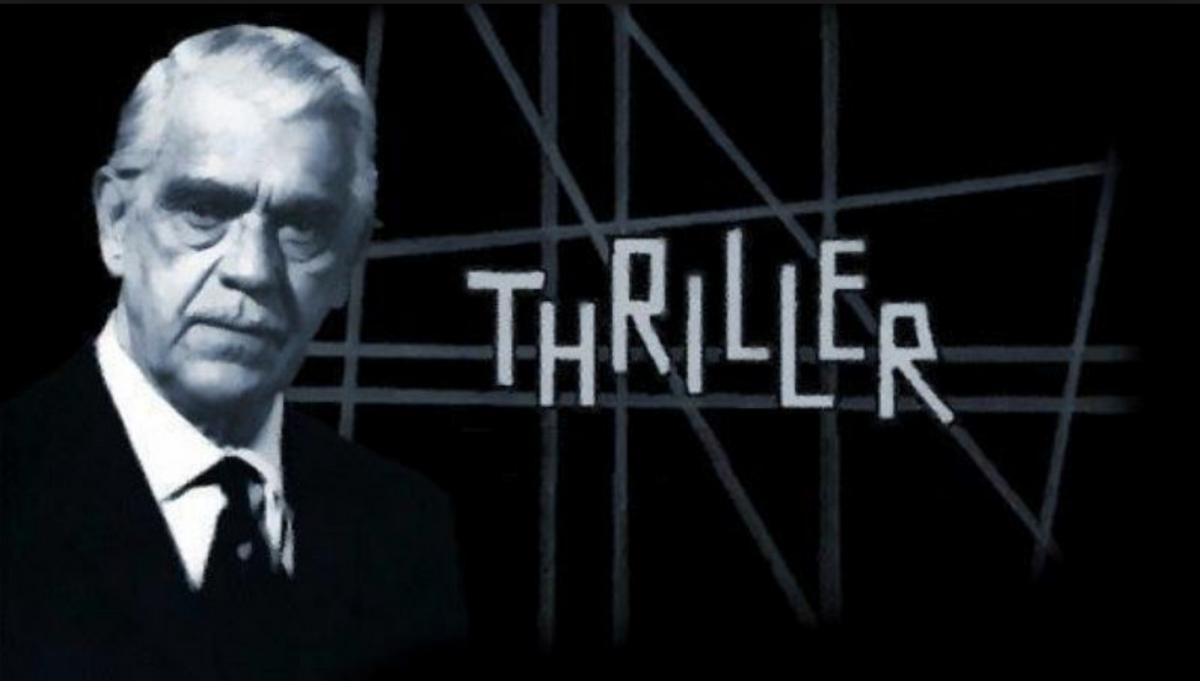 Long before Michael Jackson and his smash-hit dancing were-zombies, horror icon Karloff laid claim to the Thriller throne with this quietly influential early '60s show, not merely hosting, but also appearing in each episode's opening and actually featuring in five. The show started in a more suspense-driven vein ("The Poisoner" is a standout), but later successfully steered towards Karloff's trademark supernatural horror. He's the perfect, twinkly sinister host but could still deliver as a star, like his memorably grim title role in the incredibly dark "The Incredible Doctor Markesan." Less feted than other contemporaries, Thriller could well be the King of Pulp horror.
HAMMER HOUSE OF HORROR (1980)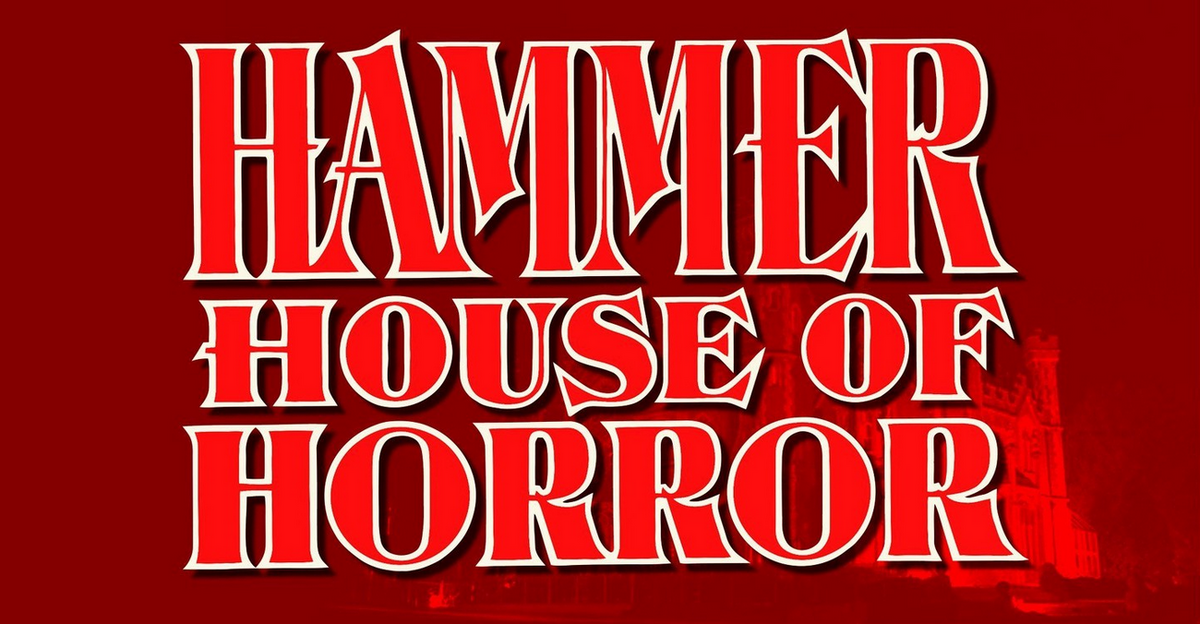 Most horror fans would link Hammer to their legendary gothic movies with Christopher Lee and Peter Cushing. But the single, small screen thirteen-episode run in 1980 showed that the British studio could nail TV terror too. A roster of recognizable homegrown actors (with Cushing himself appearing in one story as a malevolent ex-Nazi torturing Brian Cox) lent their talents to a wide-ranging menu of witches, werewolves, and domestic horror — most memorably in "The House That Bled to Death." OK, The Shining it ain't, but the red stuff gushing all over birthday party kiddies is still enjoyably gross.
TALES FROM THE DARKSIDE (1984–1988)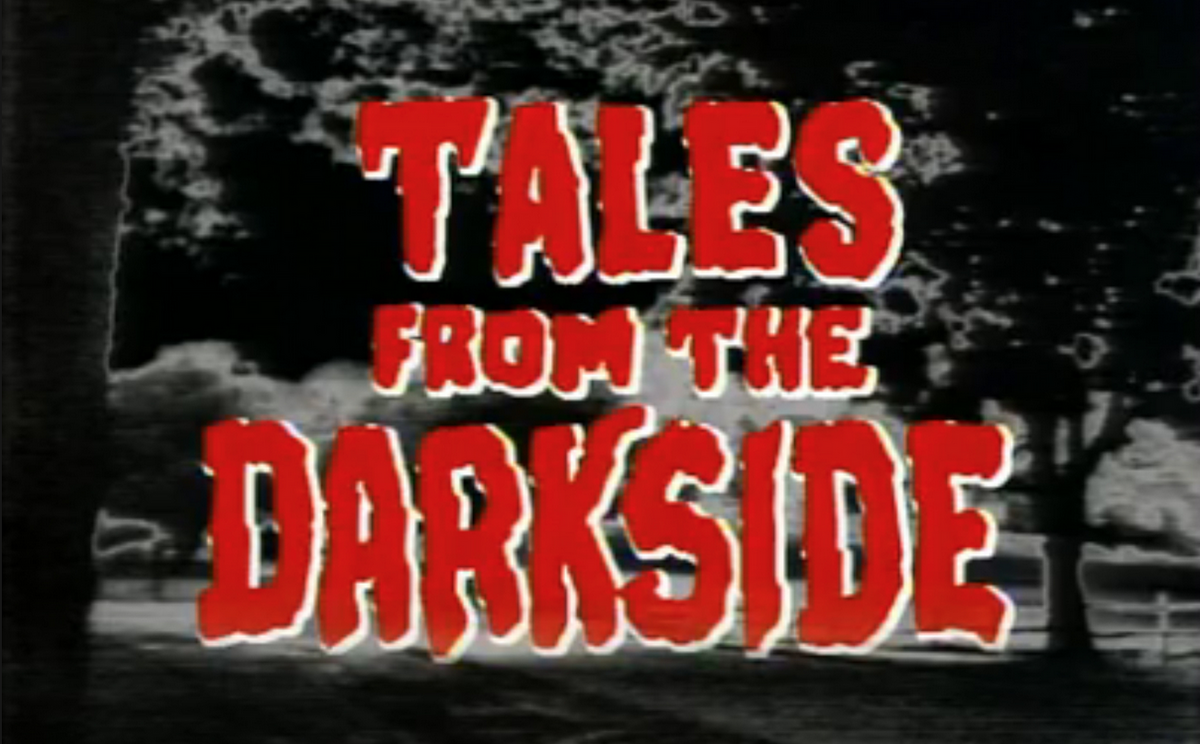 Buoyed by the relative success of 1982 anthology movie Creepshow, horror guru George A. Romero created this down and dirty series of twisty tales of the supernatural and spooky. Plus he often enlisted Creepshow cohorts Stephen King and make-up maestro Tom Savini to bring their particular set of nightmarish skills to the party. There's often a festive feel to this series, not least in its penchant for Halloween-themed tales, notably the Romero-written pilot "Trick or Treat" and its old miser who runs kids through a haunted house gauntlet. It's the essence of the whole anthology: horror as creepy funhouse.
TALES FROM THE CRYPT (1989–1996)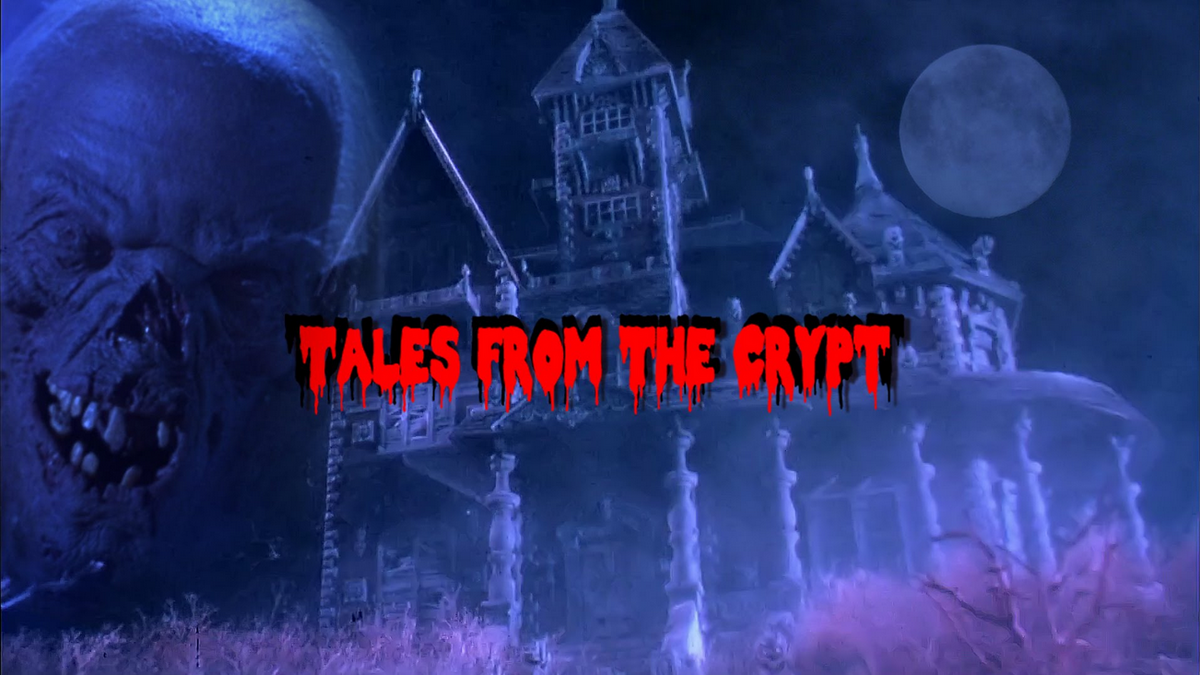 For a banned 1950s comic book, the Crypt brand has become a sneaky keeper. It was resurrected for a late '80s and '90s HBO show that initially drew on different EC horror comics for inspiration, while taking advantage of cable TV's looser censorship to up the blood and guts quota. The quip-tastic animatronic Crypt Keeper introduced a surprising array of star names in front of (Kirk Douglas, er, Humphrey Bogart?) and behind the camera (Robert Zemeckis, er, Arnold Schwarzenegger?), with chills ranging from psychological to full-blown gore fests like "Abra Cadaver." No surprise that it's coming back again with twist-merchant M. Night Shyamalan.
MASTERS OF HORROR (2005–2007)
Derived from dinner parties thrown by Sleepwalkers director Mick Garris for esteemed horror helmers, for dessert these connoisseurs whipped up grisly hour-long treats in the mid-noughties. A great thing about Masters of Horror was the gainful employment it provided for several struggling former greats — John Carpenter, Tobe Hooper, Joe Dante and more. But even better, was how energized they seemed by this artistic outlet and freedom, producing some terrific, bleak outings, notably Dante's zombie War on Terror analogy "Homecoming" and Carpenter's ace haunted film legend "Cigarette Burns," arguably both directors' best recent work.
BLACK MIRROR (2011–)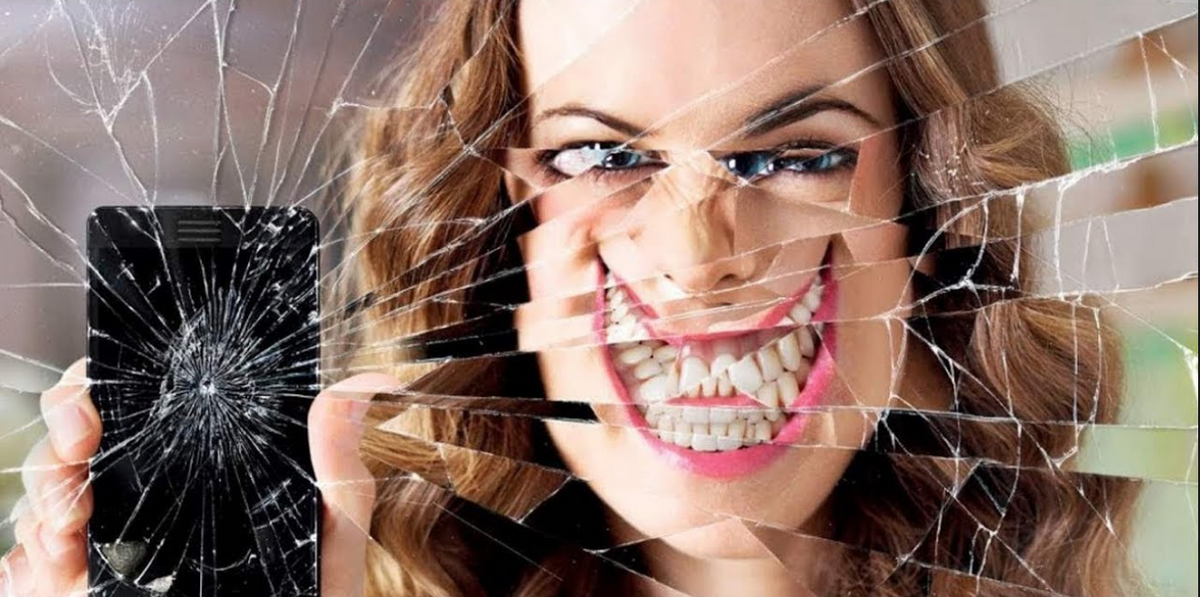 Technology doesn't have to be a killer cyborg to bring about humanity's downfall. Charlie Brooker's award-winning dystopian satire series finds ingenious ways to turn hard- and software against us. Though Black Mirror reflects a surprisingly wide array of genres, including straight-up love stories like "San Junipero," it consistently loves to horrify with its blackly pitiless gaze of what we do to each other with hi-tech means. The likes of "White Bear," "Playtest" and "Metalhead" are adrenalized shockers, but lower-key, high-concept episodes such as resurrection tragedy "Be Right Back" or video implant nightmare "The Entire History of You" are perhaps even more haunting.
INSIDE NO.9 (2014–)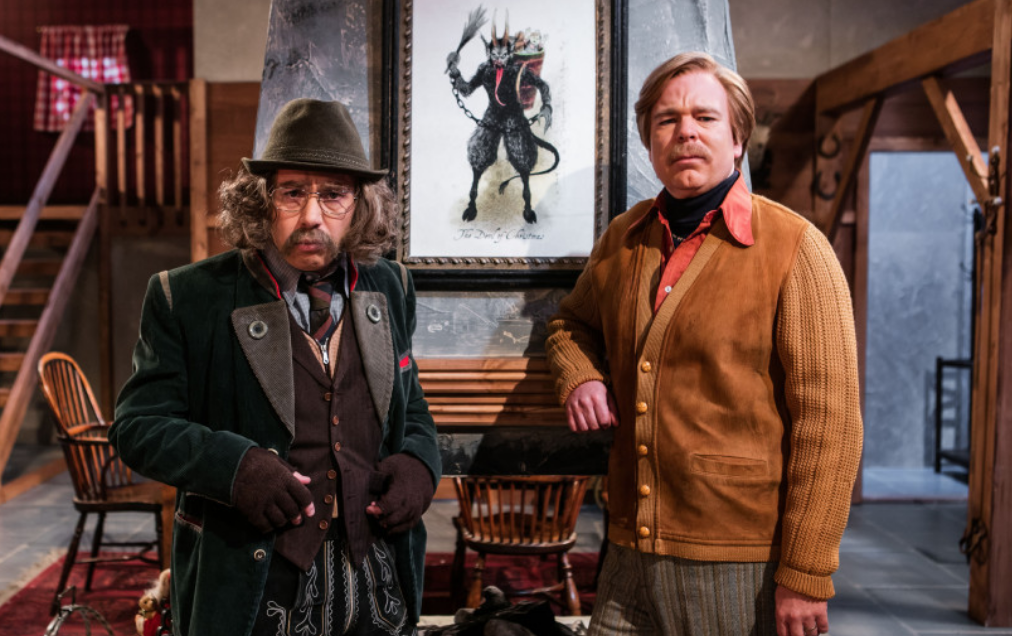 Is it too soon to brand Steve Pemberton and Reece Shearsmith's shape shifting, boundary pushing, numerically-linked anthology one of the all-time greats? Persistently ingenious — silent slapstick, reverse chronology, iambic pentameter — gripping and often emotionally draining ("The 12 Days of Christine" is one of TV's best-ever episodes, period), these League of Gentlemen alumni also regularly dabble in the morbid and outright ghoulishness of their breakthrough hit. The likes of "The Harrowing" ("Mischief…!") and their meta-tribute to '70s horror, "The Devil of Christmas" are both elegant homages to genre classics and original spine chillers in their own right.