A new killer squad is in town, Star Wars forces a delay, DC scores another CW hit, fans are about to get fast and furious yet again, and a legendary game developer loses a major talent.
What was the biggest story in entertainment and games? We found five, and we'll break it all down for you in this latest installment of "The Week in Fandom."
Suicide Squad Trailer Drops
If there's one thing the Suicide Squad knows how to do it's how to make an entrance. And wow, this week, they did that in grand style in the new
Suicide Squad
movie trailer that debuted during the CW's Tuesday DC Comics programming lineup as well as online. We get our first real taste of every featured Squad member and their special brand of villainy – from El Diablo's firestarting to Killer Croc's chompers to Deadshot's deadly aim. But the real stars of the show were Jared Leto's Joker and Margot Robbie's Harley Quinn. They madly dance and cavort dangerously from scene to scene, chewing up scenery as they go. "I should kill everyone and escape? Sorry, the voices. Ha, I'm kidding!" All of this expertly edited madness swirls and dances to the well-chosen music of Queen's "Bohemian Rhapsody." Is this real life? We certainly can't wait for it to be real in theaters on Aug. 5.
Star Wars: Episode VIII Delayed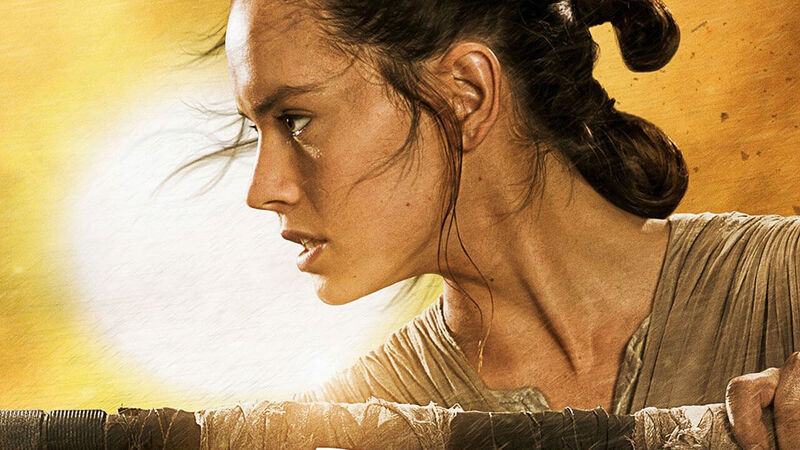 We're only a few weeks out from the release of The Force Awakens, and Star Wars fans are already chomping at the bit for Episode VIII. So this week when Disney announced that it was planning on pushing out the release date of the next Star Wars sequel from May 26 to Dec. 15 in 2017, fans were screaming Darth Vader-style, "Noooooooooooo!" It got industry folk wondering if this was going to pit the Star Wars behemoth against the upcoming Avatar sequel, which was rumored for release in December 2017. But then just yesterday, Twentieth Century Fox announced Avatar 2 wouldn't be ready for that 2017 release, and it looks like it'll be released sometime in 2018 instead. So it appears there won't be intergalactic movie theater wars after all.
Legends of Tomorrow Becomes Another CW DC Comics Hit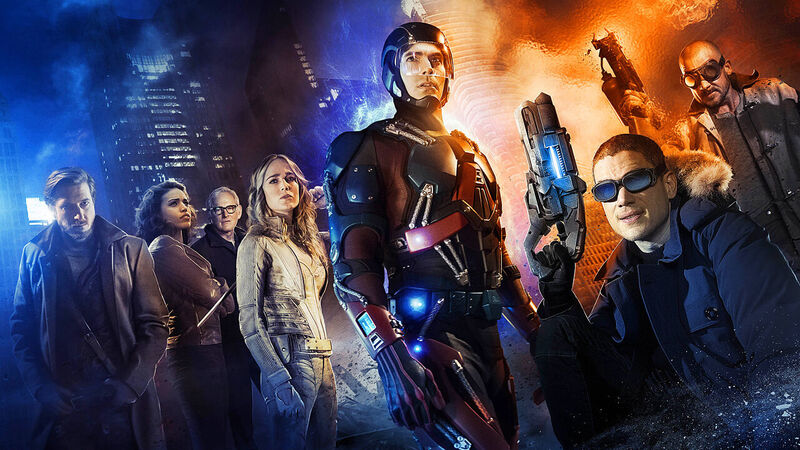 Speaking of that killer CW DC-hero-show lineup, the network has yet another possible hit on its hands with the debut of Legends of Tomorrow. The new show introduces a team of disparate heroes and villains, brought together by a man named Hunter who travels back in time to the present day in an attempt to prevent Vandal Savage from destroying the world and time itself. This is the first of DC's shows to focus on a superhero team instead of an individual superhero, and features many characters already seen in the CW's Arrow and The Flash. So how did fans react? If viewership is any indication, they were intrigued. The series premiere and the Season 3 premiere of The 100 "combined to give The CW its most watched Thursday night (2.56M) in more than three years." Guess this new crew could end up living up to its name.
New Fast and Furious Details

Fast and Furious fans rejoice; the name of the next installment in the franchise has been revealed as Fast 8. The name and first poster were first announced by none other than star Vin Diesel, who put the news out on an Instagram post this week. While the plot details are still not available, the poster may hold some clues with its inclusion of the New York City skyline; however, rumor has it that Universal is looking be the first major studio film to shoot in Cuba with this movie. The last detail unveiled in that posting was how long we're going to have to wait – Fast 8 won't hit theaters until April 2017.
Bioware Loses a Key Writer

When 17-year-veteran David Gaider — former lead writer on the Dragon Age franchise — announced he was leaving Bioware this week, fans of the legendary game developer were shocked and a little concerned about what this means for their beloved game studio. Gaider announced his departure via Twitter, and noted: "It was indeed my decision, not one made easily since BioWare's been very good to me, and the parting is amicable. As to where I'm headed next, that announcement will come in due time." Gaider is the second high-profile leader at the company to leave in the last month; Mass Effect Andromeda senior development director Chris Wynn left just four weeks ago. No one's quite sure what's up with the BioWare brain drain, but we're definitely hoping this doesn't mean delays for any of our favorite titles.