In South Korea, with digital becoming the norm, webtoons – the Korean version of a webcomic – have become big business, blowing ink-and-paper out of the water. Compared to similar web-based comics, Korean creators found a way to connect their works to a wider audience using modern smartphone apps. Webtoons became so popular that the West and other countries took notice and started creating fan translations. With that, webtoons took over the world through different parties, each one offering different methods in how they publish and display their webtoons.
English Webtoons Platforms
LINE Webtoon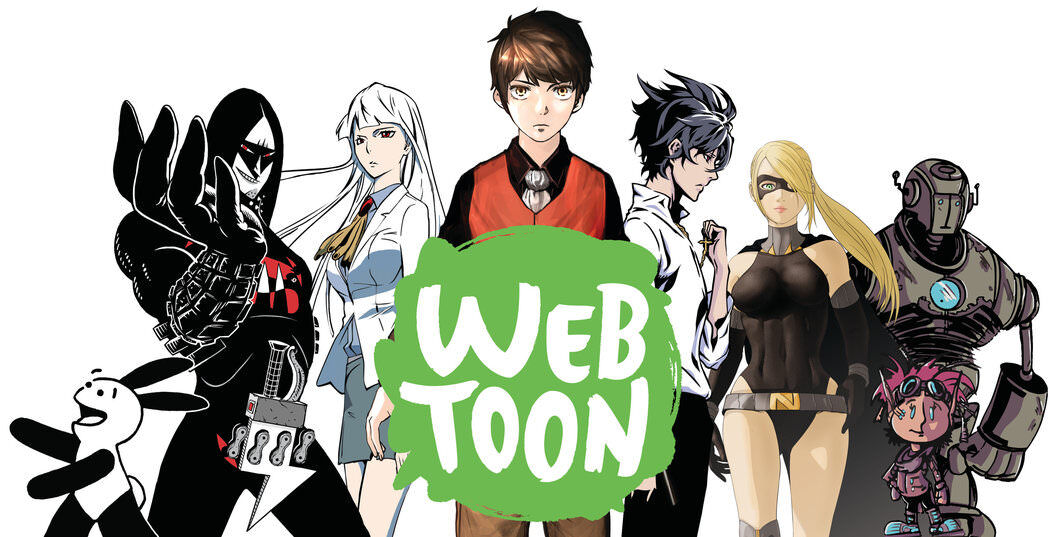 Naver is as synonymous with webtoons as Shonen Jump is with manga. To spread their popularity to a wider audience, Naver set up the English platform LINE Webtoon. LINE Webtoon offers some of the most widely-known Korean webtoon series' including the immensely popular Noblesse.
Some big-time Western creators have even gotten their works displayed with Top Cow publishing the rebooted Cyberforce series, and Legendary Studios partnering with LINE to publish the new comic Firebrand: The Initiation of Natali Presano. Even Stan Lee is planning on publishing something on there.
Webtoons also feature the "Challenge League" where creators can display their comics. Semi-annual contests give creators a chance to become featured and are often based on a genre. Recently, LINE linked Challenge League users with Patreon accounts to earn some extra money. This granted webcomics like Zen Pencils and Lackadaisy with much-needed funding.
Spottoon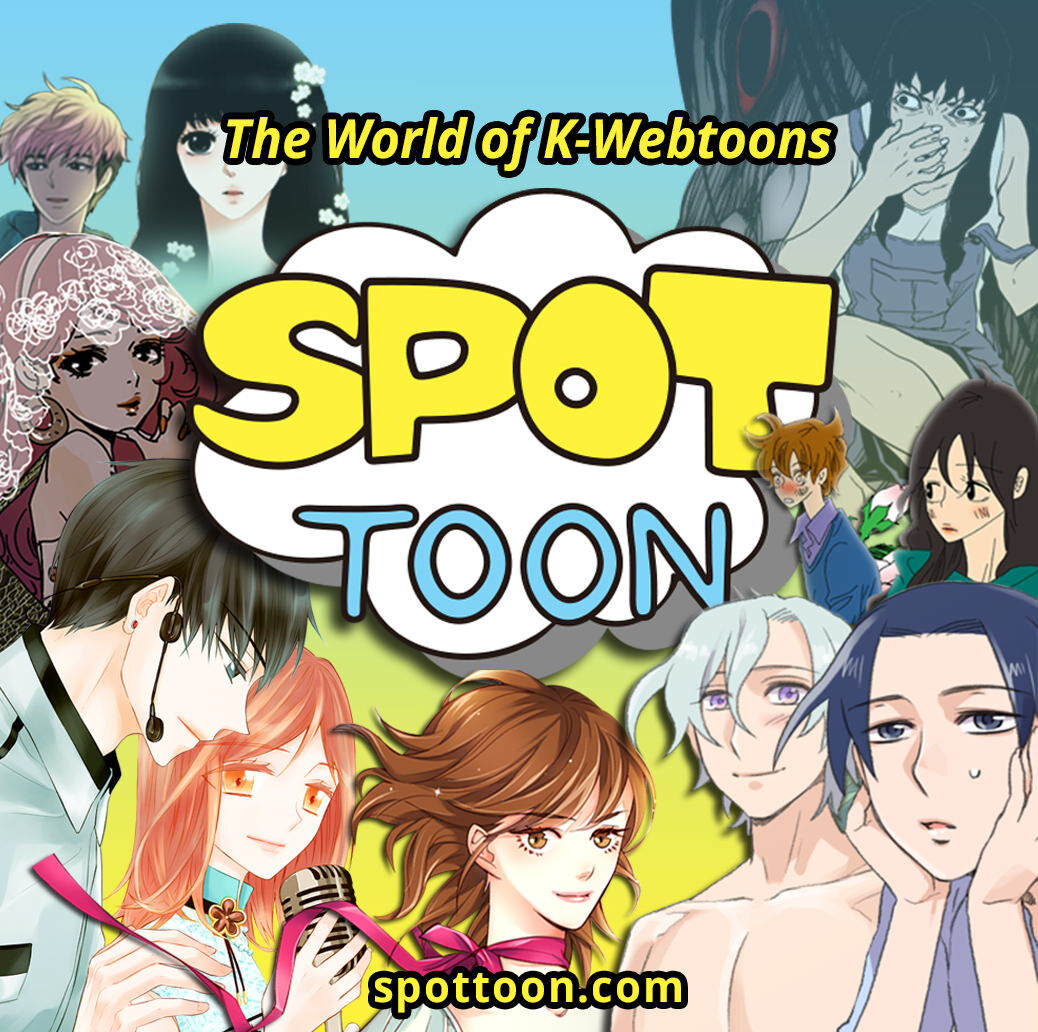 Spottoon differs from LINE Webtoon as they only feature Korean webtoons. While LINE Webtoon had the luxury of widespread recognition, Spottoon took a different approach by partnering with the Huffington Post and K-Drama streamer Soompi. The genius of this approach came through appealing to fans of the Korean Wave, especially through adaptations of K-Dramas like Cat and Dog. Services for these webtoons feature a "wait-and-see" service where most of the content is free at the start, but further chapters are locked. People can either pay for keys to unlock these chapters or wait for them to unlock automatically in time.
Tapastic

Tapastic is a webcomic syndicate for comic creators, calling itself a "YouTube of Comics". Webtoons became a crucial part of Tapastic in 2014 when a partnership with Daum (the second biggest webtoon portal) started. Through Tapastic's Premium service, Daum brought titles like What You Don't Understand and others over to the West with great success. Tapastic also acquired Webtoon Live, a service that translates webtoon series for readers.
Tapas
By 2016, Tapastic released a mobile app for its service called Tapas. Tapas' new format replaced the Premium service with a key service similar to Spottoon. However, unlike Spottoon, the keys are absolutely needed for binge reading. Keys are purchased with coins that users can either buy or get for free from watching ads. Thanks to an update, these coins can be used to tip non-premium creators so that the creators can earn real money along with their Patreon accounts.
TappyToon
TappyToon is a lesser-known webtoon publisher. Compared to its competitors, it simply hosts licensed content outsourced from companies like Daum. Despite this, the webtoon content on here is of good quality, including all three seasons of the action/sci-fi series Automata. TappyToon in its current form is a mix of free and premium content. To go along with this is a series of sales and episode-unlocking events. This service is still young, but with time it can improve.
Webtoons Around the World
Outside of Korea, webtoons have definitely made their mark. Korean company Comico, for example, left a big impression in Japan with the Japanese site introducing titles like ReLife and Nanbaka. Both webtoon series received anime adaptations in Japan. France, too, has a webtoon platform called Delitoon, best known for its work in Lastman.
The webtoon market has exploded with creators from around the world free to display and grow in this new comic frontier. Webtoons have paved the way for how comics should be displayed, with just the touch of a screen.