If you've seen the excellent vampire comedy What We Do in the Shadows or heard of a little movie called Thor: Ragnarok, then maybe you've heard of Taika Waititi. He's the New Zealand filmmaker, writer, and actor who just so happened to make one of the of the year's best films: Hunt for the Wilderpeople. Based on Barry Crump's novel Wild Pork and Watercress, the film stars Julian Dennison as troubled Maori preteen Ricky Baker. Ricky has bounced from New Zealand group homes to foster homes again and again. He can't stop misbehaving or angering his case worker Paula (Rachel House). One strike away from going to juvy, Ricky has one last chance to settle in with a foster family.
Paula places him with Bella (Rima Te Wiata) and Hector (Sam Neill), an older farming couple who live out on the edge of the New Zealand bush. Ricky and Bella get along almost instantly. Hector, a hardened man of the wilderness, is distant and gruff. But just as Ricky is starting to enjoy his new life, a sudden tragedy strikes, and Ricky must relocate to another foster family. Instead, he decides to run away into the bush. Hector follows, and the two of them decide to go on the lam. What follows is one of funniest and most moving coming-of-age films in years, a beautiful movie with award-worthy performances and masterful writing in its bones.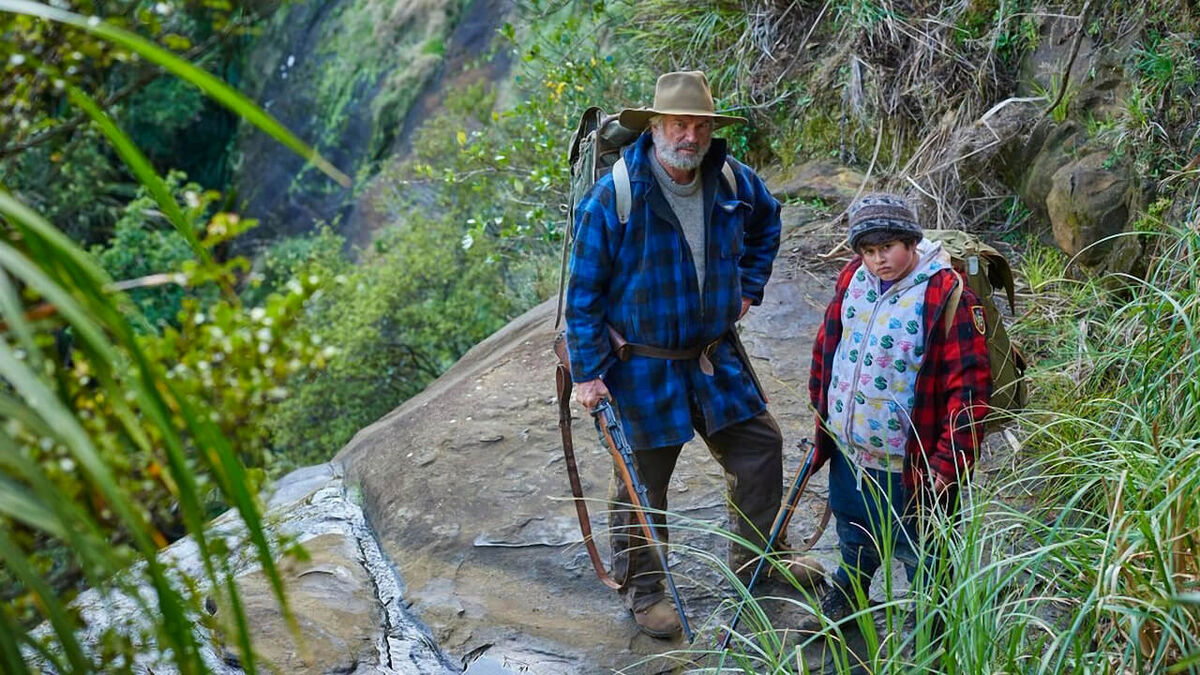 The clear breakout of the film is the young Julian Dennison. His comedic timing and effortless charisma create a perfect foil for Sam Neill's crusty grump. It's a classic pairing of opposites, a tried and true formula. We all know that by the film's end they'll both gain something from one another. But it's such a delight to watch them together that Hunt for the Wilderpeople doesn't feel by-the-numbers in any way. Other great performances round out the film: Rachel House is pitch perfect as the film's villain, and Rima Te Wiata is just as funny here as she was in Housebound. Director Taika Waititi even shows up for a brief cameo as a thickly-accented priest.
Speaking of Waititi — his direction knocked me off my feet. What We Do in the Shadows was great, but I had no idea the guy had this up his sleeve. He captures incredible images and performances, and all of that starts on the page. Waititi not only has that knack for humor but a keen sense for scale and adventure. The film's soundtrack isn't what you might expect for a chase comedy, but that works in its favor. Electronic group Moniker wrote and performed most the film's soundtrack. Their music is full of warm analog synths that create a heightened sense of childhood fantasy. Moniker also dips into John Carpenter's toolbox on occasion, when the chase gets tense.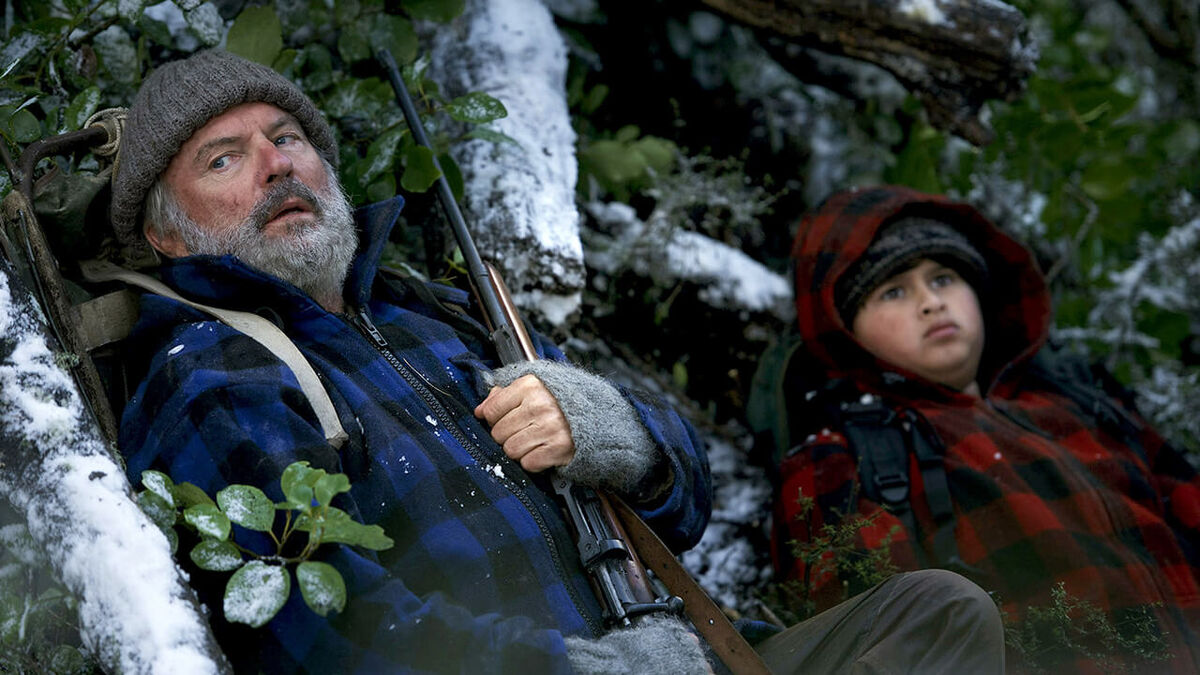 The film cuts its story into chapters, lending an episodic feel. It also helps create a better sense of the passage of time in the film, which only runs about 100 minutes but takes place over months. Once Ricky and Hector begin their journey, it's suddenly apparent that we're in a chase film. Paula and the police are always nipping at their heels. The film balances its kid-friendly sense of humor with a sense of high stakes — evading Paula could mean life or death for our heroes. It's impressive how the story allows for so many fun asides and the passing of months while still keeping the central conflict present.
Now here comes the part where I feel pressured to tell you something that the film could've done better. After all, I don't want to seem like I'm gushing — or do I? Ah, screw it. Hunt for the Wilderpeople is one of the best movies I've seen all year. The performances are great, the direction is impeccable, and it's funny as hell. It has received a limited release here in the US, and may still be playing in a theater near you. If it is, go see it. It's an infinite well of charm dug by a great filmmaker.