Stranger Things made stars of its young cast pretty much overnight, with the actors in question becoming some of the most recognisable kids on the planet. And with Season 2 hitting Netflix on October 27, we thought we'd take a look at how their respective careers have progressed since Season 1 dropped.
Millie Bobby Brown
Brit Millie Bobby Brown had a burgeoning acting career before rocketing to fame as Eleven in Stranger Things, appearing in shows like NCIS, Grey's Anatomy and Modern Family, and landing a recurring role in TV drama Intruders. Since Stranger Things, she's entered the big leagues, with her next acting gig occurring in one of the biggest films of 2019. Little is currently known about blockbuster sequel Godzilla: King of the Monsters, aside from the fact that Brown plays the daughter of Kyle Chandler and Vera Farmiga. And will doubtless face off against monstrous creatures a bit bigger than the Demogorgon.
Finn Wolfhard
Prior to Stranger Things, Finn Wolfhard was a jobbing child actor, popping up in both The 100 and Supernatural. But playing Mike Wheeler in the Netflix series was pretty much his breakout role. It's no secret that the show is heavily influenced by Stephen King's It, so it seems fitting that Wolfhard's first post-Stranger Things role has been as Richie Tozer in the recently released film version of that book. He's also currently filming Dog Days, a comedy-drama directed by Ken Marino, about canines helping humans work through their problems.
Gaten Matarazzo
While Matarazzo's only screen role prior to Stranger Things was in an episode of The Blacklist, he was making a name for himself in theatre, appearing in Priscilla Queen of the Desert and Les Miserables on Broadway. Since playing the lovable Dustin in the Netflix show he's participated in just one project, alongside the likes of Terry Crews, Molly Shannon and Nicky Minaj in the video for Katy Perry's smash hit Swish Swish. Which has already been viewed a whopping 270m times on YouTube.
Caleb McLaughlin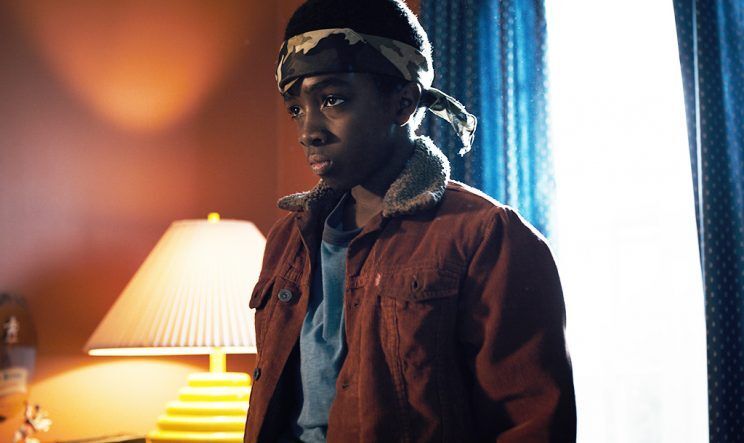 Like his fellow Stranger Things alumni, Caleb McLaughlin made brief appearances in a whole host of network TV shows, including Blue Bloods, Unforgettable, Shades of Blue, and Law & Order: Special Victims Unit. Post-ST, he played young Ricky Bell in TV mini-series The New Edition Story. And he's lending his voice to the forthcoming animated TV series Final Space, alongside the esteemed likes of David Tennant, Fred Armisen, Ron Perlman and Conan O'Brien.
Noah Schnapp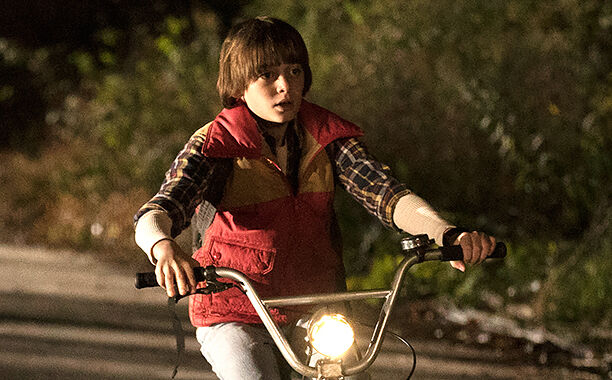 As Will Byers, Noah Schnapp had a tough time in Stranger Things, spending most of the series offscreen in The Upside Down. So we expect to see a lot more of him in Season 2. Before the Netflix show, he appeared in perhaps the most high-profile project of all the young stars, playing Tom Hanks' son in Steven Spielberg flick Bridge of Spies. He also voiced Charlie Brown in Snoopy and Charlie Brown: The Peanuts Movie, and the video game Snoopy's Grand Adventure. Since Stranger Things, he's appeared in the yet-to-be-released indie drama We Only Know So Much, and is about to start work on another indie drama, Intensive Care.