With four parks to choose from, two water parks, and adult-only areas as well, the Walt Disney Resort is a monster of a leisure destination. How do you choose which park is worth your while? Park-hopping is possible, but not while also getting the full experience each park has to offer. How do the Walt Disney World parks rank? Which park is the best park at Walt Disney World?
Perhaps you only have one day to spend at Walt Disney World and you have to choose a park. Perhaps you're partnering up your vacation with Universal Studios and have to pick and choose. Each Disney park has its perks and unique experiences. They're all enjoyable, but, if you're wondering where to spend your time (and money), we've got you covered.
4. Disney's Hollywood Studios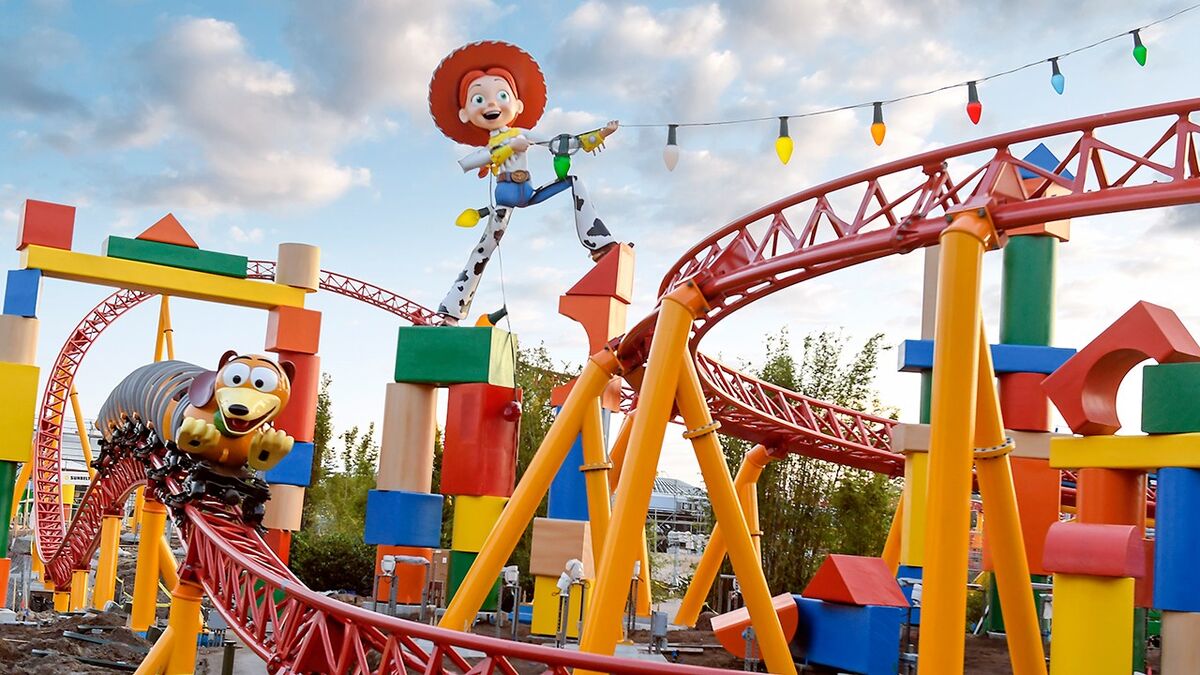 I'll forever be bitter about the inevitable change of Tower of Terror into the Guardians of the Galaxy ride a la Disneyland. However, Hollywood Studios is all about the movies and Disney's film adventures.
There's some good experiences here. The Rock 'n' Roller Coaster is a must-hit, and if you're a Star Wars fan the ever-roaming Stormtroopers are a riot. The Star Wars expansion due in 2019 will be quite exciting, and that'll move Hollywood Studios up in this list.
While the newly opened Toy Story Land adds a much needed spark to keep Hollywood Studios alive, the park as a whole is still lacking. Especially in comparison to the other three. If you're looking for a movie themed park, I'd opt for Universal Studios Orlando to be honest.
3. Epcot
The World Showcase is a unique experience in its own, especially from a culinary point of view. There's some good eating here. If you want to punish your liver you can 'drink the world,' but Epcot has much more to offer beyond a desire to imbibe.
Frozen Ever After has drawn a lot more kids to this park typically seen mostly for adults. Don't be fooled though, Epcot has some of the best rides at Walt Disney World. Mission: SPACE is so intense people have actually died on it. The ride uses a centrifuge that spins and tilts to simulate the speed and G-forces of a spacecraft launch and reentry. It's wild. And comes in the full-on Orange Level or a lighter less-intense Green Level.
Test Track is another thriller where you build your own car and then test it out based on your parameters. It's wicked fun, and a great meld of science, technology, and good ole fun.
Writing off Epcot is a newbie mistake. It's an enjoyable park, especially if there's a special event like the garden festival or wine festival going on at the same time. Epcot will surprise you.
2. Disney's Animal Kingdom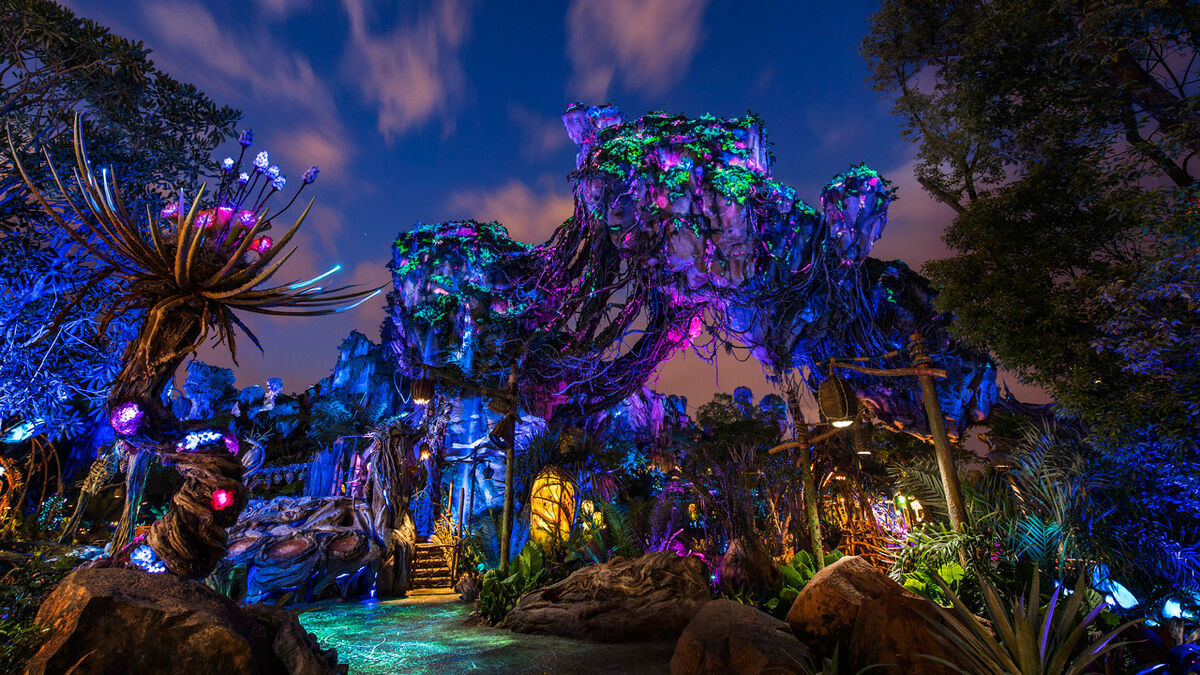 With the addition of Pandora – The World of Avatar , Disney's Animal Kingdom comes in at number two. People may give this park a pass, especially if they're not interested in the zoological aspect. There's more to Animal Kingdom that the great Kilimanjaro Safaris (which you should definitely go on).
Expedition Everest is a great coaster. The attention to detail in the line alone is a wonderful experience. Kali River Rapids is also great fun, especially on a hot day. Also, the shows here are inspiring not only to kids, but to adults as well.
Regardless of what you may think about the Avatar movie, Pandora – The World of Avatar is a feast for the eyes. It gives Animal Kingdom a heavy dose of Disney magic that some may argue was lacking in the more laid-back park. Where Animal Kingdom is about the animals, Pandora is about nature. The atmosphere is spectacular, and the rides are great for families as well as adults.
1. Magic Kingdom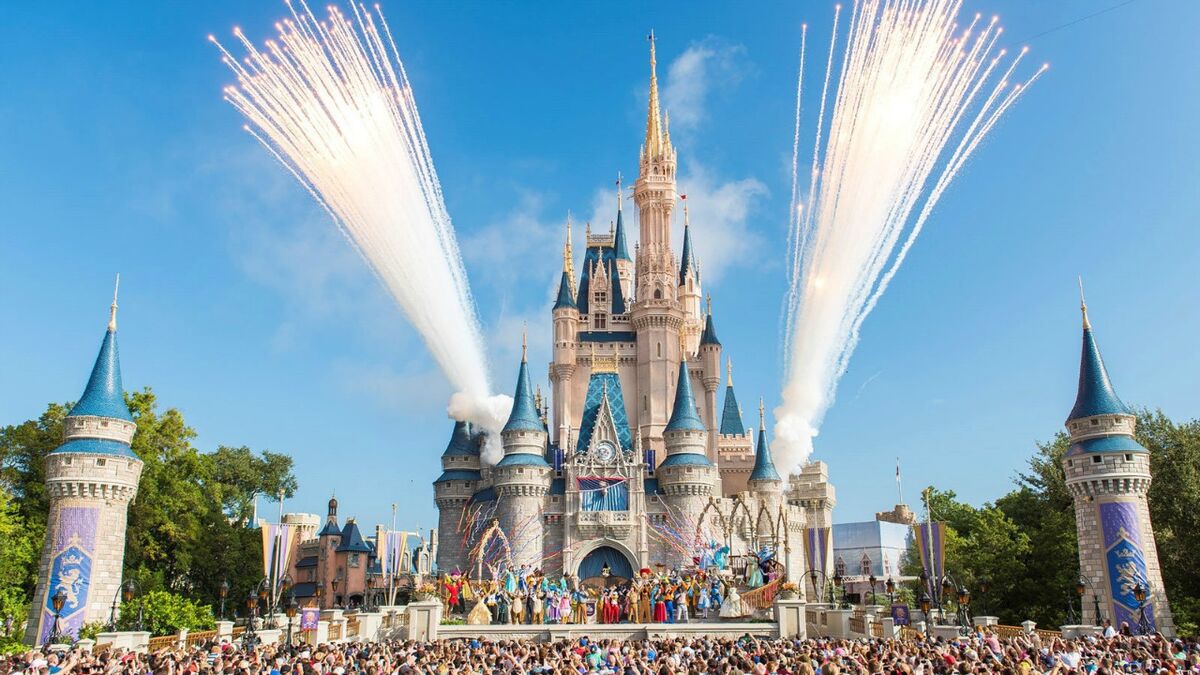 It's called Magic Kingdom for a reason. Step inside this park and you're immediately immersed into Disney magic. With multiple areas to choose from, there is plenty to do here to not only keep you occupied for a whole day, but many days. It's got the castle, the parades, Princesses, Mickey Mouse, and everything that makes Disney, Disney.
All the classic rides are here, so you can still have that iconic Disney experience. In the park itself there's Tomorrowland, Fantasyland, Frontierland, Adventureland, Liberty Square, and Main Street, U.S.A. You are not lost for options to keep you busy.
In terms of rides, there's more at Magic Kingdom than any other park. Highlights are Splash Mountain, Space Mountain, Pirates of the Caribbean, Peter Pan's Flight, Haunted Mansion, Mad Tea Party, and Big Thunder Mountain Railroad. The parades here are second-to-none. Besides, you'll always find a character or two wandering around to give you that little extra Disney sparkle.
The fact is, there is a lot to do here, and it's the best bang for your buck. Plus it's kind of a crime not to stay for the fireworks at Magic Kingdom.