It's been an eventful week for movie-loving Muggles. We've learned that Gellert Grindelwald is set to have a cameo in Fantastic Beasts and furthermore that Albus Dumbledore will return to the screen in a younger guise. J.K. Rowling has hinted that she has someone in mind but has yet to confess who that might be. 
The Dumbledore we will see in Fantastic Beasts 2 is not the same Dumbledore we know from the days of Harry Potter's time at Hogwarts. This Dumbledore will be a man seduced by the promise of power, a man who has turned his back on his family because the memories are too painful, and has taken up with untrustworthy types (read: Johnny Depp). Whoever dons the mantle of the most famous wizard of the age must be brash, playful, cunning, and capable of demonstrating a deep-rooted sense of compassion. Here are five actors we think are up to the task.
Damian Lewis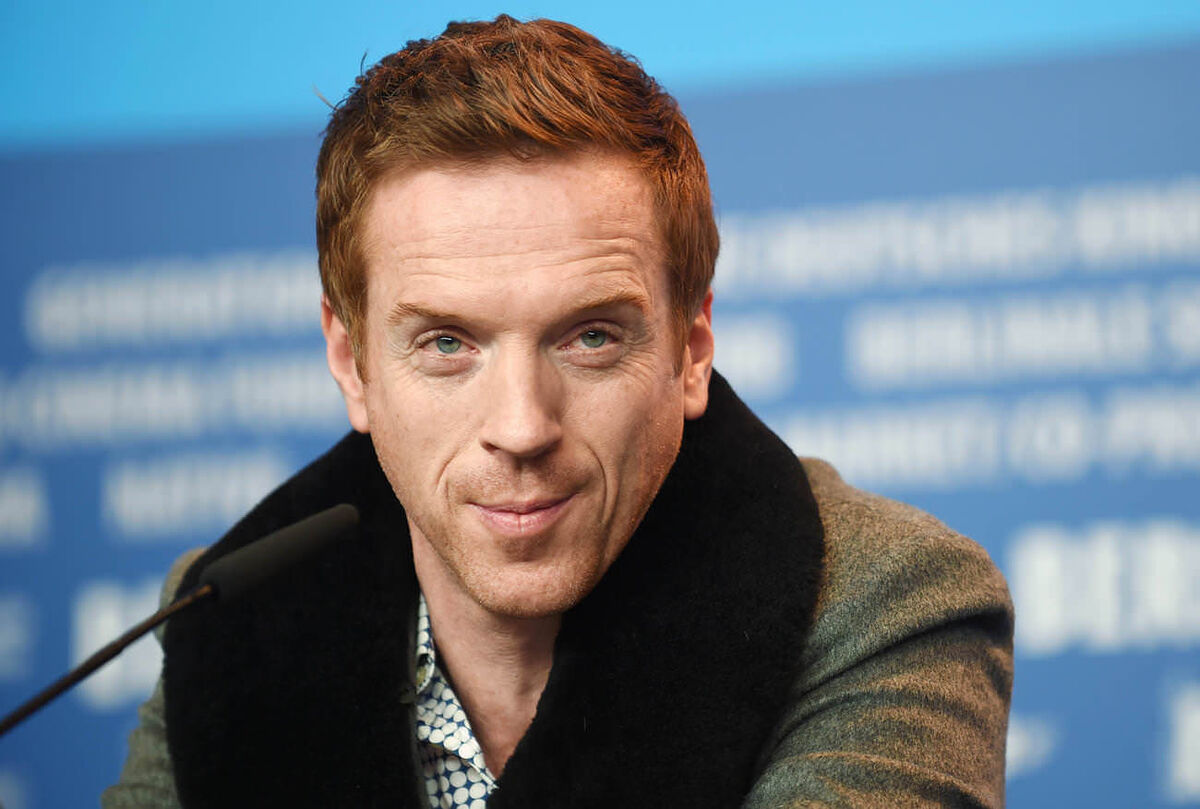 Best known to American audiences as Nick Brody on Homeland, Damian Lewis has a storied career in film and television. Lewis refined his craft on the stage and clearly has a talent for playing characters with complex political histories. Plus, who doesn't want to see Dumbledore as a redhead?
James McAvoy
A veteran of big-budget franchise films, Scottish actor James McAvoy already plays one of our favorite professors. While he's a bit young for even a young-ish Dumbledore, McAvoy has the sense of playfulness that makes Dumbledore a lovable character. He's also proved in films like Never Let Me Go and The Last King of Scotland that he has the serious acting chops needed to convey the gravitas of Dumbledore's flirtation with dark powers.
Cillian Murphy
Cillian Murphy can be downright creepy. Having a healthy fear of someone we know to possess immense magical power (who also has the propensity to lie to small children) is probably a good thing. Murphy has distinguished himself in roles ranging from Inception to The Wind that Shakes the Barley, and his talent, coupled with his haunting blue eyes, would make him an excellent choice for the role.
Ioan Gruffudd
Sidelined by the disappointing performance of the original Fantastic Four films, Ioan Gruffudd deserves another shot at franchise success. If you've seen the Horatio Hornblower miniseries, you know that Gruffudd has the talent to take the helm of an adventure story. He could bring a humanizing boyish charm to the role, and his name is almost as entertaining to say as "Albus Percival Wulfric Brian Dumbledore."
Michael Sheen
Michael Sheen has a gift for bringing restrained madness to his roles. He was the best part of TRON: Legacy, and he has a manic energy that would lend itself well to a young Dumbledore. He can be both convincingly collected and totally unhinged in equal measure, and that could be just what JK Rowling and the other producers are looking for.
"Of course it is happening inside your head, Harry, but why on earth should that mean that it is not real?"
There are manifold possibilities for who could assume the role of the beloved Harry Potter character Albus Dumbledore. Until we get some word from the studio, however, we will have to live with our best guesses. Some of the runners up who landed in our Pensieve were Simon Pegg, Jude Law, Tobias Menzies, and Michael Fassbender. No matter who dons Dumbledore's robes, the return of the most famous adult wizard this side of Gandalf is sure to be an event to remember.
Before seeing Fantastic Beasts and Where to Find Them be sure to check out our Completely Unreliable Guide to Newt Scamander.