PC gaming is bigger than ever in 2017. Between existing mega-franchises like League of Legends and newcomers like Playerunknown's Battleground, it's likely you've got a PC gamer in your life in need of some sweet new gear. These are FANDOM's favorite picks for PC accessories this holiday season.
Steelseries Siberia 800 Wireless Headset ($259)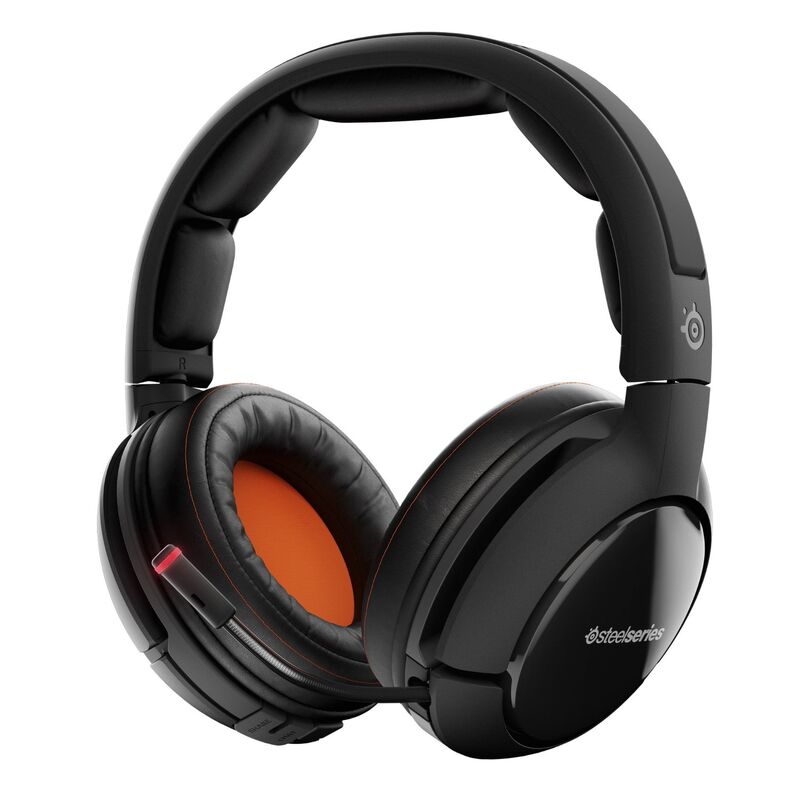 Having to constantly swat a cord out of the way while you're doing some heavy gaming can be cumbersome and annoying. Enter the Steelseries Siberia 800. This wireless headset holds a long charge and is comfortable enough for long gaming sessions. The retractable mic makes it easy to transform it from a gaming headset into a normal headset. And since you aren't restricted to a desk, your PC gamer friend can listen to your favorite podcasts, music, or chat with friends from anywhere in the room.
—
Available for $259 from Steelseries.
WASD Code-87 Mechanical Keyboard ($140)
Feedback, weight, and feel are a few reasons why so many gamers are making the switch to mechanical keyboards. Sometimes the cheap keyboards that come with PCs tend to have softer key inputs, and it's easy to fumble commands if they aren't pressed properly. Mechanical keyboards make sure every input is registered, and customizable switches can further fine-tune preferences. The WASD Code-87 is a professionally crafted and aesthetically neutral option that even opens up some desk space by getting rid of the numeric keypad.
—
Available for $140 from WASD Keyboards.
Xbox One Controller ($49)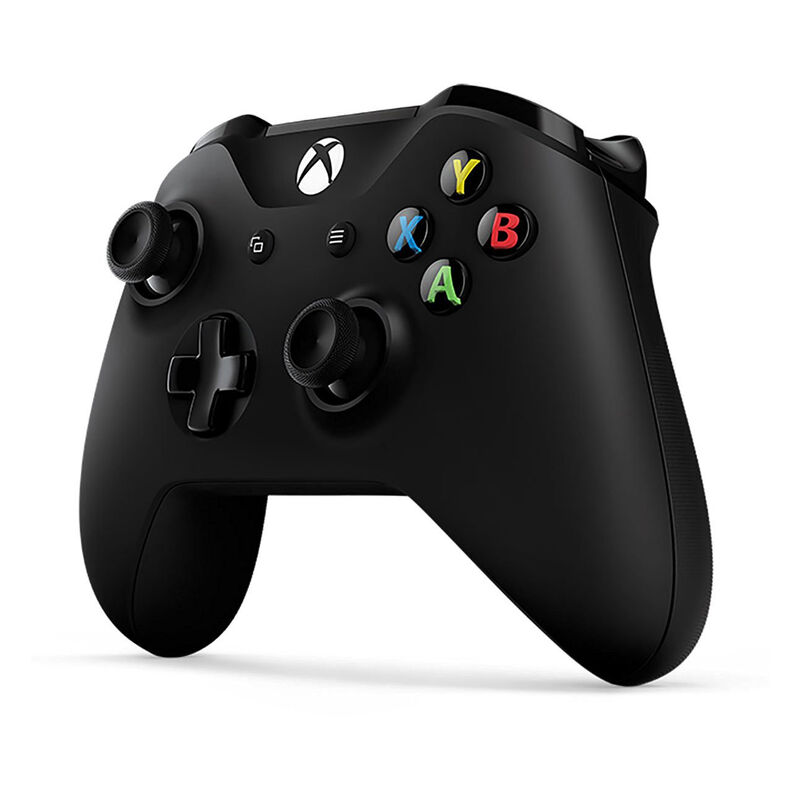 The line between PC gaming and consoles have become more blurred in the recent years. A lot of games are being made for both platforms and a traditional console controller is all but necessary to enjoy some titles from the present and past. Microsoft in particular is keen to integrate the Windows and Xbox experiences with Xbox Play Anywhere, which allows players to purchase a game once and play it across both platforms. So there's really no reason for a PC gamer not to own an Xbox One controller. We've listed the basic version here, but you can also splurge on an Elite controller ($149) that adds a wealth of customization options.
—
Available for $49 from Amazon.
Air Can ($14)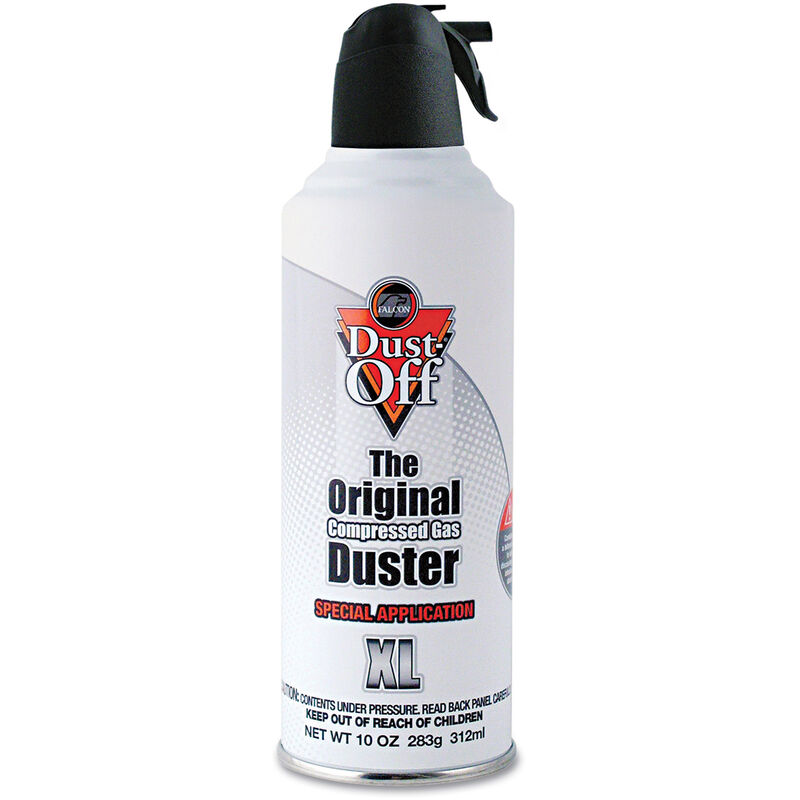 This item is cheap and easy to find, but many gamers never bother to pick them up. They'll thank you when you do it for them. Having an air canister and keyboard brush on hand can keep a PC looking and feeling healthy. Dusting the inside of the case is essential if they want to extend the lifespan of a top-notch gaming computer.
—
Available for $14 from Amazon.
Steelseries QcK Mouse Pad ($14)
Another budget-friendly item is a high-quality mouse pad. Gone are the days of plastic mouse pads. Rubber and cloth compound materials are essential for mouse pads these days. Depending on the type of games your PC gamer plays and their preferred DPI settings, finding the right size is crucial. Some FPS players like moving their entire arms when playing their shooters, while other gamers usually just move their wrists in smaller motions.
The Steelseries Qck is a good middle ground, made from comfortable material and large enough for people of all size preferences.
—
Available for $14 from Amazon.
Blue Yeti USB Microphone ($129)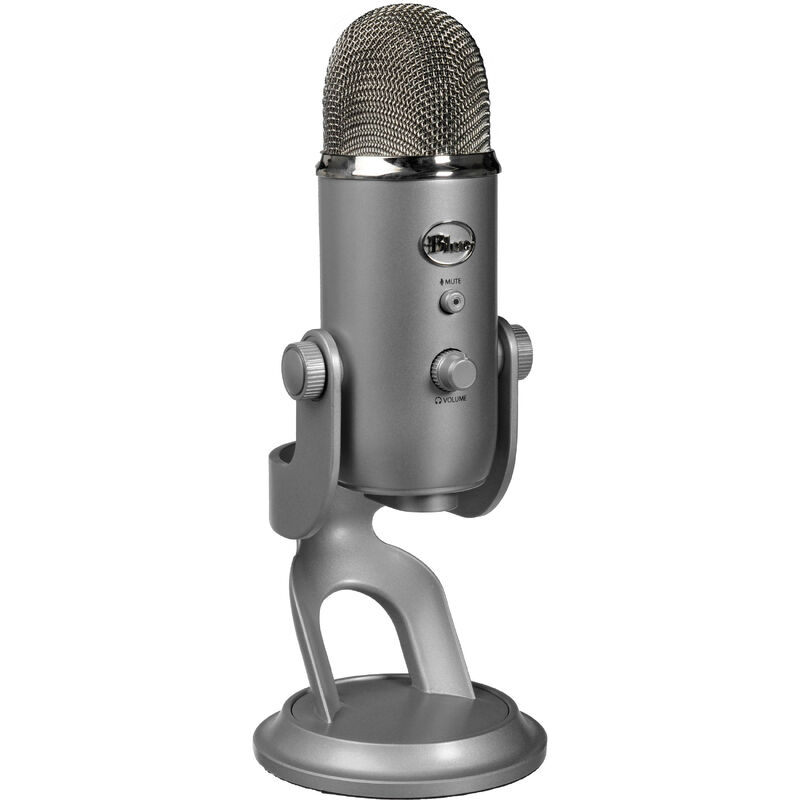 All PC gamers have that one friend who sounds like they're playing from inside a wind tunnel or embedded on a submarine. To make sure that person isn't one of your loved ones, get them a Blue Yeti mic. Their voice over Discord or TeamSpeak will come through crystal clear, ensuring that their enemy spotting, strategic commands, and trash talking is always understood. Plus it doubles as a great podcast mic if they want to share their strategies and opinions with a wider audience.
—
Available for $129 from Amazon.
Logitech G LIGHTSPEED Wireless Gaming Mice and Keyboard ($69-$149)
Featured sponsored product. Wireless mice and keyboards may feel like no-brainers for any casual computer user, but they've historically been a big "no-no" when it comes to gamers. Why? Their reputation for delayed responses has frustrated gamers. A faster response time can give your opponent a small advantage when it matters most.
Enter the new LIGHTSPEED product line from Logitech G that includes three wireless mice — G603, G703, G903 — as well as the G613 wireless mechanical keyboard. These utilize brand-new wireless tech to cut down latency — in fact, it's even faster than many wired solutions. The Logitech G series is already used by esports players, so you know can trust them to execute key and click commands ASAP.
—
Available for $69 (G603), $99 (G703), $149 (G903 and G613) from Logitech.