Good news Switch owners, a brand new system update has arrived for Nintendo's hybrid gaming device – and it's a big one. With recent OS revisions largely only offering minor tweaks to the console, this 4.0 rework finally adds something we've wanted since launch: video capture capability.
Once your Switch has installed its shiny new update, holding down the capture button will save a video of your last 30 seconds of play. This means that if you managed to do something unbelievably cool, you can quickly pop into your Album and ensure that you've got the video evidence to prove it.
Frustratingly, though, only a few Switch games support this cool little feature off the bat. While its likely that video support will be rolled out for more titles in the future, currently, gamers can only capture footage from Mario Kart 8 Deluxe, The Legend Of Zelda: Breath Of The Wild, ARMS and Splatoon 2.
Along with the ability to record videos, this tasty OS update also introduces Switch to Switch save transfers, game pre loads on the eShop and even gives the console's News Feed a brand new look too.
While Nintendo has stayed shtum on whether video capture will eventually be a system wide feature, with Super Mario Odyssey just around the corner, we're going to hedge our bets and guess that the plumber's latest will also work with the new feature.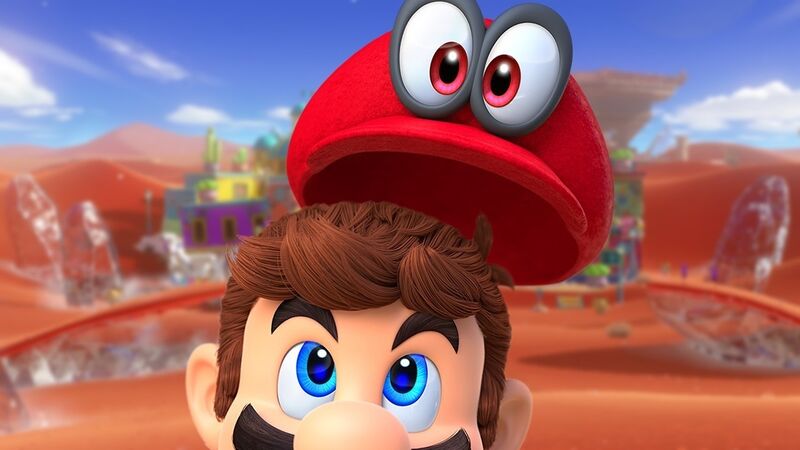 The Switch's 4.0 update is live now.
What are you waiting for? It's time to grab that Switch, make some GIFs and fulfil your Nintendo memeing potential.