It's been a pretty incredible twelve months for gaming fans haven't it? With 2017 bringing us the launch of not one, but two new consoles, more AAA videos games than you can shake a stick it, and even its fair share of controversies, it's been an incredibly memorable year. In order to take one last look back before we enter the shiny new gaming year, here's our pick of the eight gaming stories that resonated with us and you over the last twelve months.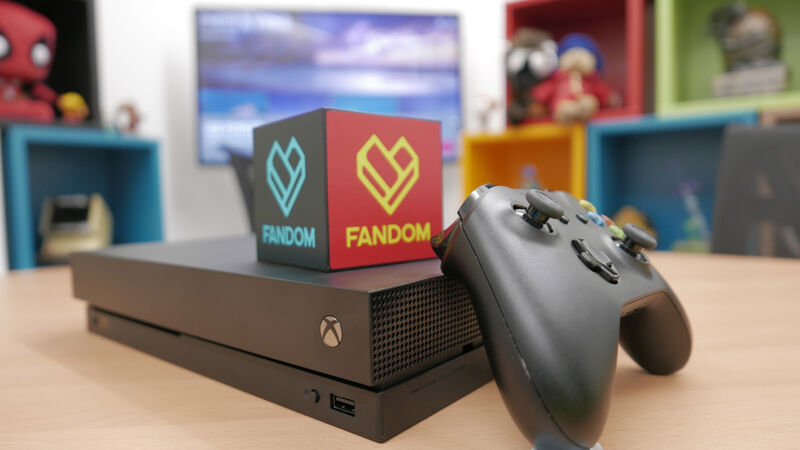 It's not every year you get to review a new console, so forgive us if we get overly carried away here. Yet, what makes the Xbox One X even more interesting is that it's not an entirely new console. Compatible with all the same games as the Xbox One, Microsoft's latest merely offers a supped-up version of the console many already own.
With a beefy new chipset, the X plays the games you already know and love in glorious 4K… but is that enough to justify shelling out a whooping £450 for?
In our in-depth written and video breakdown, we helped answer that question for you. Why? Because we care about your wallets … and we wanted a free Xbox One X to demo.
It's always nice when a game comes along and completely surprises you. After 2014's Wolfenstein: The New Order, fans were expecting another fast-paced and action packed slice of alternative history. What we got however, was something that packed an unexpected emotional punch.
FANDOM contributer Nico Faraguna manages to convey exactly what makes The New Colossus such an endearing experience. With the game somehow seamlessly blending furious and unforgiving shooting with an unexpectedly thought provoking narrative, this review sums up exactly why playing Wolfenstein II feels like such a blast.
It's no secret that Super Mario Odyssey is one of Nintendo's finest releases in the last decade. Yet, despite the portly plumber getting all the credit, its arguably newcomer Cappy that makes Odyssey feel so refreshing.
Yet, despite our hat-shaped-hero adding another layer to Mario's gaming ensemble, very little is known about our happily flung new friend. Luckily for us then, our very own Alexa Ray decided to do some hard-hitting journalism and discover the truth about Mario's new pal.
Let's be honest here, VR is finally here… and it hasn't exactly gone the way many hoped. After years of early dev kits and huge promises, commercial headsets arrived on a wave of nearly unstoppable hype. Yet, with PSVR headsets costing just as much as a PS4 Pro and lacking any truly killer VR apps, Sony's latest has been a bit of a hard sell.
Thankfully though, there is one game coming that looks like it might just justify that expensive VR purchase.
Developed by a group of ex Bungie devs, this ambitious platform puzzler sees players guiding a sword-wielding mouse through huge diorama-like environments. This article not only sums up what makes Moss such a compelling VR experience, but also sees the developers weigh in on what truly makes a great VR game.
What makes a great horror game? A good sense of atmosphere, expert pacing… and apparently, those moments where everything is quiet and still. Months ahead of The Evil Within 2's release, our U.S. senior games editor, Alexa-Ray, spent a few hours with Bethesda's horror sequel – and she saw a glimpse of something special. While the final game had its fair share of problems, there's lots here that other developers can learn from.
Where many modern horror games are happy to just hit you with jump scare after jump scare, it's the lack of certainity that really sends your brain into overload. Wait? This room is empty? Then where ARE those creatures I saw a glimpses of?
This well-crafted preview sums up everything that a good horror experience should deliver. More unbearable tension and less over the top jump scares please, future horror game developers.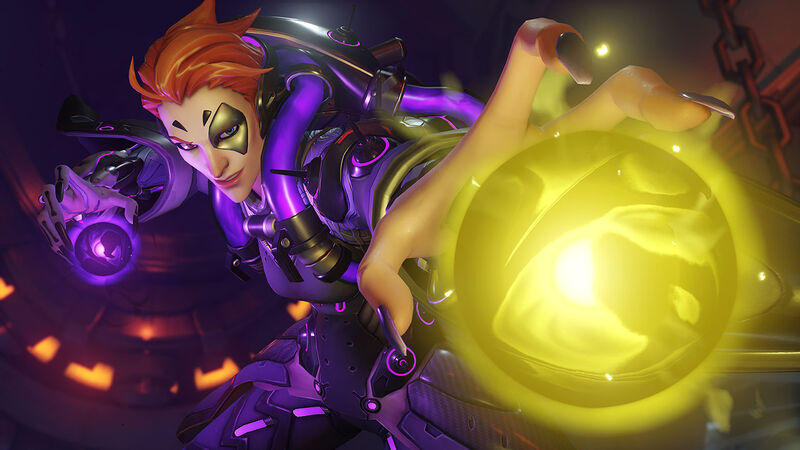 Almost two years after its release, Overwatch continues to be an utterly unstoppable multiplayer mainstay. Thanks to its brilliant lore, thrilling mechanics, and varied characters, Blizzard's first attempt at a shooter has earned it a legion of devoted fans.
Yet, with Overwatch gaining such a passionate fanbase, how does the team manage to bring in new characters without alienating their hardcore players?
In this fascinating video interview, our AU managing editor Jeremy Ray sat down with two members of the Overwatch team to find out. This illuminating six-minute chat gives a wonderfully insightful look into the challenges the team faces and explains how certain characters make the cut. For anyone that's even vaguely curious about the constant tweaking that goes into keeping a popular online game fresh, this is a much-watch.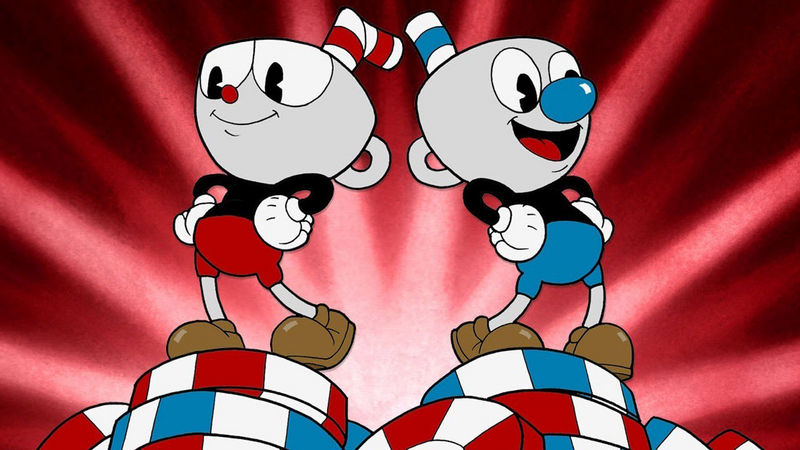 Who doesn't love an underdog story? In an industry that's dominated by massive publishers and multi-million dollar games, sometimes, it takes just three people to change everything. Working on their beautifully hand-drawn platformer in their spare time, a brief trailer slot at E3 changed their lives forever.
Not only is Cuphead a beautiful game to witness and play, but the story behind how it got made is arguably just as beautiful. If you fancy an inspiring read that will make you want to fist punch the air and download some indie games, then this fascinating rags-to-riches story is just the ticket.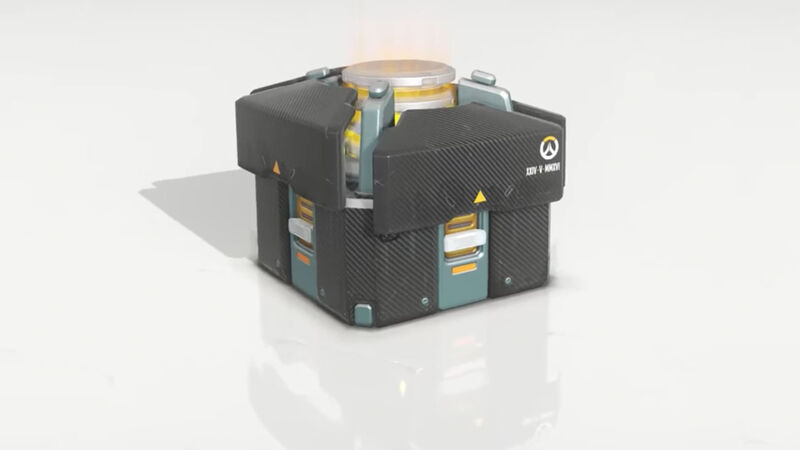 If there's been one phenomenon that's defined video games in 2017, its undeniably the loot box. With the controversial digital gambling crates blighting huge multiplayer titles like Star Wars Battlefront 2 and somehow even creeping their way into single player games like Shadow Of War, microtransactions have been everywhere over the last twelve months.
So what exactly are they, and why are gamers so furious about their inclusion in full price games? Well, have no fear – because FANDOM is here.
This intriguing deep dive into the relationship between loot boxes and gambling explains everything from the odds to the legal issues surrounding their implementation. If there's one gaming trend you'll need to understand before going into 2018, its those pesky loot boxes.